A massive site of just under 43 acres of zoned land in Graiguecullen is being offered for sale for €1.75 million.
The 42.9 acres of freehold zoned lands at Fruithill Manor in Graiguecullen is capable of development, subject to planning permission, according to Lisney auctioneers.
The land is just 2km from Carlow town and is described as being within commuting distance of Dublin.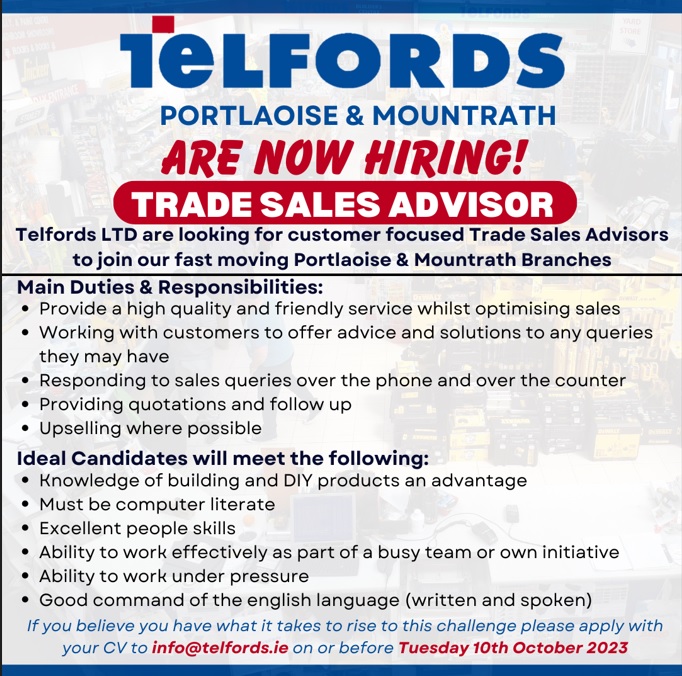 A new access road at N80 Ring Road has been completed – enabling the lands in question to be developed.
The zoning comprises – new residential 15.01 acres, community/educational 10.52 acres, strategic reserve 10.78 acres, un-zoned 5.91 acres and roadway 0.68 acres.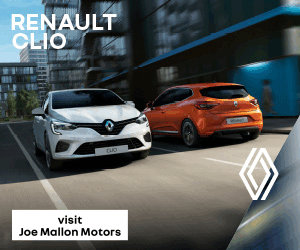 Auctioneer Ross Shorten said the site has a long history, having gone into receivership and come under the control of NAMA.
There had been an issue in the past over the entrance to the site, but the extension of the ring-road nearby resolves this.
"The ring-road is a fine job and now an entrance has been created on that side, which probably is more appropriate," Mr Shorten said.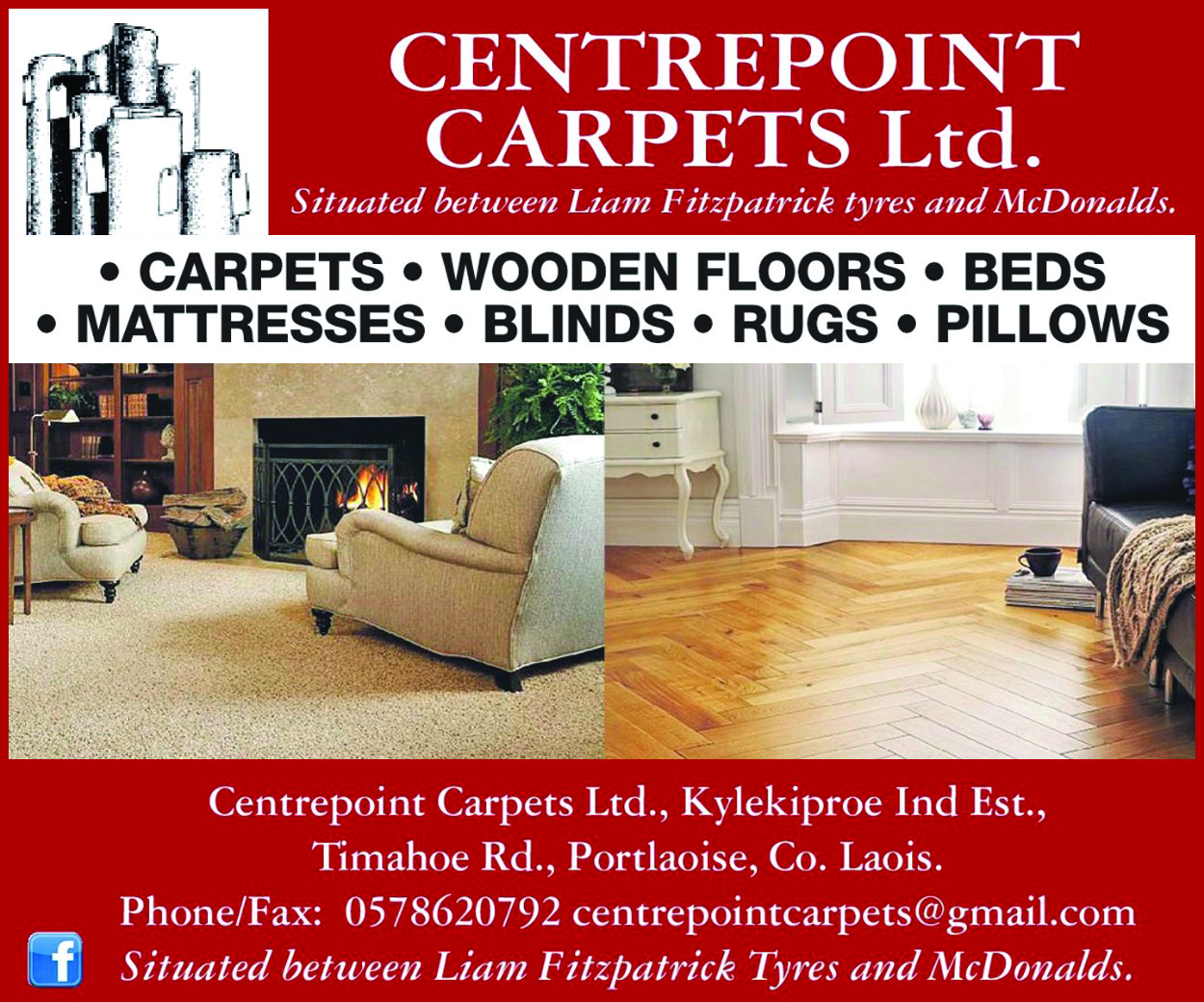 The 75 houses nearby have been taken over by the National Housing Agency and are now fully occupied.
"Whoever buys this site will have to put in a pumping station, but all the other services are there," Mr Shorten said.
"There is a lot of land, with some zoned community, so maybe there could be an educational aspect to it. There are lots of things you could do with it," he said.
While it is only early days since the land was first offered for sale, Mr Shorten expects interest to build.
"We are open to offers," he said.
"We would like to sell it in one lot but we are flexible," Mr Shorten said.
The lands are described as an irregularly shaped large portion of land, situated just off the N80 ring road.
SEE ALSO – Large queues as Telfords sale kicks off