Close to fifty people were queueing outside Telfords on Fr Brown Avenue this morning to snap up bargains as the four-day sale began there.
With a major reduction on televisions, people were keen to avail of the bargains.
A company spokesperson said they were delighted with the response. "Many people were queuing for our sharp electrical offers," they said.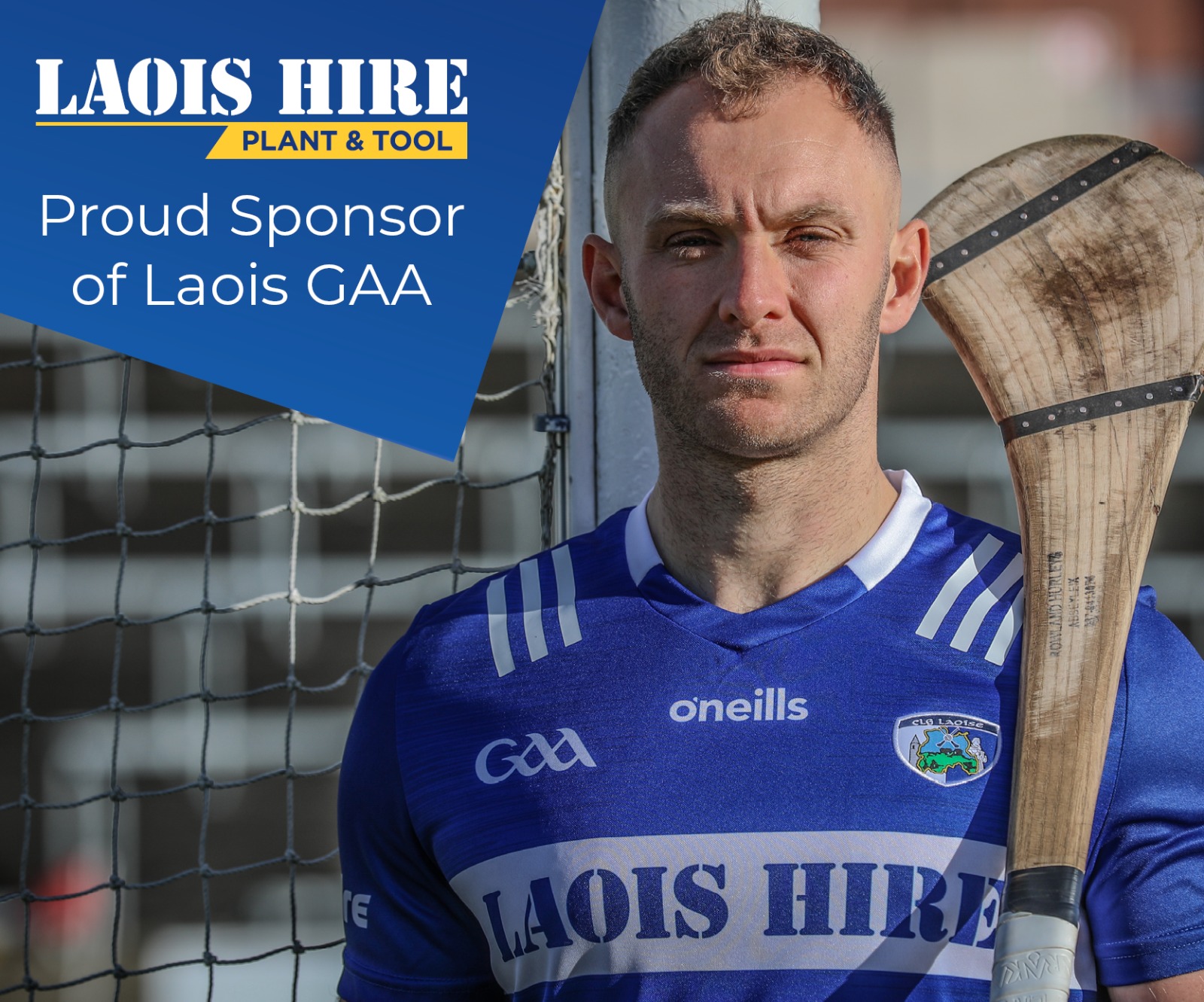 The main item people were interested in was a 43 inch television which was selling for just €199.
"We had other items reduced also including American style fridges, ovens, stoves, which were all reduced and were good value. We had a wide range of special offers," the spokesperson added.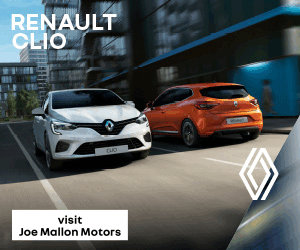 While there was a queue in place before the store opened, business has been brisk throughout the day. "We did have to manage parking and had a person on duty there," the spokesperson said.
Telfords recently revamped its car park, resulting in ample car park spaces for customers.
"We have some companies demonstrating their products tomorrow including Dulux, Flair Shower Doors, Sony with the "New" Bravia Oled A1 TVs, Siemens Cookery Demonstration," the spokesperson said.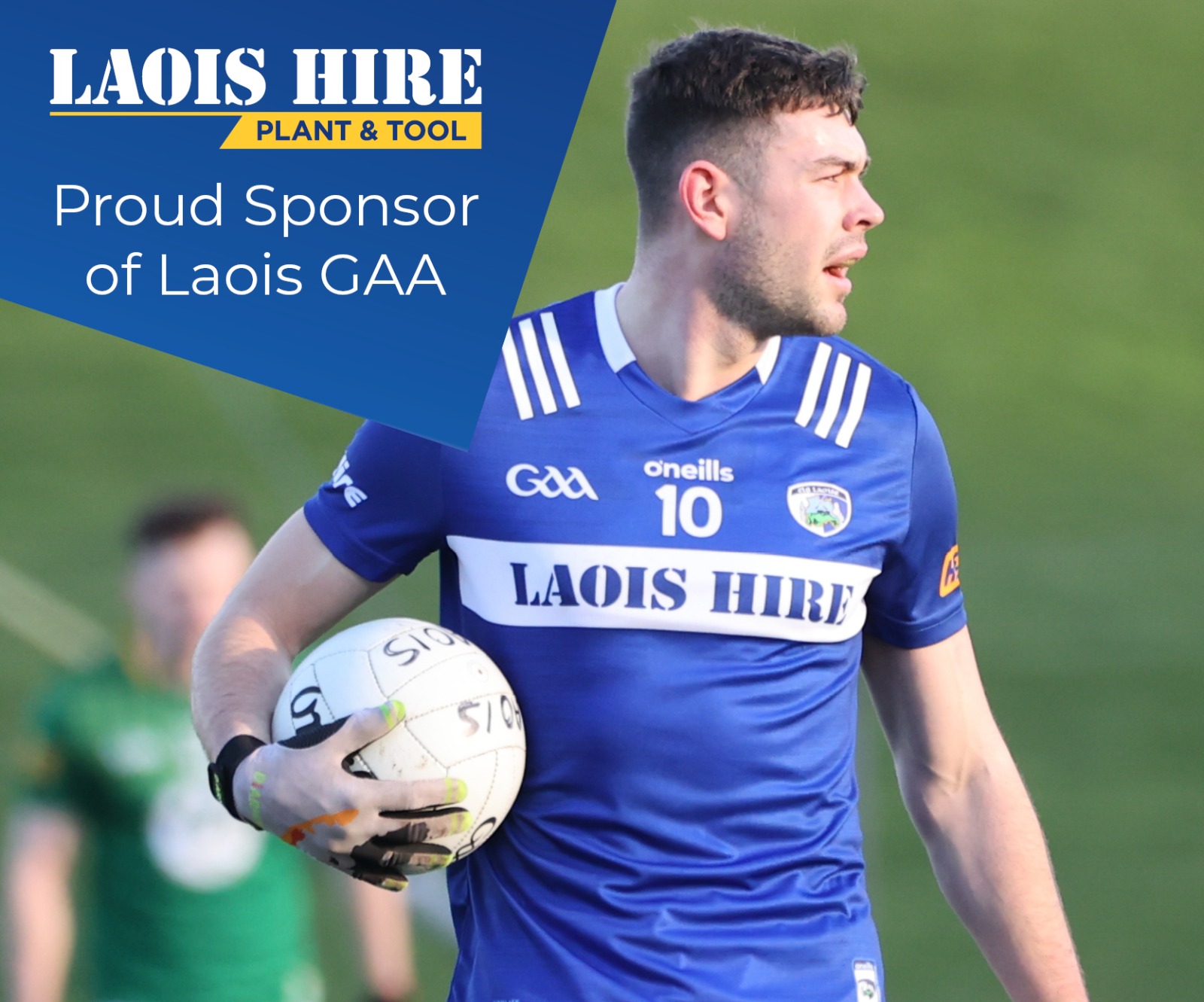 Trust Gaming will also be launching their new Gaming Zone in Telfords Electric with arrival of The Game Machine, Ireland's first and best state-of-the-art video game party on wheels.
Customers will get to see demonstrations of different games and consoles.
The four-days sale follows on from a recent double success for Telfords Portlaoise. It  won the Leinster Large Business award in the Octabuild Builders Merchant Awards 2017, and its founder William Telford received a Lifetime Achievement Award at the same ceremony.
The awards were presented on Thursday May 11th in the Guinness Storehouse, Dublin and the event was attended by over 260 representatives of the building merchant trade in Ireland
The awards were based on numbers employed, large business over 25 and small business up to 25.
"Putting the customer first is an important way of putting our philosophy into practice. Product knowledge is of the utmost importance; we therefore focus on both training on a regular basis in-house and off-site with the help of our suppliers," said Manager Liam McEvoy.
Telfords began in business in Portlaoise almost 30 years ago and now employs 67 full and part-time staff.
It has been trading in Mountrath for over 125 years.
As well as local customers, the business attracts customers from beyond Tullamore, Roscrea, Kilkenny, Kildare and Carlow.
"We have quite a good customer base which we have built up over a number of years," the company spokesperson said.
The sale runs until Sunday, when the Portlaoise store will be open from 12 until 6.
SEE ALSO – Young Portlaoise man to swim for Ireland at European Youth Olympic Festival