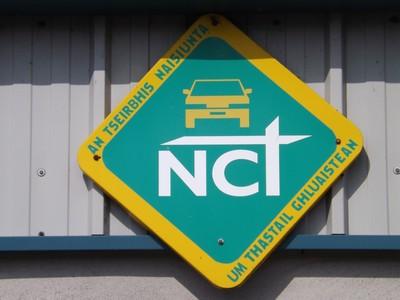 The NCT centre in Portlaoise has the third highest rate of success in the country.
Figures just released for 2016 show a high success rate at the test centre in Laois.
Kilkenny (55%) and Killarney (54.1%)  come first and second in the country with Portlaoise a close third with a pass rate of 53.9%.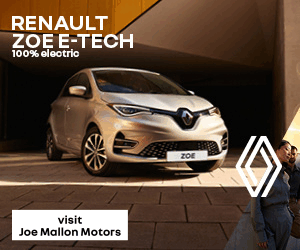 This means that over one in every two cars taking the test at these centres passes first time.
The midlands generally fares well with Tullamore ranked in 8th place with a pass rate of 52.2%.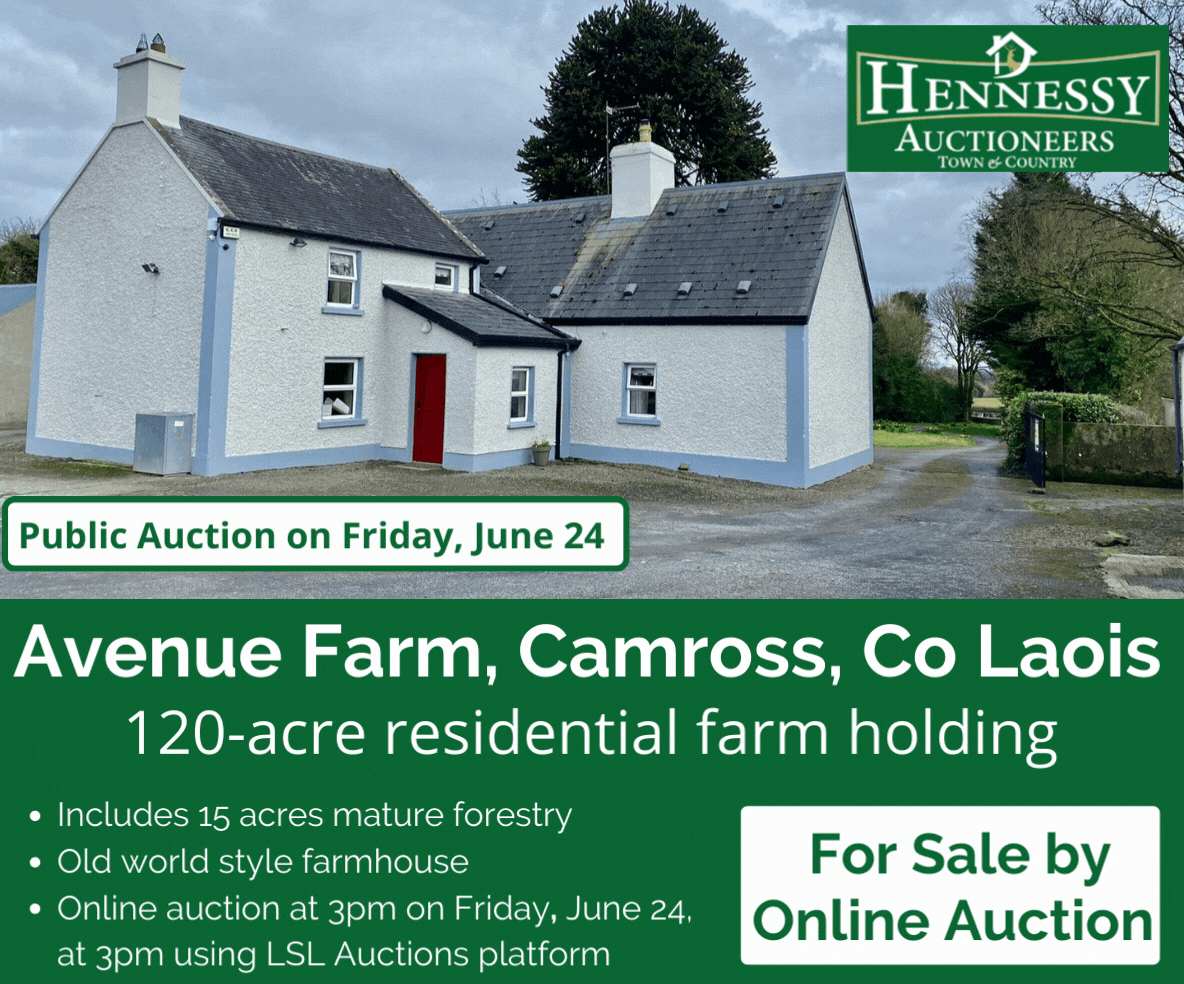 In contrast, Clifden in Galway sees 61.3% of vehicles tested there failing and has the highest failure rate.
Second placed Monaghan's fail rate is 60.5%, followed by third placed Longford on 57.5%.
14,691 vehicles were tested at the Longford NCT Centre during 2016 and 8,447 failed, with 41.4% or 6,082 vehicles passing.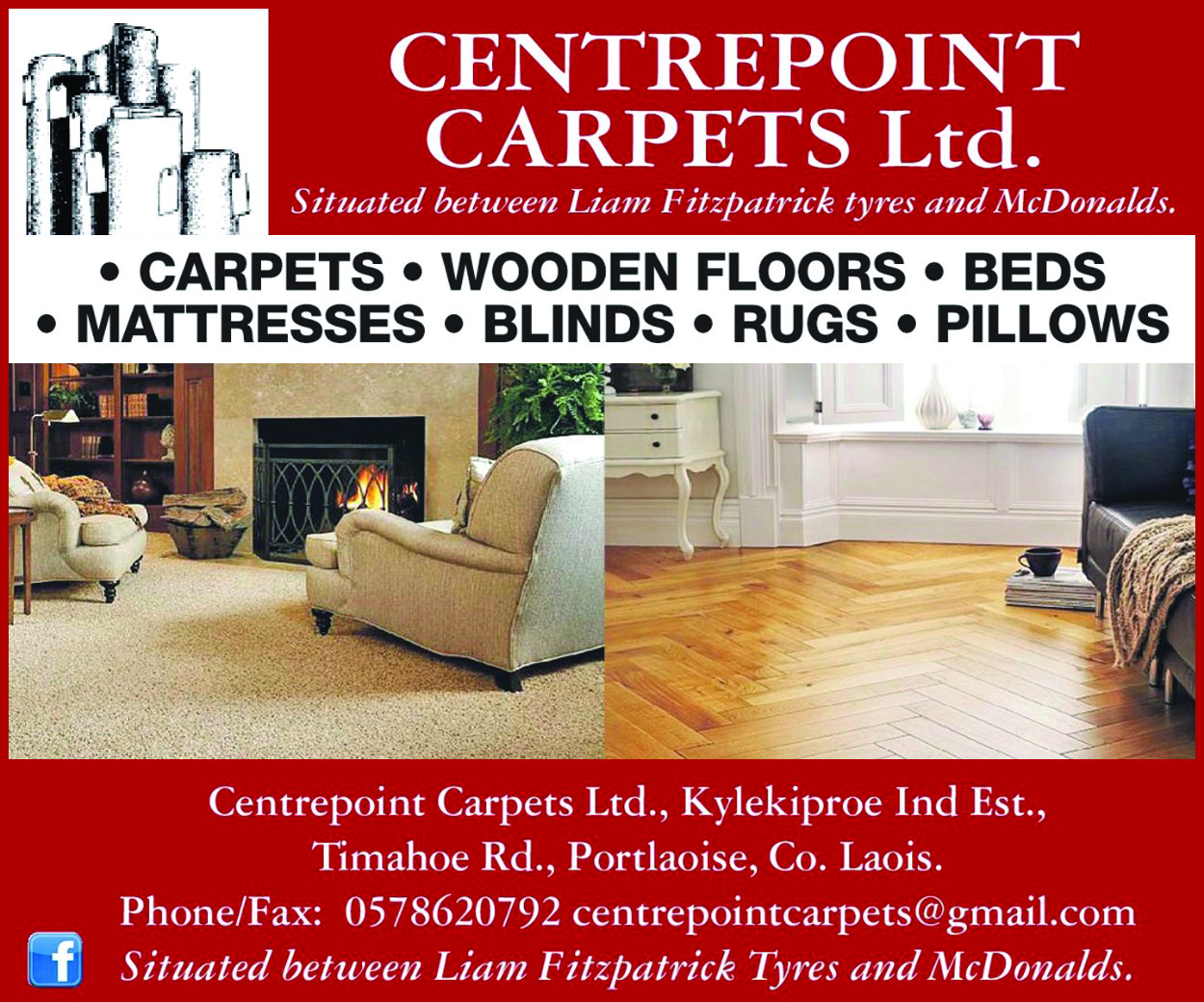 Neighbouring Cavan (56.4%), Carrick-on-Shannon (54.7%) and Mullingar (54.4%) also feature on the top ten percentage fail list.
Across the Republic, a total of 1,465,702 cars were tested last year. The average pass rate across the country was 48.2% while the national failure rate was 51.8%.
Approximately, 706,468 passed the NCT last year but the overall failure rate tops that amount standing at 759233 – this means that 50,000 m0re vehicles failed the NCT than passed in 2016.
The National Car Test cost €55 and if it fails, it is €28 to re-test the vehicle.
Visual
A visual inspection, for issues such as failed lightbulbs does not incur a retest fee.
Cars that are 0-3 years old do not require a test but cars that are four years older need to be tested every two years, with cars ten years or older being tested annually.
SEE ALSO – Heidi Higgins tells her story to women in business event