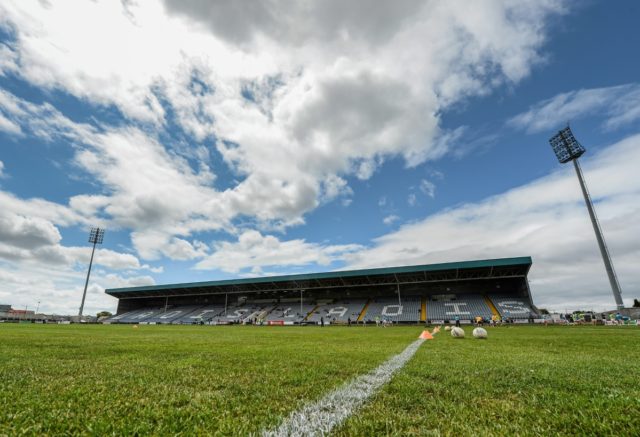 The Laois county board are seeking more than 70 stewards ahead of the Leinster senior football quarter final clash between Dublin and Carlow on Saturday June 3.
Laois county board secretary Niall Handy says that Laois GAA worked hard to ensure O'Moore Park would be up to standard to host games of this caliber after being denied the opportunity to do so last year.
The GAA decided to move Dublin out of Croke Park for the first time in a decade for the Leinster quarter final clash against Laois last year but the game was played in Nowlan Park in Kilkenny instead of Portlaoise.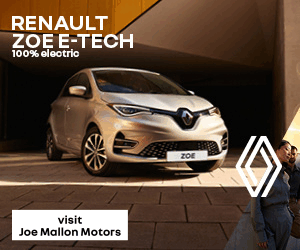 O'Moore Park was deemed unsuitable for the game and, just 12 months on, it makes the GAA's decision to sanction this year's quarter final between Dublin and Carlow for O'Moore Park strike as rather odd.
But the Leinster Council, siting the Slattery Report, moved to clear their decision up in recent days saying: "The timing is important.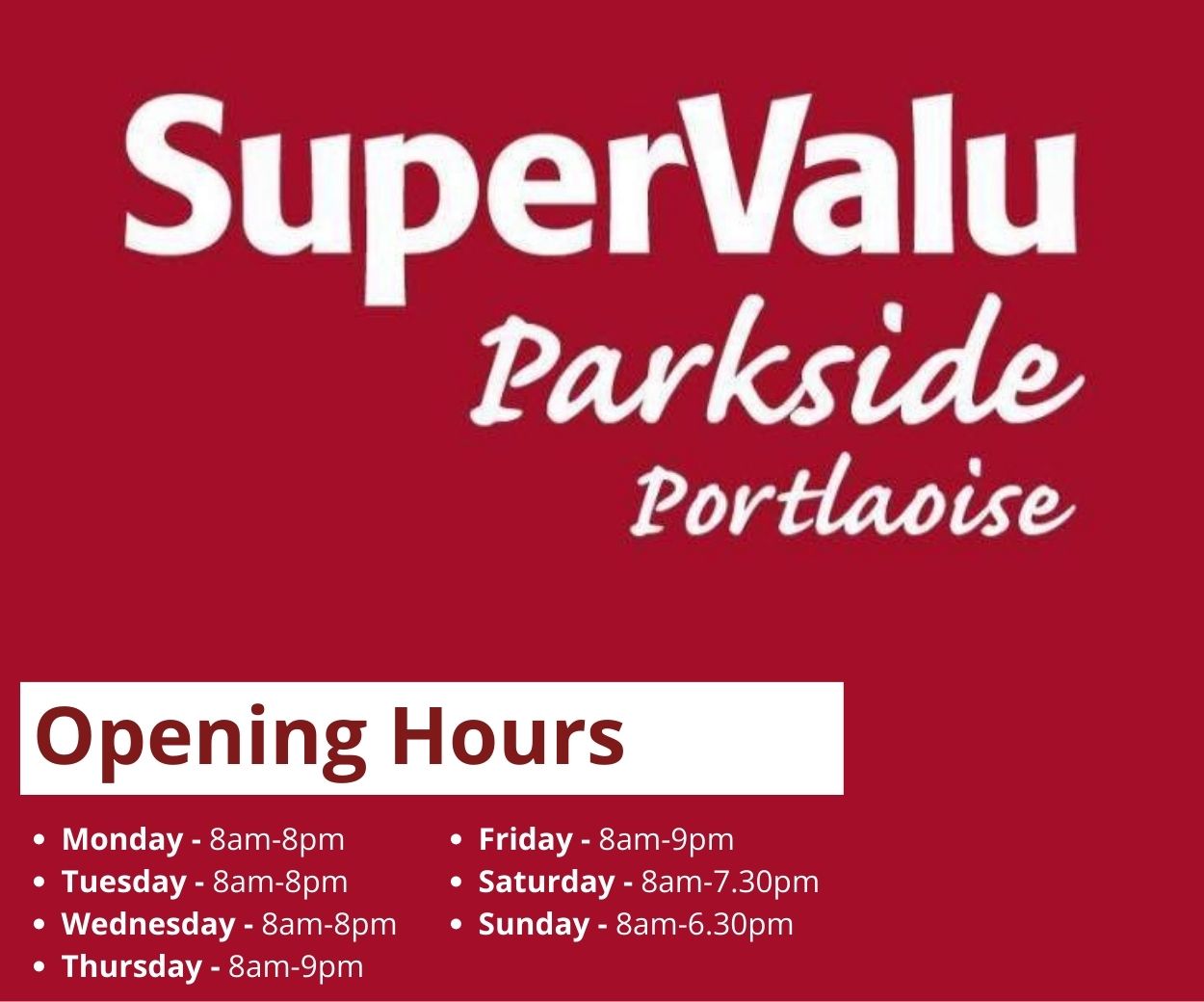 "The decision, taken in October of 2015, was done in the belief that Nowlan Park and its significant size was required to cater for the expected crowd at a Dublin SFC game outside of Croke Park.
"The Dublin match in Kilkenny v Laois last summer saw ticket sales of roughly 17,000 and the capacity was not reached.
"The result is that having experimented with taking Dublin out of Croke Park there is up to date, hard evidence of the capacity required.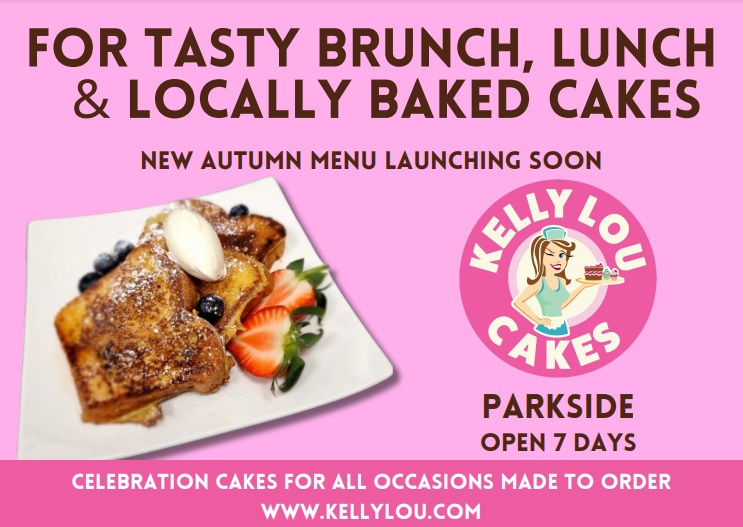 "The capacity for O'Moore Park is roughly 18,000. The capacity for Netwatch Cullen Park under Slattery is only 11,000.
"This was the determining factor in making Portlaoise the venue for a possible Carlow v Dublin match because the evidence of 2016 is that Carlow as a venue fails to meet the potential requirement whereas Portlaoise meets it."
Now, Laois GAA secretary Niall Handy is calling on clubs to help on the day with all funds raised going towards the Training Centre.
He said: "Laois GAA put huge efforts and pressure into ensuring that the 'Nowlan Park' debacle of last year would not arise again and by way of results have been awarded this important fixture on Saturday June 3.
"Now that we have it, we want to ensure that this event and also the Leinster SHC game this Sunday between Laois and Wexford, are both run in an organised and professional manner.
"The organisation and stewarding of our games will also ensure, we can continue to attract games of this stature to O'Moore Park.
"In order to meet stewarding requirements, we need 40 stewards plus for this Sundays LSHC game v Wexford and 70 stewards plus for LSFC game on Saturday June 3.
"I would appeal for the club's co-operation with our Event Controller Tom Jones and Health and Safety Officer PJ Kelly in sourcing and supplying suitable members to assist with stewarding both on this Sunday and on next Saturday week.
"It should also be noted that both games are an important revenue source for the county through ground rent and with our ongoing works in the Training Centre and loan negotiations to complete this project, they will be a welcome boost."
READ ALSO – UPDATED: There really are some classics in the Laois GAA club player nicknames