Scoil Bhride Knockmay 7-0 Camross 1-0
Allianz Cumann na mBunscol Roinn 7 Camogie
Ester Ubesie and Blessing Mbeba scored three goals each and Ovisa Subrovska got one as Scoil Bhride of Knockmay claimed glory in the Roinn 7 Camogie final.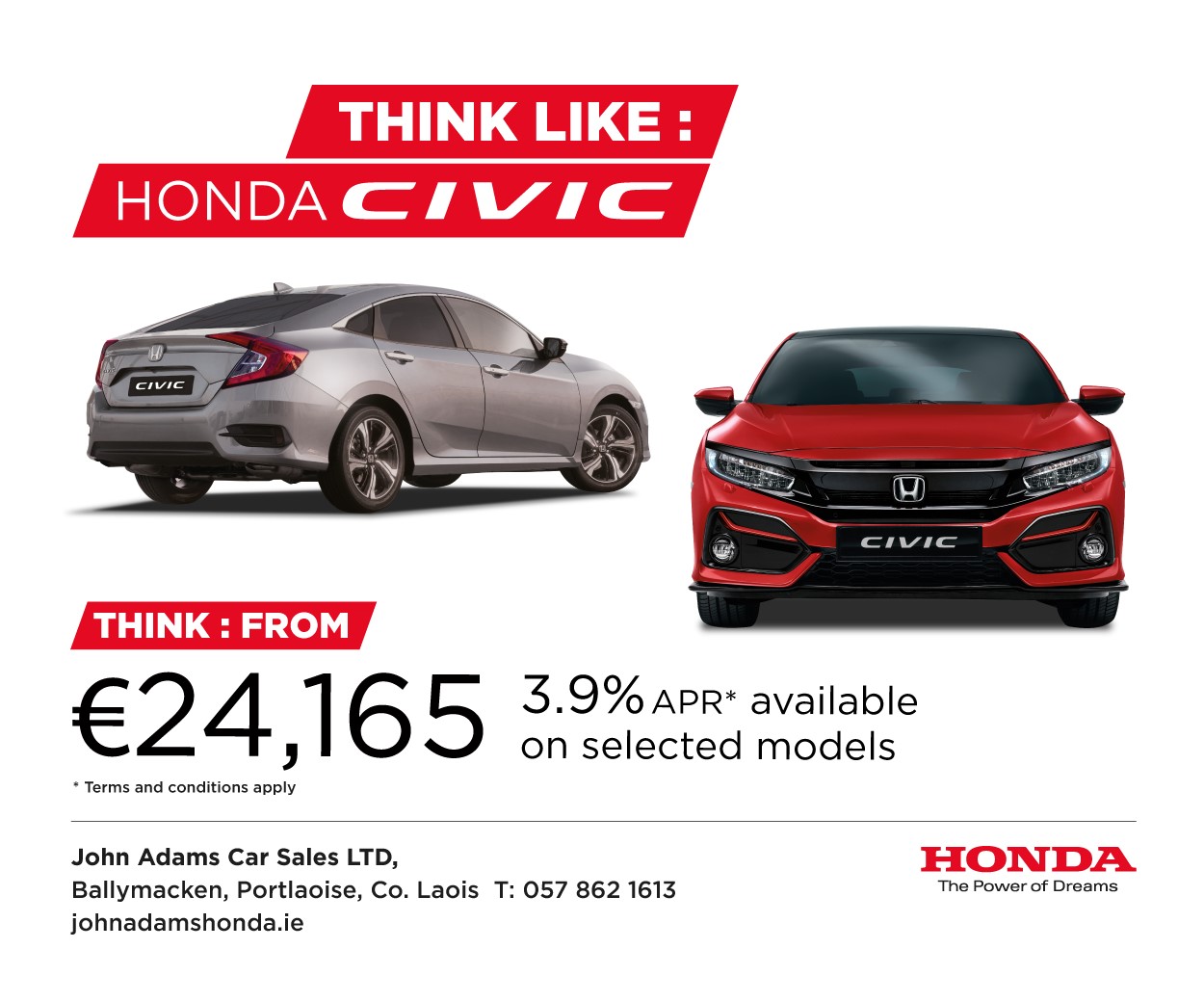 Camross had Dublin footballer Denis Bastick on hand to give a help out with the team talk and the warm up. Bastick's parents are both from Laois and it was his nice Sarah that got the Camross goal in the opening half.
Still, the Portlaoise school led 3-0 to 1-0 at half-time, all three of their goals coming from Blessing Mbeba.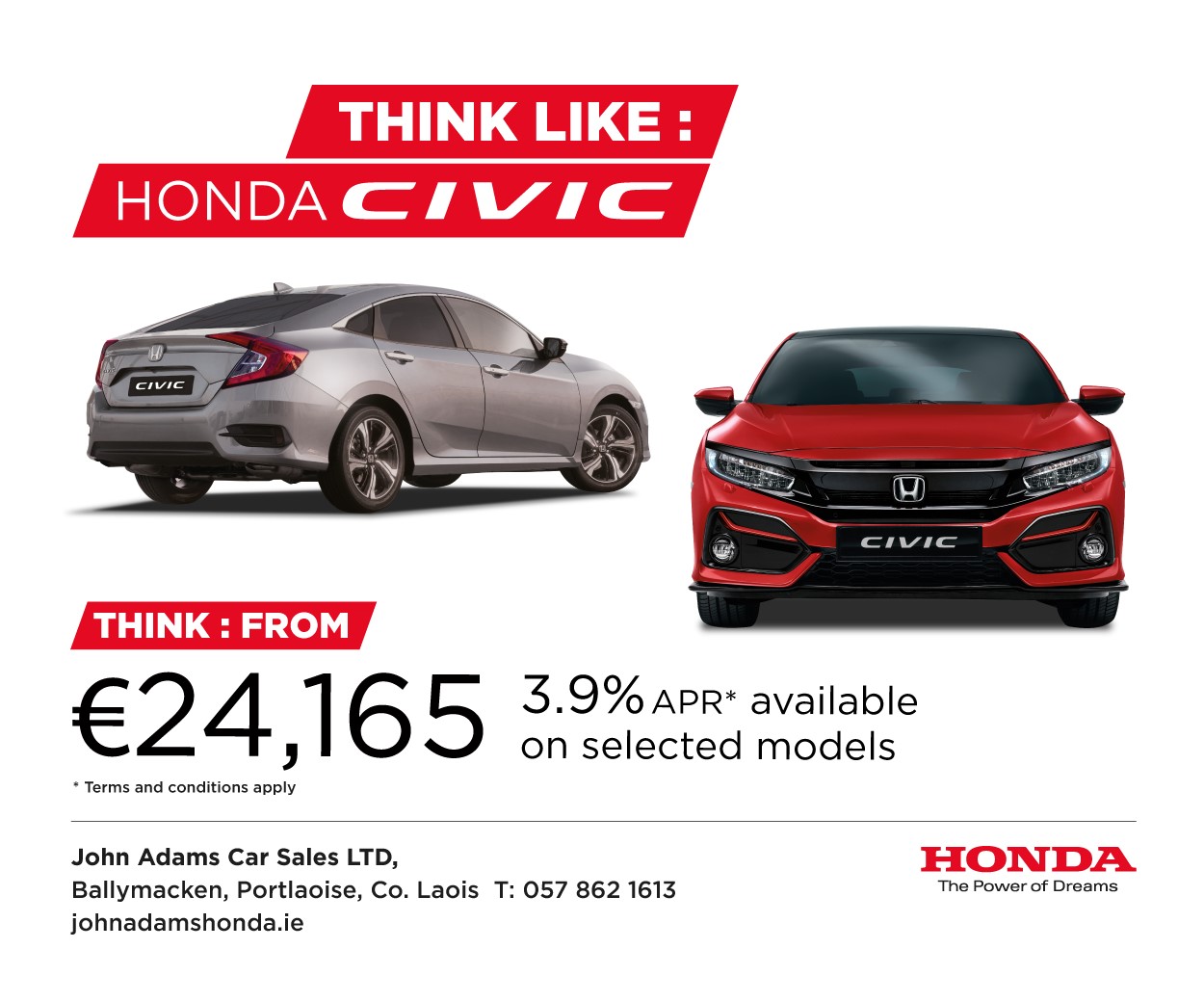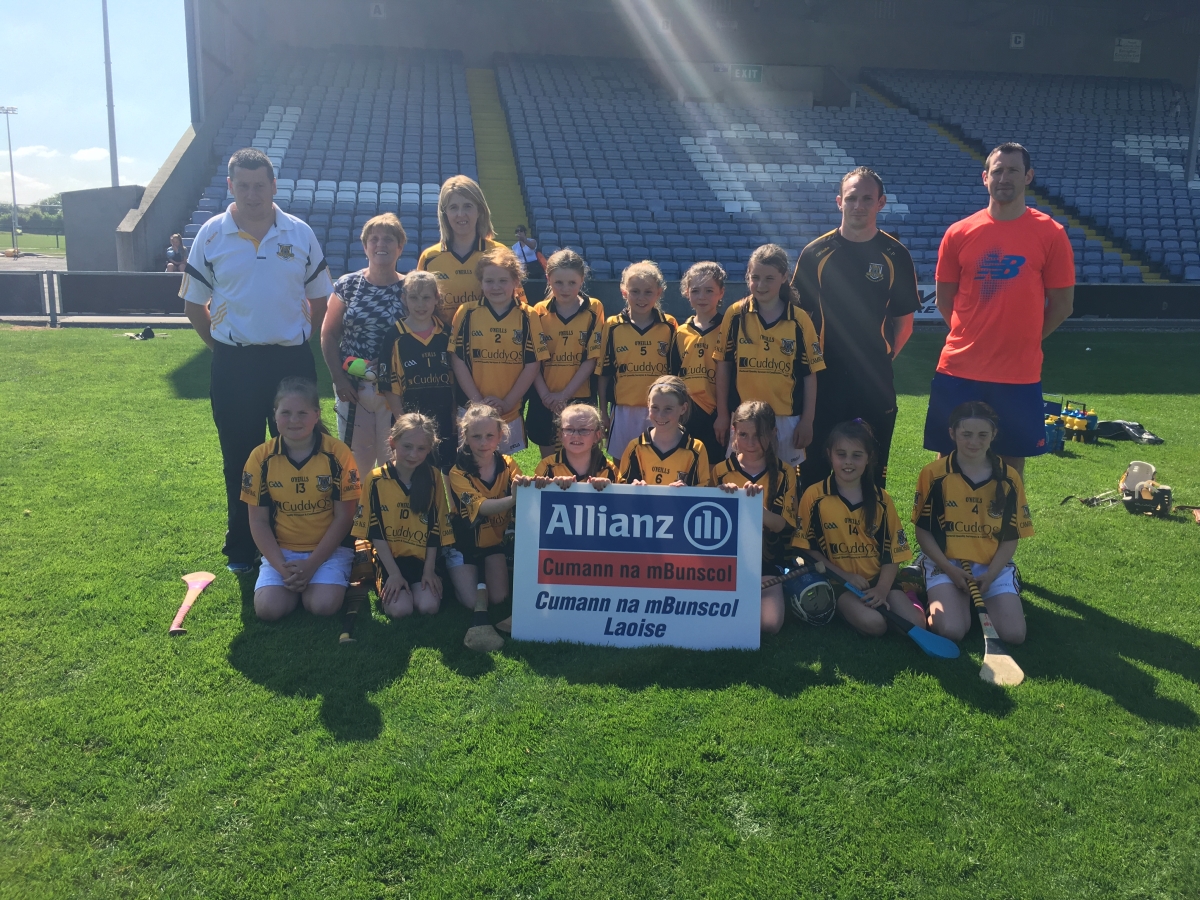 Ester Ubesie got her hat-trick in the second half and Ovisa Subrovska added another to seal a six-goal win.
KNOCKMAY: Savanah Lawless, Nanett Oiboh, Rachel Flanagan, Chloe Farrell, Ester Ubesie, Blessing Mbeba, Abi O'Brien, Ovisa Subrovska, Nicole Lawless, Anna Guesva
CAMROSS: Aoife Abbott, Holly Cuddy, Amy Dowling, Eva Dowling, Ava Hyland, Sarah Bastick, Tori Delaney, Orla Carroll, Ellie Jones, Cheola Danne, Muireann Bennett, Ellen Carroll, Isobel Tyrell, Caitlin Sheeran, Abbie Seymour