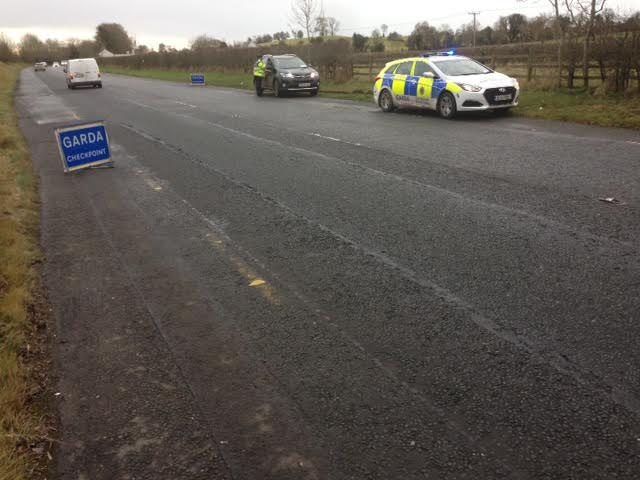 Local drivers have already fallen foul of the national garda Slow Down campaign today.
A driver was detected earlier today doing 65km in the 50 km per hour zone on the N80 Main Street in Stradbally.
Incredibly, another driver was detected doing 100 km/h in a 60km/h zone on the R418 at Youngstown near Athy.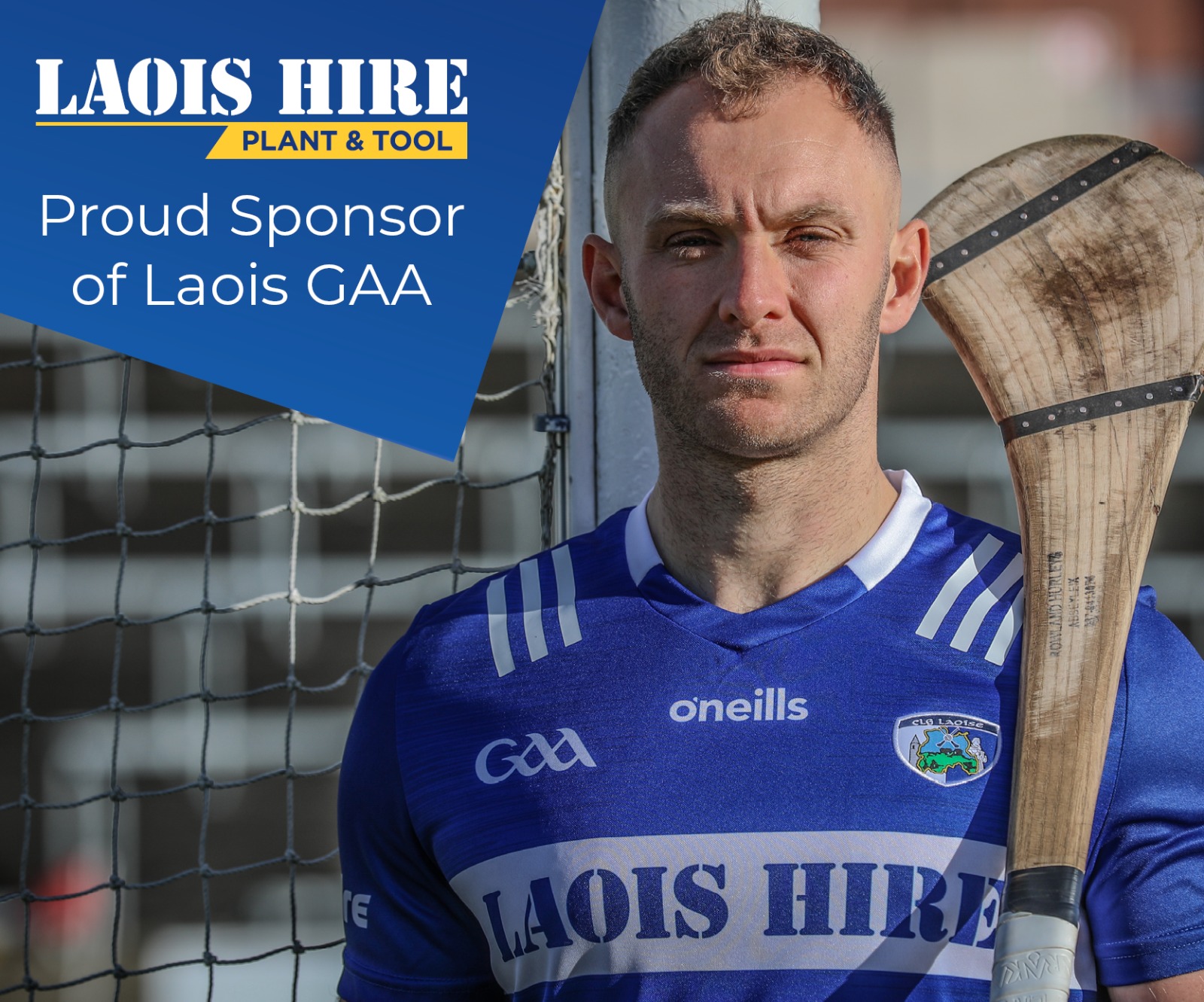 The speed detections are part of a national campaign to reduce speed on Irish roads.
Since 7 am this morning, Gardaí GoSafe has checked 34,000 vehicles and detected 106 travelling in excess of the applicable speed limit.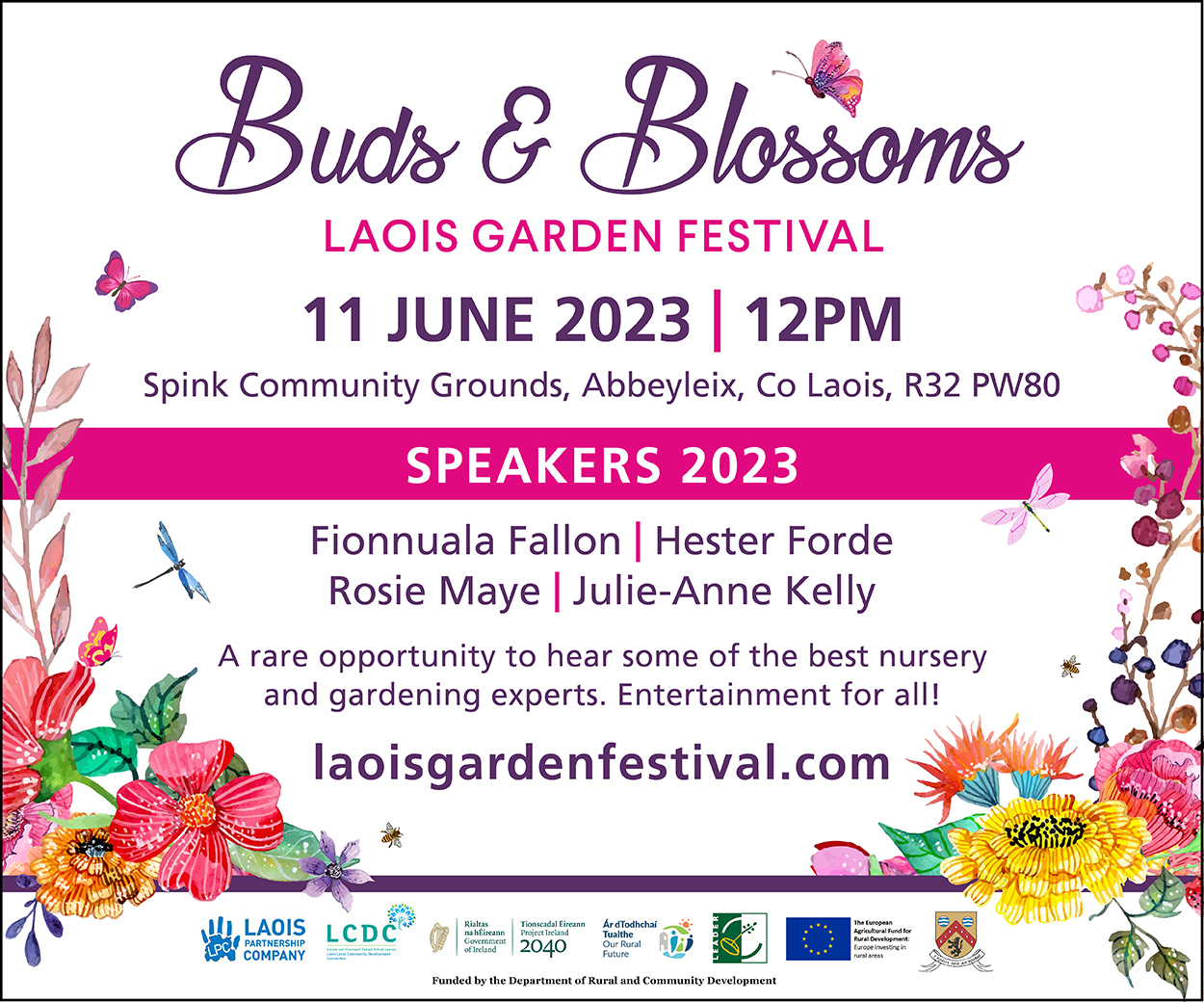 The duration of each speed check session will vary (30 minutes to 1 hour 1.5 and 2 hours) and speed checks will take place at various locations.
"The vast majority of drivers are safe and are complying with the speed limit," a garda spokesperson said.
Motorists have been warned to take care over the weekend, with greasy conditions expected.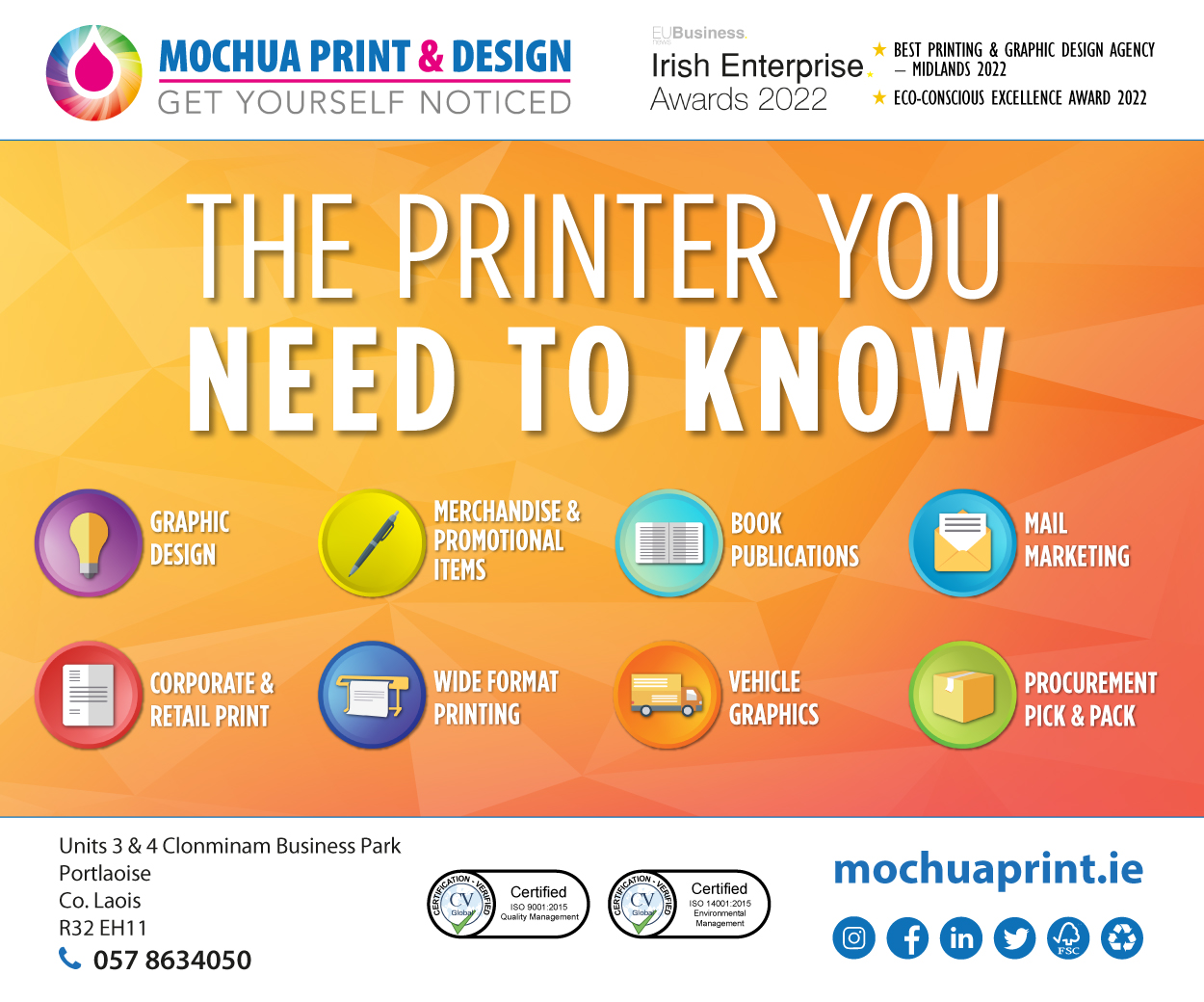 "As rain is spreading nationwide from the west today drivers need to be aware that roads will be greasy after the dry spell. Expected rainfall will make road surfaces slippery and drivers need to reduce speed and drive to the conditions.
"Remember speed limits are the maximum permitted in perfect driving conditions.  Road weather and traffic conditions may requires you to reduce your speed further," the spokesperson added.
SEE ALSO – Fund to bring tragic Portlaoise man home exceeds target