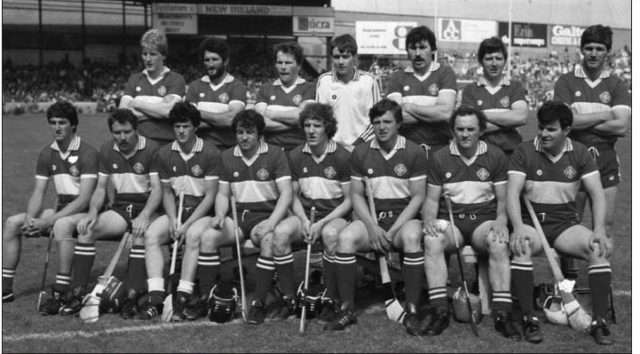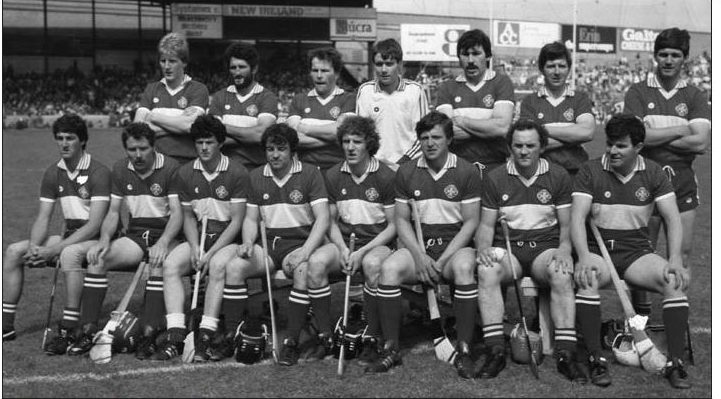 Laois senior hurlers play Wexford this weekend in the Leinster Championship.
One of our few championship wins over the Slaneysiders was in the Leinster semi-final in 1985. We recently lost one of our team mates from that game, the great Maggie Walsh. Maggie was my boyhood hero. He was a beautiful hurler – skilful and balanced. Along with Kilkenny's Liam 'Chunky' O'Brien, he executed the dummy hand pass, had a deft touch and sweet strike left and right. If it was required, he could take care of himself on the field but was above all he was a pure gentleman.
It would be regarded as a huge upset if Laois were to win on Sunday. In recent years, we came close to beating Galway and had our day in the sun against our old rivals Offaly. However, it is the plight of the underdog to endure defeats and sometimes heavy defeats along the way. As such, we have to be on the receiving end of the slagging both from within and beyond the county lines.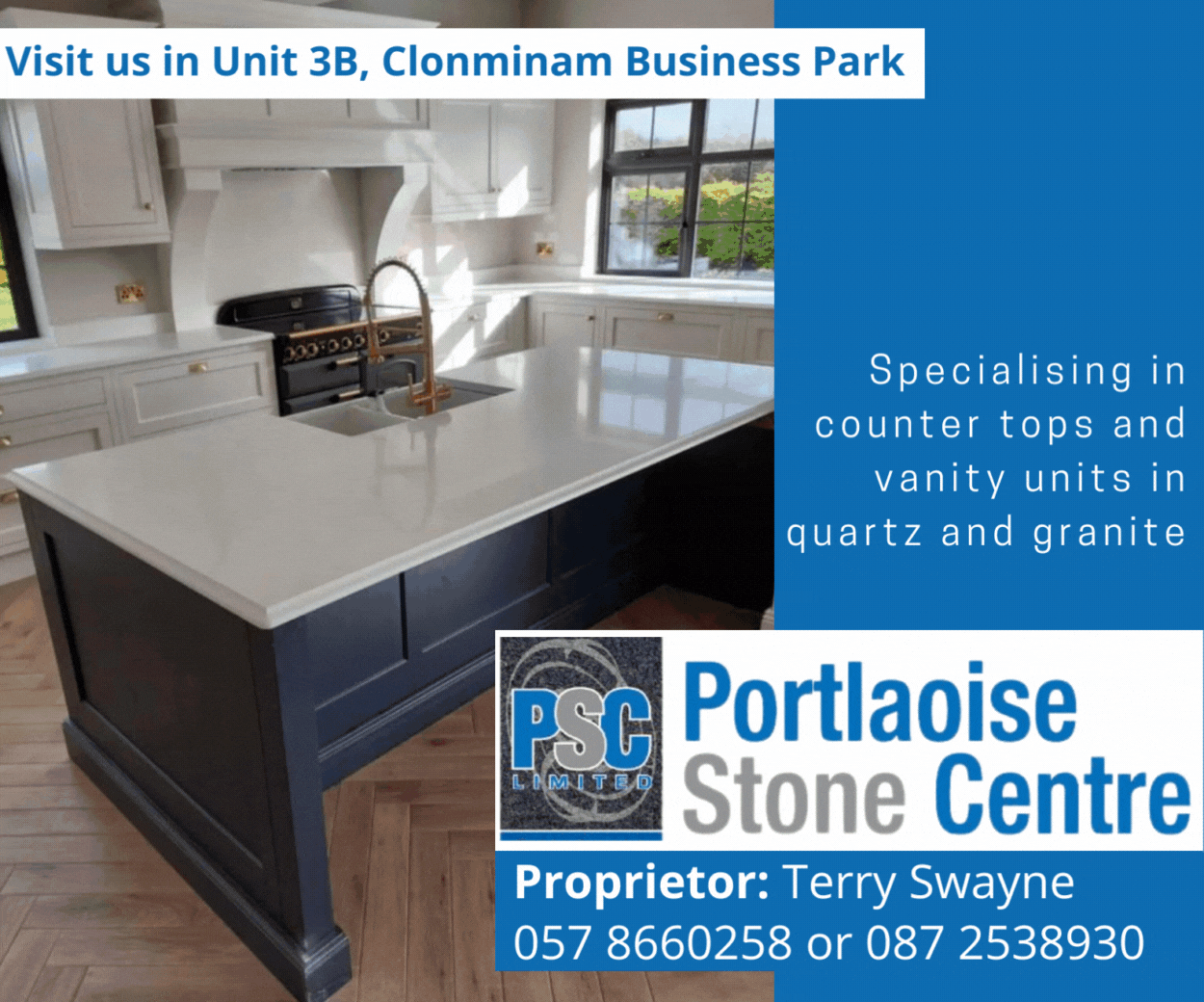 There was a year when Laois played Limerick in the National League in the Gaelic Grounds and only managed to score two points. One wise crack remarked that, 'Laois went to Limerick to get two points and they got two points!'.
Sometimes you have to take it on the chin. Other times you have to see the funny side even though deep down you feel sick. A number of years ago we were some of the few Laois supporters in Pearse Stadium for our game against Galway. A certain Joe Canning was emerging as the new star of Galway hurling. The ball was thrown in and almost immediately, Galway scored a point. Puck out, Galway possession, second Galway point. One minute gone. Teddy Fennelly reminded the surrounding Galway supporters, 'Two points is a dangerous lead!'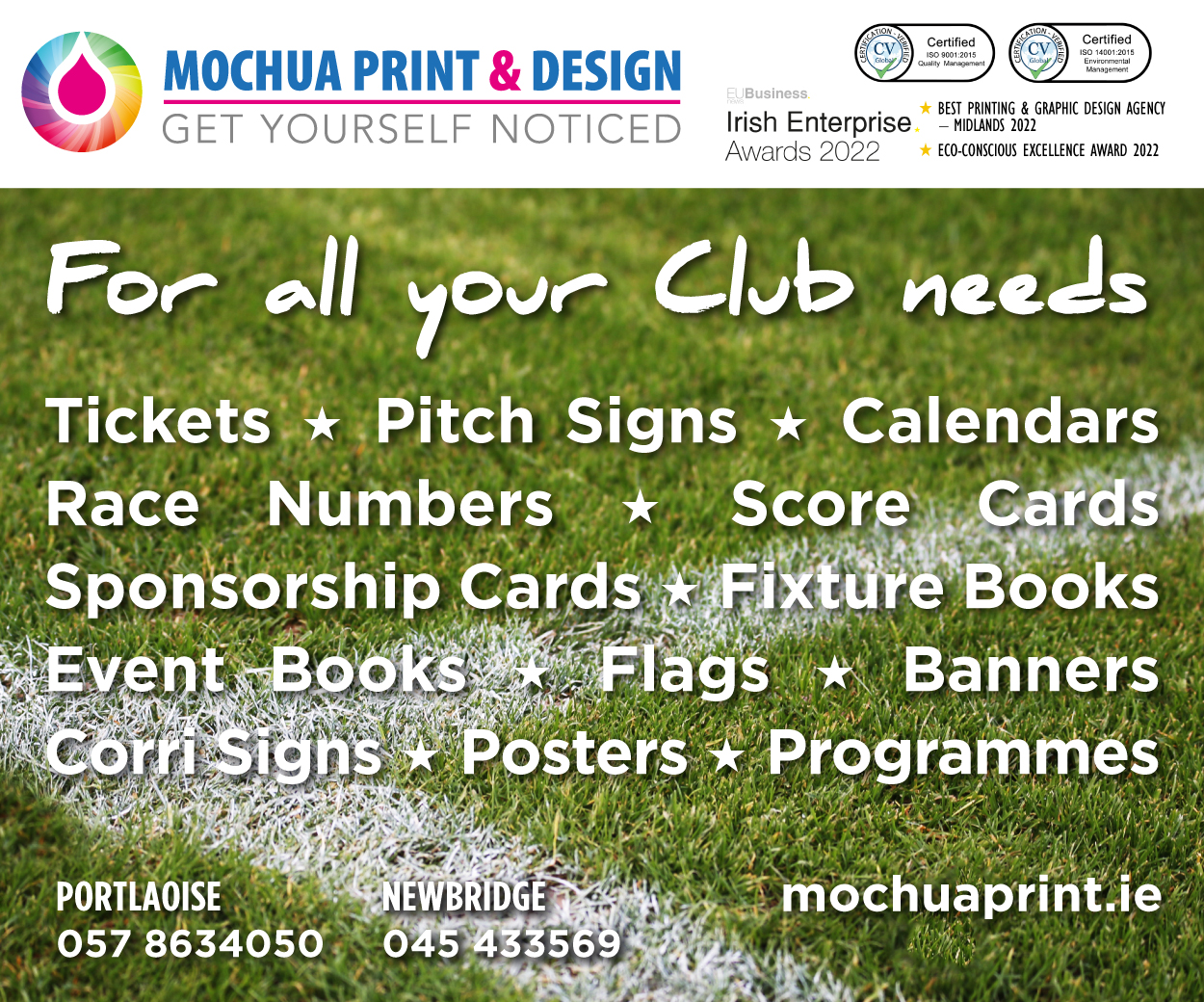 Shortly after, Canning cut a sideline ball over the bar from 50 yards. Halfway through the second half with Paddy Power paying out, he lined up just in front of us for another sideline. This time it didn't rise properly for him. Immediately, Joe 'Pallister' Paisley had another one for the Galway crowd to ponder over, 'Over-rated, would love to be marking him!'
Perhaps the best one line put down happened at our Cetenary Cup Final against Cork in Croke Park. There was a massive crowd from Laois and a big number of the Meath and Monaghan football supporters stayed on and to cheer on the underdog. The Cork supporters didn't travel. They would have bigger days later in the year as they went on to win the McCarthy Cup. A group of the few Cork fans in the Hogan Stand couldn't see the match. The reason was a lunatic Laois supporter, Tommy Tynan.
From the throw in, on every Laois possession, Tommy jumped up and shouted, 'Give it into PJ! Give it into PJ!'. PJ was our lethal full forward and goal getter PJ Cuddy. The first half was a close affair but after half time, Cork cut loose and stretched out a substantial lead. Gradually, Tommy got lower and quieter. Late in the game, Tom Cashman stood over the ball for a Cork free on the half back line. Just as he was about to strike it, a droll Cork accent could be heard just behind Tommy, 'Hey, Cashie, Give it in to PJ!'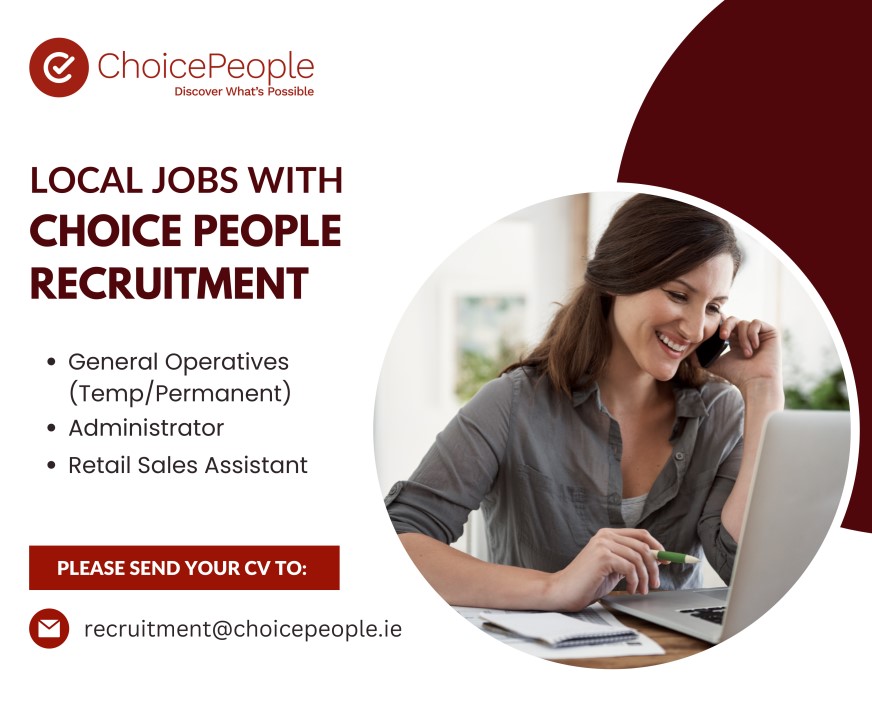 Sometimes you have to take it on the chin. Sometimes you see the funny side. But sometimes we cause a major upset and that's a really special time, a time to saviour. I first experienced it in my first year playing senior with Laois. It was the day we beat Tipperary in the National League Quarter Final in Nowlan Park in 1981.
'We knew we'd had a savage win. We shook hands and hugged each other, but it was only when we got back to the dressing room that we realised the full impact of the victory. The room was packed with supporters. Old men like Billy O'Neill were there. Billy had player in the 1934 All Ireland Minor Final loss to Tipperary. They were not just elated but were overcome with emotion, tears in their eyes. Tipperary had given Laois a big beating in the All Ireland Senior Final of 1949. Billy Bohan's father had played. These older supporters had waited all those years for some atonement. For many of the supporters, it was the first time they had seen a Laois team beat Tipperary, let alone come from nine points down to beat them. I had played underage and league games for Laois but it was only in that dressing room that it really dawned on me what it meant to play for Laois, to play for these supporters, your supporters, your people.' [Extract from Hungry Hill, Pat Critchley's memoir]
We have a very young team lining out this weekend. I sincerely hope that they experience that euphoric feeling that we did all those years ago. If it doesn't happen this time, it is coming.
If it does happen, Wexford will drop to the round robin for next year, Davy might stay a little longer in the stands, the round robin rules will be changed and a certain Maggie WalsPh will be smiling down on O'Moore Park.
SEE ALSO – Ballinakill GAA in mourning following sudden loss of Laois great