The operations manager at the 'Rathdowney Hub', formerly the Outlet Centre, is hoping that the decision by a big company to open a Mr PRICE store there will have a significant knock-on effect for the local area.
Mr PRICE is a discounted variety retailer and the Rathdowney store will be their 39th outlet throughout the country. They already have one in Portlaoise. The new store will create "at least 20 jobs", according to the company. They are stockists of stationery, arts and crafts, homewares, bulk discounted confectionery, food, toiletries and domestic cleaning goods among others. They also have a store in Portlaoise.
"We are thrilled for the people of Rathdowney that at least 20 new jobs will be created, and we are working very hard behind the scenes to bring other initiatives and business  here," said Bernie Moloney, operations manager of the Rathdowney Hub.
"A combination of very fair rents coupled with the fact that The Rathdowney Hub as it will be known going forward qualifies for the Business incentive scheme for rates reduction of 75% in Year 1, 50% in Year 2 and 25% in Year 3 are all a great help in driving business this way.
"In addition we can advise that we are actively engaging with Enterprise Ireland in looking to bring new projects and business to Rathdowney. We are now very definitely open for business.
"It really is terrific news for what was previously the 'black spot' of unemployment in Laois. Watch this space as 'many small ripples make big waves'."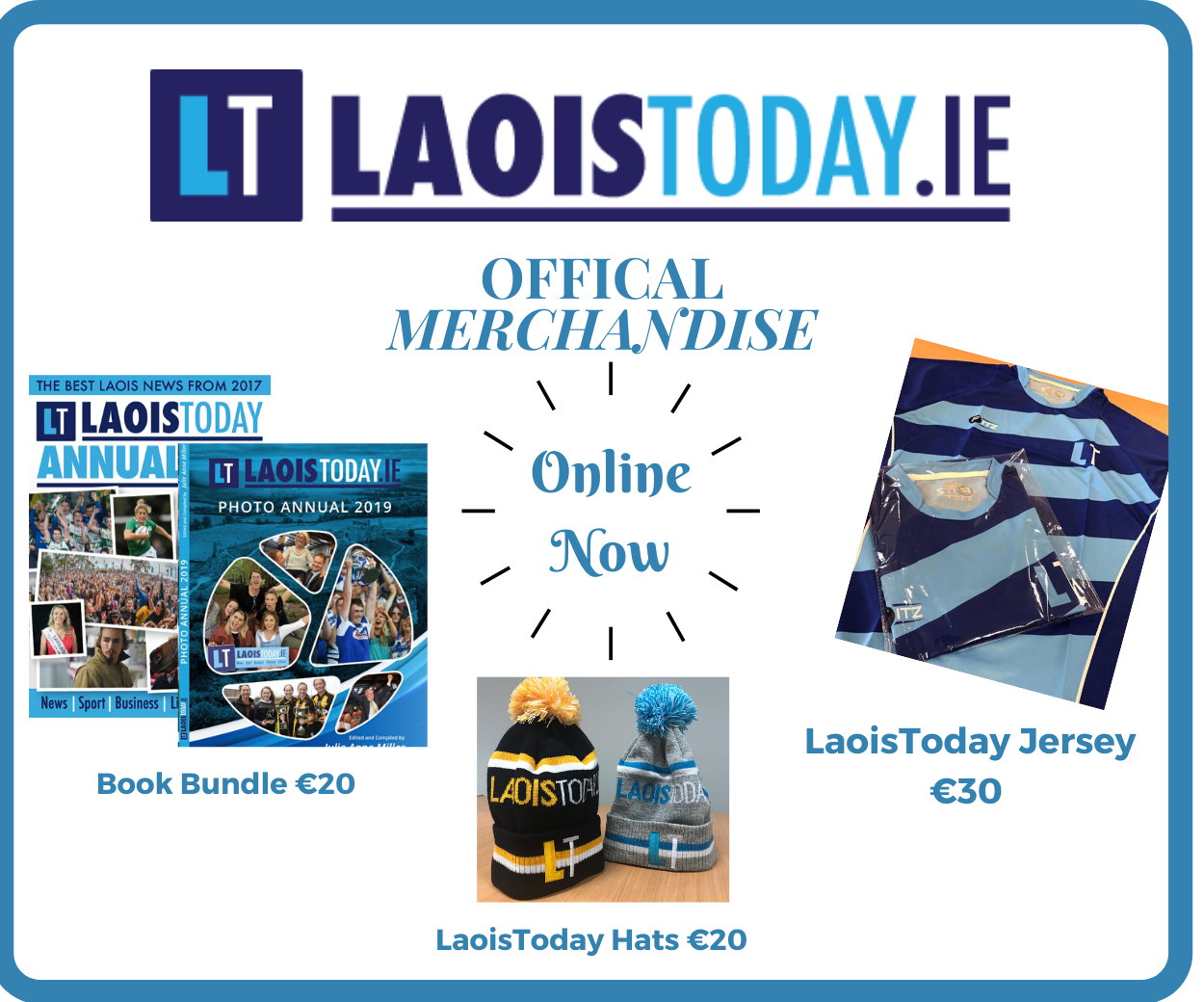 Any rental enquires should be made to Sherry Fitzgerald Hyland. Portlaoise, or directly to Bernie Moloney Operations manager via their Facebook page.
"Branded Bargains are delighted to announce that they will be opening their new store in Mr PRICE, Rathdowney, Rathdowney Retail Outlet, Johnstown Road, Rathdowney, Co Laois.
It will officially open on June 29 at 12 noon. Mr PRICE currently employ 700 people in their stores nationwide. They will be hiring 20 people for their new store in Rathdowney.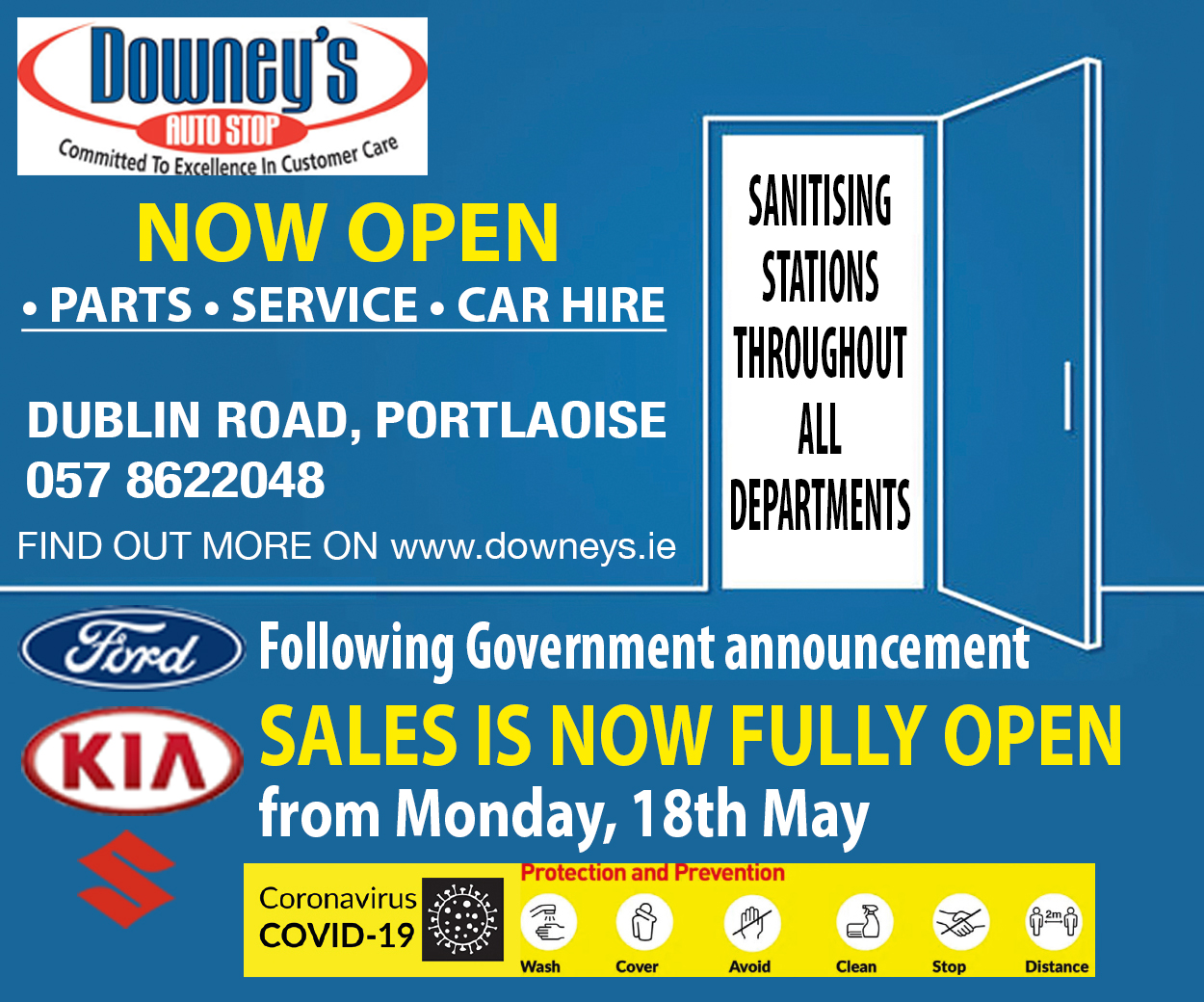 "The opening of Mr PRICE Rathdowney will bring the Mr PRICE store count to 39 and the employee count to a figure in excess of 700 people within the Irish economy.
Edel McSorley, Operations Director for Mr PRICE commented, "Irish consumers are now so savvy and love a bargain, this is what has really helped our growth. We are looking forward to opening store number 39 with many more in the pipeline for 2017."
SEE ALSO – Threats made to Laois Council staff