As the sun makes its annual appearance, as my brain threatens to reach cramming capacity, and as I watch the Bank Holiday celebrations from Snapchat, I can only accept that the countdown to the Leaving Cert has just about run out.
With my time as a second-level student also coming to an end, gone are the days of handing up homework and asking for permission to go to the bathroom. Adult life is within close reach. First, however, the girls I've spent the past six years sitting next to at Scoil Chríost Rí and I must measure the work of those years by sitting 10 exams over the course of 2-3 weeks. Easy.
I'm the youngest of three. My brother and sister sat their last state exams over nine years ago, meaning my parents are well used to it at this stage (they know not to interrupt my studying to ask me to empty the dishwasher for the good of their own safety). They've also been unconditionally supportive of my questionable decision to put one course, and one course only, down on the CAO – Creative Writing with Arts at NUIG.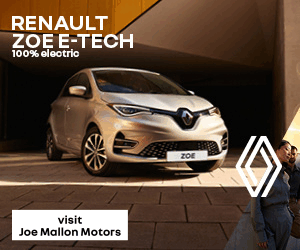 This course being an absolute dream for me, I've decided that I won't settle for anything else come September. With no back routes to the course (believe me, I've checked), I'll be back this time next year repeating it all over again if the next three weeks don't go according to plan.
Such pressure has led to a serious amount of weird nightmares lately. The kind wherein I'm about to sit Maths Paper 2 only to realise I've forgotten not only my calculator but also my clothes. Even so, I'm delighted to have been given the chance to document the dreams, the shocks, the disappointments and the reliefs of the weeks to come here at LaoisToday. I'm hoping they'll "fly it" as much as everyone promises they will.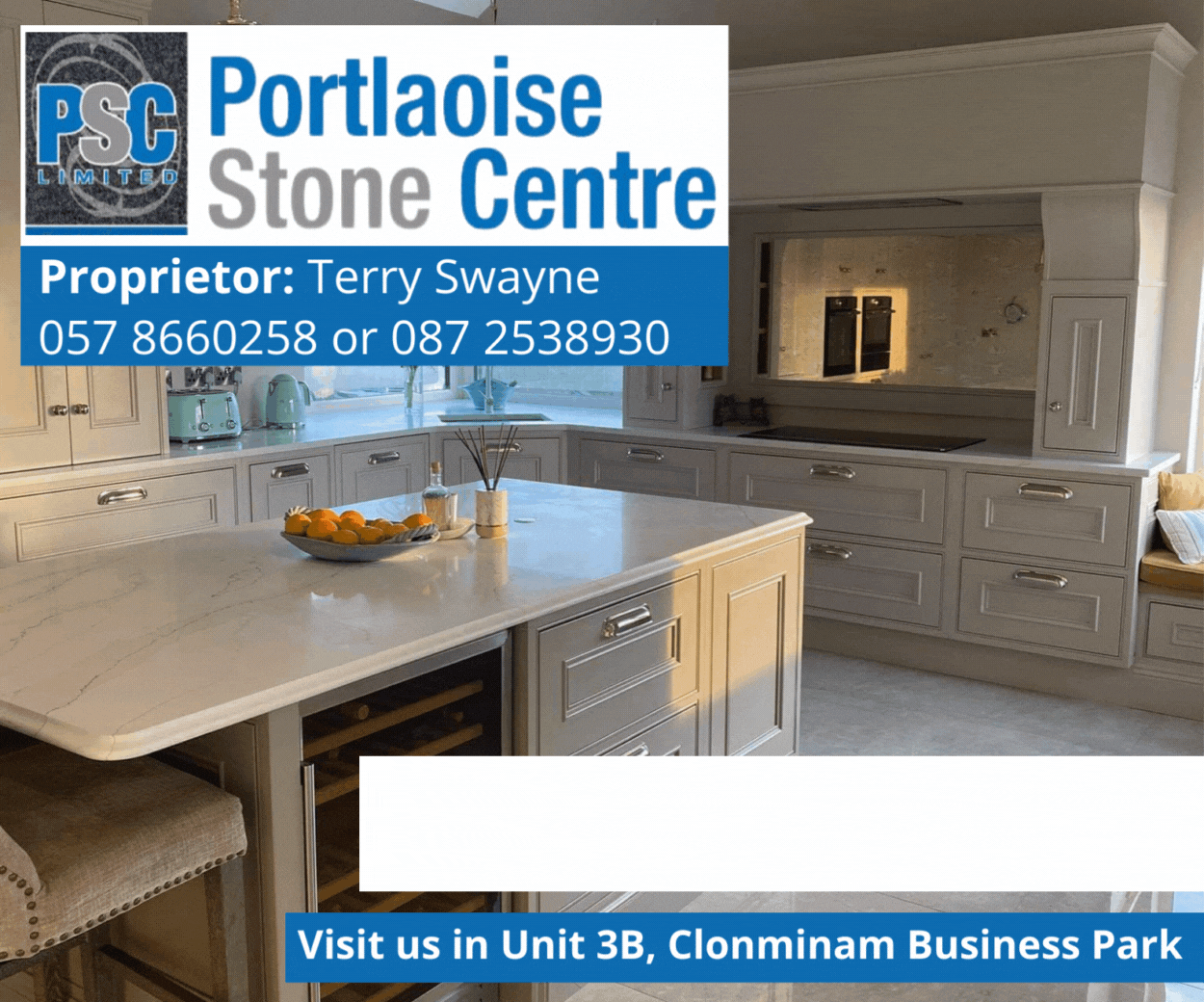 Thankfully, I've managed to keep my cool so far, although the regular showers in between the spells of sunshine are throwing me. I'm the type that actually takes comfort in the "exam weather" – if we have to spend all day at a desk we might as well be looking out at sun through the window, I reckon.
Instead of wasting time worrying whether pathetic fallacy is at play, I should probably just go and study my Irish dáns and ensure that it isn't.
I'll be back on Thursday with English Paper 1 and 2 already behind me.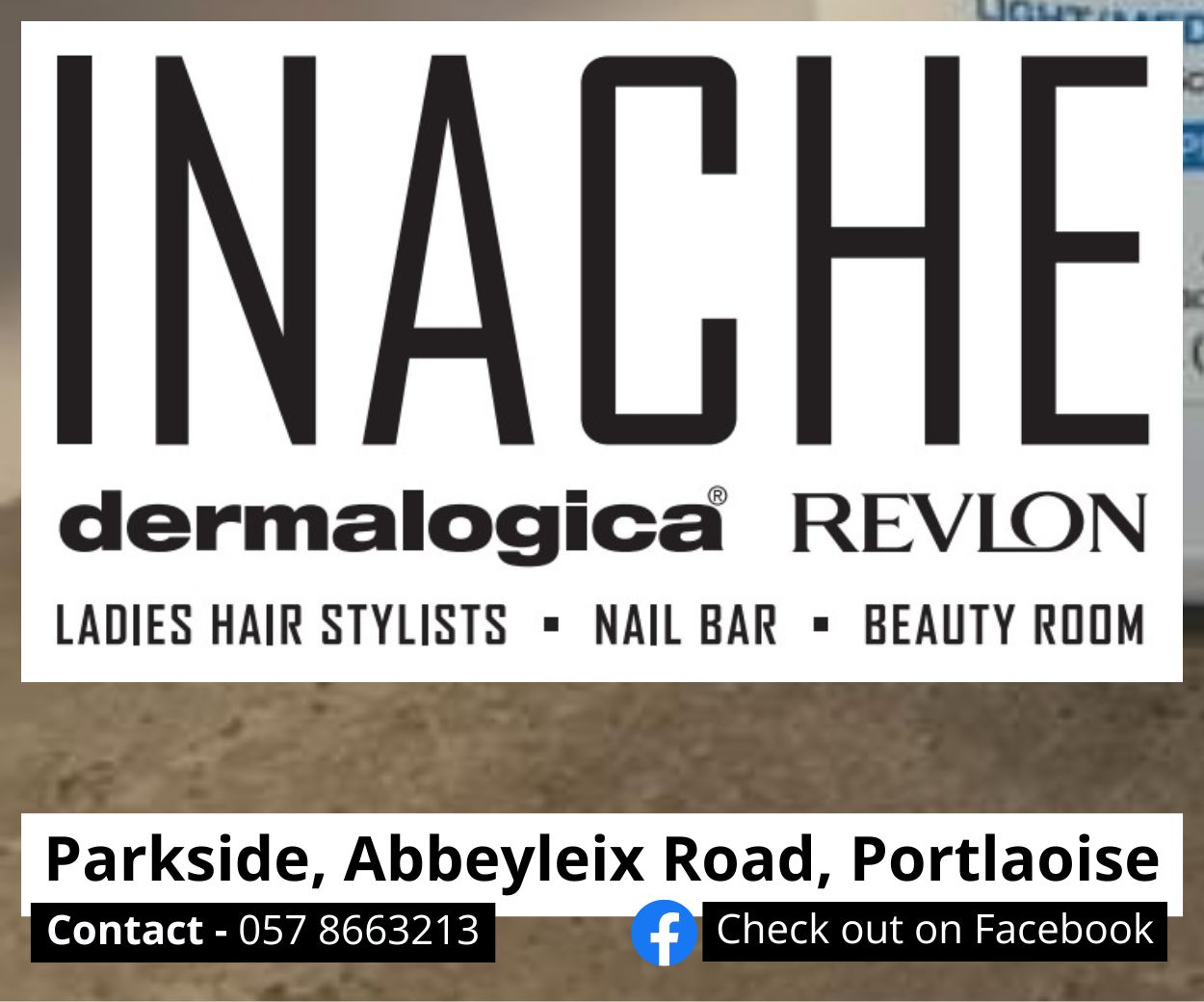 The excitement is real.
Until then, Isabel.
SEE ALSO – WATCH: Serious scenes in Portlaoise as Dublin and Carlow supporters take over Main Street