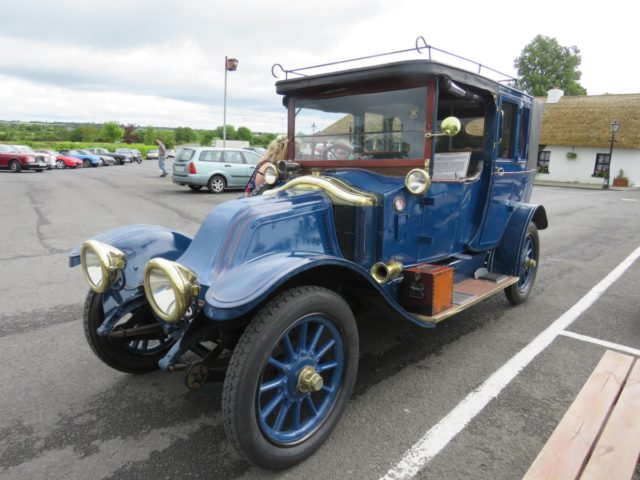 It felt like a film set at Treacy's on The Heath on Monday morning as the Gordon Bennett Rally got set to depart for the final day of this year's festival.
Interested observers were fascinated with the cars as they parked outside the pub before heading off again to the National Stud in Kildare.
The 2017 Gordon Bennett Rally was officially launched on Friday night at Laois County Hall and took place on Saturday, Sunday and Monday in Laois and nearby counties, starting at Treacy's every morning.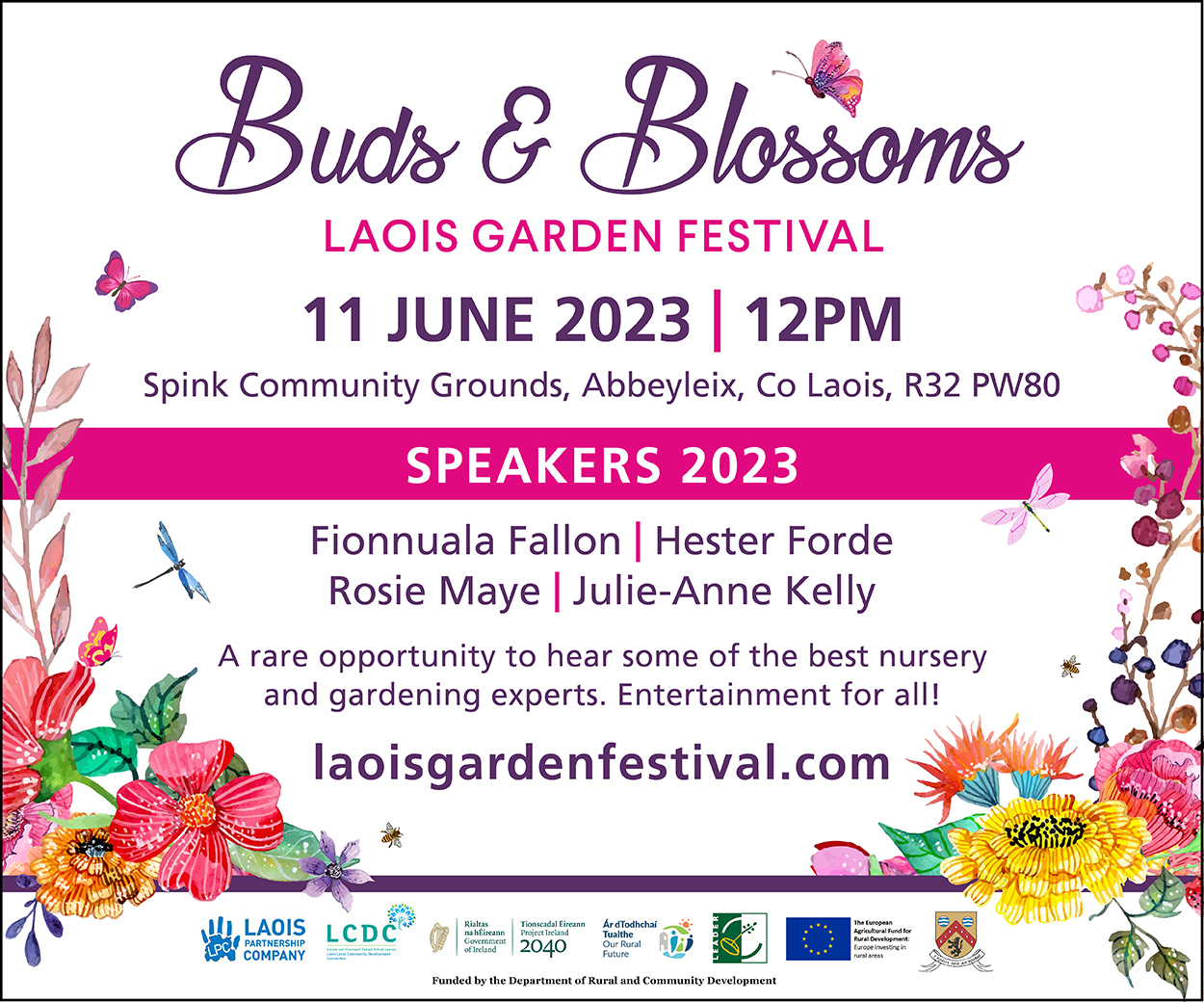 We dropped in to see some of the cars on Monday.
SEE ALSO – Laois supporters in Tullamore for Leinster SFC clash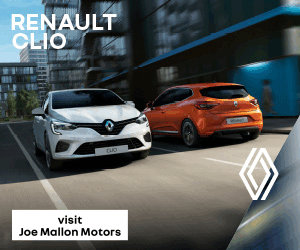 Gordon Bennett car show 2017
The Gordon Bennett car show was a huge success over the June bank holiday weekend, the annual car show had yet another successful year as several vintage cars took Laois  by storm over the weekend.
People travelled near and far this morning at traceys pub in the Heath to soak in the atmosphere as the cars pulled up.