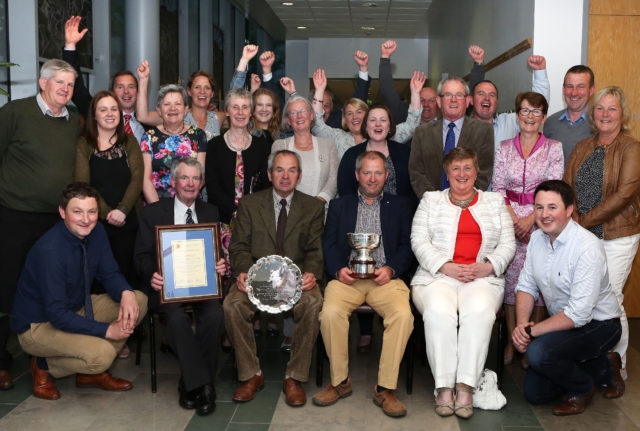 Our Duke winning the Irish Grand National is already one of the highlights of the year for Laois people and last Thursday night the Cooper family from Coolrain were County Hall where they were honoured by Cathaoirleach Tom Mulhall.
The Council chamber was packed to the rafters as friends and family made their way in from Coolrain for the reception where they were joined by council officials and many interested horse-racing people from around the county.
Sloan Cooper represented the syndicate – which also includes his brothers Billy and Nigel and sister Hazel – at the top table and he gave a very witty address to the audience.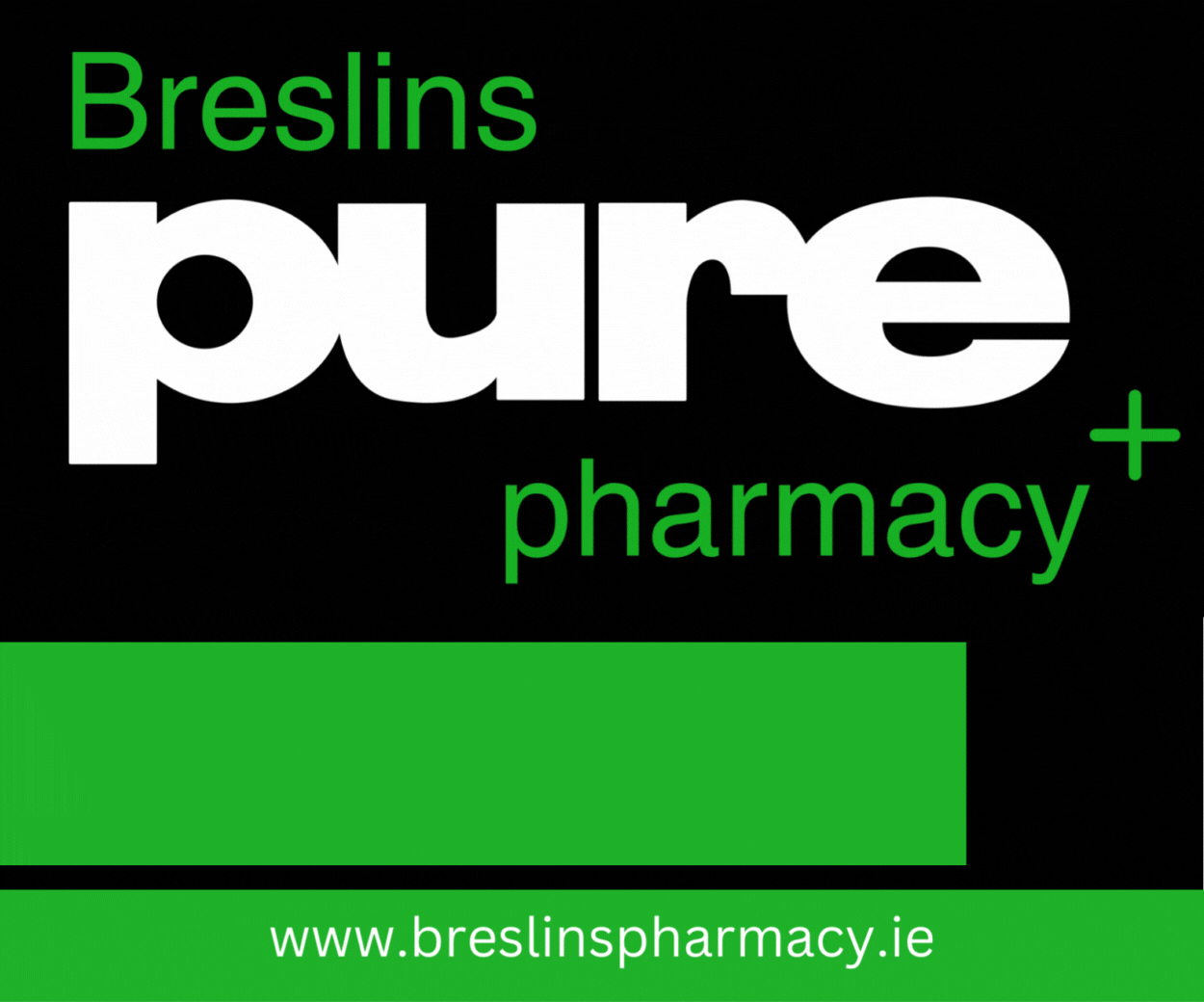 Warm tributes were paid to the Cooper family by members of the council while protocol was also lifted to allow former councillor Michael Lalor, a family friend of the Coopers, to speak.
Photographer Michael Scully was in attendance and he captured some great images – before the bulk of the crowd were transported back to Sheeran's in Coolrain on the 52-seater bus.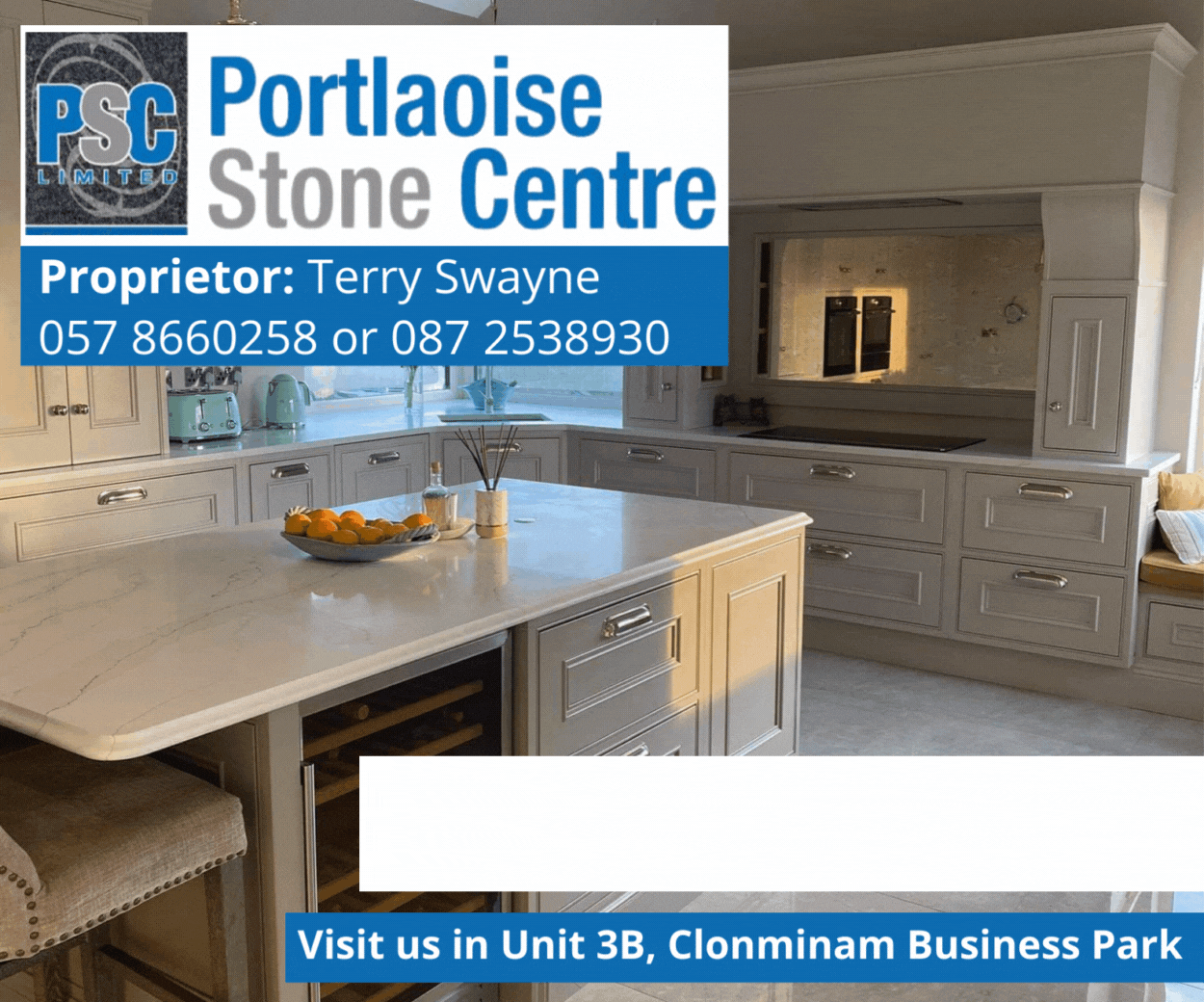 SEE ALSO – Tributes paid as former councillor returns to chamber