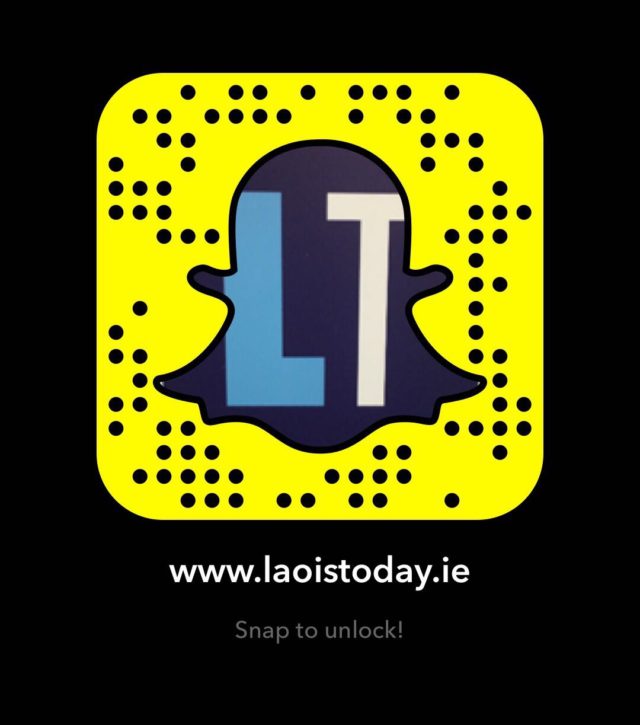 LaoisToday are now up and running on Snapchat.
Snapchat is a social media platform that allows users to share pictures and videos in a limited time frame. It is hugely popular and is now one of the leading social media apps.
Thousands of Laois people use it on a daily basis and LaoisToday are looking forward to joining the fun.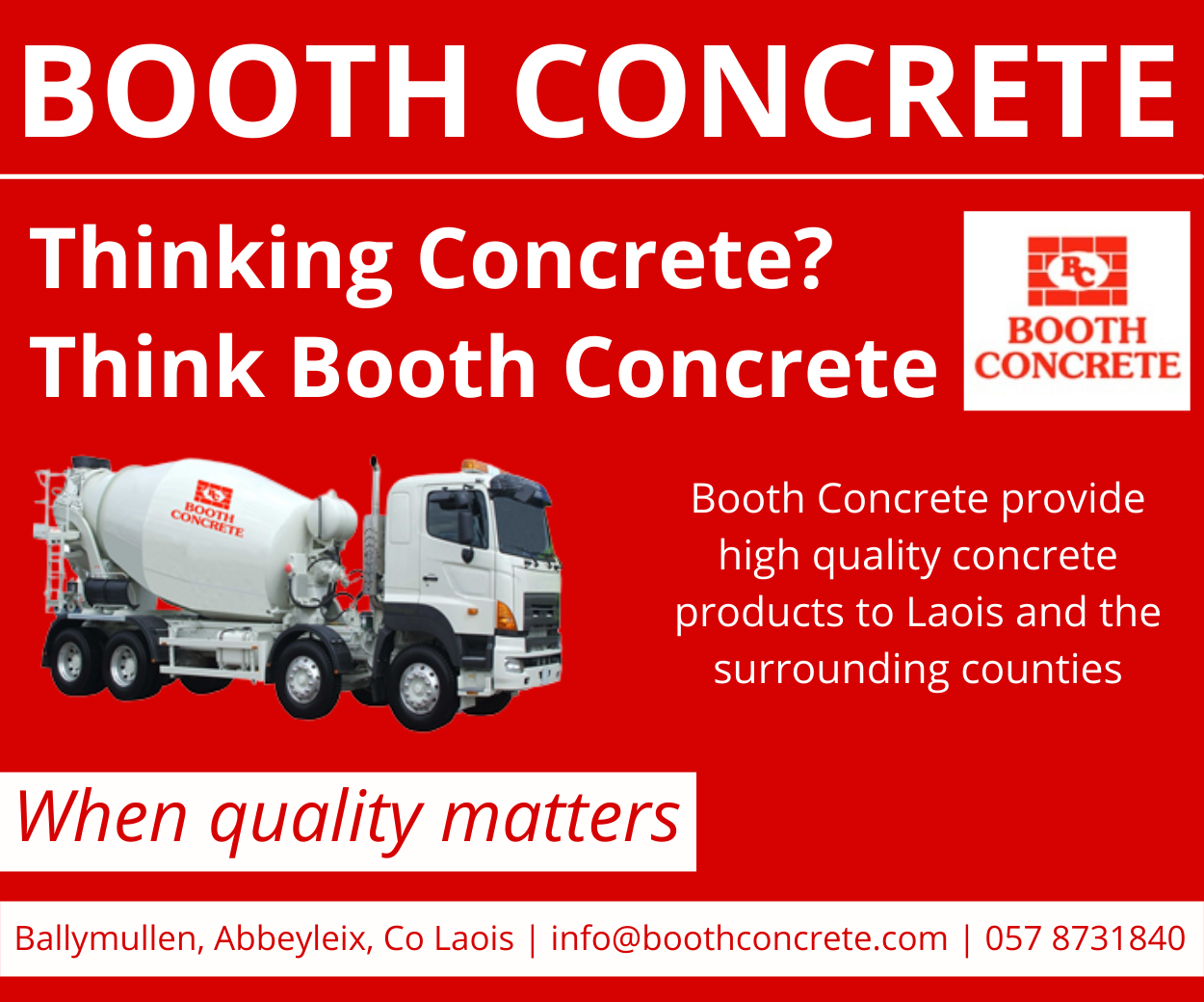 "We already have a massive following on Facebook, Twitter and Instagram," says Steven Miller, owner and managing editor of LaoisToday, "as well as attracting thousands of people to our website from around the world.
"Snapchat is a great platform, it's brilliant fun and it's a great way for us to connect with the people who use our site on a daily basis."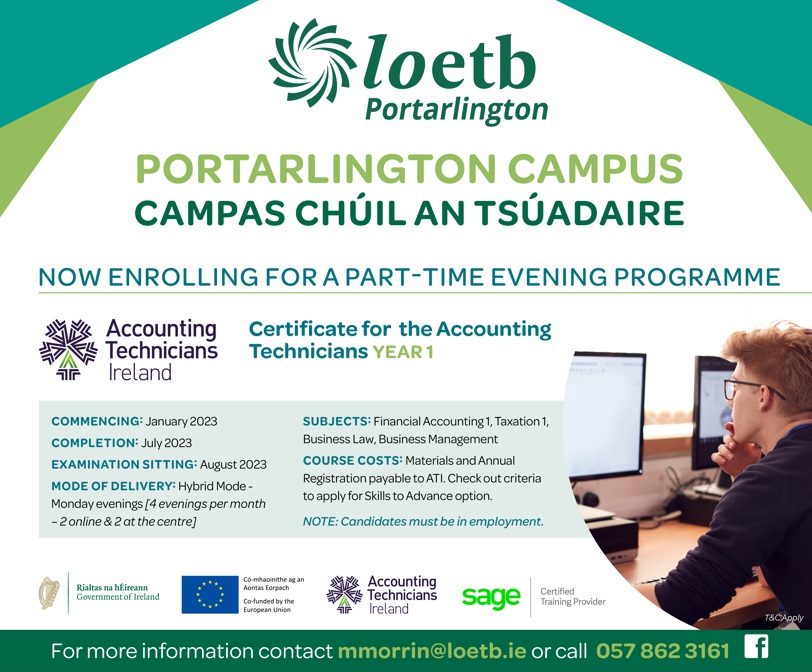 You can add us on Snapchat by scanning the Snapchat code or add us by username: LaoisToday.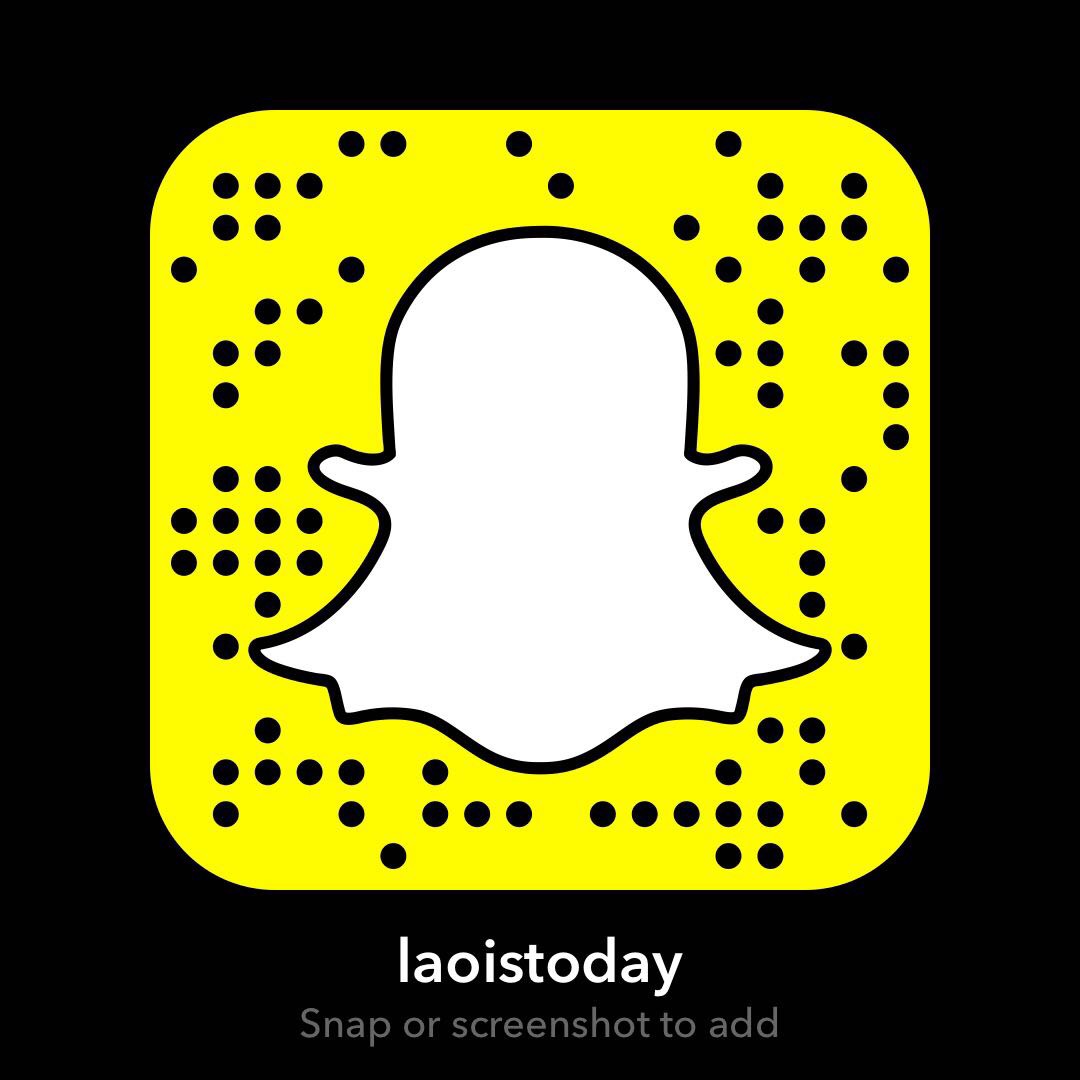 We'll keep you up to date with what's happening in the county with daily video posts. We promise we won't be boring!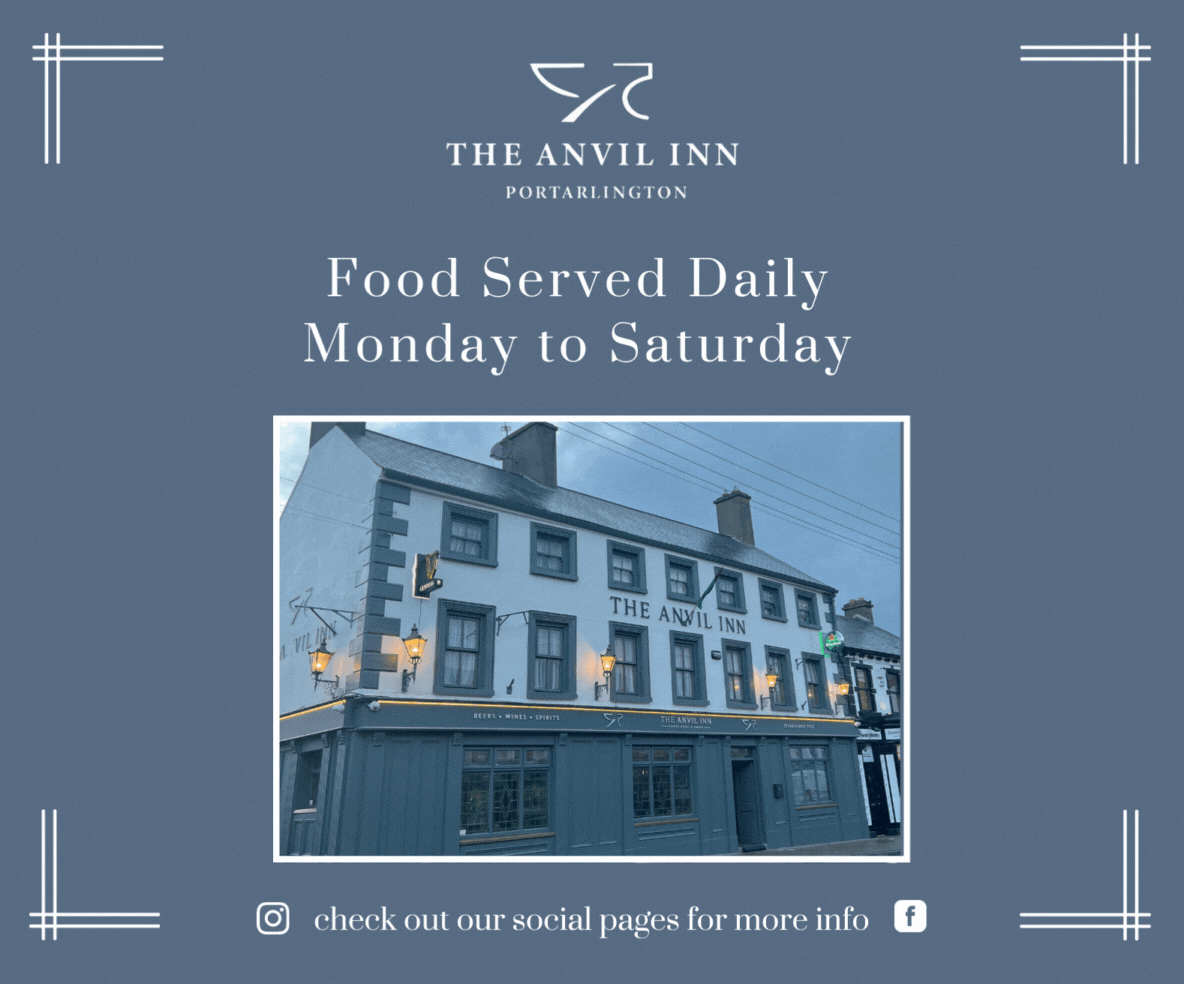 We will be using Snapchat at many of the events we cover … so don't be shy – come up to us and we'll take your picture.
Also, in the coming week, we'll be putting together our definitive the top 25 Snapchatters in Laois. So you've been given plenty of notice – up your Snapchat game and you could get LaoisToday recognition.
SEE ALSO – REVEALED: The top 25 Tweeters in Laois