Money from the sale of AIB should be used to help solve the housing crisis in Laois according to a local TD.
Sinn Féin TD Brian Stanley expressed his strong opposition to the Government's proposed sale of 25% of its stake in AIB.
He said that the sale will prompt AIB to start repossessing homes that are in mortgage arrears to sell them on to vulture funds, thereby adding to the housing crisis.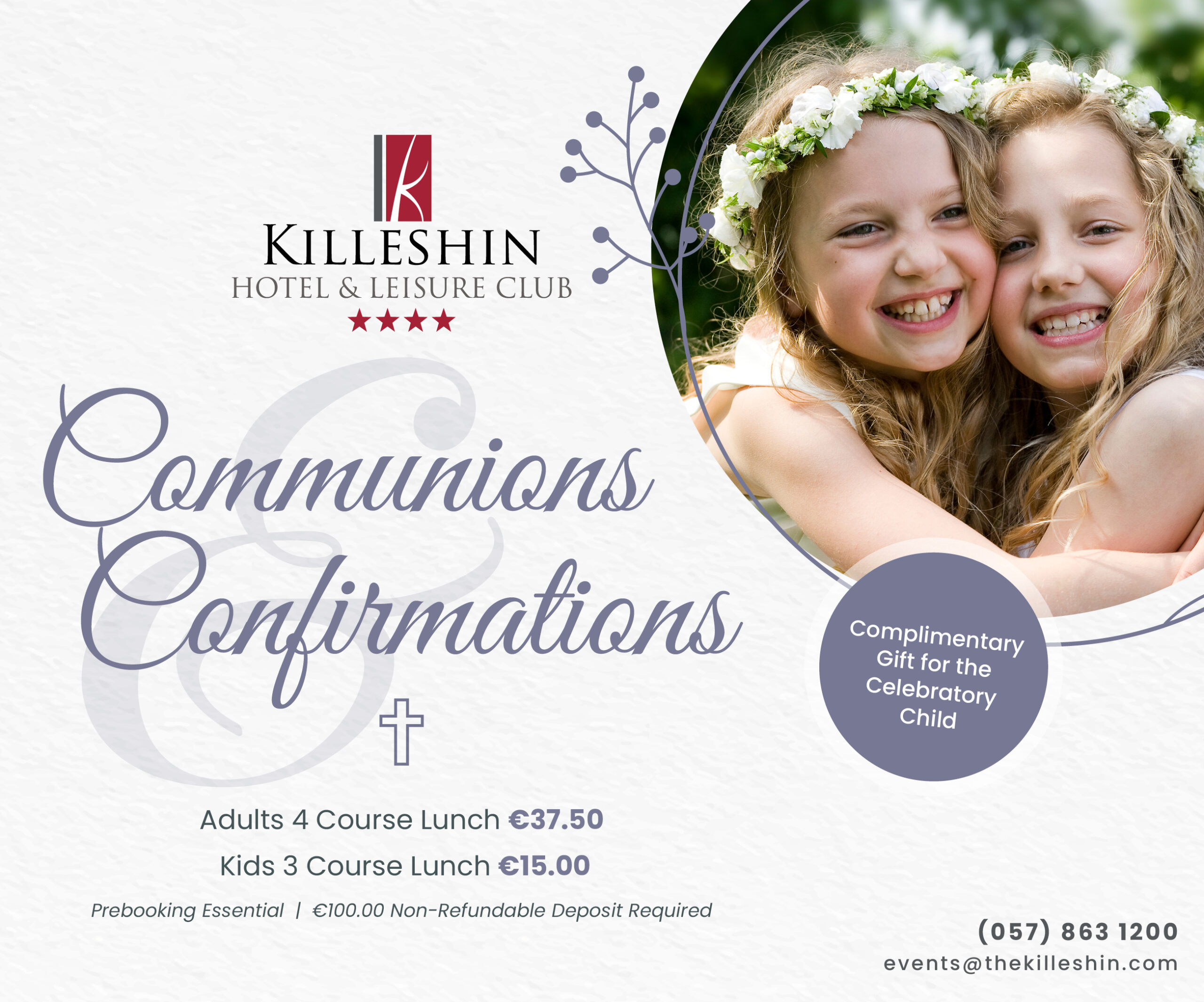 "This ill-advised sale should not be allowed to proceed as it is not in the best interests of the Irish people. AIB was bailed out by the Irish taxpayers to the tune of €21 billion and, now that it's been returned to profitability, dividends from the Bank should be used to help solve the current housing crisis in counties like Laois and Kildare (AIB made €1.7 billion in profit last year).
"The €250 million annual dividend would build around 1,500 social houses and take thousands of people off the waiting lists," he said.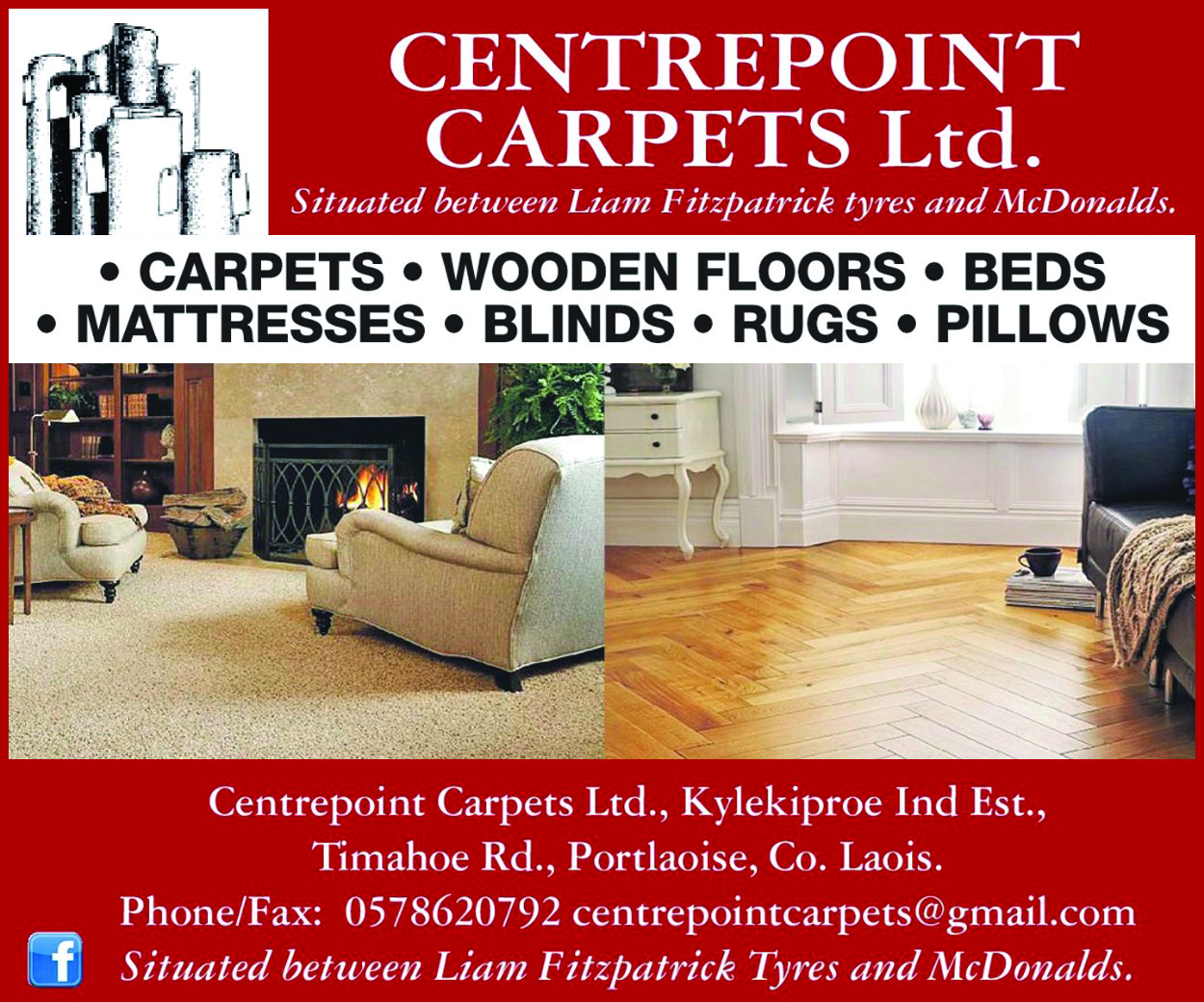 "Similarly the proceeds of any sale of bank shares, estimated at €3 billion, should not be used to offset the national debt as it would only reduce the debt by 1% to 1.5%,  but can be put to better use to build social housing, new schools or invest in our hospitals," he said.
"When AIB became a basket case the problem was dumped on the Irish people to pay the bill and now that it has been bailed out and returned to profit the Government wants to sell it off to private interests.
"This is a deep injustice and the bank should be kept in State ownership so that some of the profits and dividends could be used for the benefit of Irish citizens and not vulture capitalists," he said.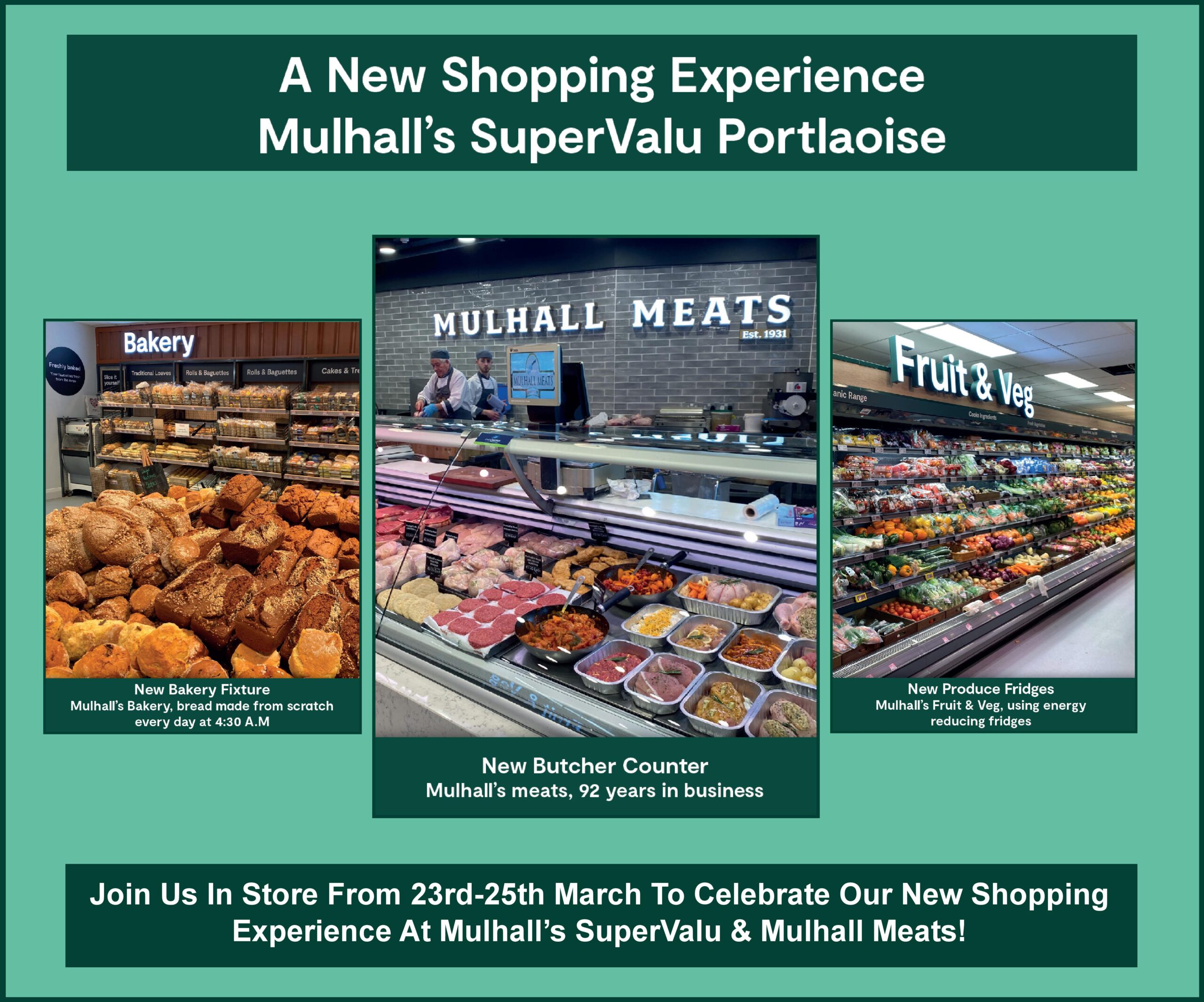 There are approximately 1,400 people/families on the housing waiting list in Laois at the moment.
SEE ALSO – Apartment blocks needed to bring people back to Portlaoise centre