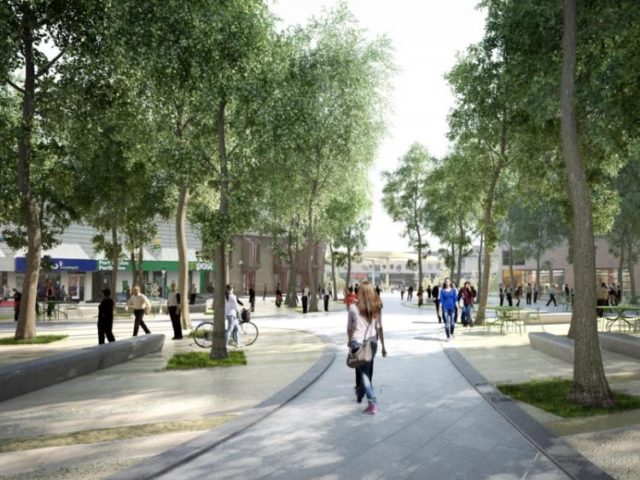 If the population of people living in the centre of Portlaoise is to increase from 600, then apartment blocks will have to be built in the centre and not in locations like Parkside.
That was the view of Cllr Brendan Phelan at the recent Laois County Council meeting.
"If the centre is to be vibrant, then there has to be people living there," he said.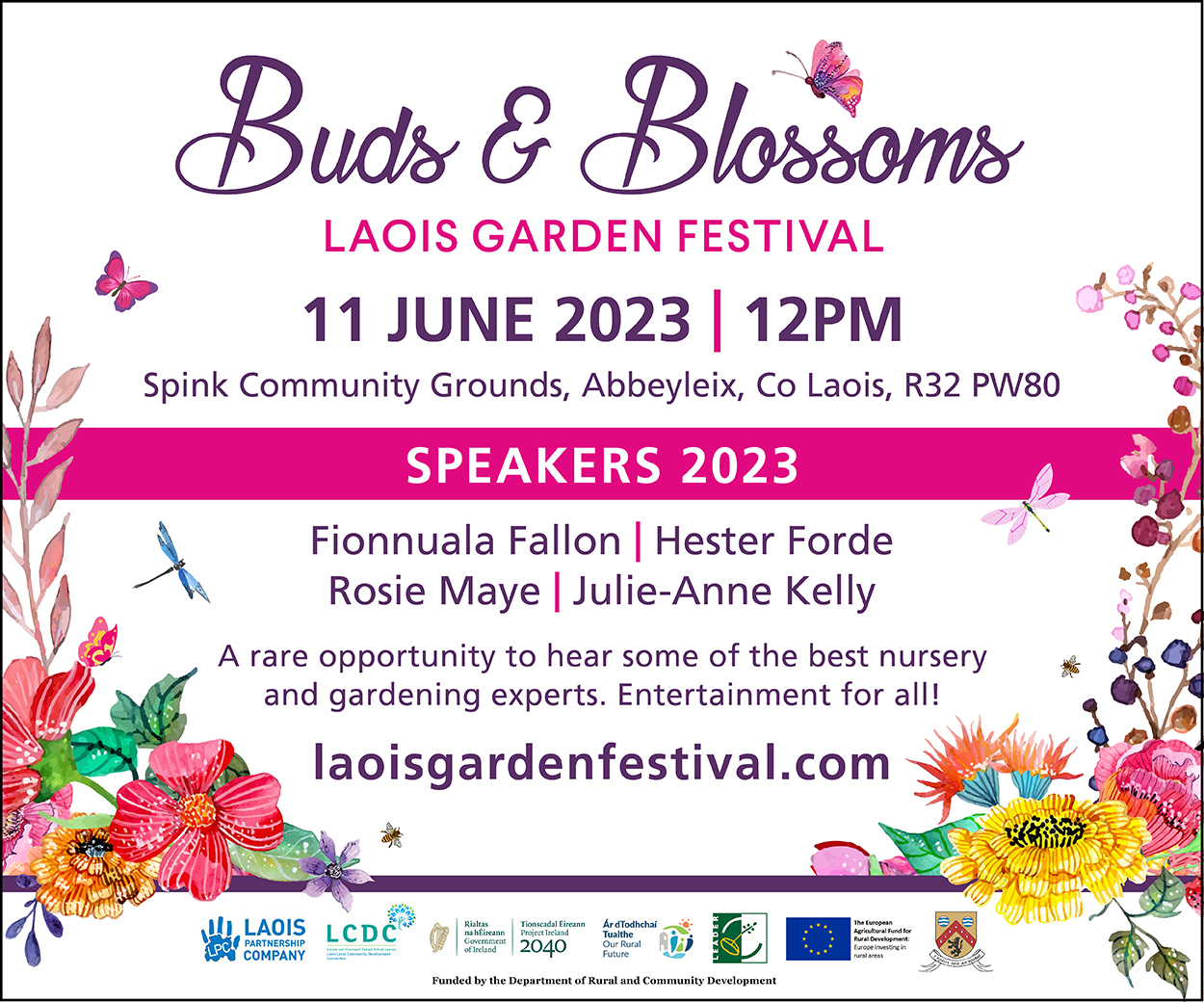 "I am talking about four, five or six storey apartment blocks, from where people can walk to the shops," he said.
He said many people have lived their lives in apartment blocks and are used to this way of living.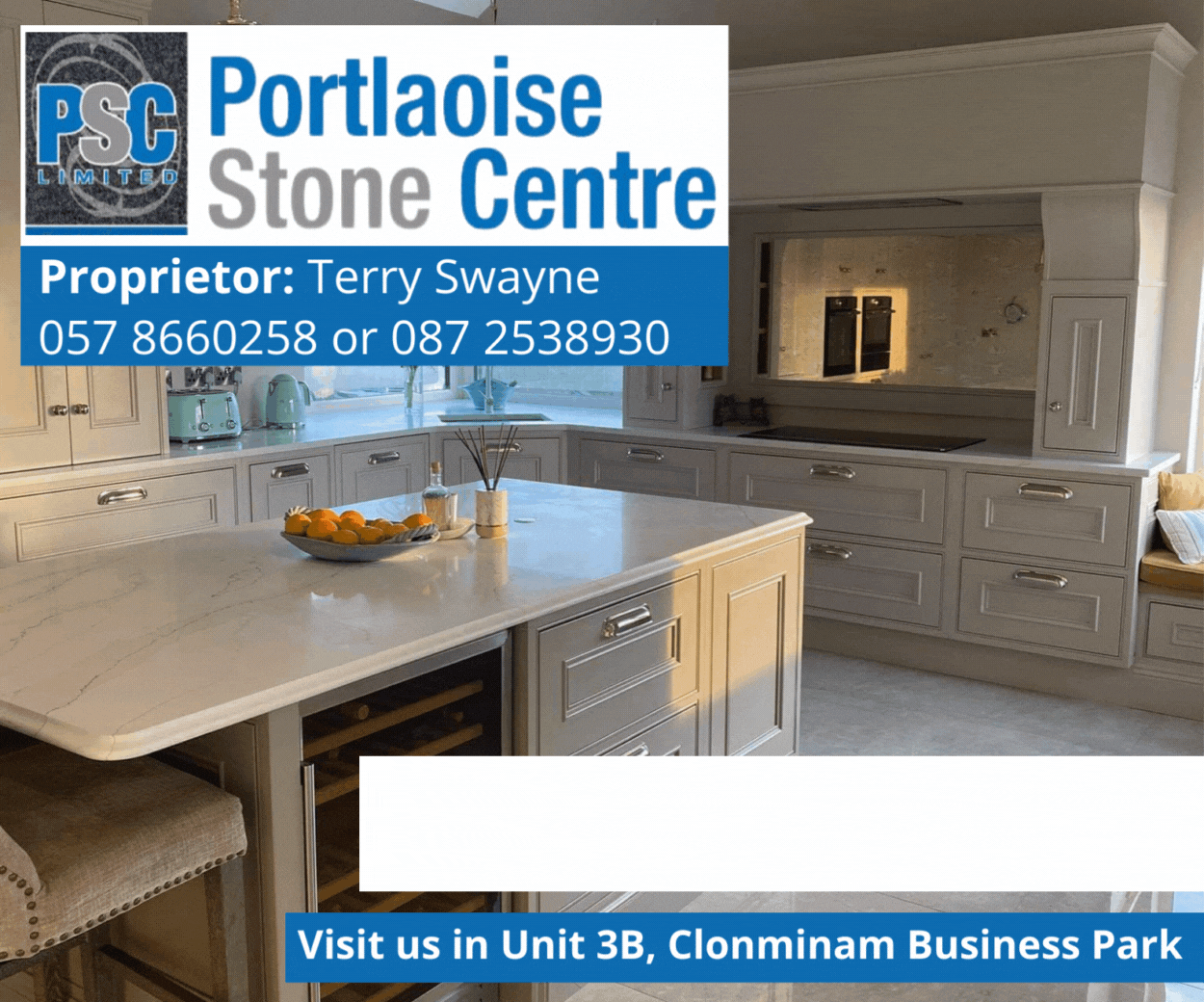 "The apartments built out by O'Moore Park are too far out," he said.
Cllr Phelan made the comments during an update on the Portlaoise Public Realm plan which was published in recent months, and is a blueprint for the future development of the town.
One of the findings which emerged during the strategy preparation was that only 600 people live in the town centre.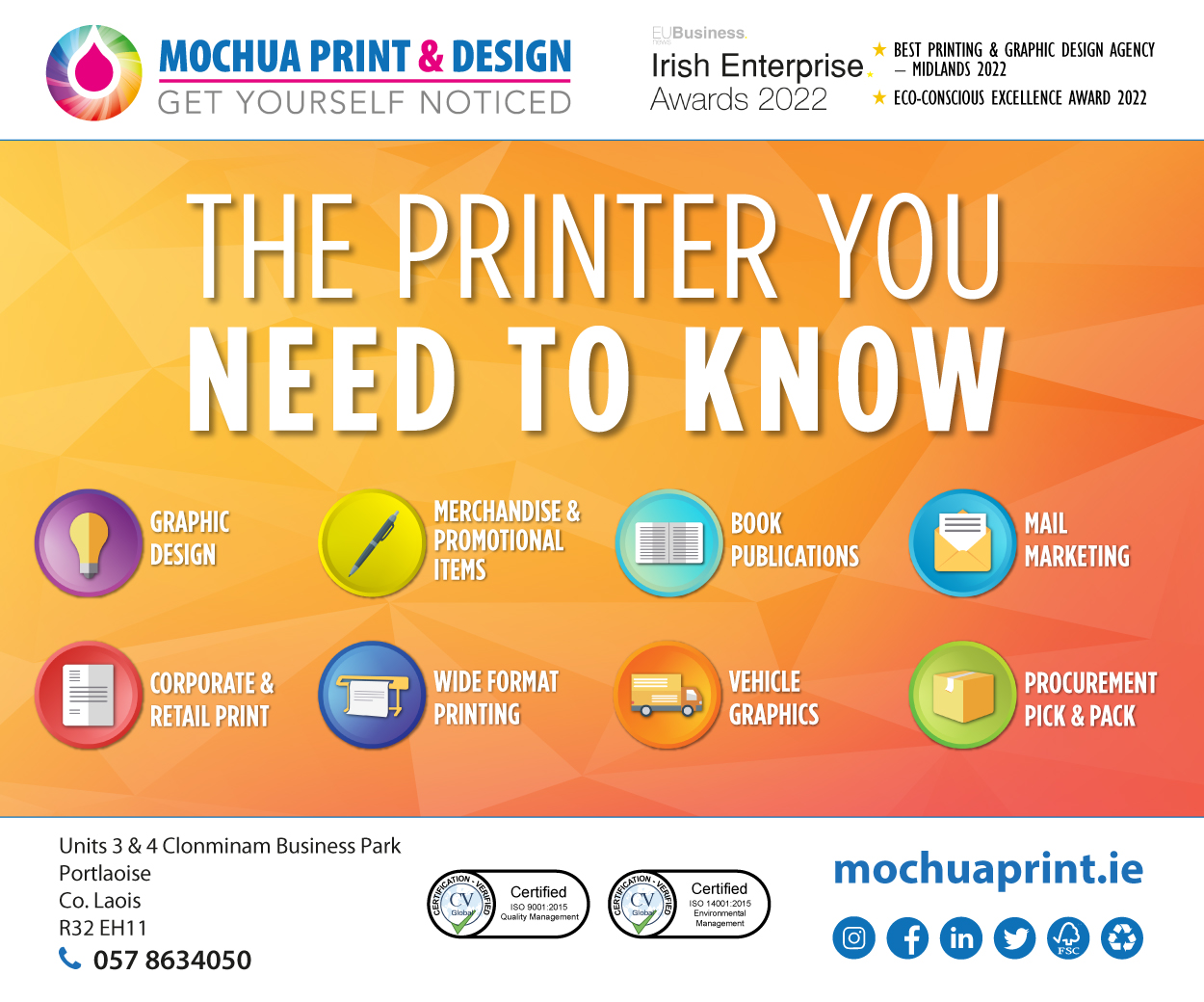 Earlier council CEO John Mulholland said they had received a lot of views on the plan for Portlaoise, which is now the largest town in the midlands.
The plan is not a statutory one but would come into its own when they are they are formulating their next local area plan.
He said some businesses have concerns about the effect some of the proposals in the strategy. However, he said it was their aim to supports business to "consolidate and re-establish itself".
"Generally the plan has been well received. A few local people were concerned about their businesses, which is natural. We are going to have to plan for a town which will exceed 30,000 people in the not too distant future," Mr Mulholland said.
The potential of the Fort Protector area could not be underestimated, director of services Kieran Kehoe said. There are plans to develop this further, through a possible interpretive centre.
Fourteen submissions were received on the plan, which were "very positive," Mr Kehoe said.
Cllr Catherine Fitzgerald described it as a "very exciting time for Portlaoise".
"I love the idea of a walkway by the Triogue," she said.
It will be interesting to see the town centre opened up, Cllr Caroline Dwane Stanley said.
There needs to be a connection between the old and the new, Cllr James Kelly said. He said people tell him they won't go to Portlaoise "because there are too many roundabouts and pedestrian crossings".
High-rise
The plan also aims to reduce traffic and give a great priority for pedestrians. Cllr John King noted the prediction that all cars will be electric within ten years. He said high-rise living will eventually be the norm.
"I hope to be alive to see a fraction of the plans," Cllr Willie Aird said.
It is important to get people to cross James Fintan Lalor Avenue, he said, from the new shopping area back into the town centre.
He recalled when a lot of people lived above shops in the town, which has since changed.
He added that parking is a big issue in the town.
"It behoves us to create activity on Main Street," he said.
"It is great to see so many people interested in this plan," he added.
SEE ALSO – 'Portlaoise will become a city, whether we like it or not' – planner