The popular Rafters Cafe was flooded at the Laois Shopping Centre in Portlaoise earlier this week with power blown on the premises.
However, it was still business as usual for Rafter's Cafe which was open in time for lunch time trade, despite two inches of water on the floor that morning.
Staff arrived in at 7am on Wednesday morning to find the floor flooded and a soaked fuse board, which was sparking.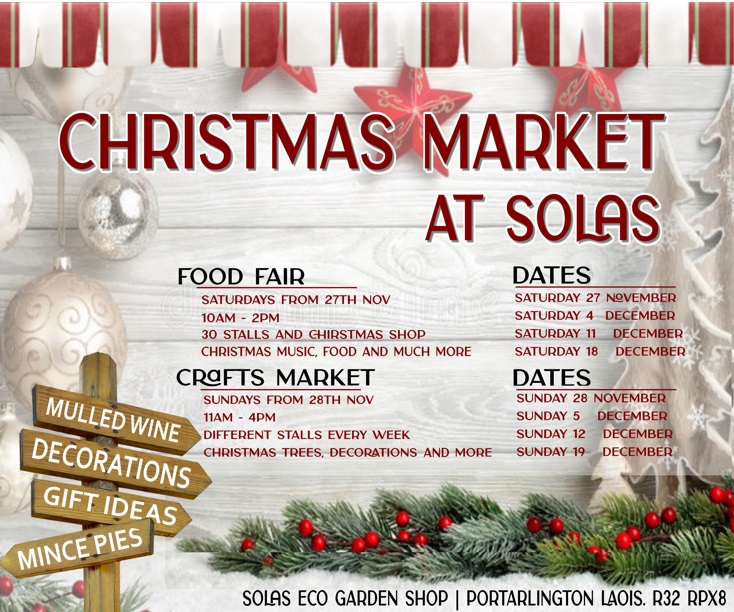 Despite the setback, staff knuckled down and following a major clean-up, they had re-opened by 12.30pm.
"The people who came in that morning were shocked to see it," duty supervisor Rizwan Rana said.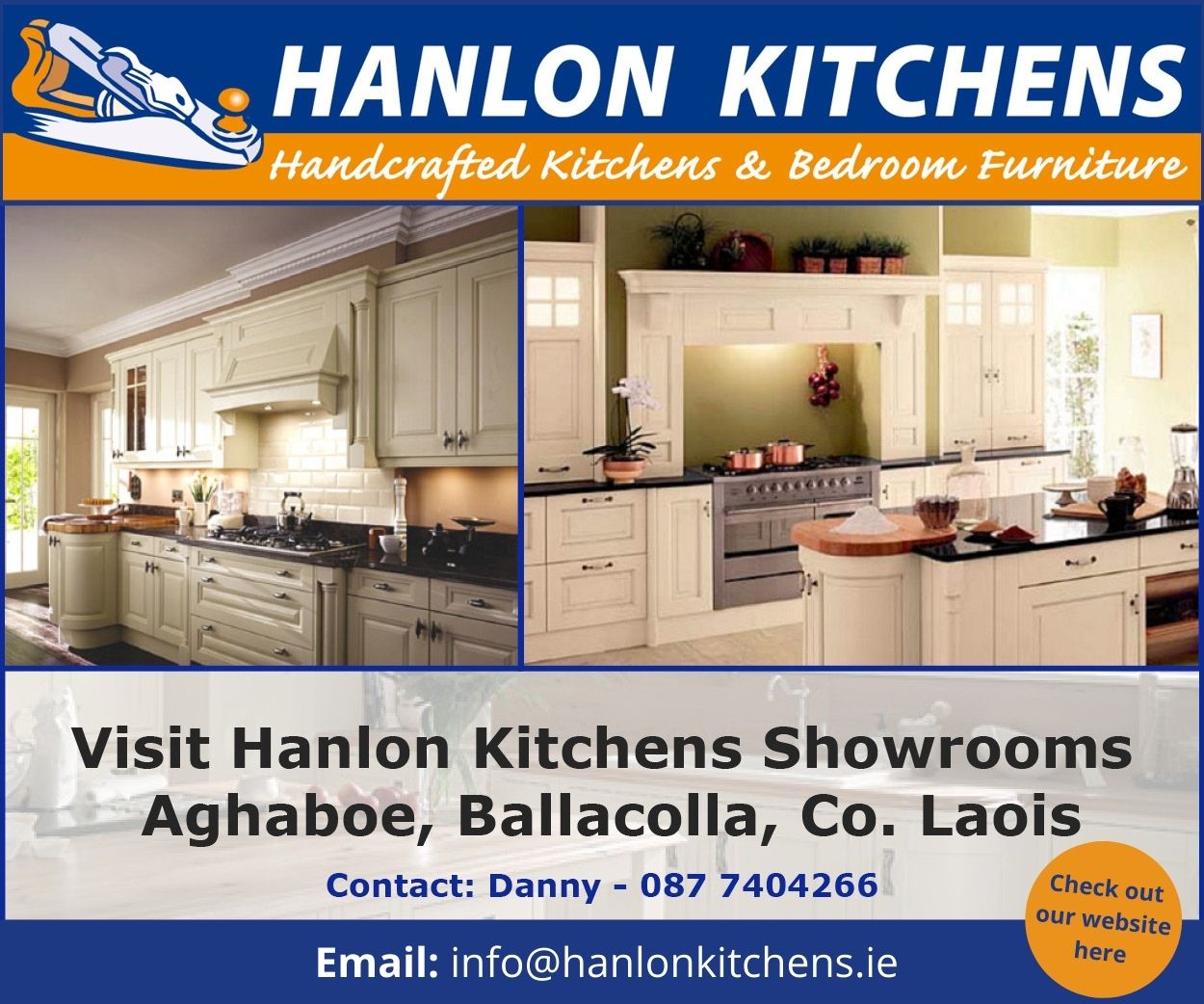 But help was on hand and with expert services called into the leaking was quickly rectified and the electrical problems made safe.
"We called in the experts and they sorted it. All the water is gone. We really appreciate their help," Mr Rana said.
The source of the leak was identified quickly, and once this was done the clean up began.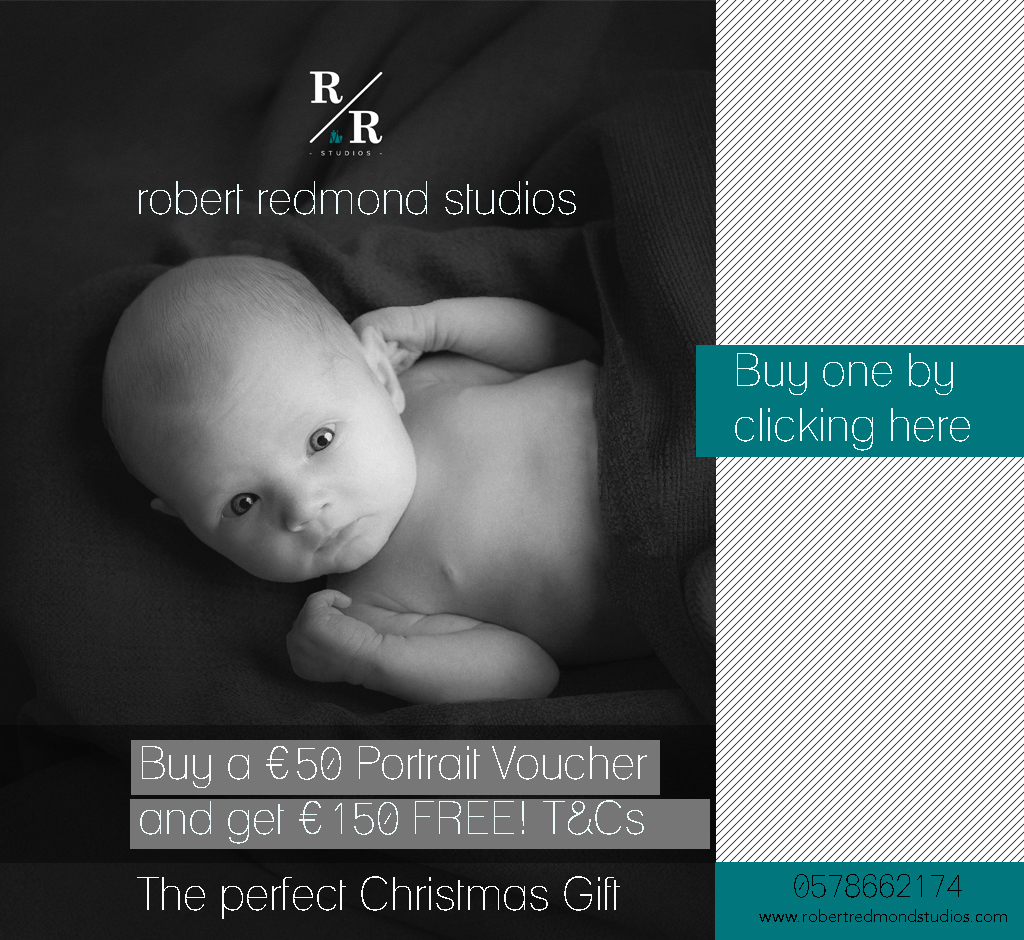 Management of Rafters expressed their thanks to Declan Walsh of DW Repairs, John Fitzpatrick Electrician and Laois Shopping Centre Staff for their quick response which had them back up and running in a matter of hours.
They also paid tribute to the "best staff in the world" who ensured that there was minimum closure time and that they were open in time for lunch.
"About 80 per cent of our customers are regulars so they know what happened and were back in when we reopened," Mr Rana added.
Contact
Many well wishers and customers have been in contact with the restaurant to wish them well, following the incident.
Rafters Cafe is located to the rear of Laois Shopping Centre, looking out on to the Kyle Centre.
SEE ALSO – Moment in time: Helen Gee officially launches G Jams