The Midlands Schoolboys League have drawn their first two matches in Group 1 of the Kennedy Cup.
These stalemates mean that they can no longer top the group and must beat Limerick Desmond in their final group game to ensure they finish second in the group and progress to the Bowl quarter finals.
Things began very well for the Midlands last night when they took an early lead against Kilkenny through Eoin Gavin.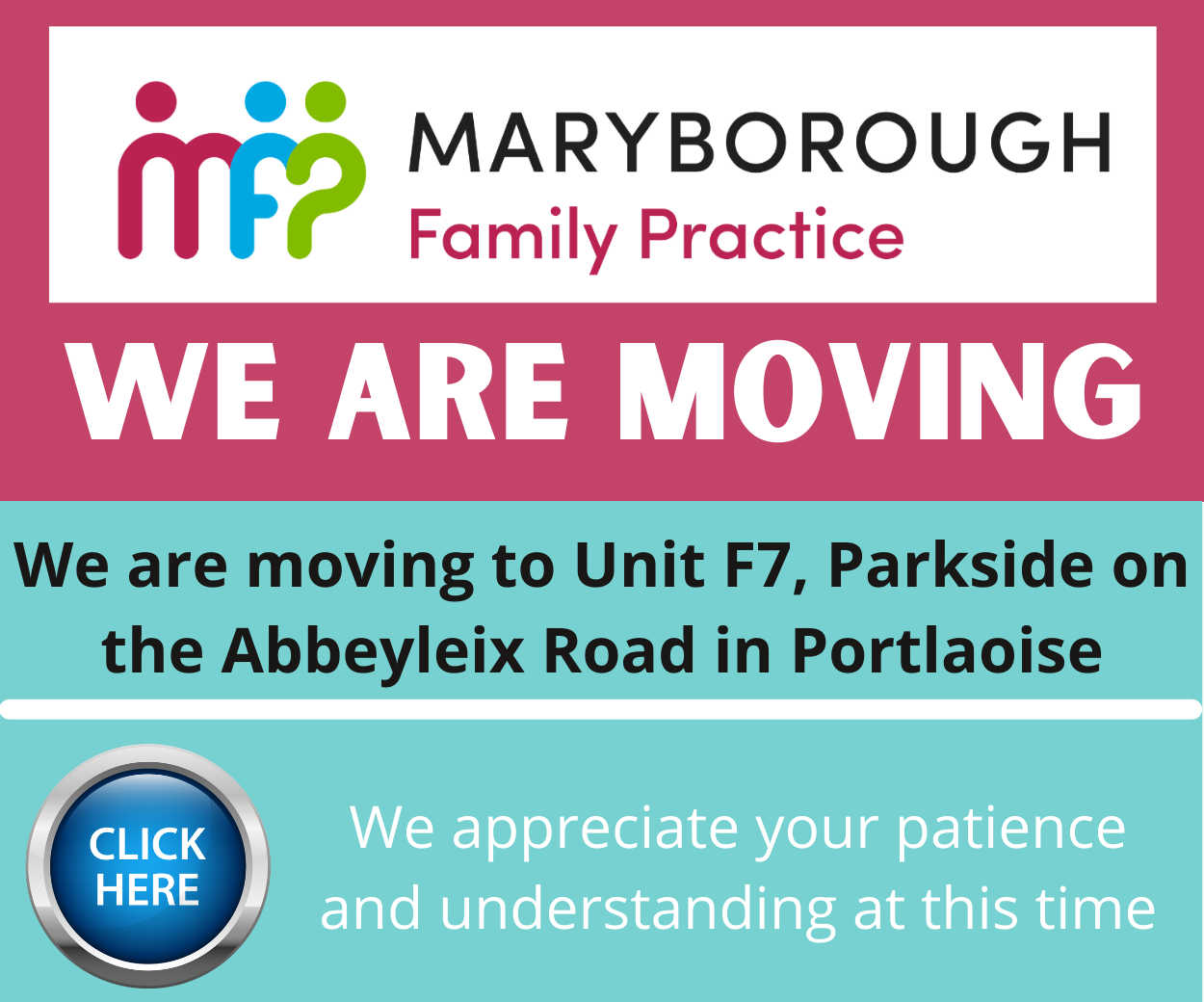 But Kilkenny drew level before half time via Niall Rowe and although both sides created numerous chances in the second half, it finished 1-1.
The Midlands took on neighbours Carlow this morning needing a win to get them back on track but they couldn't break down a resolute Carlow defence and had to settle for a 0-0 draw.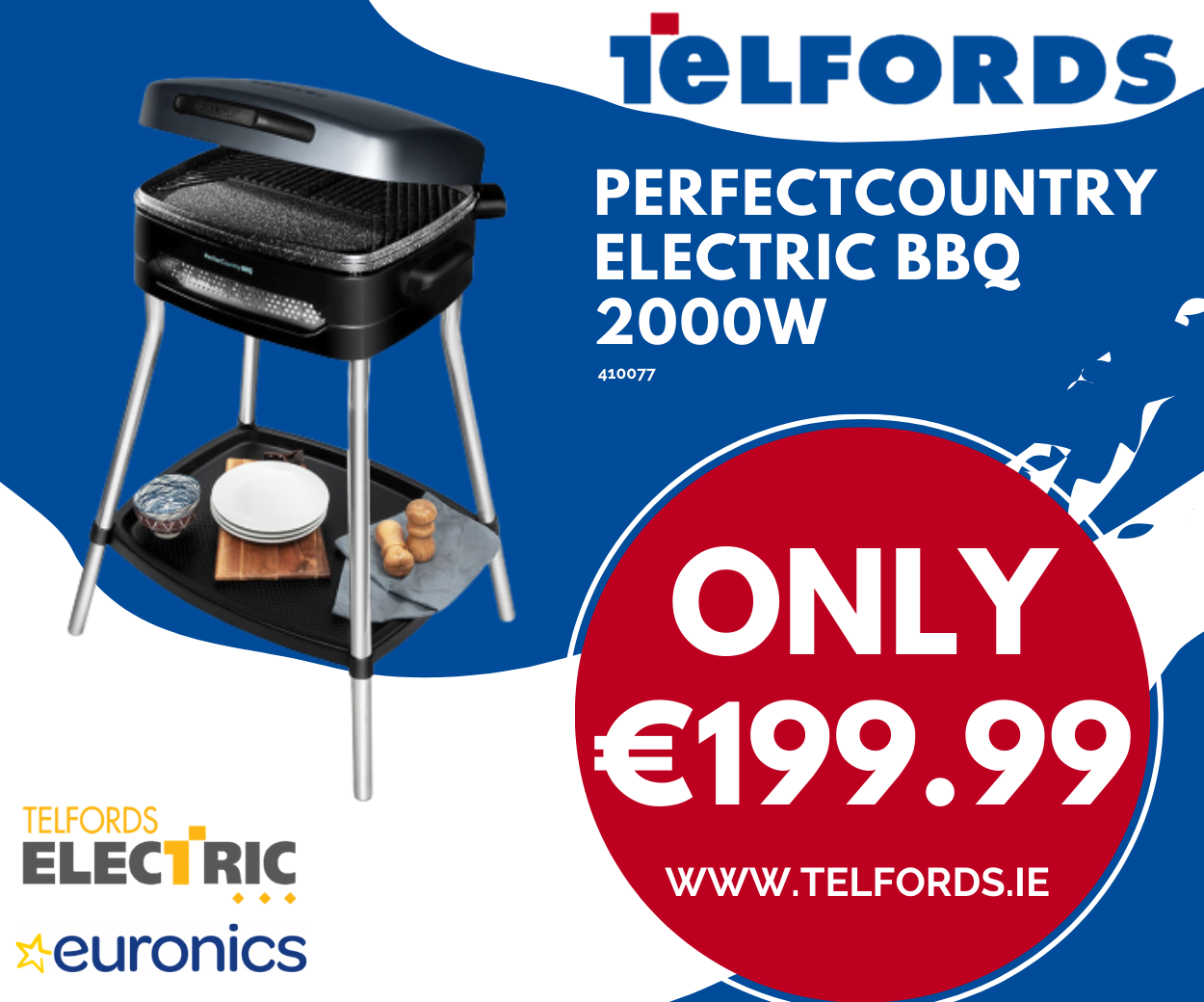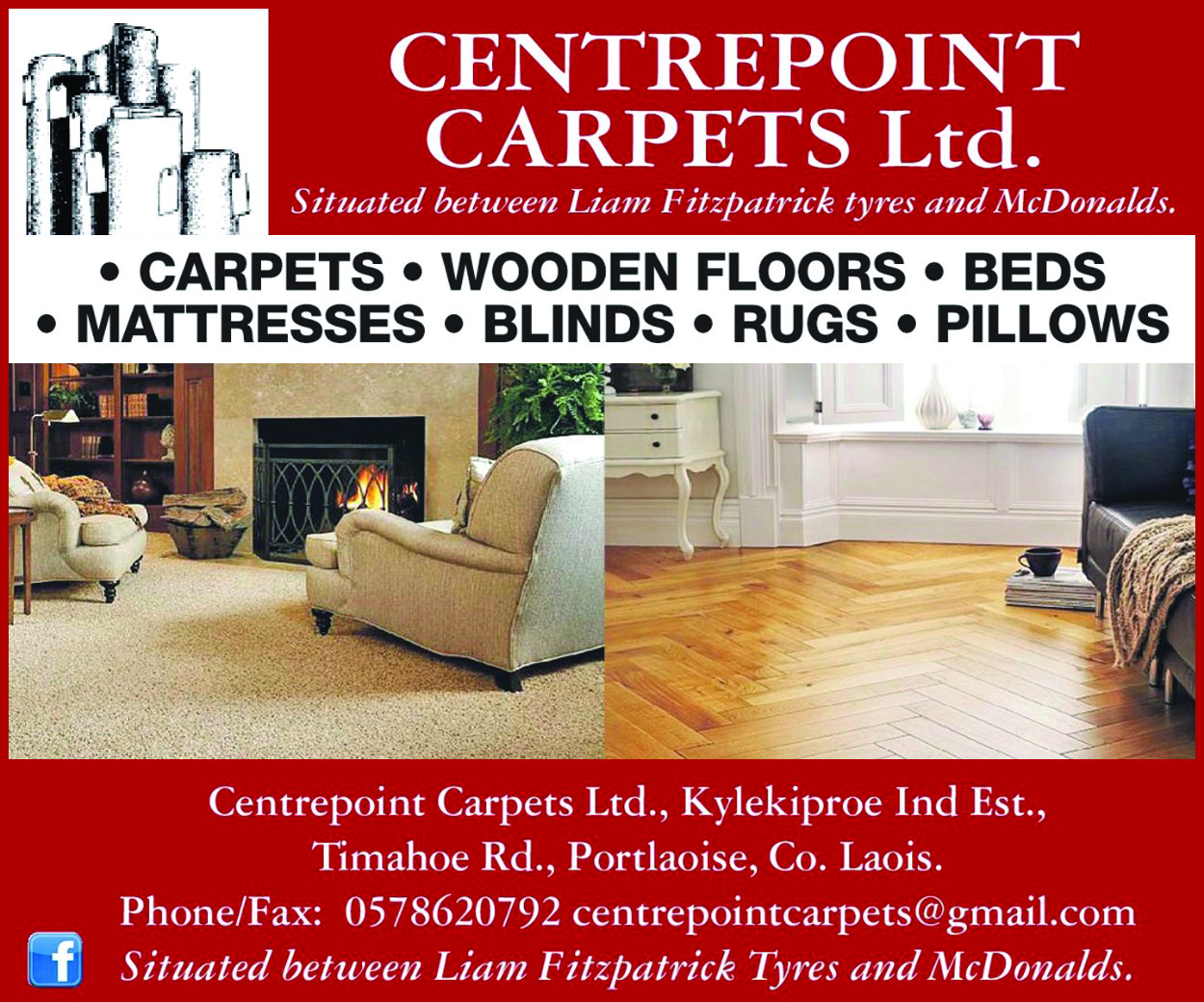 This, coupled with Limerick Desmond's 3-0 and 2-0 wins over Carlow and Kilkenny respectively, means that even a win over the Munster side will not be enough for the Midlands to win the group.
However, they face Limerick Desmond at 4pm and know that a win there will leave them in second spot.
READ ALSO – Ranked and Filed: The top 25 hurling teams in Laois