Laois hurling manager Eamonn Kelly has called for the introduction of an All-Ireland 'B' competition for weaker counties to compete in.
Kelly made the comments to the Irish Independent after he was asked about hurling's new reform proposals, scheduled to be discussed at a Special Congress on September 30, where he branded them as "off the wall".
The new proposals would see the creation of a third qualifying group, made up most likely of Laois, Westmeath, Kerry, Antrim and Carlow, to be played off on a round-robin basis.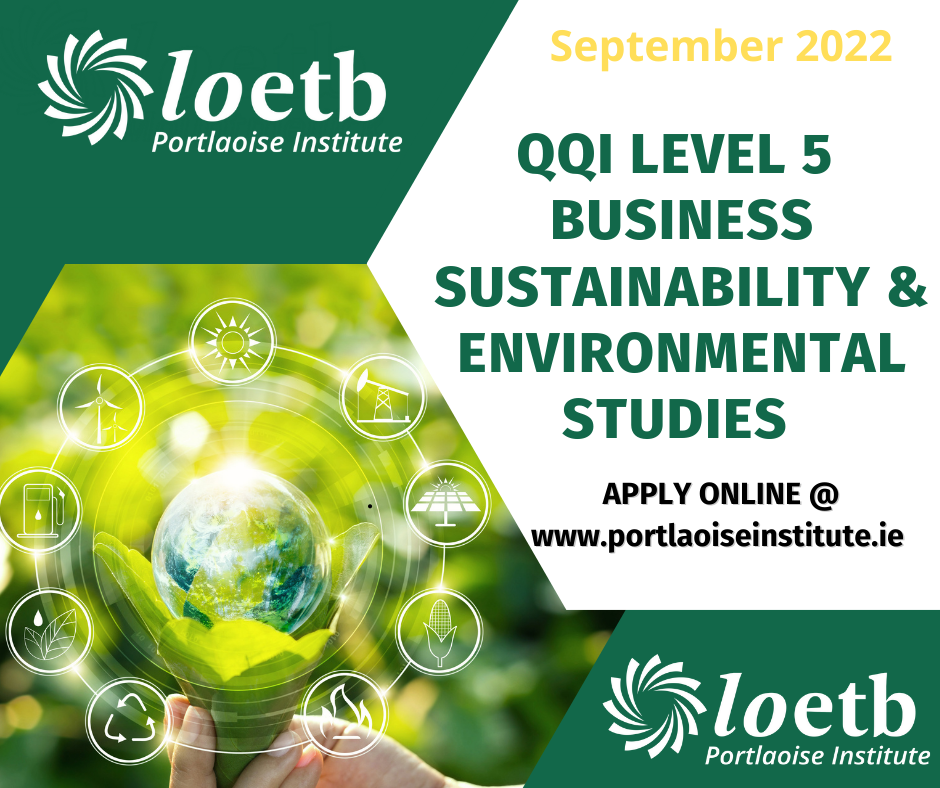 The winners would earn promotion to their relevant provincial championship for the following season but Kelly feels this would further widen the gap between the stronger counties and the rest.
He said: "What's proposed for next year is absolutely off the wall. How do I say, 'Hey lads, we're going to put in a huge effort and we're going to play in a qualifier system where there's no trophy for us, no nothing, other than it puts you in something for the following year'.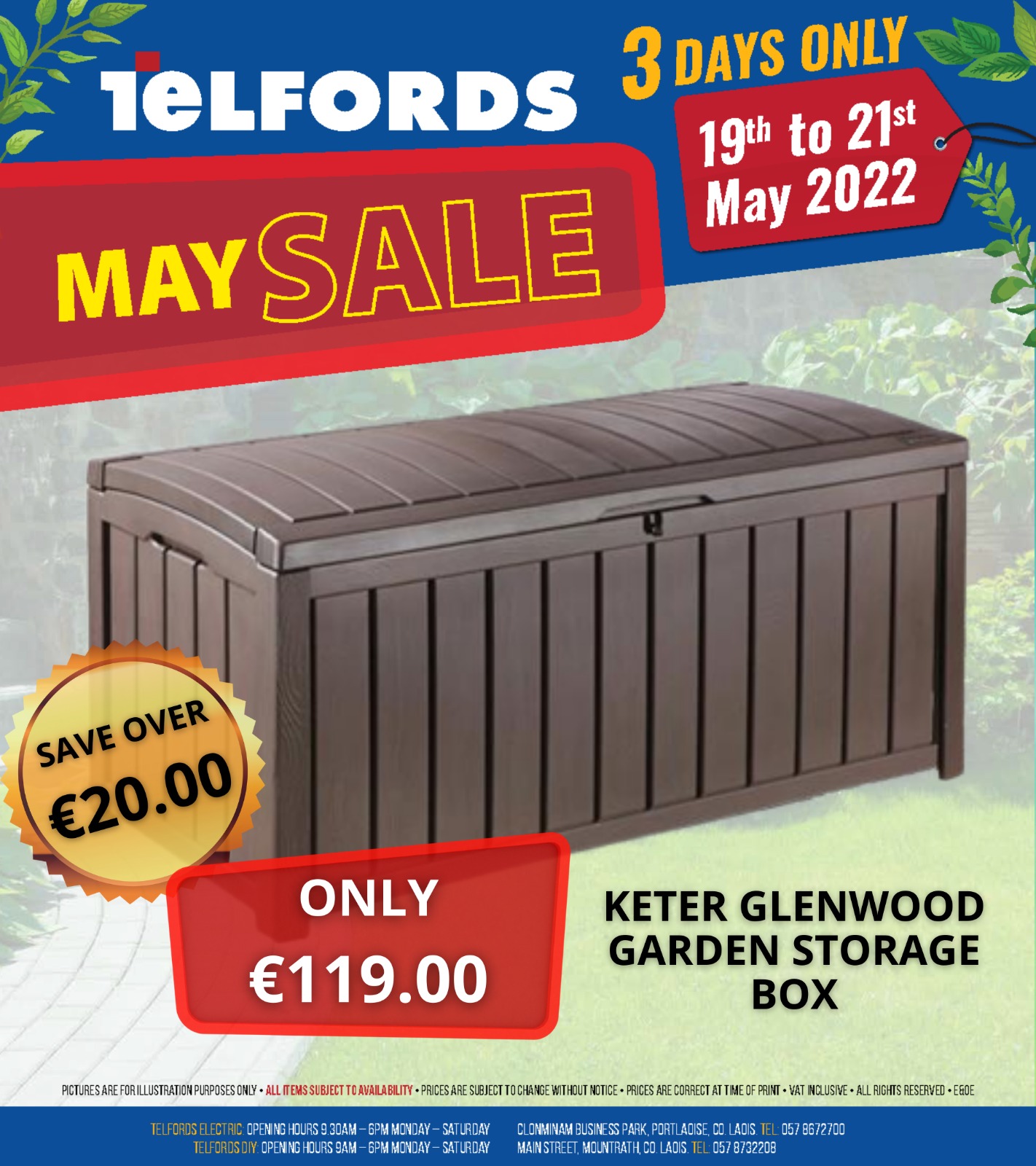 "I'd have a strong thought on it having been involved with Kerry and Offaly, the top ten are gone a little bit ahead so let the top ten be grouped together and put in another championship beside it and give it the exposure that it deserves and play it the same day as the All-Ireland final.
"I see what the likes of Kerry put into it and even Meath aren't in that proposal which beggars belief. They're all finished hurling in May when the best hurling in the best weather is ready be played.
"Let them play it alongside the Liam MacCarthy final. If you had a player from Kerry, Meath, Carlow or Laois, and they had the opportunity to play the same day as the All-Ireland final, it wouldn't be too hard to motivate them then.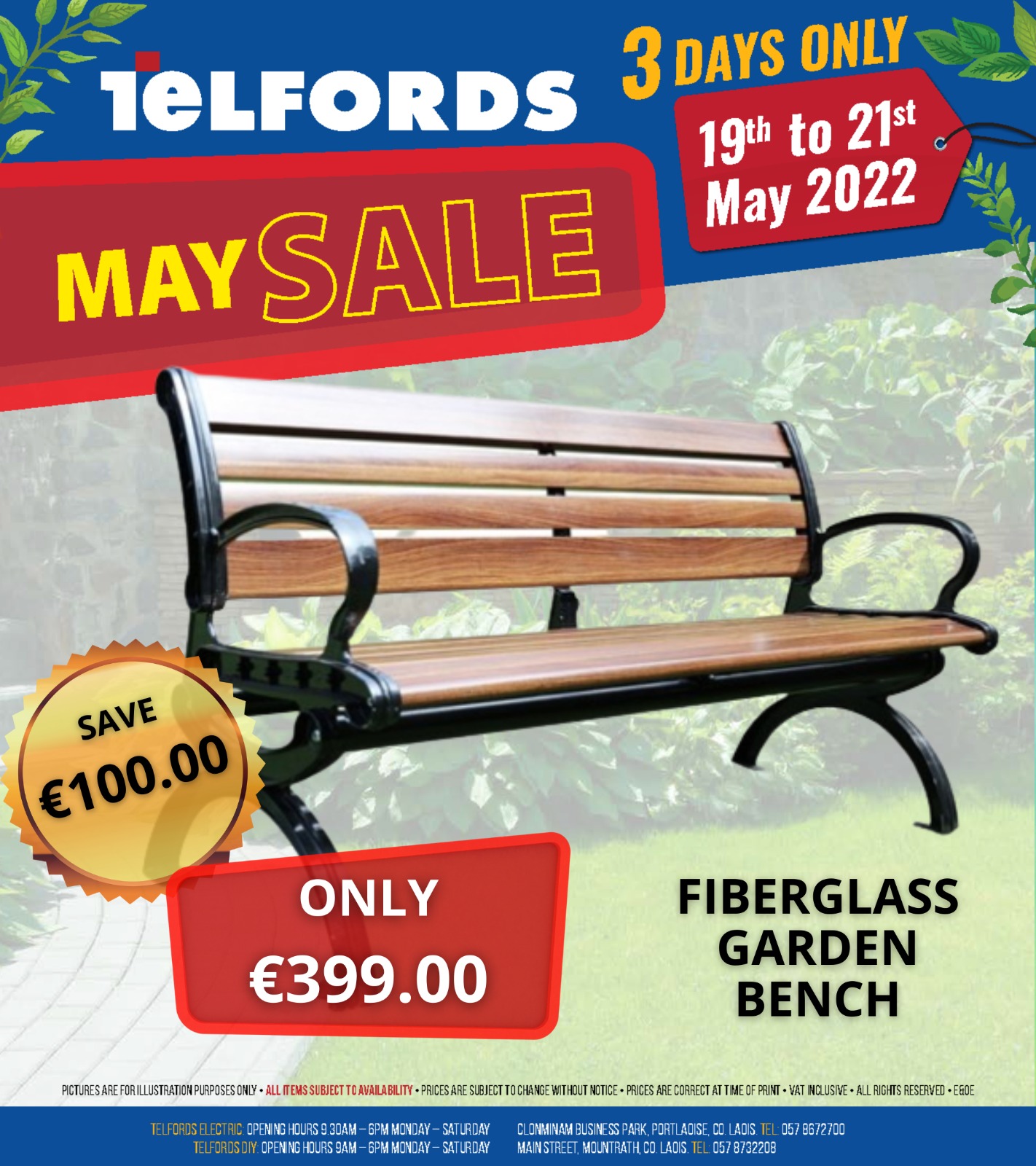 "And if you're good enough to win that you earn the chance to compete with the bigger boys and that should be the way. Creating a round-robin competition with nothing to play for at the end of it is not the answer, it's crazy."
Kelly is currently preparing his Laois side to face Carlow in O'Moore Park this weekend but he has confirmed that they will have to do it without one of their key men.
Ballinakill's Charles Dwyer suffered a hamstring tear at the weekend and is out but there is better news regarding Cahir Healy who Kelly is hopeful will return.
READ ALSO – DRA rule that transfer of Laois U-21 football captain be heard again