Sinn Fein TD Brian Stanley says that works on a vacant social housing scheme in Mountrath will begin shortly.
He has announced that the contract has been signed to complete the vacant social houses at Cluinín in Mountrath.
Deputy Stanley said: "I have met and been in regular contact with Oaklee Housing Association regarding these dwellings, and I have been highlighting the need for these houses to be brought into use.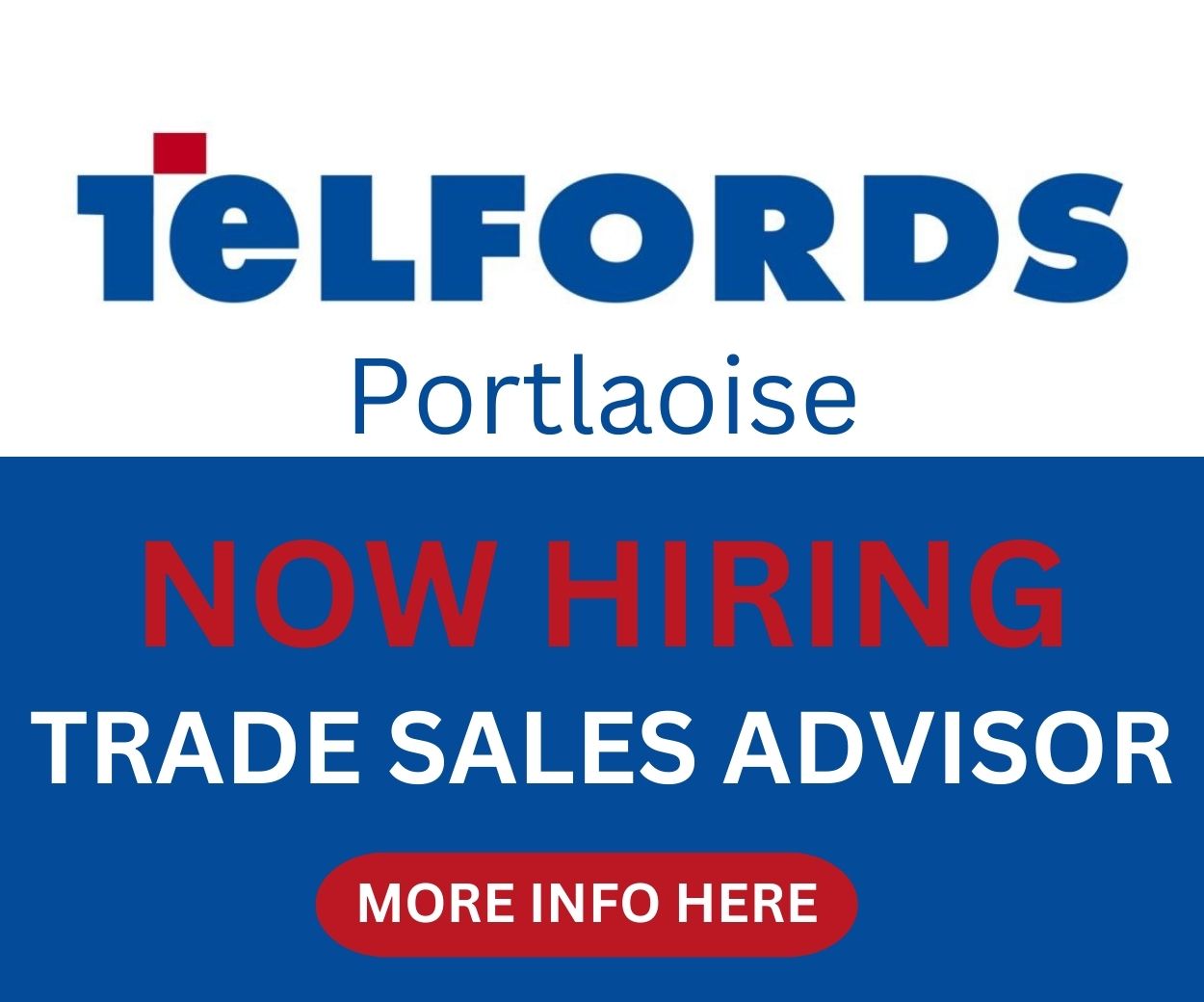 "I am pleased to say that Oaklee have now completed contract documents with the construction company, Leetherm, and have submitted a commencement of works notice to Laois County Council.
"The CEO of Oaklee informs me that they hope to have contractors on site in the next two weeks and the necessary remedial works will be completed by the end of the year.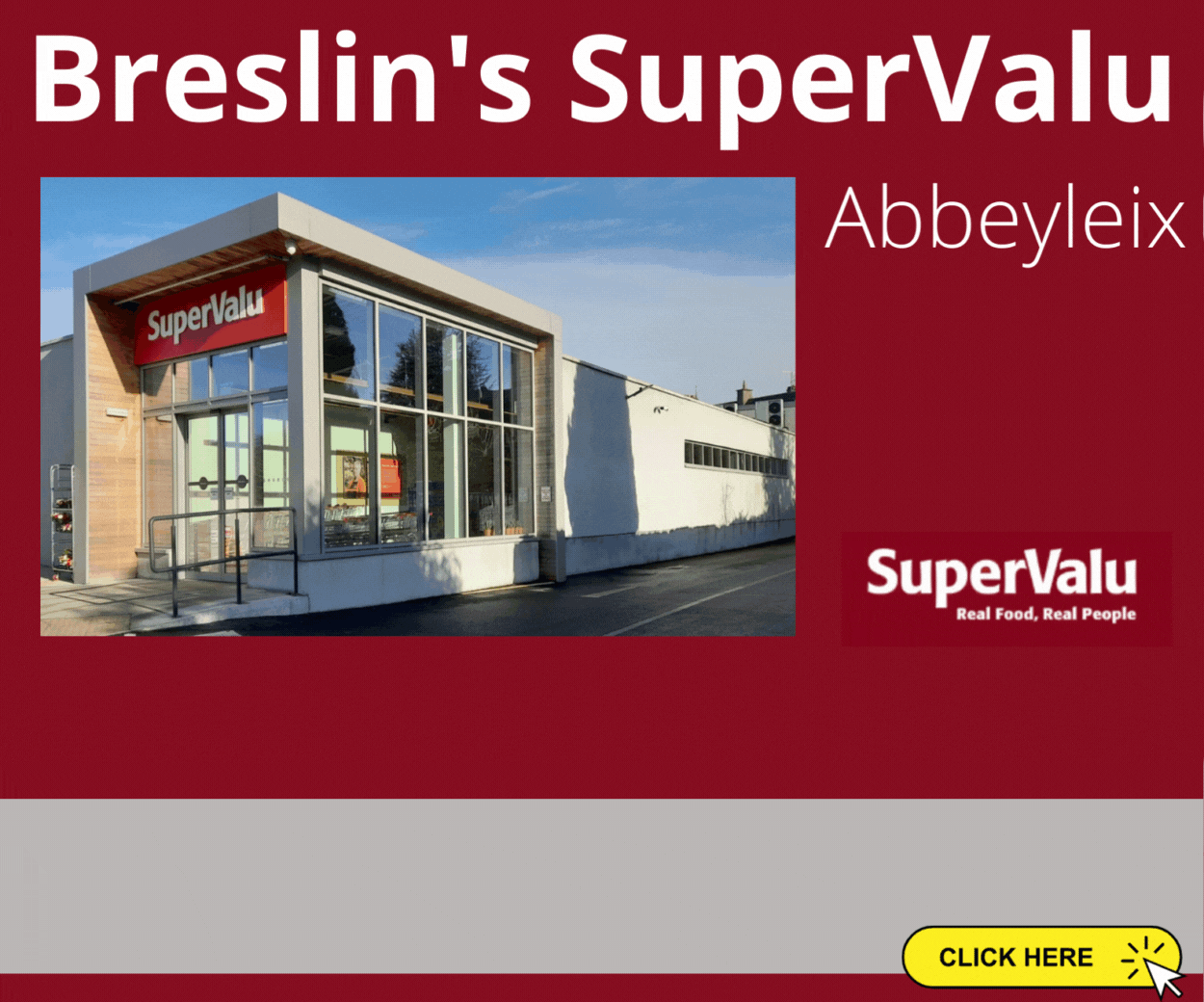 "It is their intention that tenants from the social housing waiting list will be housed there in early 2018.
"This is a welcome development. These houses are badly needed in Laois and in particular in the Mountrath area where the demand for social housing has escalated in recent years."
READ ALSO – Hotels will be used to house homeless Laois families, Cllr warns