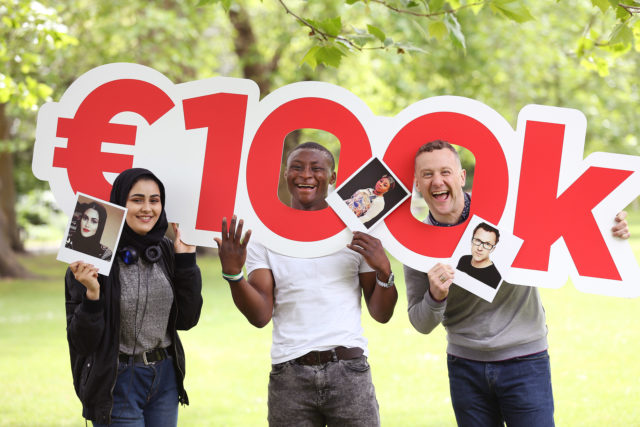 Non-for-profit and community youth organisations in Laois can win €100,000 by entering the Coca-Cola Thank You Fund.
Groups can apply under a number of headings including; bridging the divide between education and the workplace, supporting diversity and inclusion and empowering young people to become future leaders.
The €100,000 fund is delivered in partnership with the Irish Youth Foundation.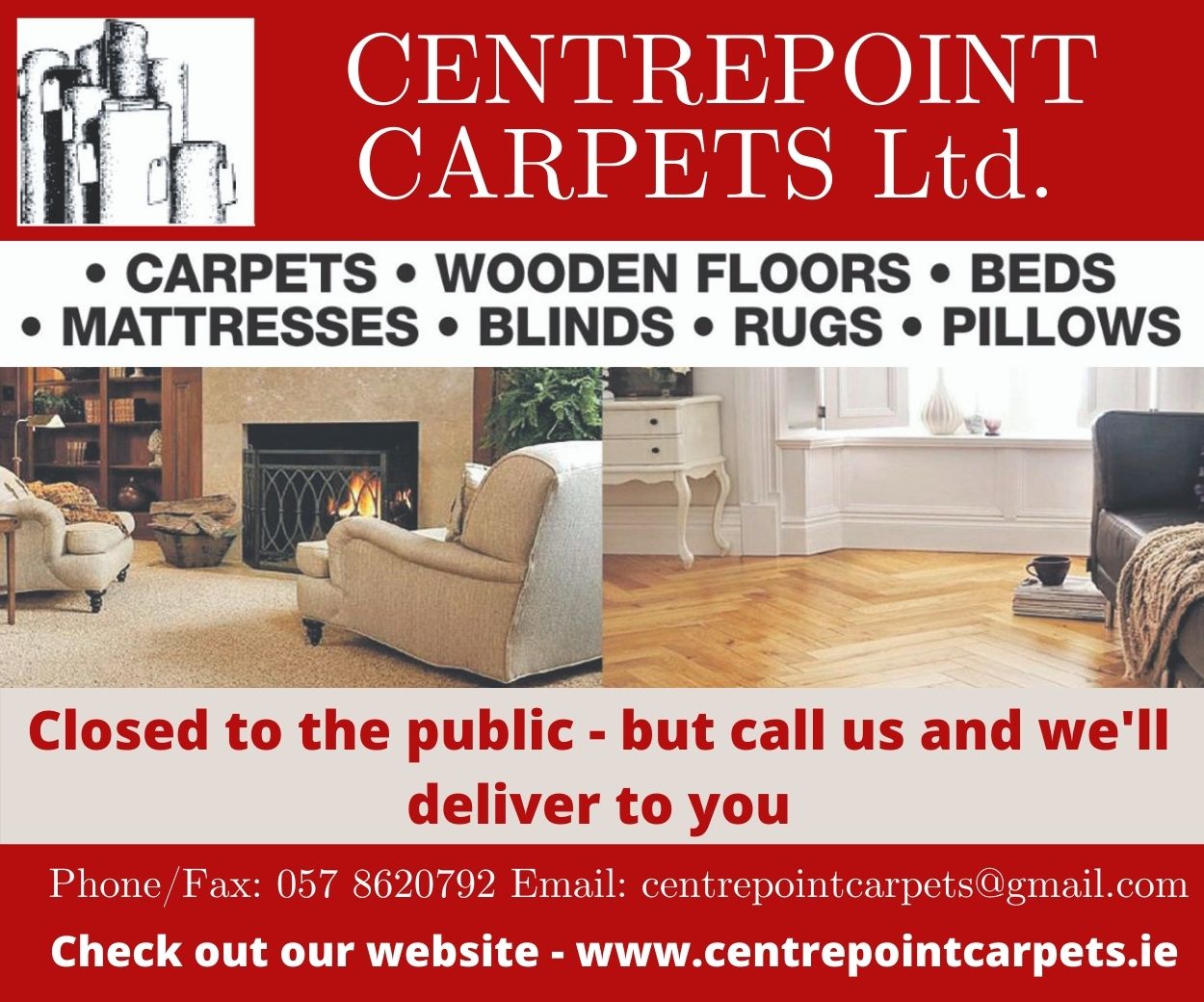 Head of Grants and Programmes for the Irish Youth Foundation, Sabrina Cotter, said: "The search is on for new projects that will inspire and support young people. This a fantastic opportunity for not-for-profit organisations across Ireland to apply for funding for innovative projects to benefit young people."
You can apply online here.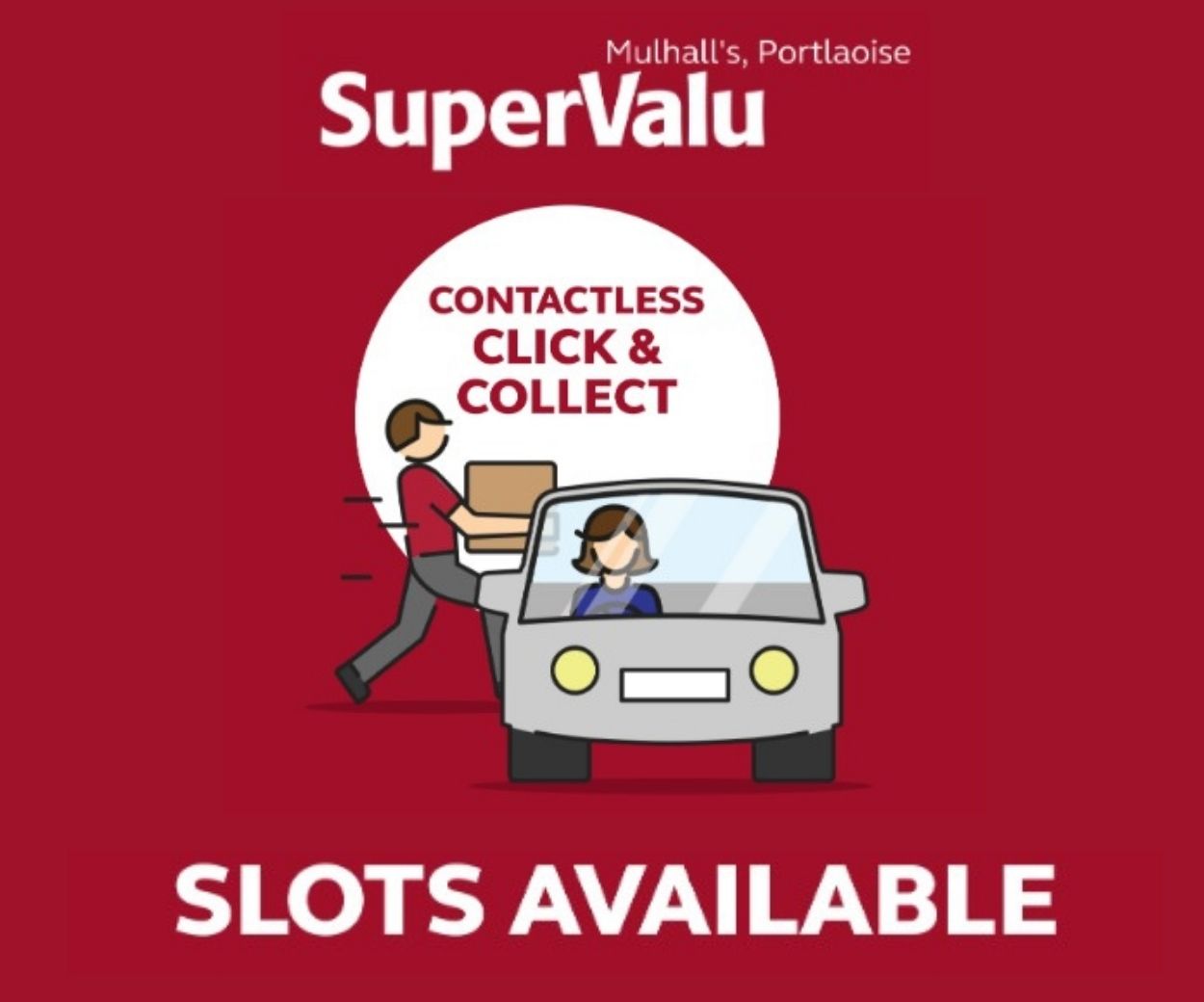 Studies into young people
Coca-cola have also conducted research into Irish young people.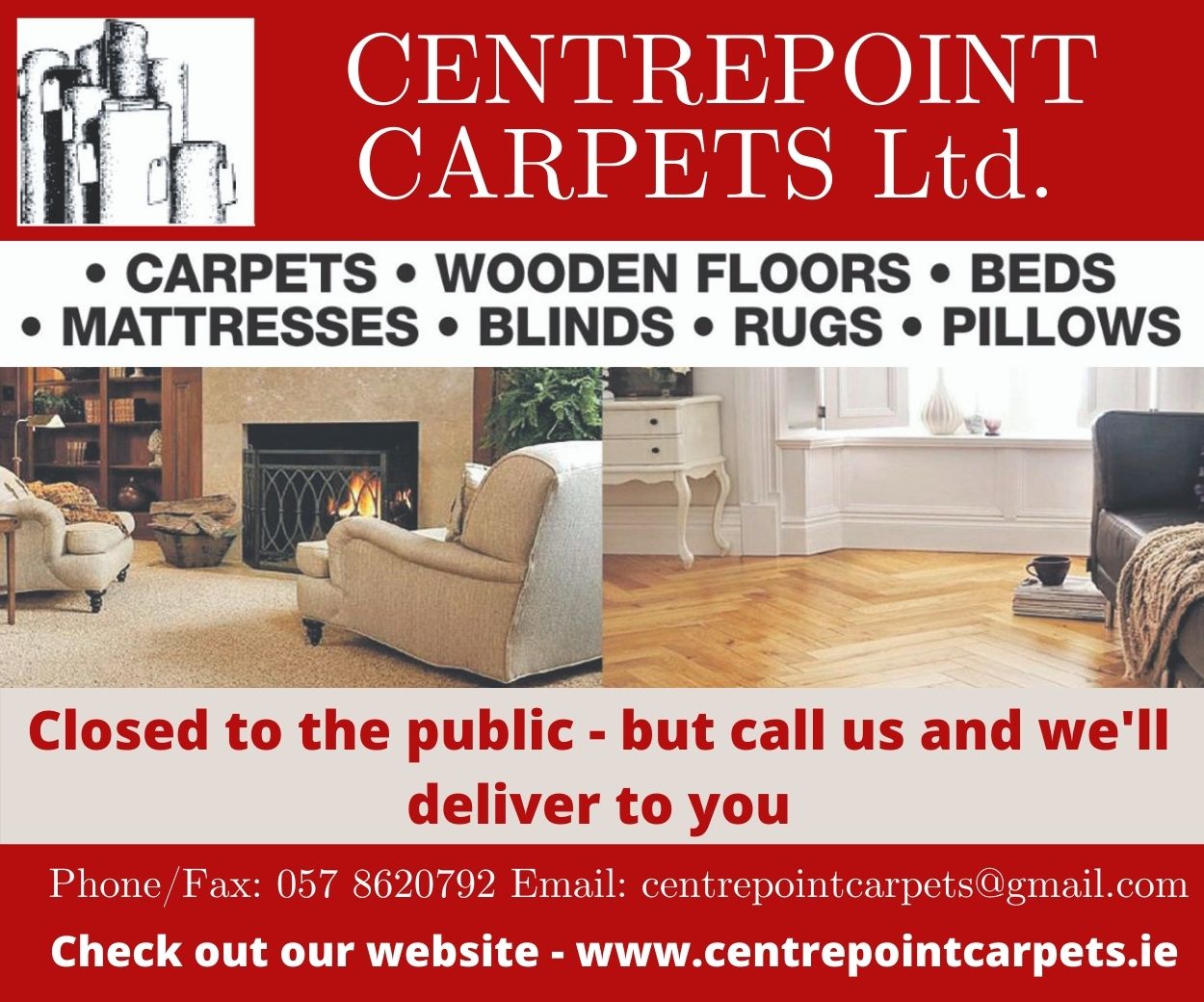 Their studies show that young Irish people believe their personal happiness is more than three times as important as money when it comes to defining success.
Parents are the most prominent role models for young people. Just 23% said their role model is a celebrity, while 14% said they look up to a current or former teacher.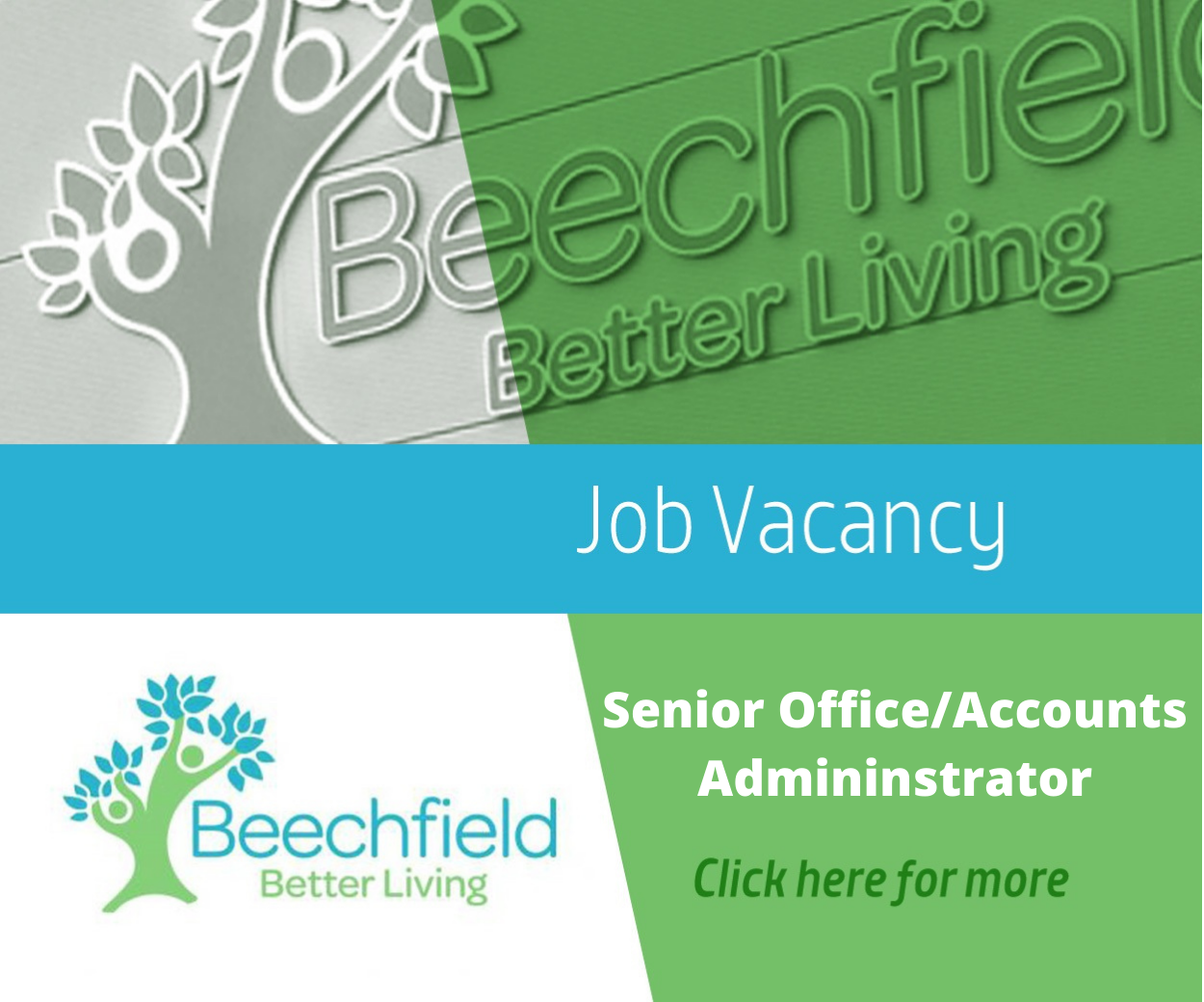 Deadline for entries is Friday July 14.