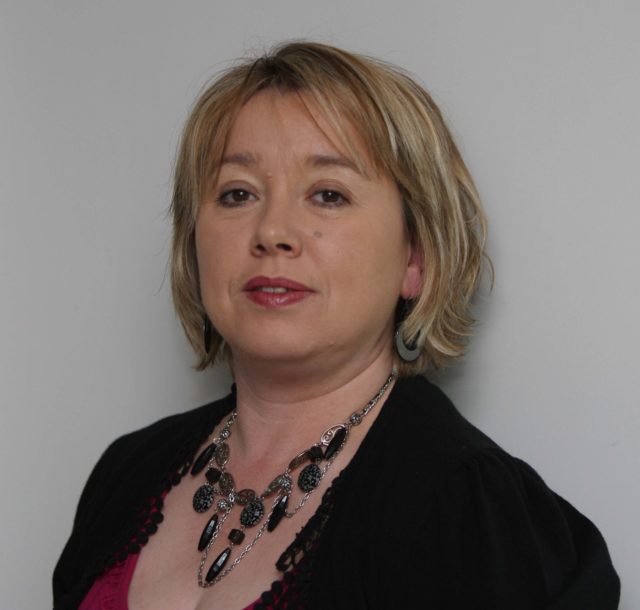 The Chair of Laois and Offaly Education and Training Board, Cllr. Caroline Dwane-Stanley, has called on the Dept. of Education and Skills to acquire the former convent grounds in the town centre as the site for a new post-primary school for Portlaoise.
The new 1,000-place school, Dunamase College, will open its doors to first year students in late August.
The former Vocational School on Railway Street is currently undergoing refurbishment works as a temporary home for Dunamase College.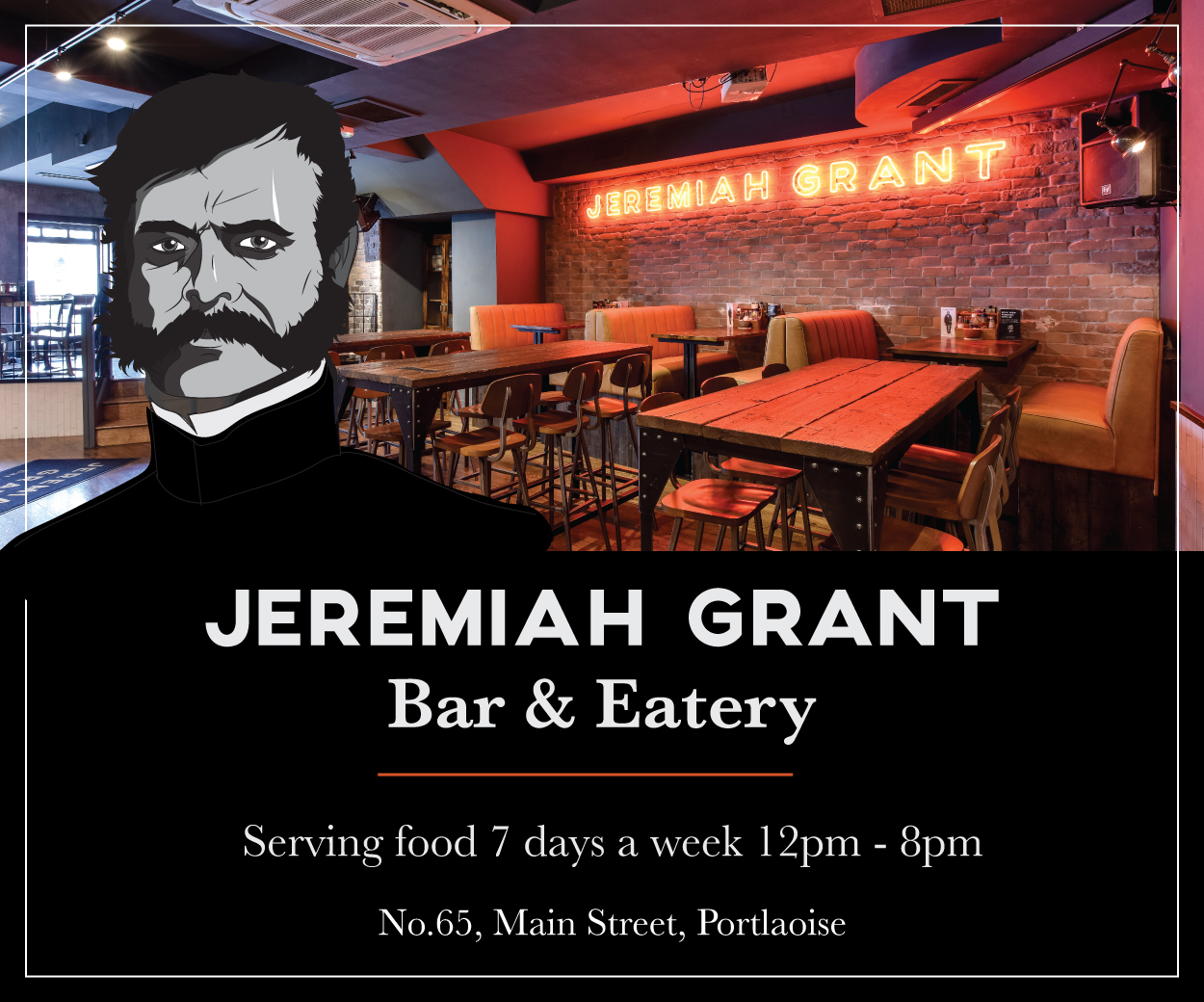 However, Cllr. Dwane-Stanley sees the town centre, which is currently on the market, as the ideal location for the permanent school building. 
She said: "This is a great opportunity to bring education back to the heart of the town. When the CBS and Chríost Rí moved to the Borris road the town centre was hit hard.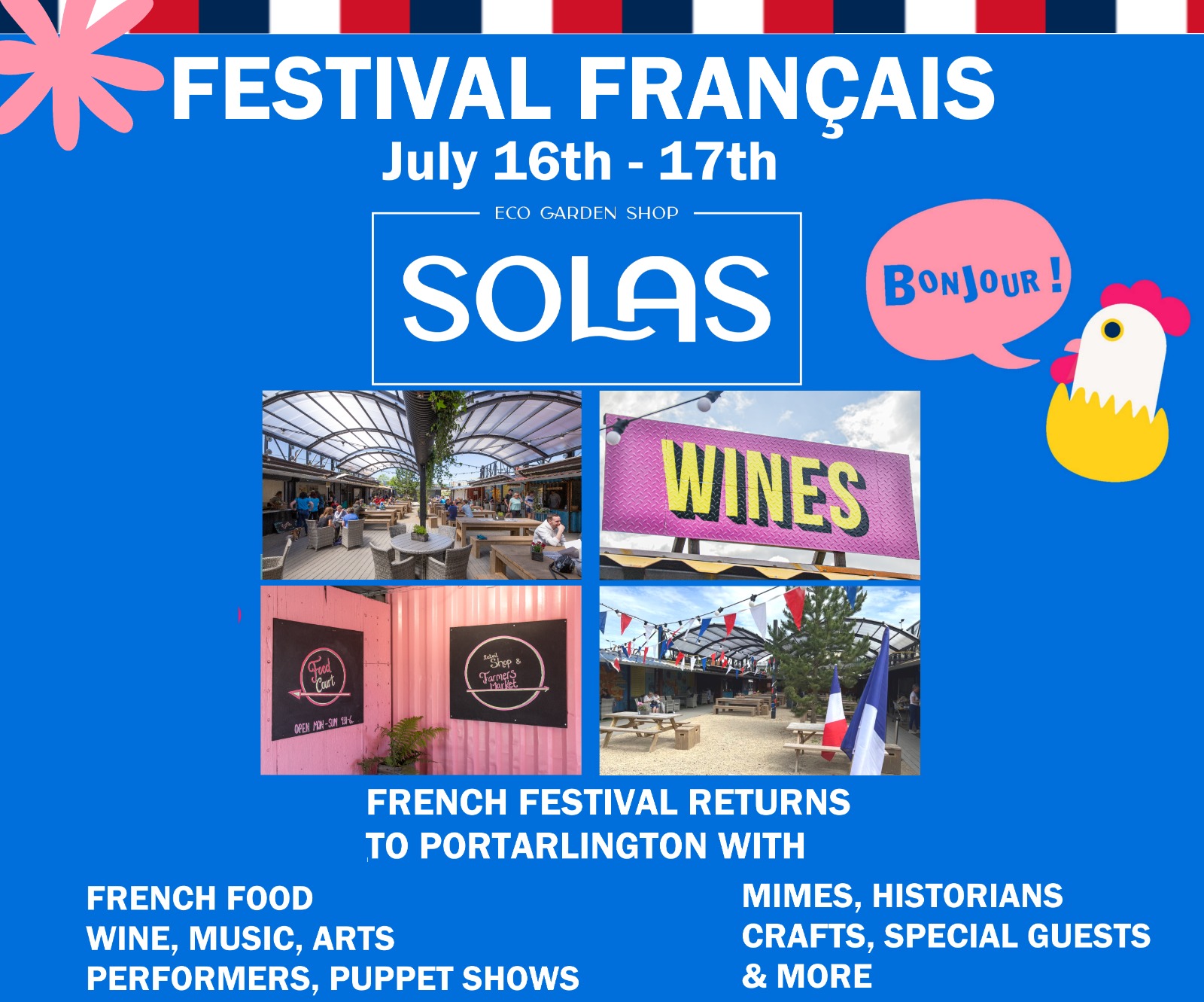 "Soon, the Holy Family primary schools will move to Aughnaharna which will reduce activity even further. As someone running a business in the town centre I have experienced the knock-on effect first-hand.  
"This is a fantastic chance to bring 1,000 students back to the town centre which can only be positive for the town and local businesses."
Cllr. Dwane-Stanley is asking on her colleagues on Portlaoise Municipal District and Laois County Council to support her call for the school development.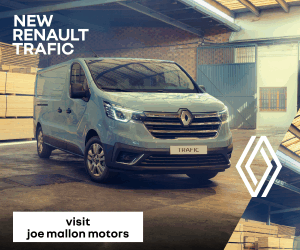 She said: "Plans are in place for the new Library on Main Street, and the prospect of a new 1,000-place school in the heart of the town should not be missed.
"As a Council we must support projects that will bring new life to the town and contribute to the community and business development of Portlaoise."
Chief Executive of the ETB, Joe Cunningham, confirmed that the town centre site was a real possibility as a permanent home for the new school.
He said: "The Building Unit of the Dept. of Education and Skills is carrying out technical feasibility analysis on a number of sites for the new school and the town centre is being examined.
"A school in the town centre would be a school for all the community which is a key value of what we want to achieve with Dunamase College."
For the meantime, temporary accomodation for the new school has been approved by Minister Charlie Flanagan.
The ETB was successful in its application for patronage of the new school last November.
SEE ALSO – Temporary accomodation approved for new Portlaoise school