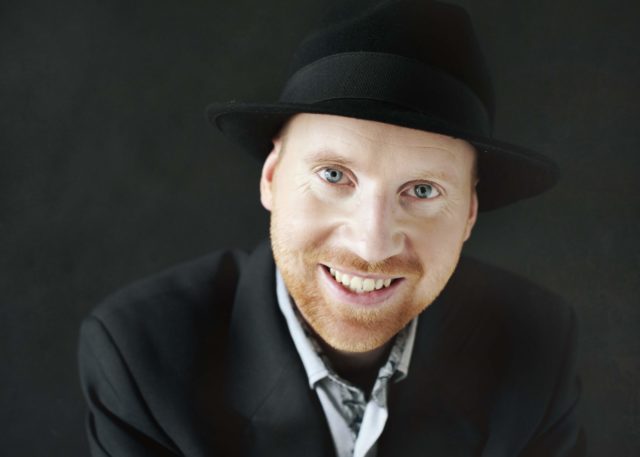 If you have been lucky enough to visit Ballyfin Demesne, then you might have been lucky enough to hear the beautiful sounds of Portarlington man Thomas Conroy on piano. 
Tom began performing in Ballyfin in 2015 but his career stems back to when he was a boy.
"Music has always been a big part of my family. My Grandmother played piano and sang and many of my family work in music or play music for a hobby. My first cousin Elaine Hearty is an accomplished performer and is currently playing a part in "Angela's Ashes" in the Bord Gais Energy Theatre."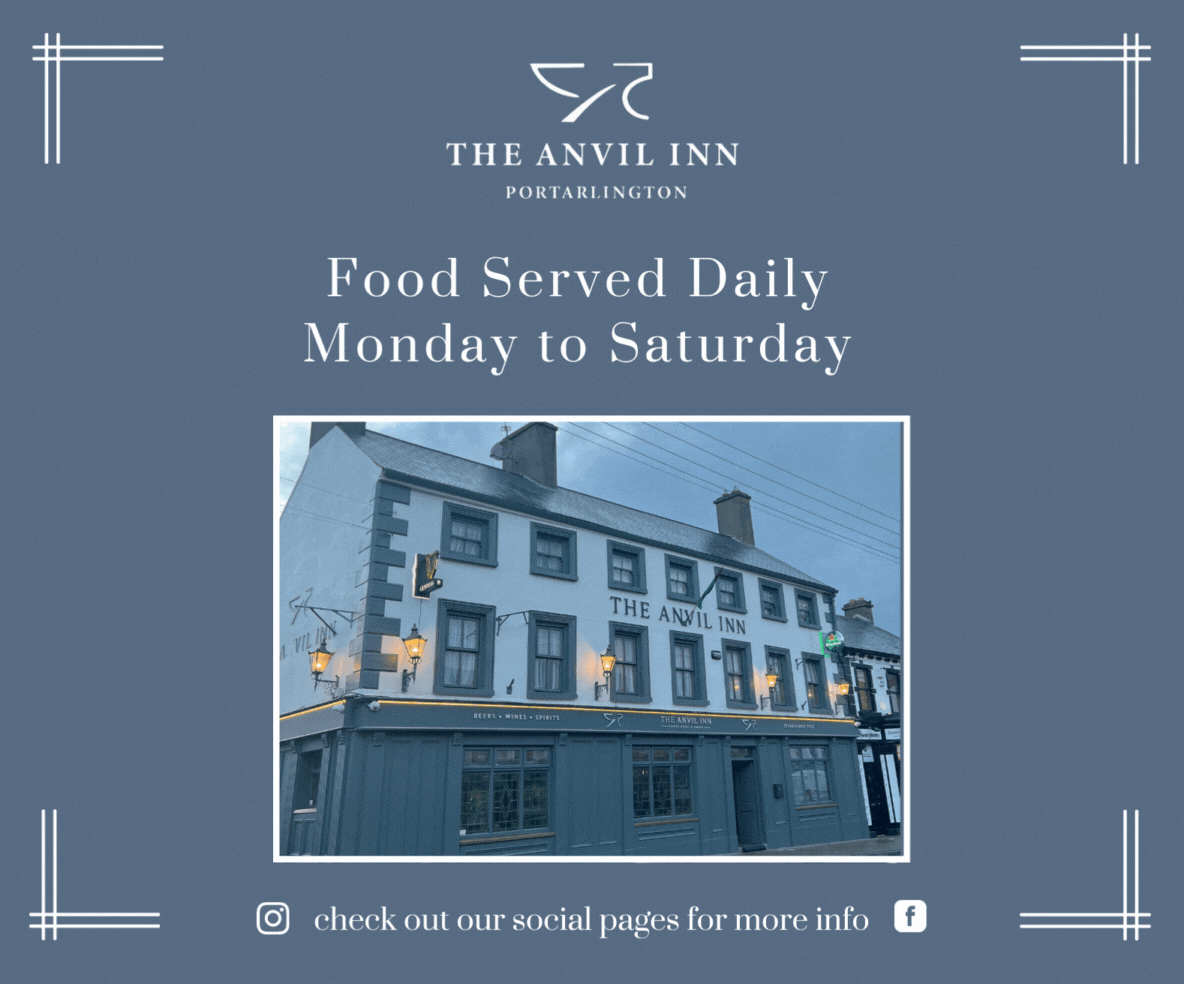 "With all this music in the family, I think it was destined for me to get into music, either as a hobby or professionally. Thankfully for me, it has become a career as well," he said.
Tom learnt to play the piano in his teenage years and said he has devoted thousands upon thousands of hours to perfecting his own personal style of playing and performing.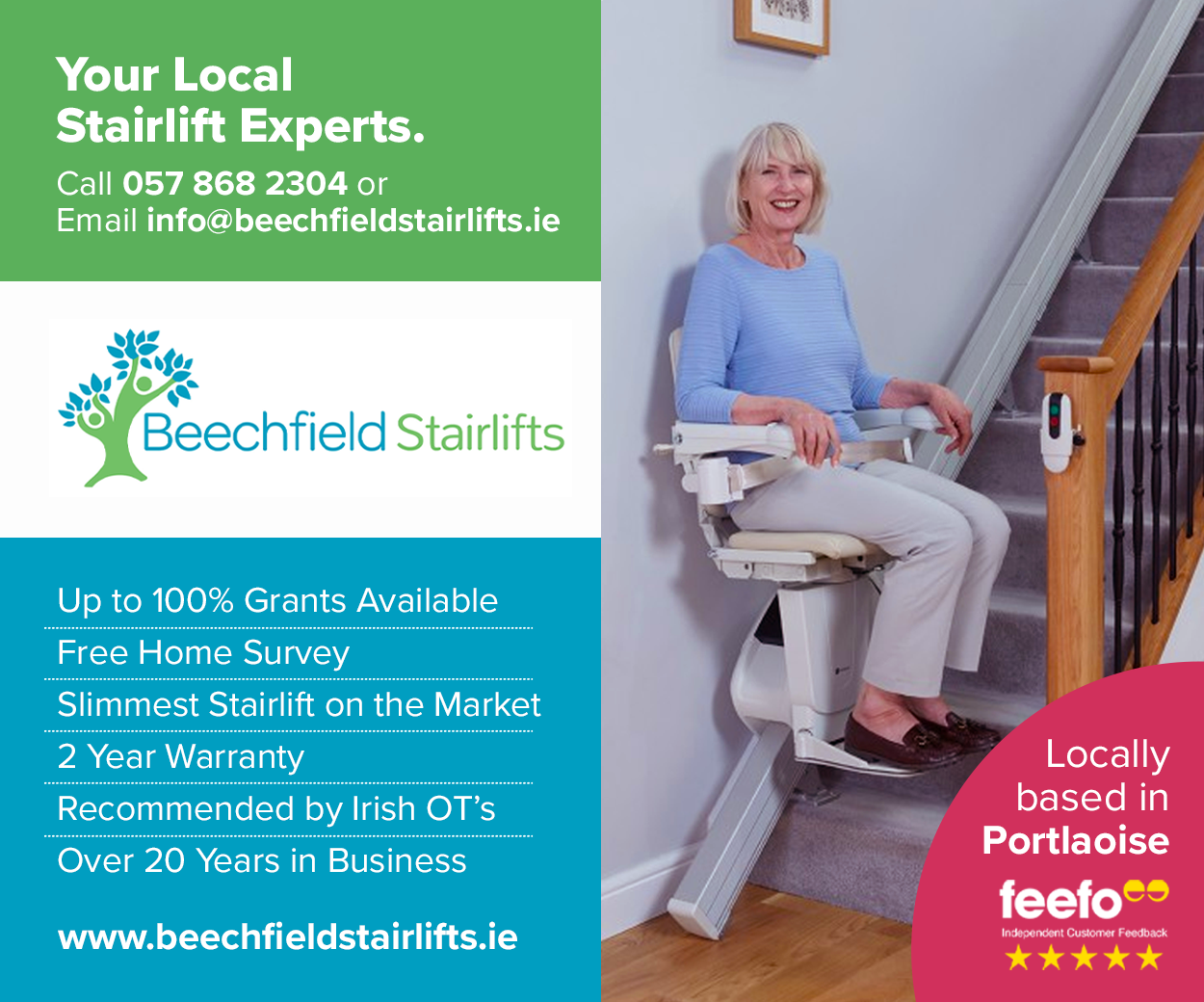 This hard-work has certainly paid off for Tom. 
He has also produced his own concert shows in different venues around Ireland and has had two full mass settings broadcasted on RTÉ One Televsion.
Musical talent
In between all his producing and performing, Tom has just finished writing his first musical, which will be released soon.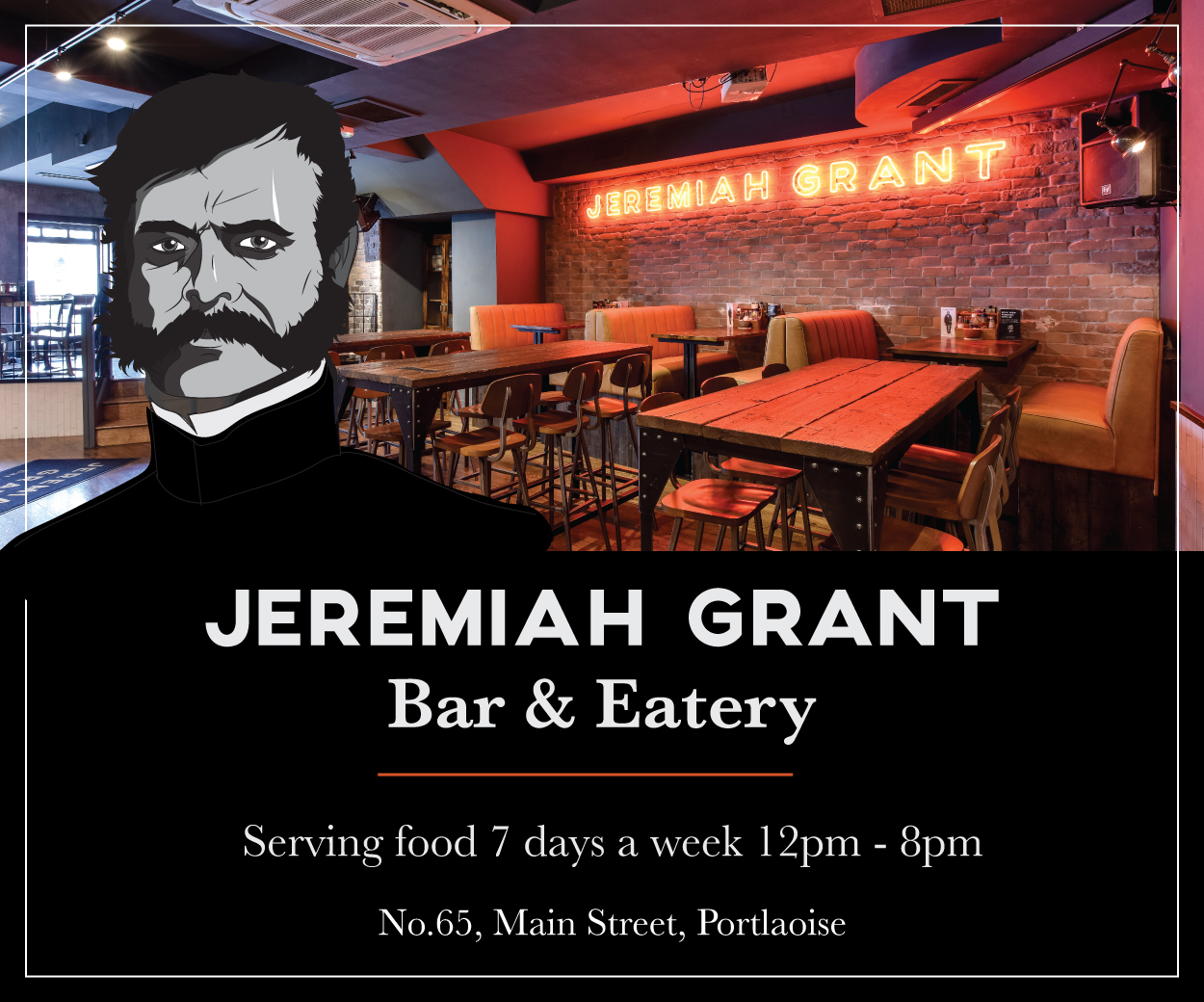 "My biggest plan at the moment is the release of my new musical about Nano Nagle, who founded of Presentation Sisters. It has been a work-in-progress for four years with script writer Danny Hyland who lives in Clonaslee and Sister Roisin Gannon," he said.

So what advice would you give to anyone learning to play the piano?
"Practice, practice, practice. Find a teacher who has great credentials, who you can learn from for decades to come. Use the internet to reach out and find the people you need, as they might not always live near you. It's a wonderful resource," he said.
Tom now plays a variety of music including classical, pop, jazz and his own compositions at Ballyfin Demesne.
SEE ALSO – A full moon party for the Electric Picnic