The old Convent grounds in Portlaoise are being actively considered as a permanent site for the new Dunamase College.
A motion before the monthly meeting of Laois County Council from Cllr Caroline Dwane Stanley read: "That Laois County Council Members support the relocation of the Dunamase College to a permanent site at the old Convent Grounds and to write to the Minister for Education and skills Richard Bruton and ask him to acquire this site".
She outlined that the school will be moving into temporary accommodation for September.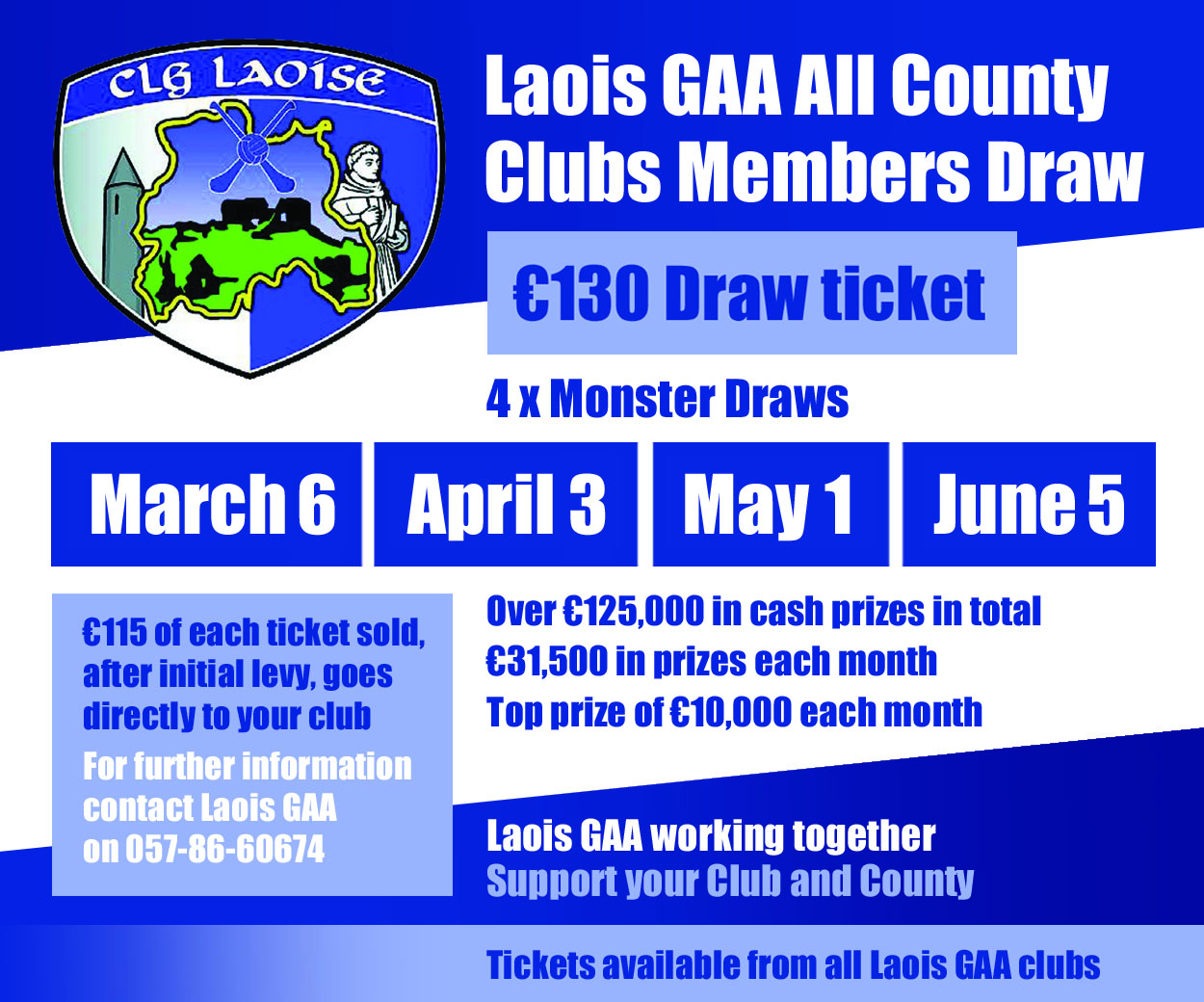 As chairperson of Laois Offaly Education Training Board (ETP) Cllr Dwane Stanley said she was delighted that the site is being considered.
"There are 44 new students starting in the school in September," she said.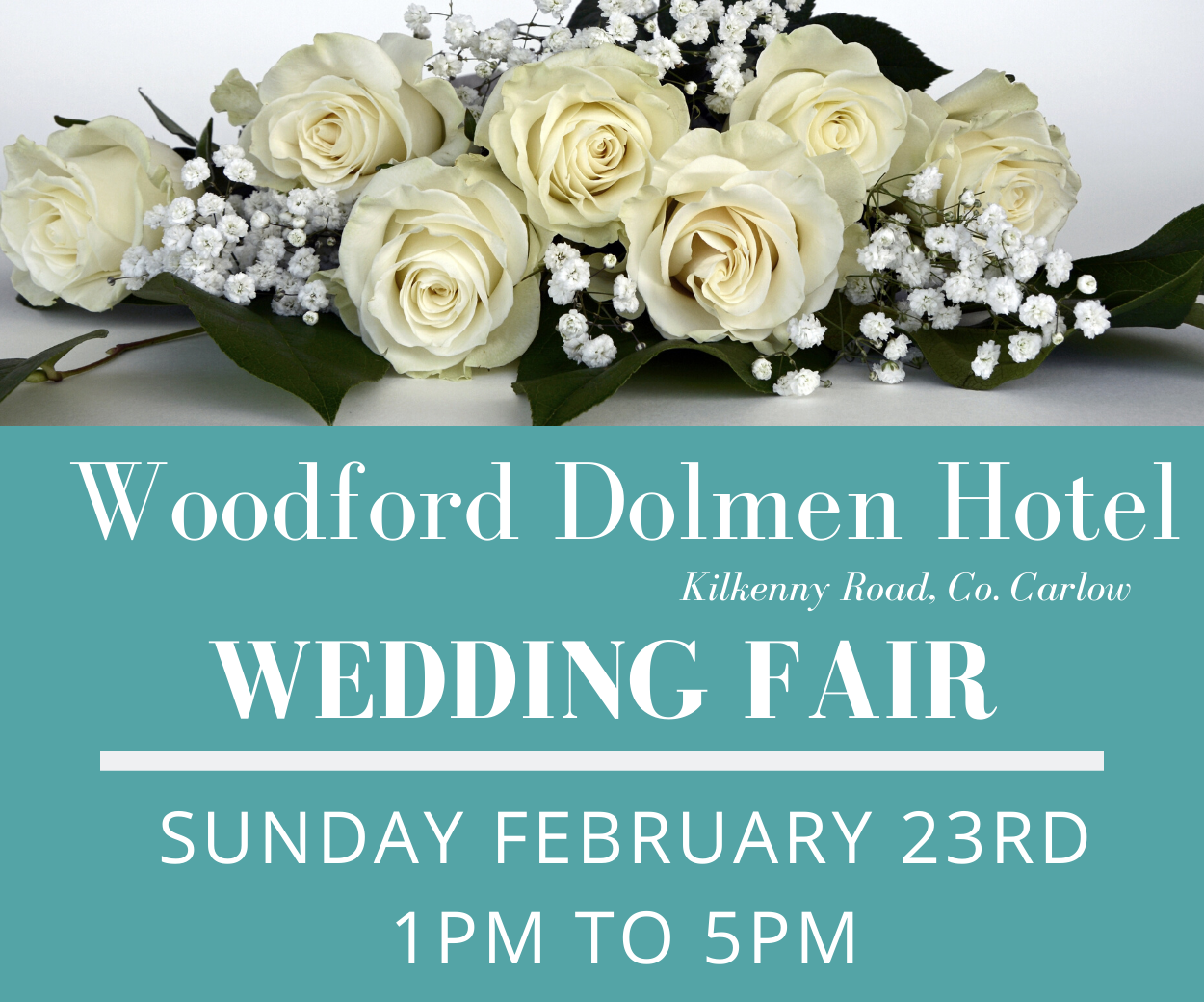 "The Department has been looking seriously at this site," she said. She understood that it is being given "serious consideration".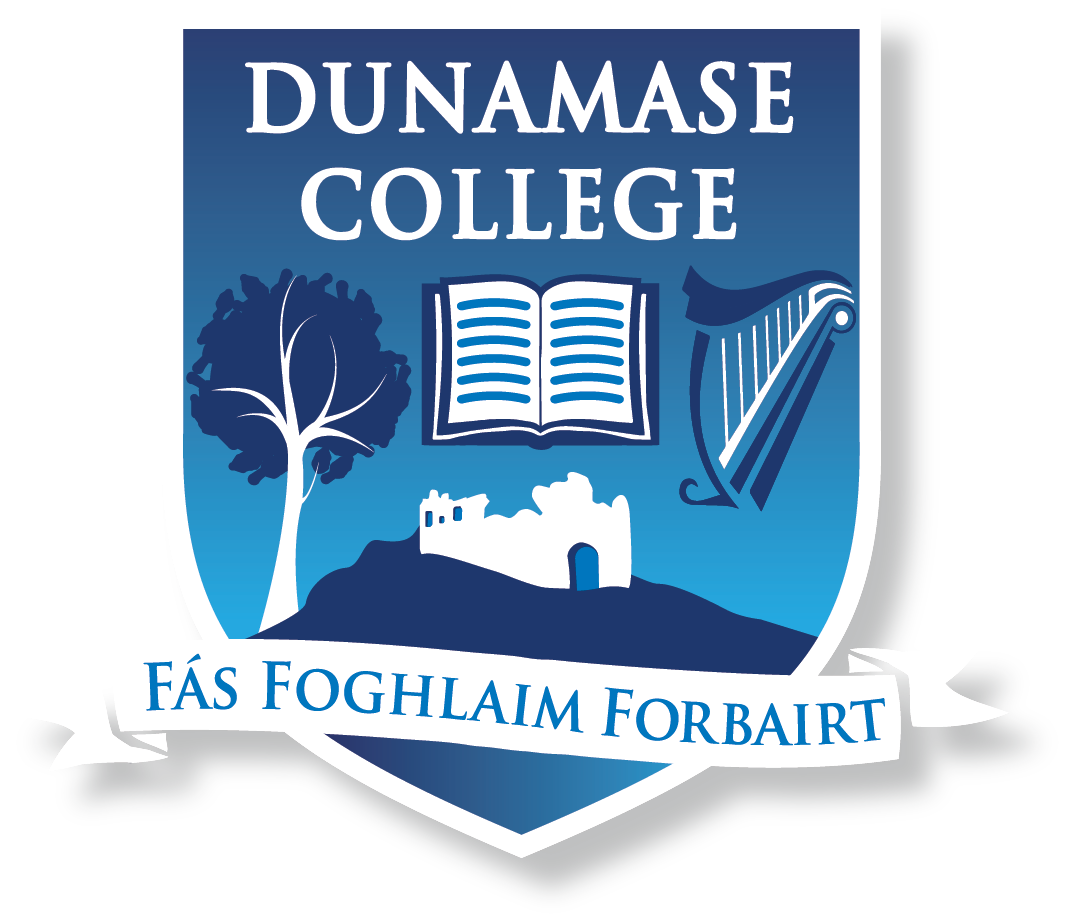 "This is a golden opportunity and has the potential to bring 1,000 students back into the town," she said.
She asked that they write to Minister Richard Bruton asking for the land to be acquired.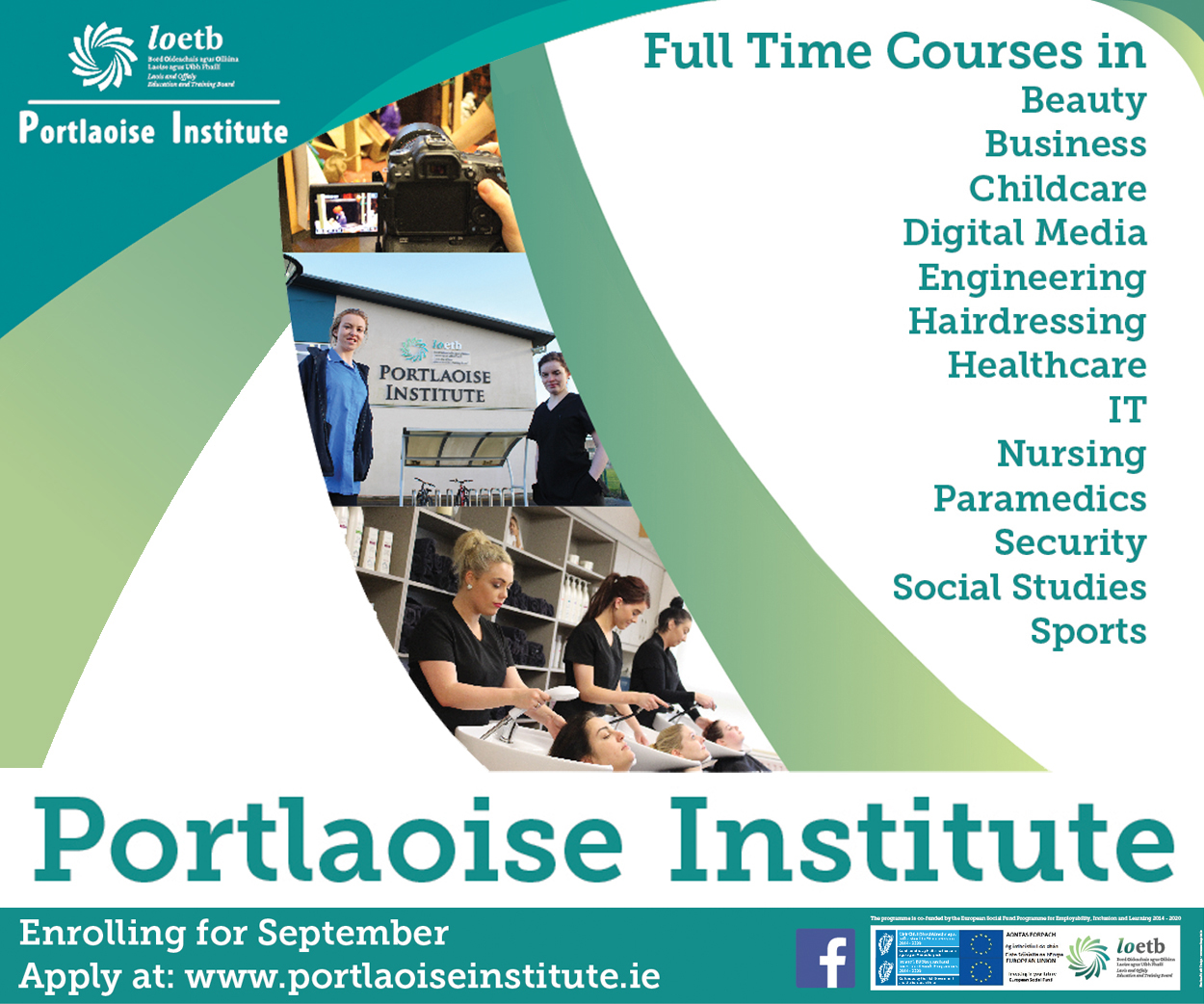 A response from the Department of Education before the meeting confirmed that an assessment of suitable sites in Portlaoise is ongoing.
"Following this, a decision will be made," the Department of Education confirmed.
Cllr Mary Sweeney said the fact that the ETB CEO and the Department of Education is considering the site is "very welcome".
Speaking in Portlaoise in recent weeks, Minister Charlie Flanagan confirmed that temporary accommodation had been secured for the school.
"A substantial amount of work has been carried out by the school principal Ms Aoife Elster and Mr Joe Cunningham, Chief Executive of LOETB over the past few months to get the school to this stage.
Principal Aoife Elster has been in the role since January and she spoke to us in April and said that the school will be offering 22 subjects.
Long-term
She said: "We are starting small but we aim to fulfil a long-term need.
"The government have identified the demand for school places for 875 extra students and it will be a 1000-student school by 2024. You can see the numbers coming through the primary system," she said.
SEE ALSO – Temporary accommodation approved for new Portlaoise school