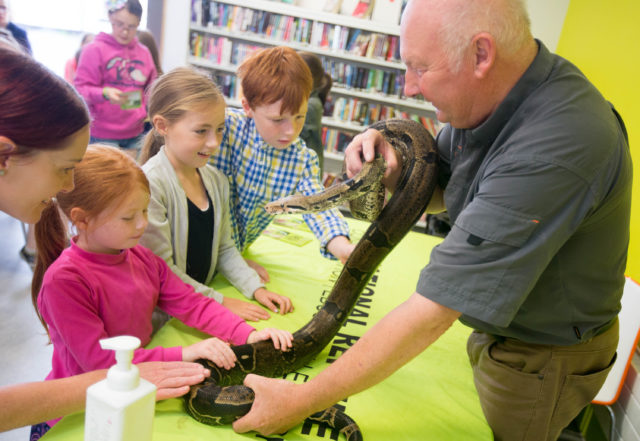 There were tarantulas, scorpions, lizards and snakes in Portarlington, Portlaoise and Mountmellick yesterday.
But there is no need to fear. The reptiles were in Portarlington, Portlaoise and Mountmellick library with the Irish National Reptile Zoo for Heritage Week.
The National Reptile Zoo's 'Zoo to You' experience gave children from all around the county the chance to see dozens of reptiles and learn about their lives, habitats and conservation of the creatures.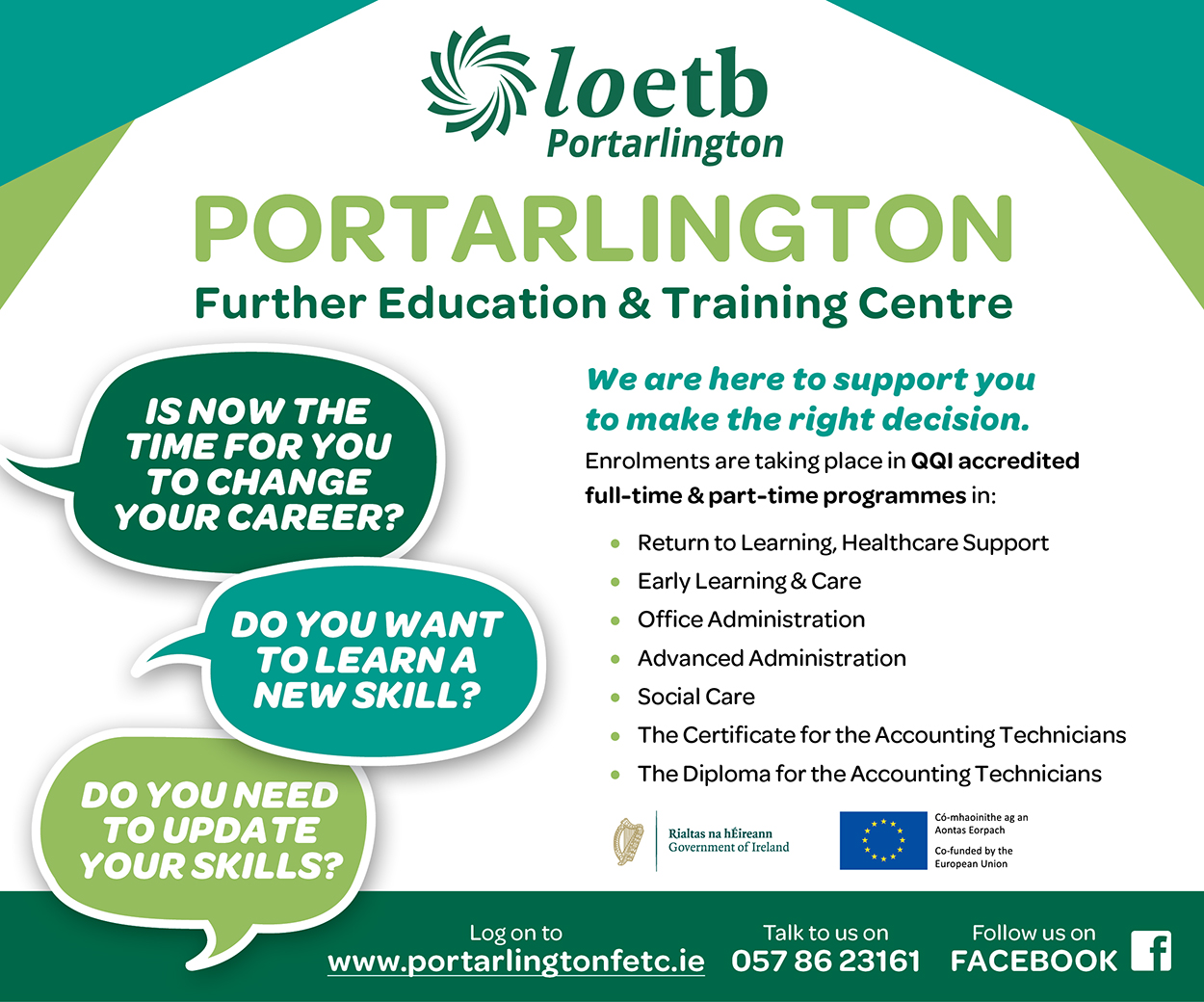 Reptile handler Nick Tavolire showed the children how he holds the reptiles and spoke to them all about the different species there.
Portarlington
Enda McEvoy is the head librarian in Portarlington library. He said their was a huge response to the reptiles. "It was great. There were forty children there to see the reptiles and once parents saw it and became interested, there was a great response from attendees both big and small!"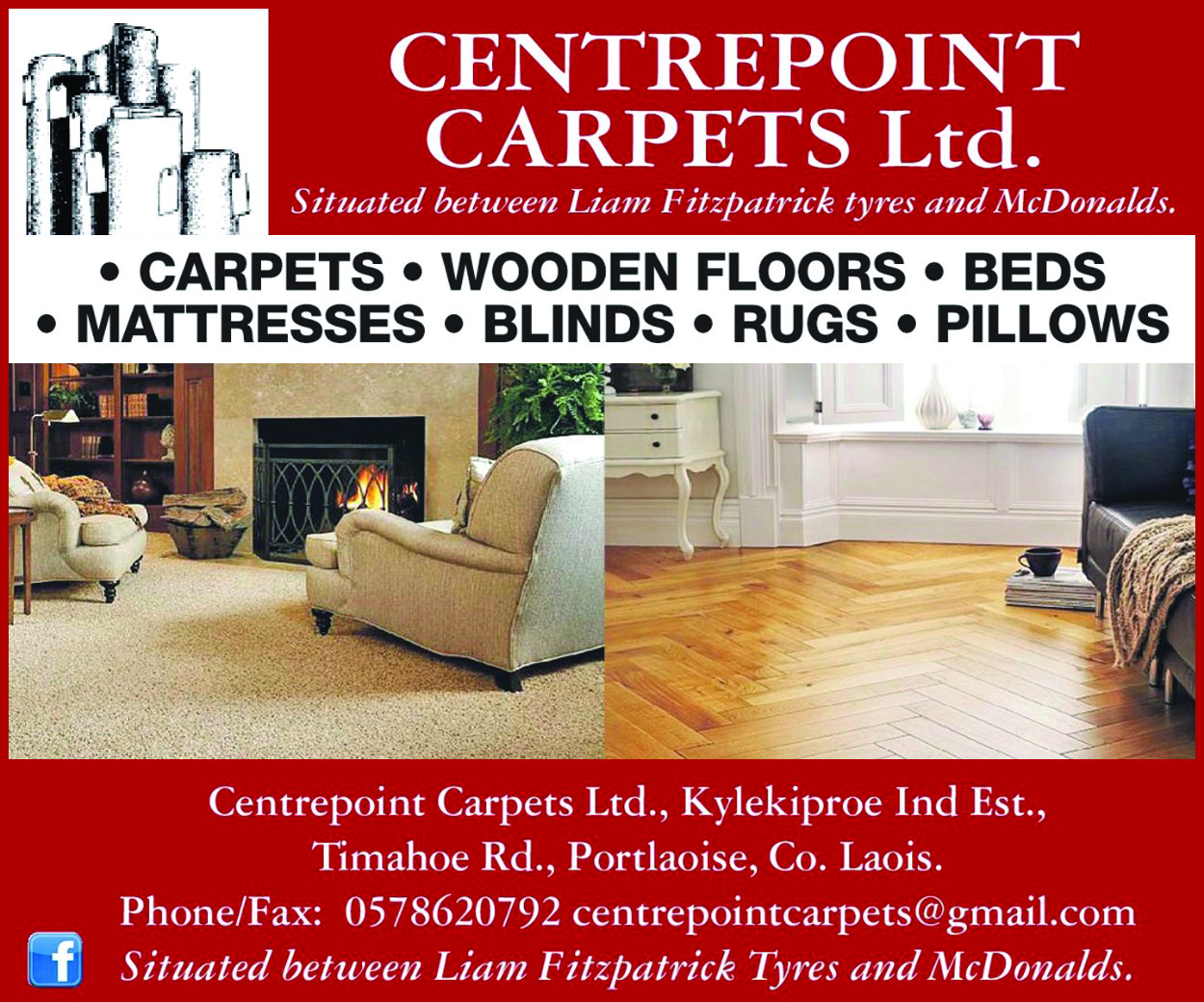 "This was the first time the Irish National Reptile Zoo came to Portarlington library as part of Heritage Week. We'll certainly try have them back again!" said Enda.
The 'Zoo to You' started in Portarlington library at 10am and continued on to Portlaoise library at 12.30pm and Mountmellick library at 3pm.
The Irish National Reptile Zoo is based in Gowran, Co Kilkenny and is open seven days a week with over 50 exhibits.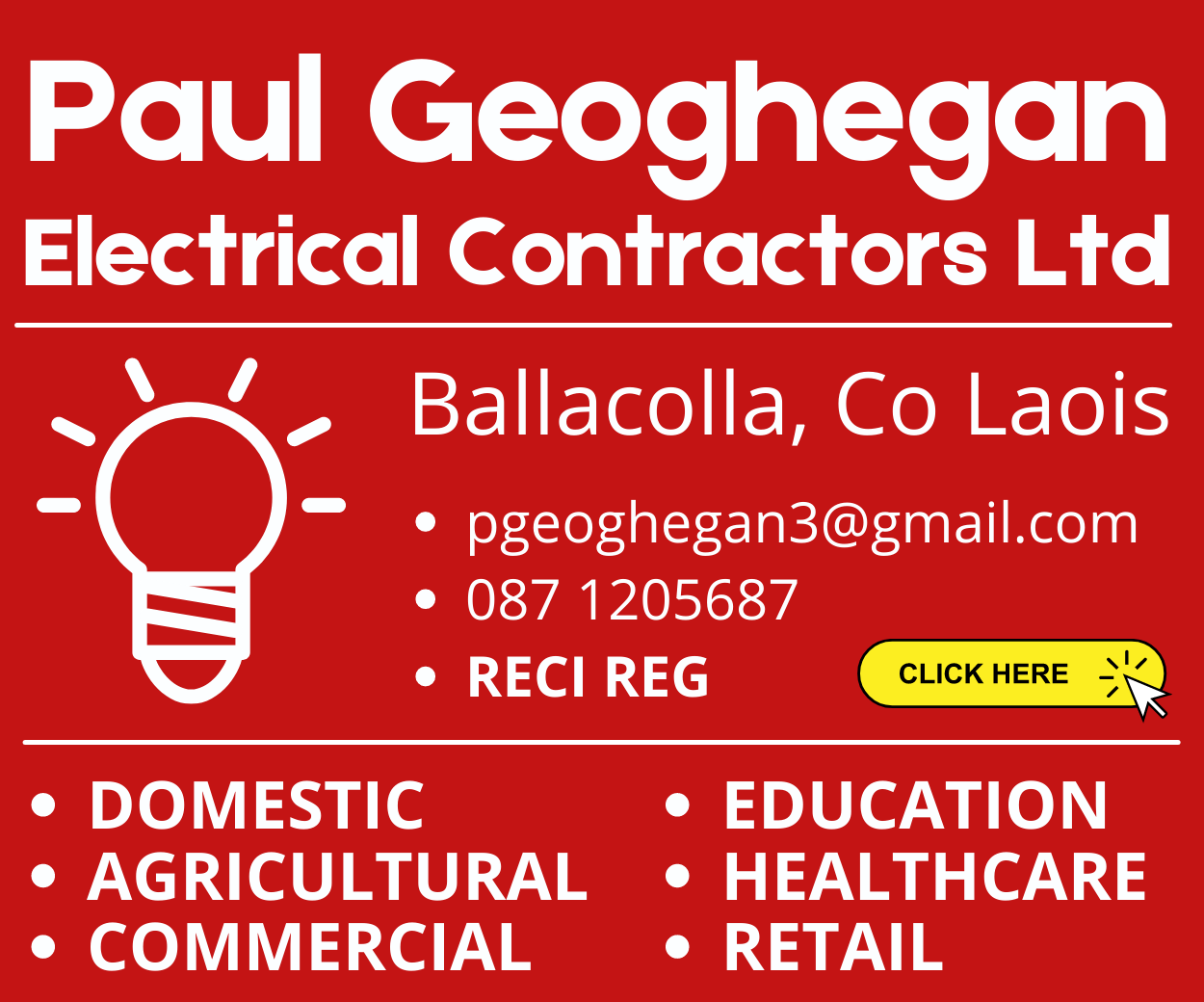 Photographer Alf Harvey was on hand to take pictures of the amazing creatures in Portarlington.
SEE ALSO – Here's your day-by-day guide to an action-packed Laois Heritage Week