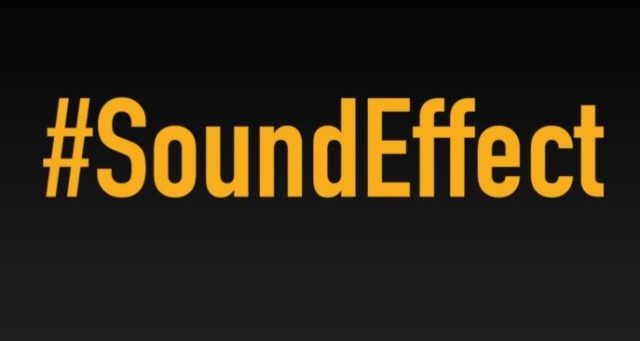 Pieta House, A Lust for Life and a host of famous guests are exploring the concepts of 'being sound' and mental wellness in the Mindfield area at this year's Electric Picnic.
This is a part of Pieta House's and A Lust for Life's #SoundEffect initiative, to see how 'being sound' can impact on people's wellbeing.
A series of conversations and performances on themes like positive psychology, toxic masculinity, contemporary Irish women's issues and direct provision will be spoken about over the weekend.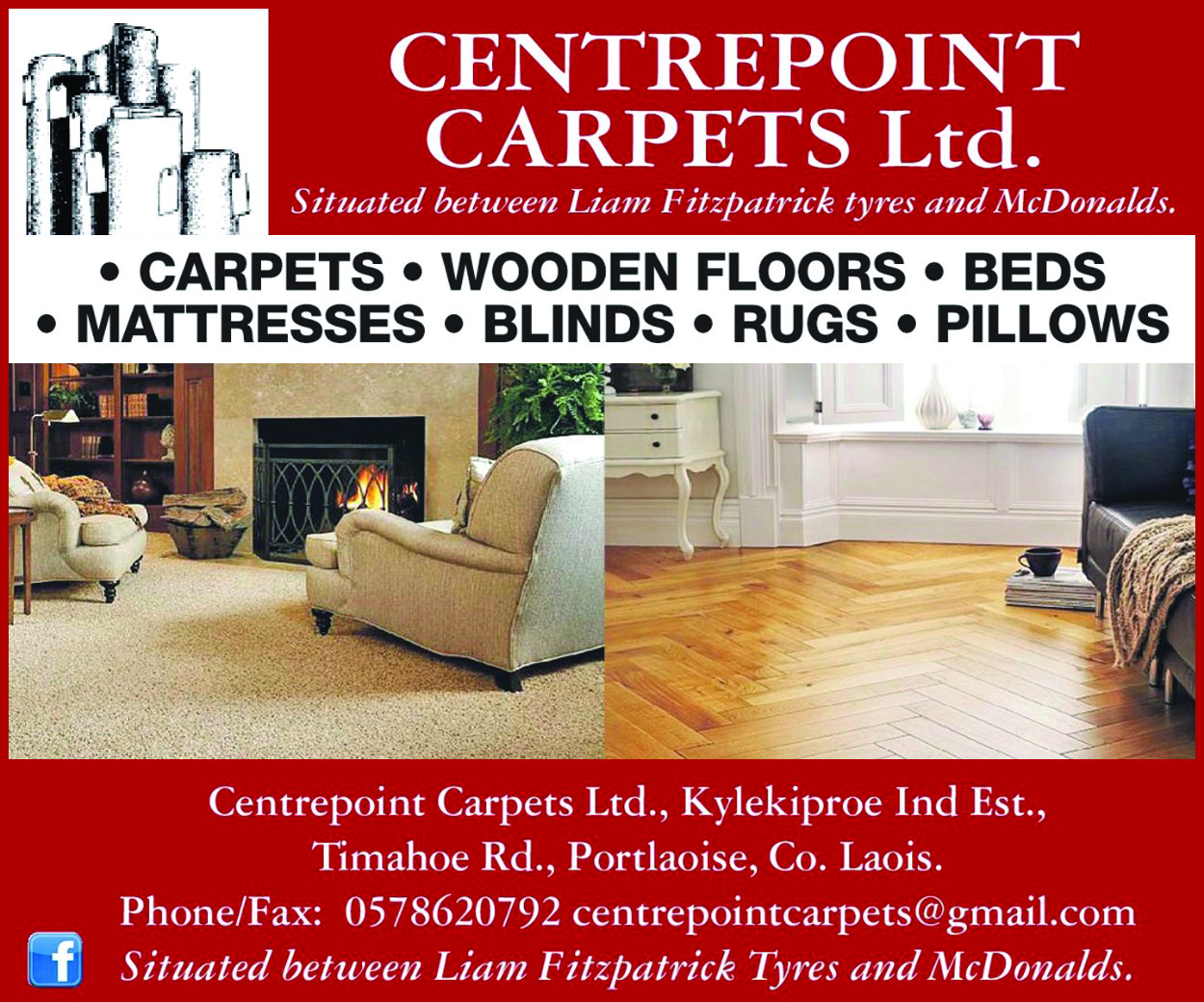 Guests will include Hollywood star Jack Reynor, Minister for Health Simon Harris, broadcaster Miriam O'Callaghan, Ireland and Leinster Rugby player Jack McGrath, Senator Lynn Ruane, artist and mental health activist Joe Caslin, A Lust For Life co-founder and musician Niall "Bressie" Breslin, bestselling author Michael Harding, journalist Róisín Ingle, and many more.
Wall of Sound
There will also be a Wall of Sound, a physical representation of the #SoundEffect in the Mindfield area.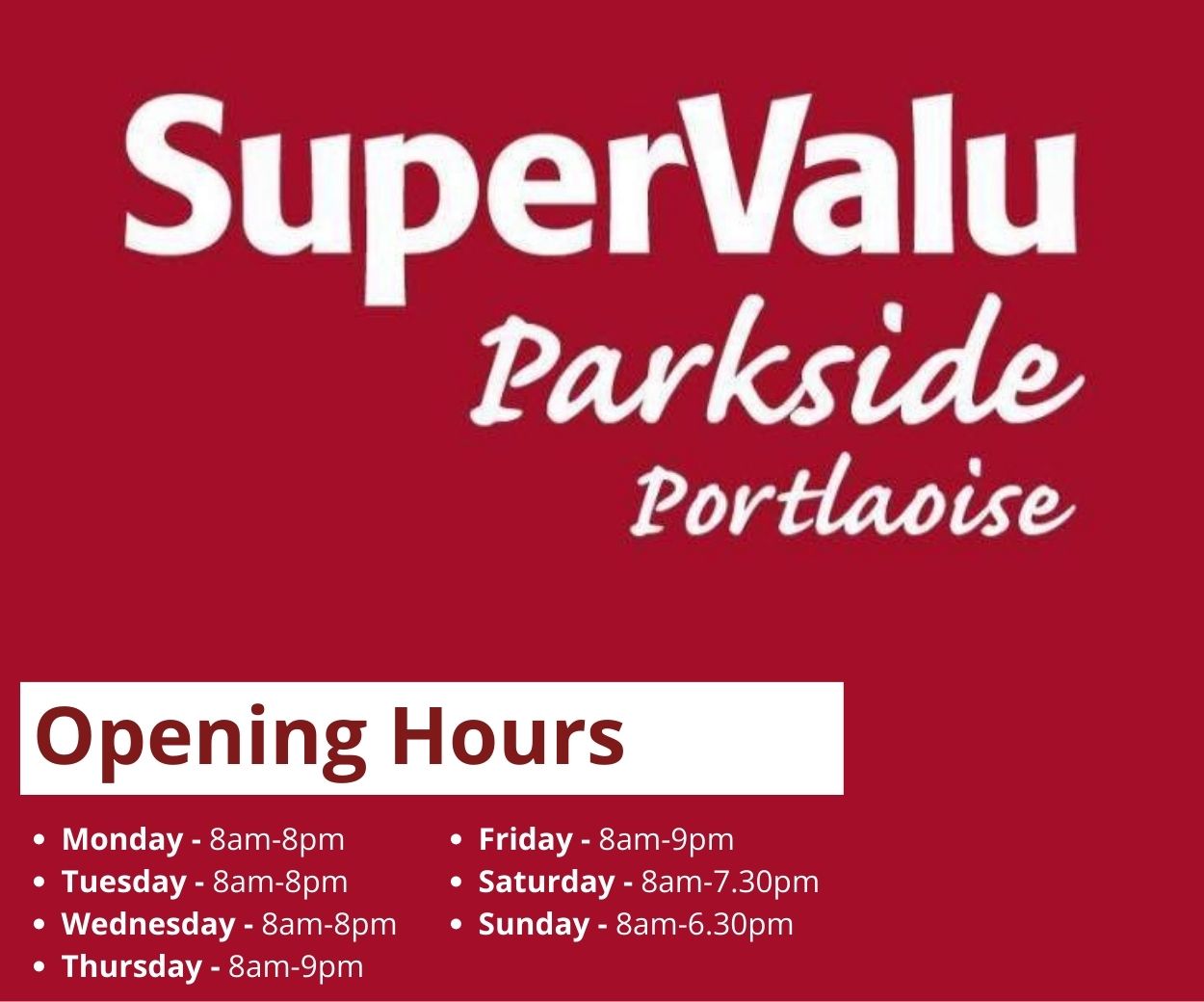 Get involved
#SoundEffect was launched on Thursday 24 August and there are easy ways for you to get involved.
Use the #SoundEffect hashtag on social media and write about the soundest experience you ever had.
It might be something you did for someone else, a friend or family member going out of their way for you, or even a complete stranger brightening your day.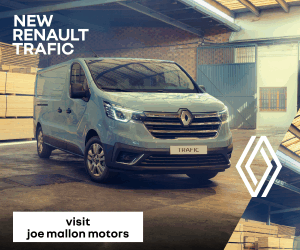 CEO of Pieta House, Brian Higgins, said the #SoundEffect campaign is, "trying to turn up the volume on what is right, increasing awareness of what it means to be sound. Using that wave of positivity to drown out the negative noise our online spaces are awash in."
A Lust For Life will also be launching 'The Little Book of Sound' to coincide with the Electric Picnic. 
This is a digital guide to share ideas on how to use the idea of 'being sound' to help our minds and our society – and a little on the science that supports it.
SEE ALSO – Top Instagrammers and Snapchatters to follow for the Electric Picnic