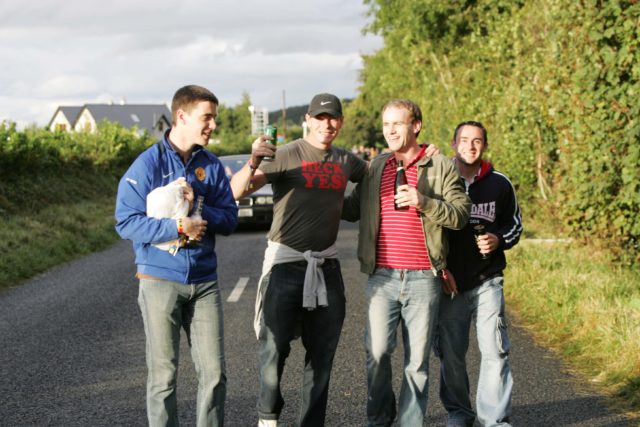 Electric Picnic Countdown
With the Electric Picnic 2017 fast approaching, the area around Stradbally is beginning to buzz and people are getting prepared for the exciting weekend ahead.
Over 60,000 people will ascend upon the small town of Stradbally this weekend but just 10 years ago the volume of people was a little over half of what attends the Electric Picnic now.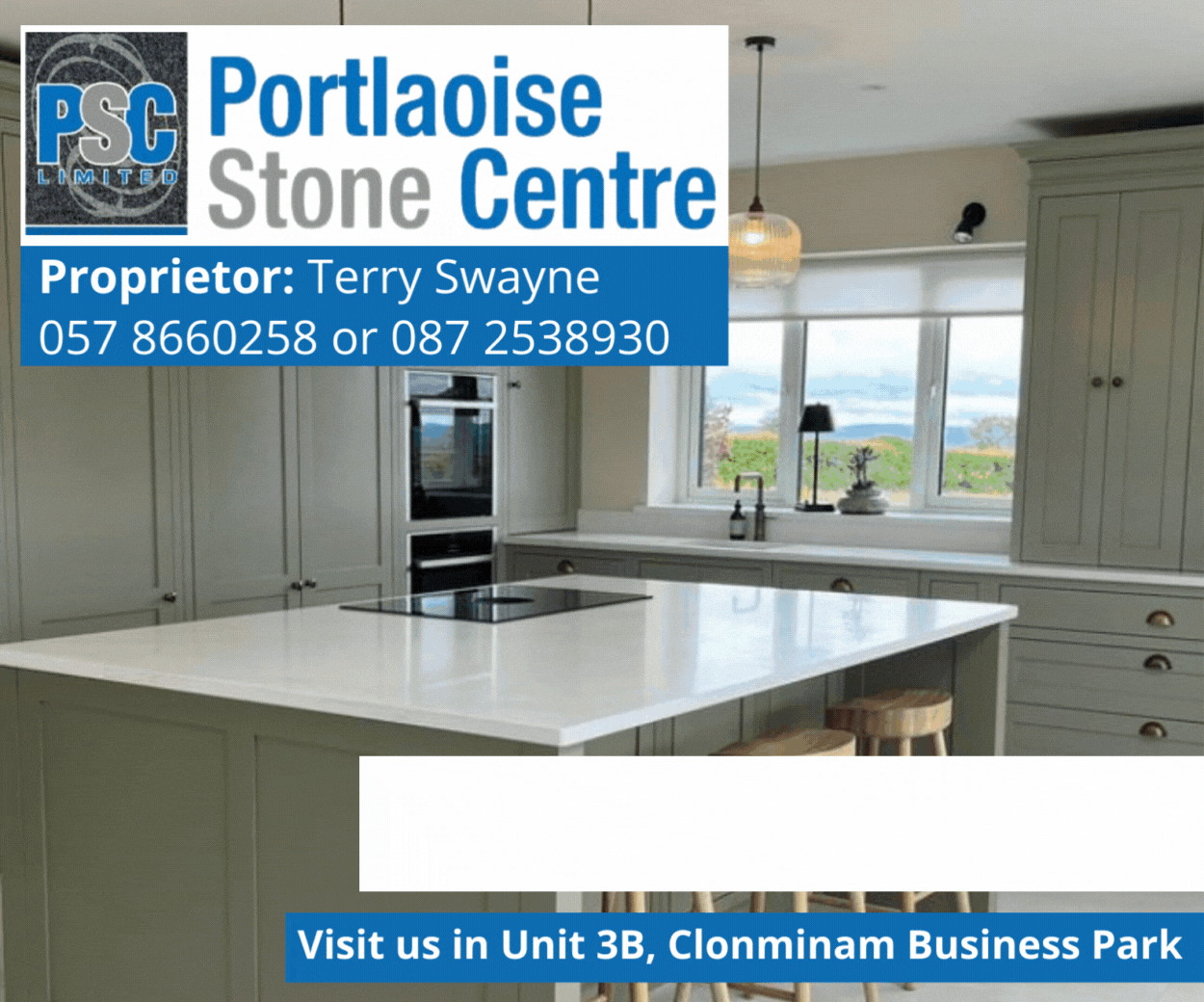 Around 30,000 people arrived in Stradbally Hall excited to see some of the big bands such as Sonic Youth, Primal Scream and the Chemical Brothers.
Musically, 2007 was the biggest year in the festival's young history as there was some of the hottest bands in the world at the time attending.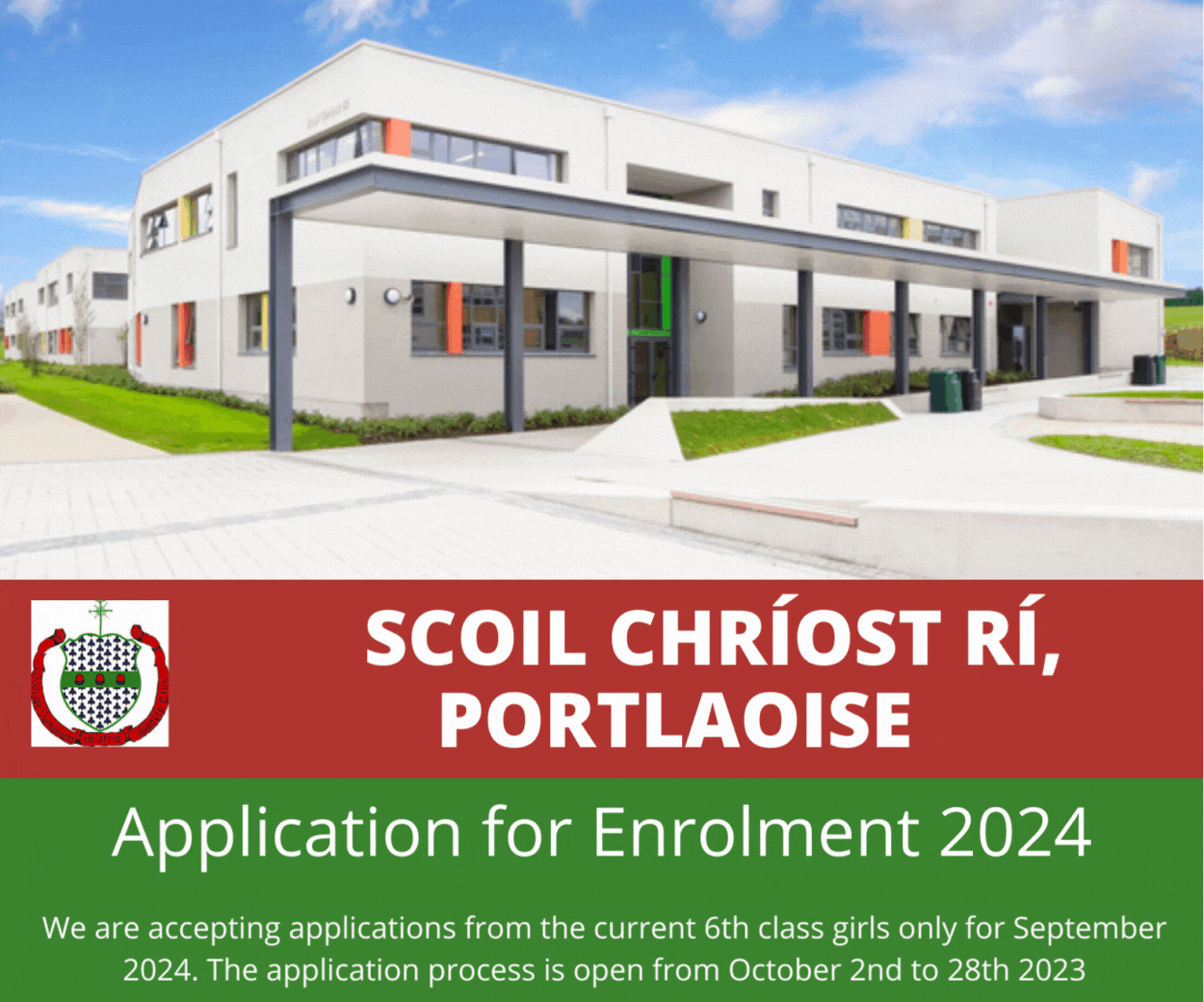 Acts such as LCD Soundsystem and Damien Dempsey played in 2007 and they have returned again in years to follow.
The highlight of the weekend was most definitely Primal Scream incredible performance where an estimated 28,000 people bopped along late into the Sunday night.
Here are some the shots which Alf Harvey managed to capture during that crazy weekend.