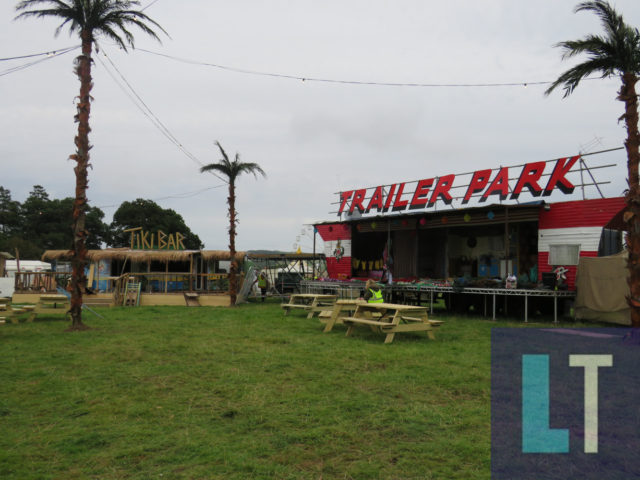 Electric Picnic is almost upon us. The countdown is almost over.
And to help you get through the weekend, we've come up with our very helpful list of pointers.
1. You will walk two marathons over the course of the weekend mostly looking for food and friends.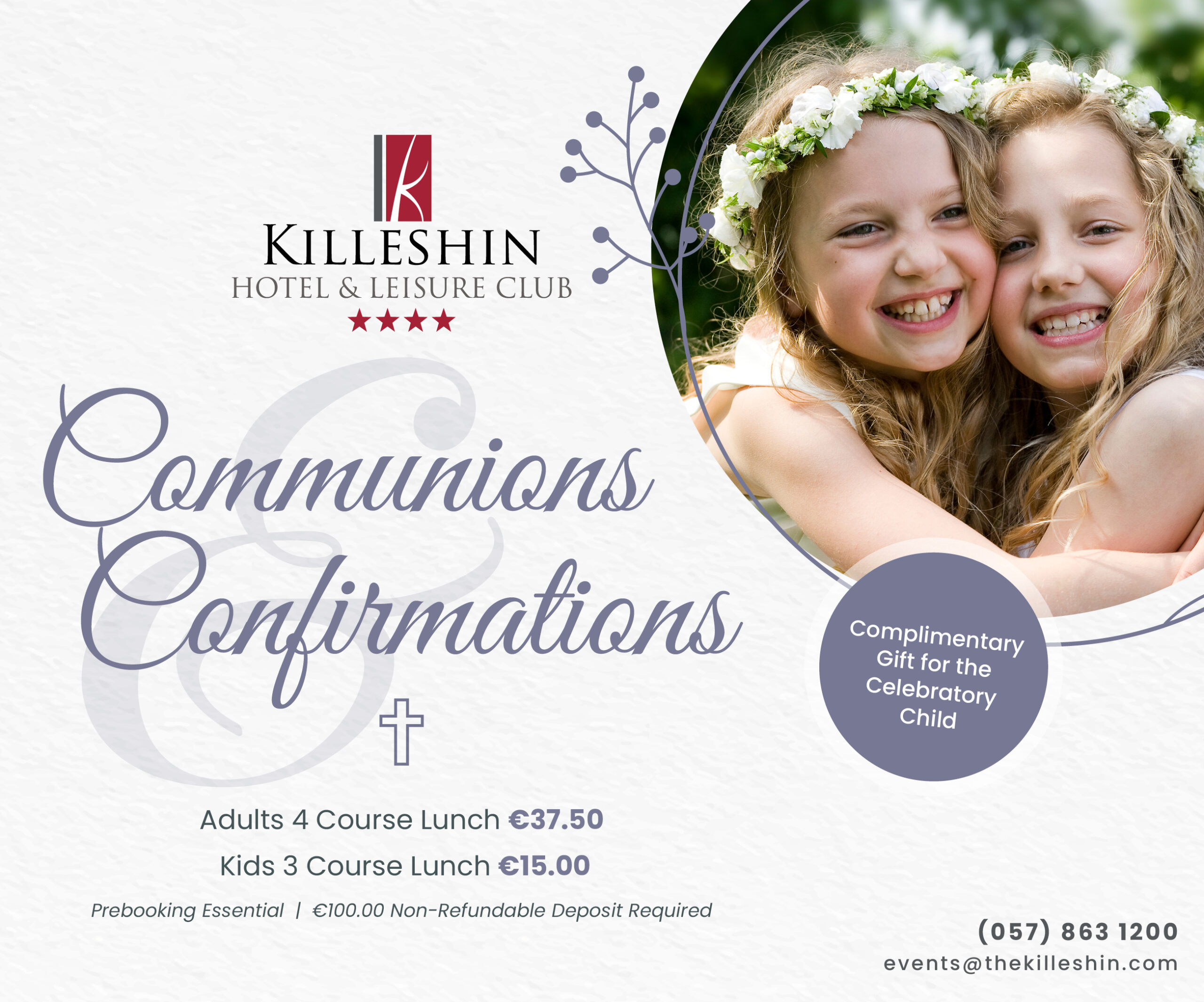 2. You can never have enough baby wipes.
3. No matter where you park and how well you remember you will still spend hours looking for your car.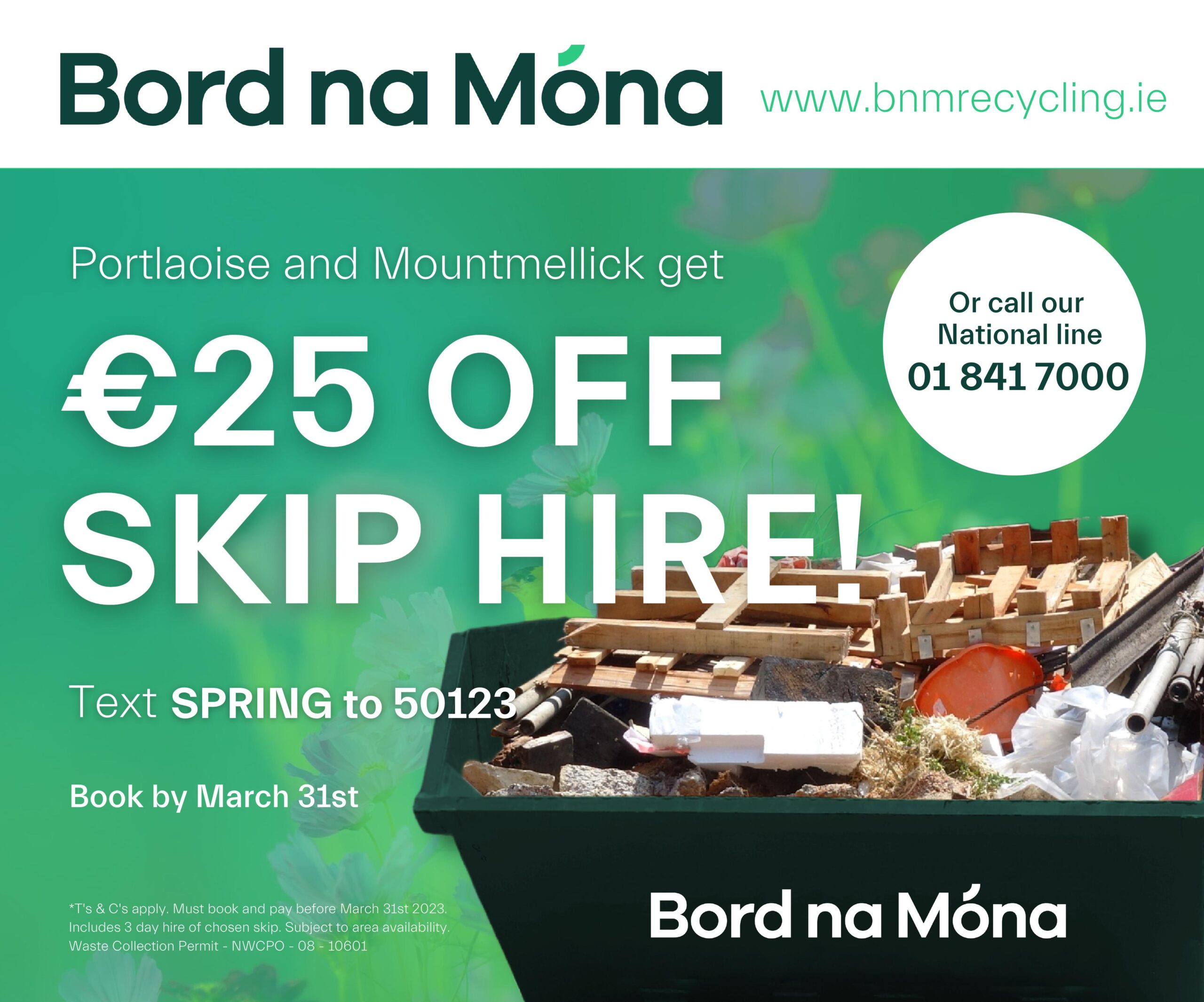 4. You'll probably realise then you got the bus out.
5. Child of Prague out or not it'll probably rain.
6. You'll want to get yourself to Dunne's bar on Sunday to watch Waterford end the famine.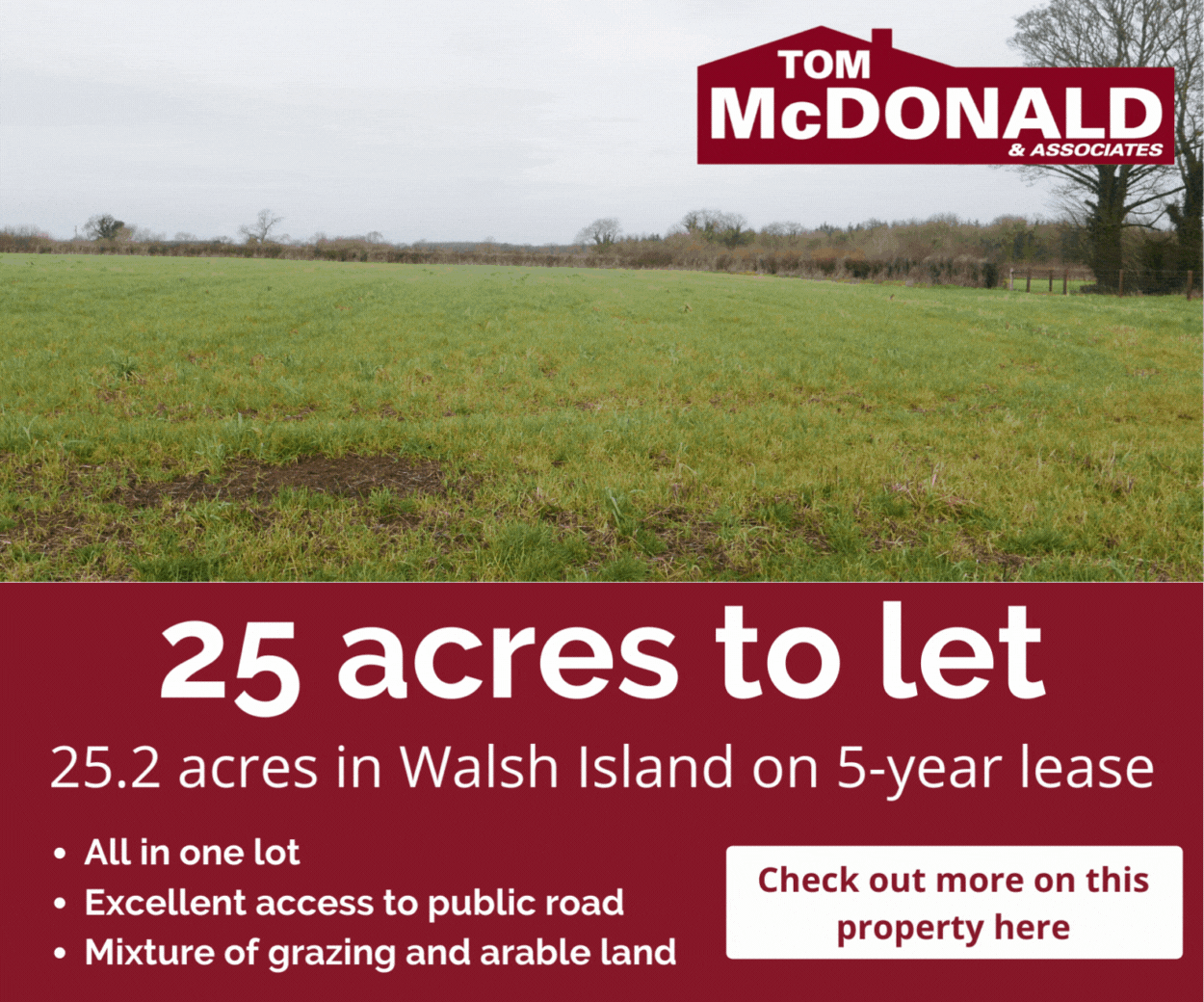 7. Going to the comedy tent for a chat will not end well.
8. There will be someone in the silent disco not wearing headphones but dancing along.
9. Carrying eight pints in two of those plastic pint glass holders should be an Olympic sport.
10. A few of ye will have gone to the Steam Rally to do a reccie on sneaking in.
11. If you are local you have probably snuck in through the woods, recycled a wrist band or got in in the back of a squad car.
12. It's cool bringing your kids when they are 16 or less.
13. Your kids don't want to see there you drunk once they are 18 and vice versa.
14. Booking a yurt or one of the tepees is notions now.
15. You're starting to mature when you get a taxi home at night. Raves in the woods are well and good but there's a lot to be said for a shower and working loo.
16. There will be guys standing beside the toilets pissing on the grass.
17. It's the only time of the year anyone drinks Bacardi.
18. You could put a GPs tracking dot on your tent and still spend hours trying to find it at night.
19. When it comes to the Portaloos, squat and remember distance decreases accuracy.
20. Nobody ever regrets bringing too much booze with them.
21. It's hard to judge how smelly people normally are when you meet them at a festival
22. On the way home Monday do yourself a favour and pull into Tracey's and get a monster feed.
23. A well known publican famously asked Brandon flowers and one other members of the killers if they were heading to the picnic.
24. It's fun to watch someone from clonaslee trying to figure out what Phad Thai is at the Saba food truck.
25. If you're local you will have to clean your wellies before heading into a mucky festival site.
SEE ALSO – Moment in Time: Memorable moments from the 2007 Electric Picnic