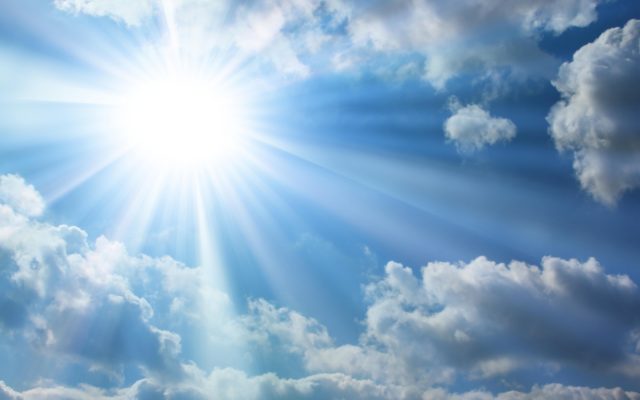 Yes, you've read it correctly! Electric Picnic 2017 goers have been given the great boost of gorgeous weather by Met Eireann.
They tweeted last night: "Going to Electric Picnic? Present indications suggest it will be dry and mostly sunny with temps in the high teens."
According to latest weather predictions, Friday will be a sunny day and it won't stop there as it is set last the weekend, making the Electric Picnic seem an even better prospect than it already is.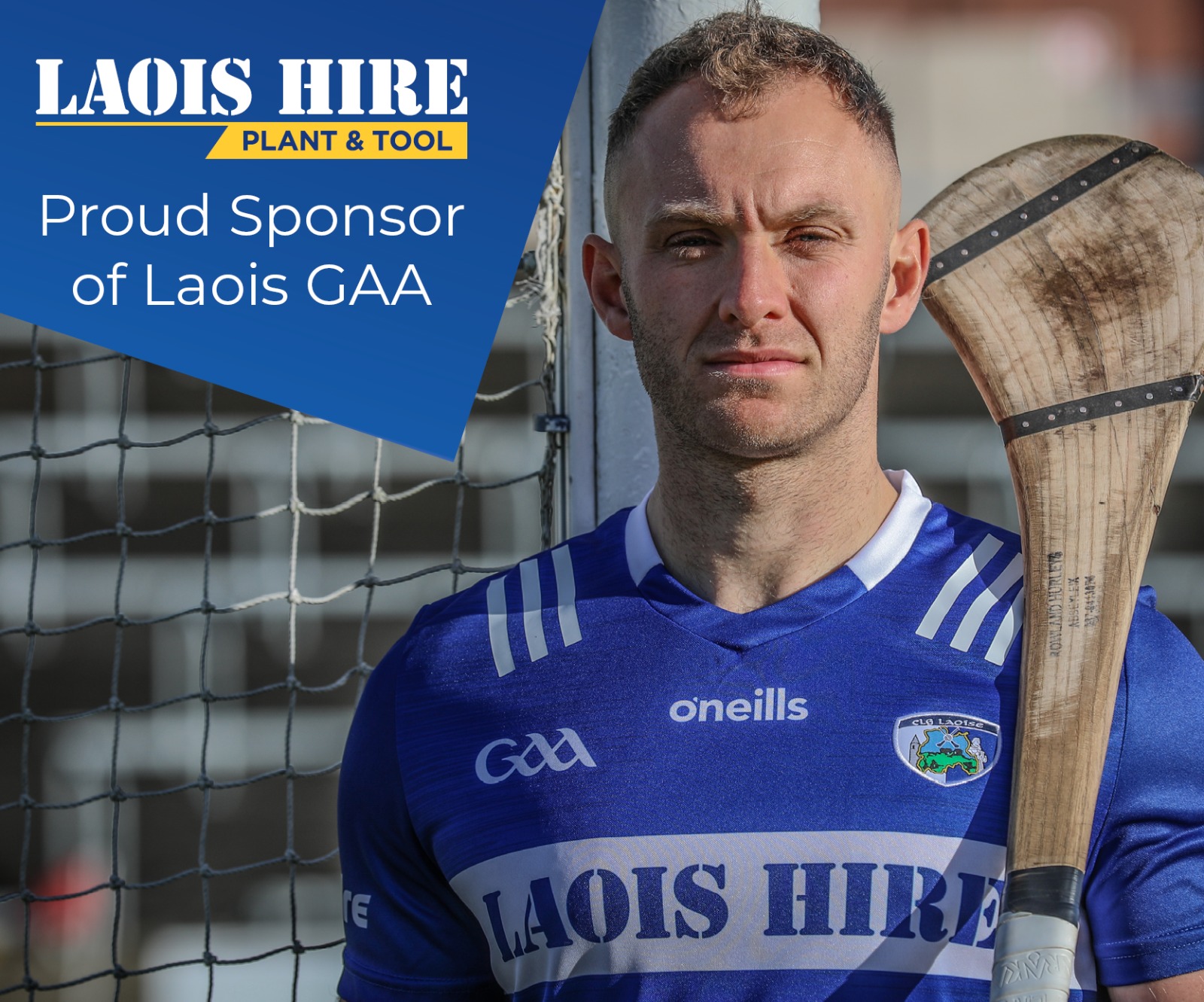 Friday will see temperatures reach mid to late teens and it will be dry which is better news for all going.
Much of the same is expected for Saturday as we might be treated to even warmer temperatures. Met Eireann said: "Patches of early morning fog on Saturday but otherwise dry with good sunshine and highs of 17 to 19C."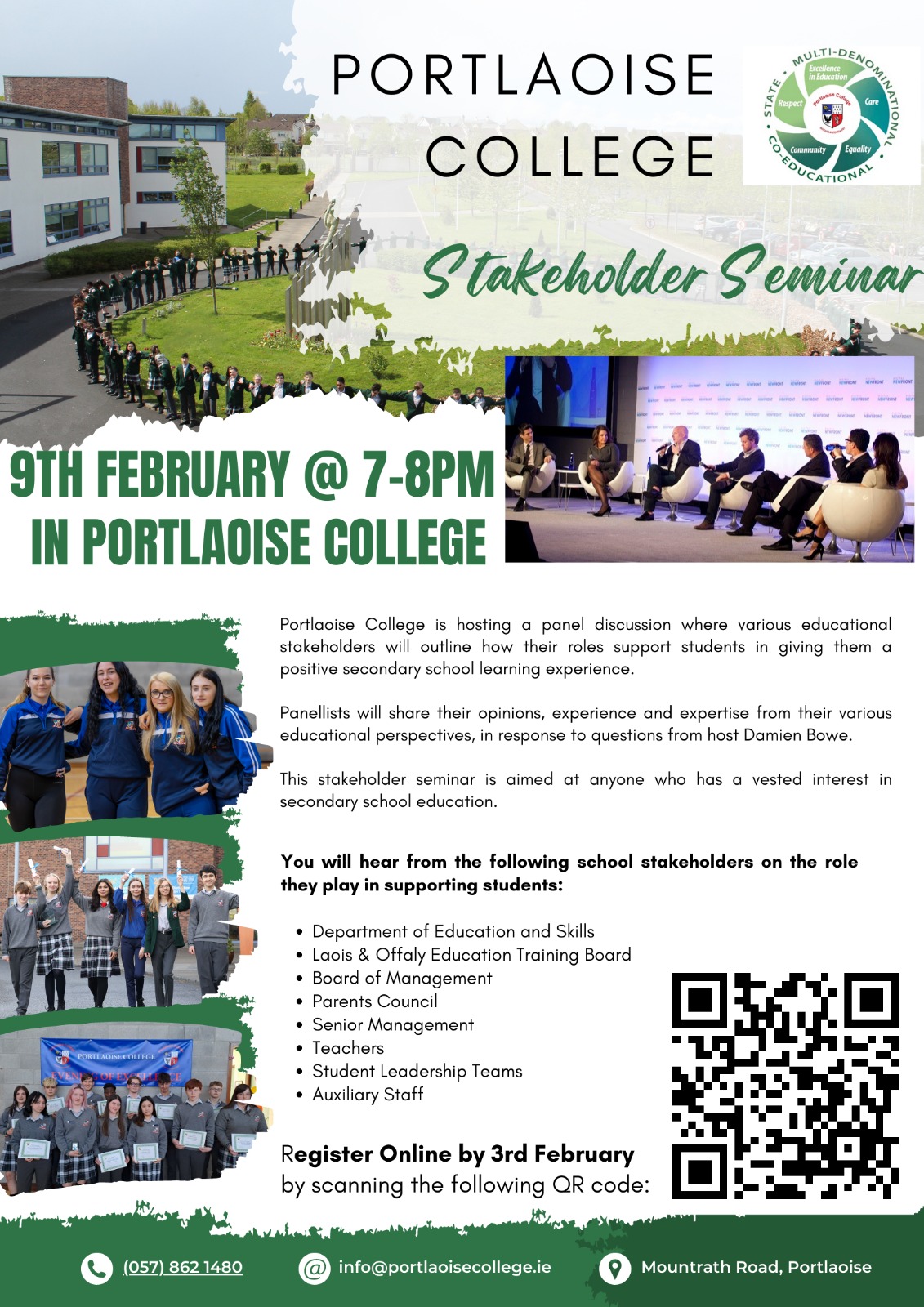 Sunday is set to have the highest temperature as it could surpass the 20 degrees marker.
However just as every Irish weather forecast is, rain is never far away as they do warn that rain could threaten from the west of the country.
The tweeted: "It will be dry for the bulk of the country but rain slowly gathering near the west coast. Highs of 17 to 20C."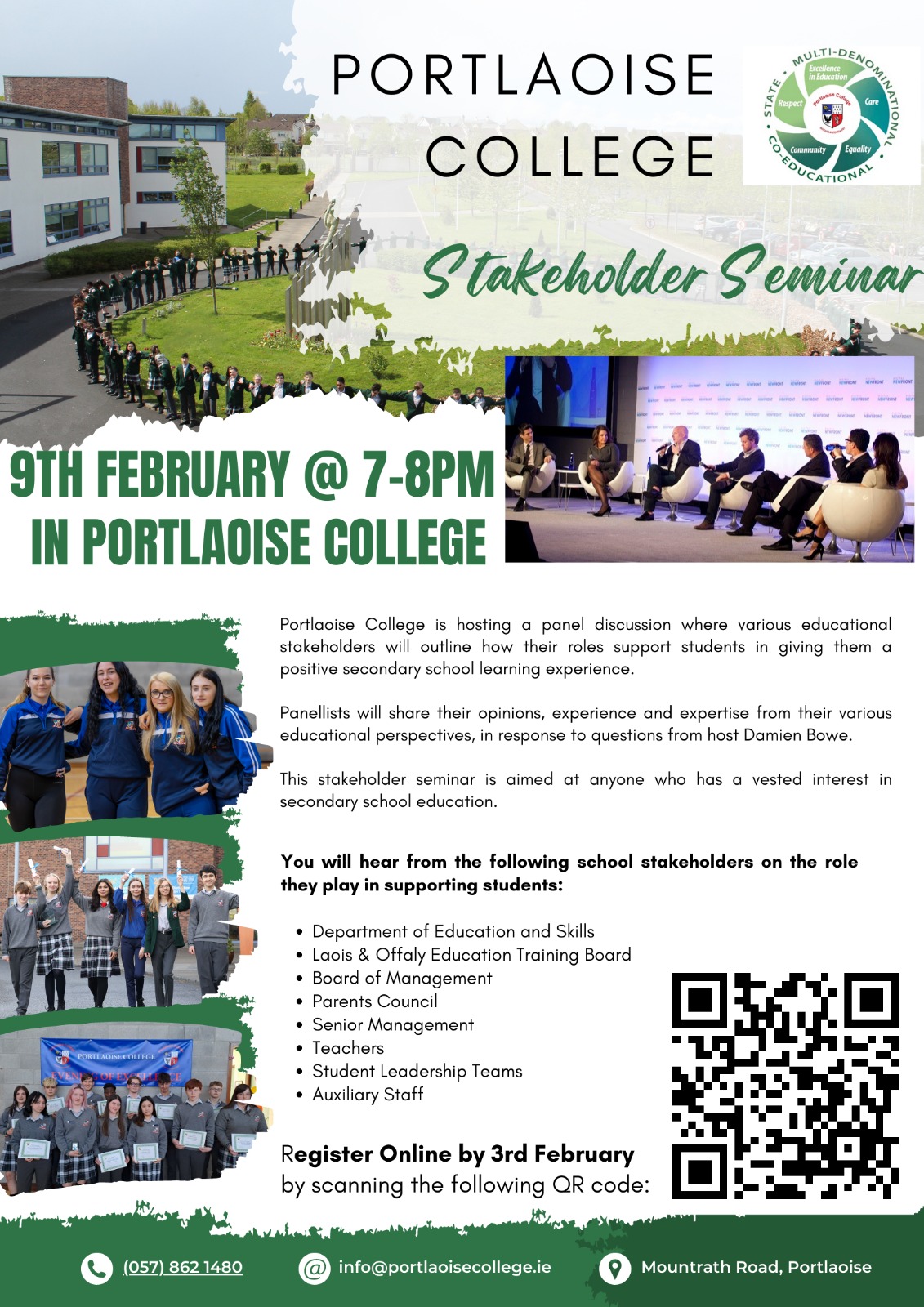 Any Electric Picnic veterans out there will remember some of the few wash outs that have happened over the years but it looks like we might get away with the fear of poor weather this year.
So, knowing that we are in for a possible good weekend weather-wise, how should all LaoisToday readers going prepare?
Well a bottle of sun cream wouldn't go astray and definitely bring along the shades, they are cool even if it does lash rain. Straw hats too or any old hat.
Not to put a dampener on the great news, but we must advise that this is Ireland and it wouldn't be strange if we experienced all four seasons at the weekend.
So do bring the rain gear, and the wellies for the potential muck and warm clothes for the long, partying nights.
Better safe than sorry!
SEE ALSO – The Electric Picnic & I: Kelly Lou Cakes