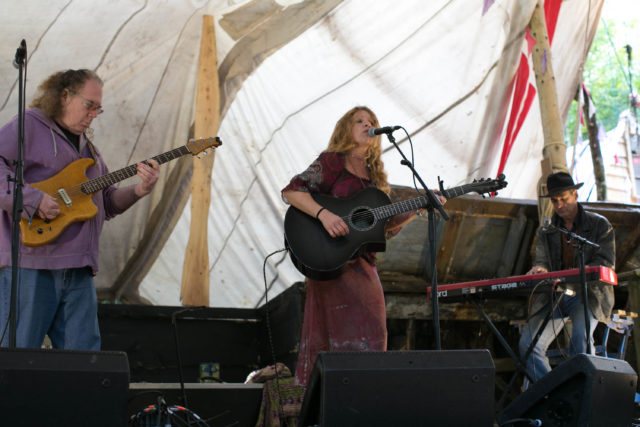 The signposts are up, the camping chairs are sold out, and schools are back in action, which can only mean that Electric Picnic is upon us once more.
An occasion bigger than Christmas awaits for all EP goers, as we deck out in more than questionable clothing to take over Stradbally and its beloved fields of glitter-infused muck. For a big music fan (slash snob) like myself, the lesser known treasures of this year's line-up are not to be missed.
Music aside, there's so much more that the Picnic has to offer. Whether you choose to avail of that from the heights of the Ferris Wheel or the muddy crevices of the Hendrix campsite, there's something for absolutely everyone.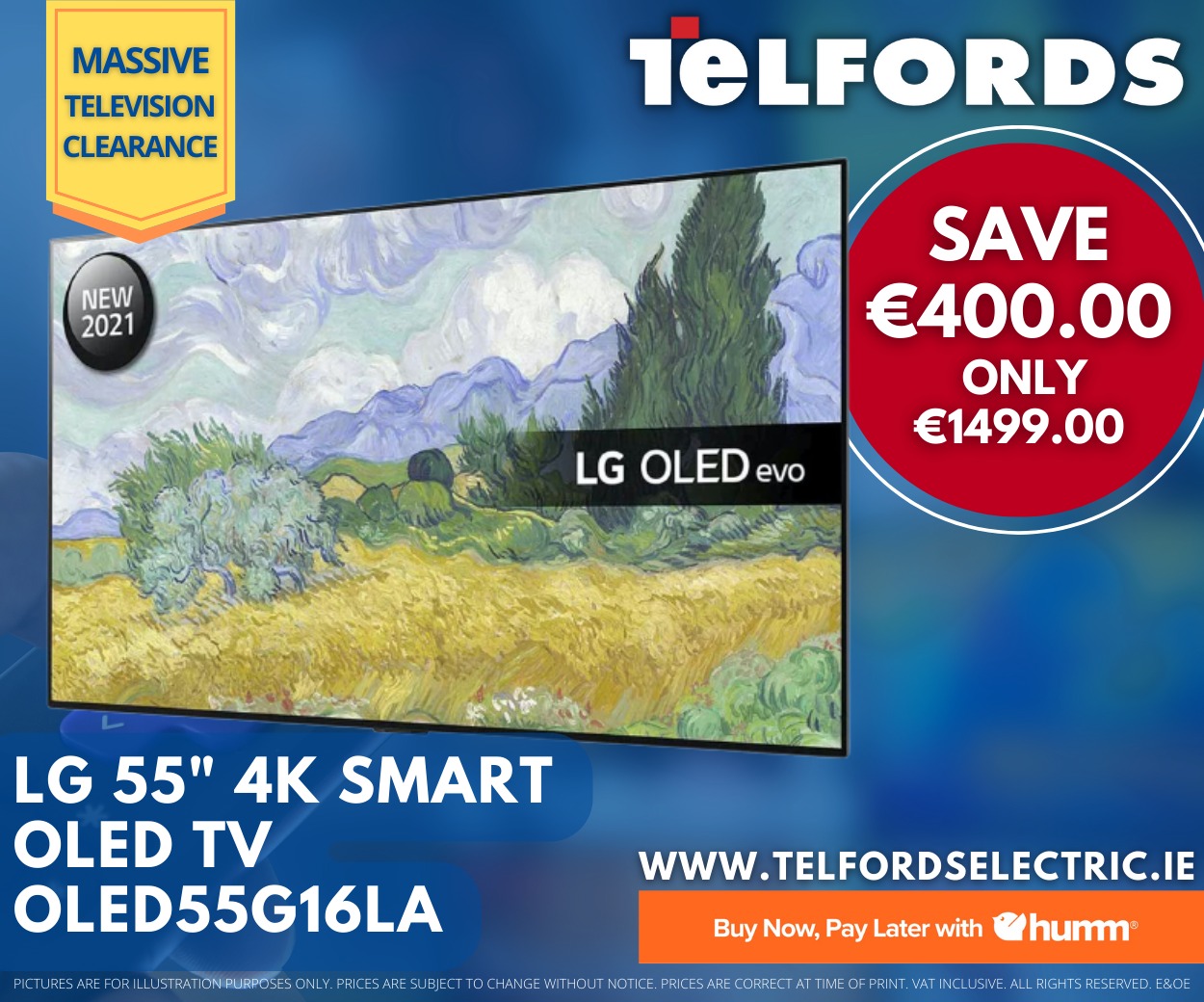 Miraculously, Met Éireann have promised us a weekend of sunny spells and temperatures of the late teens. Such is in nauseatingly stark contrast to the literal hurricane that invaded Cosby's field last year. Never did I ever expect to abandon Lana Del Rey in the flesh, but that became the case when the rain started to penetrate my third and final rain jacket halfway through her performance. Poor old Lana herself probably didn't expect such an unenthusiastic reception from the Irish midlands, but her fairly unimpressive lip syncing didn't do much to help.
With Elbow, Phoenix and Band of Horses on the line up, I can expect to hear some of my favourite songs of all time live, building my weekend up to be one for the bucket list. There are of course, however, some maddening stage time-clashes.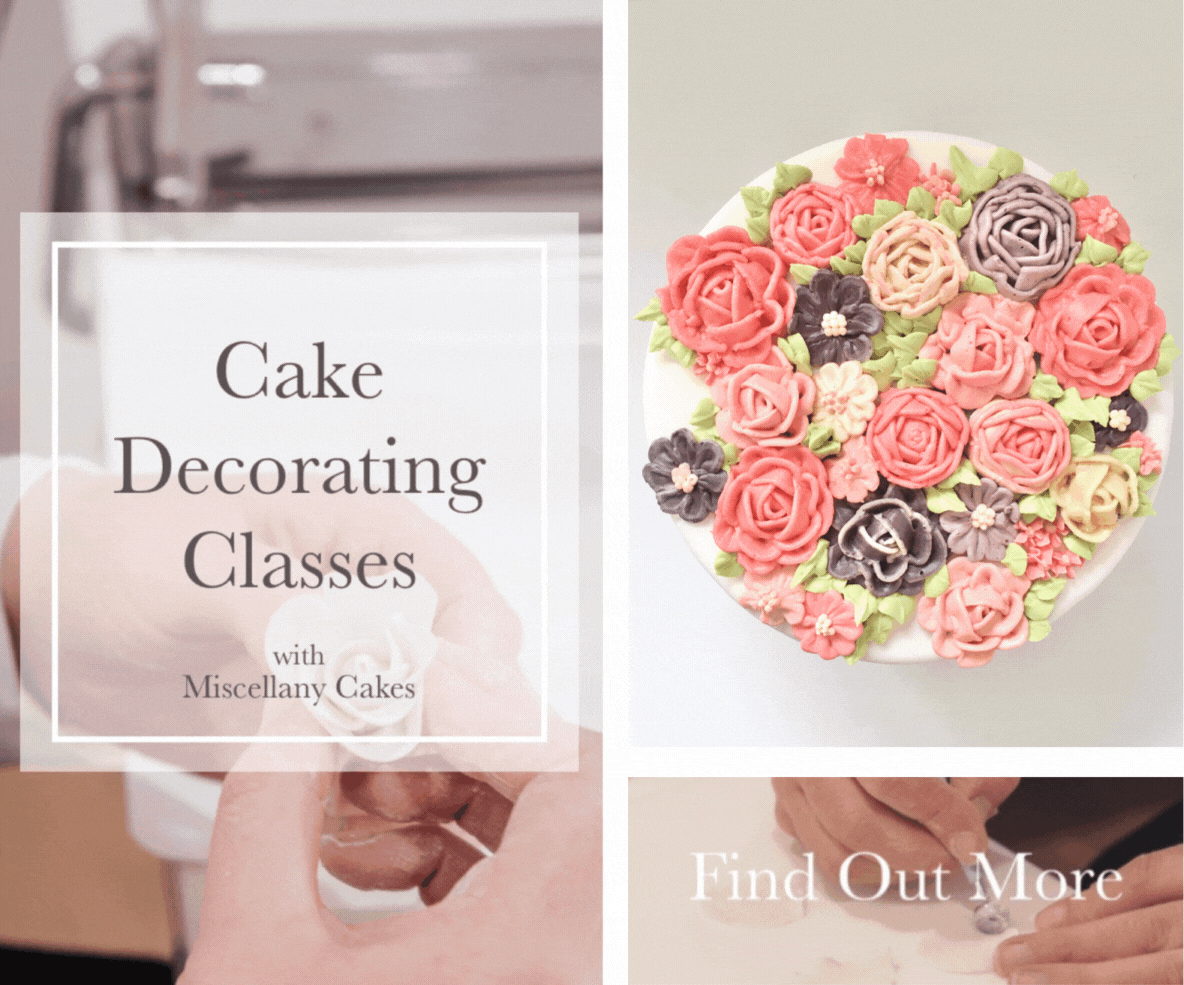 The clashing of Father John Misty (a fantastic artist by the way, and not a local priest) and Car Seat Headrest is an infuriating one, but such is the way with festivals. Smaller bands like JANAJ and Talos are also on my list, as underestimated ones like those almost always prove to be the best acts of the weekend.
This year I actually won two extra tickets, meaning I got the chance to pass them on to the capable hands of my deserving parents (ie. the ones that buy me a ticket for Christmas each year).
Having never actually gone themselves, I'm excited for them to be exposed to the inevitable sightings of men in wedding dresses (and of course men in barely anything at all) like any good Laois citizens deserve.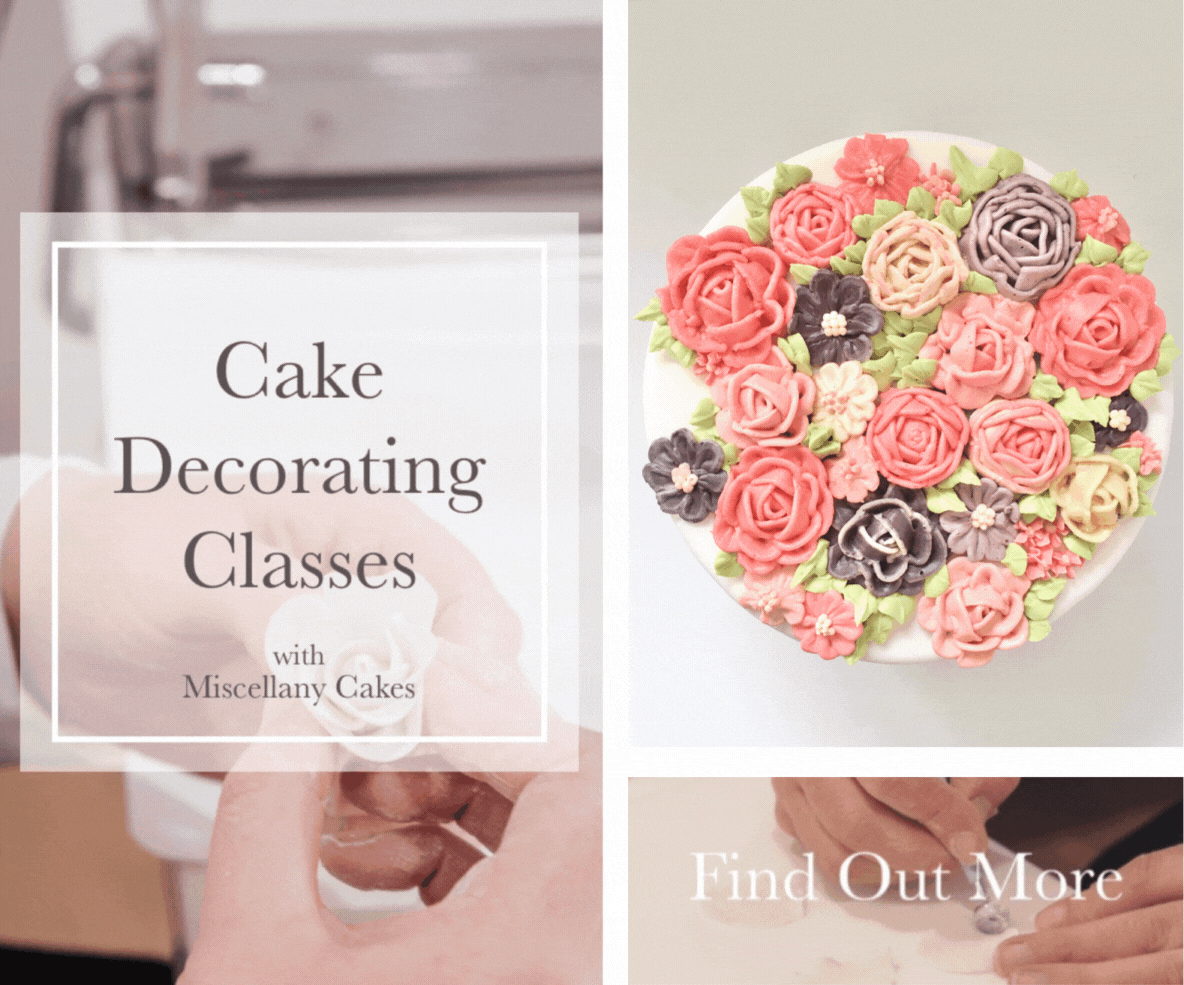 My only dilemma will present itself if Galway end up winning the All-Ireland on Sunday, which might see my weekend coming to an abrupt stop as, with my newfound citizenship, I might have to abandon all sequins and catch the quickest train up to Céannt Station for the biggest celebration the city will have had in a long, long time.
SEE ALSO – Mark Doheny: 25 helpful pointers to help you get through Electric Picnic