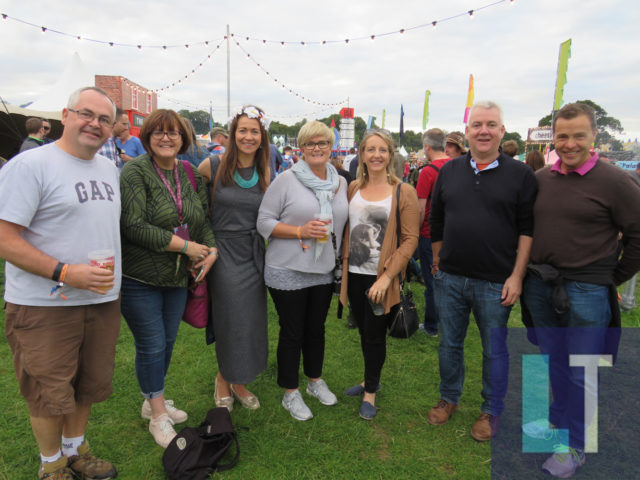 I'm not a doctor but if you answer 'Yes' to five or more of the following, you may be suffering from a condition most commonly referred to as PEPF.
1. You rang your loved ones on Tuesday, honestly believing it was the end.
2. You have purchased your 2018 Electric Picnic Ticket.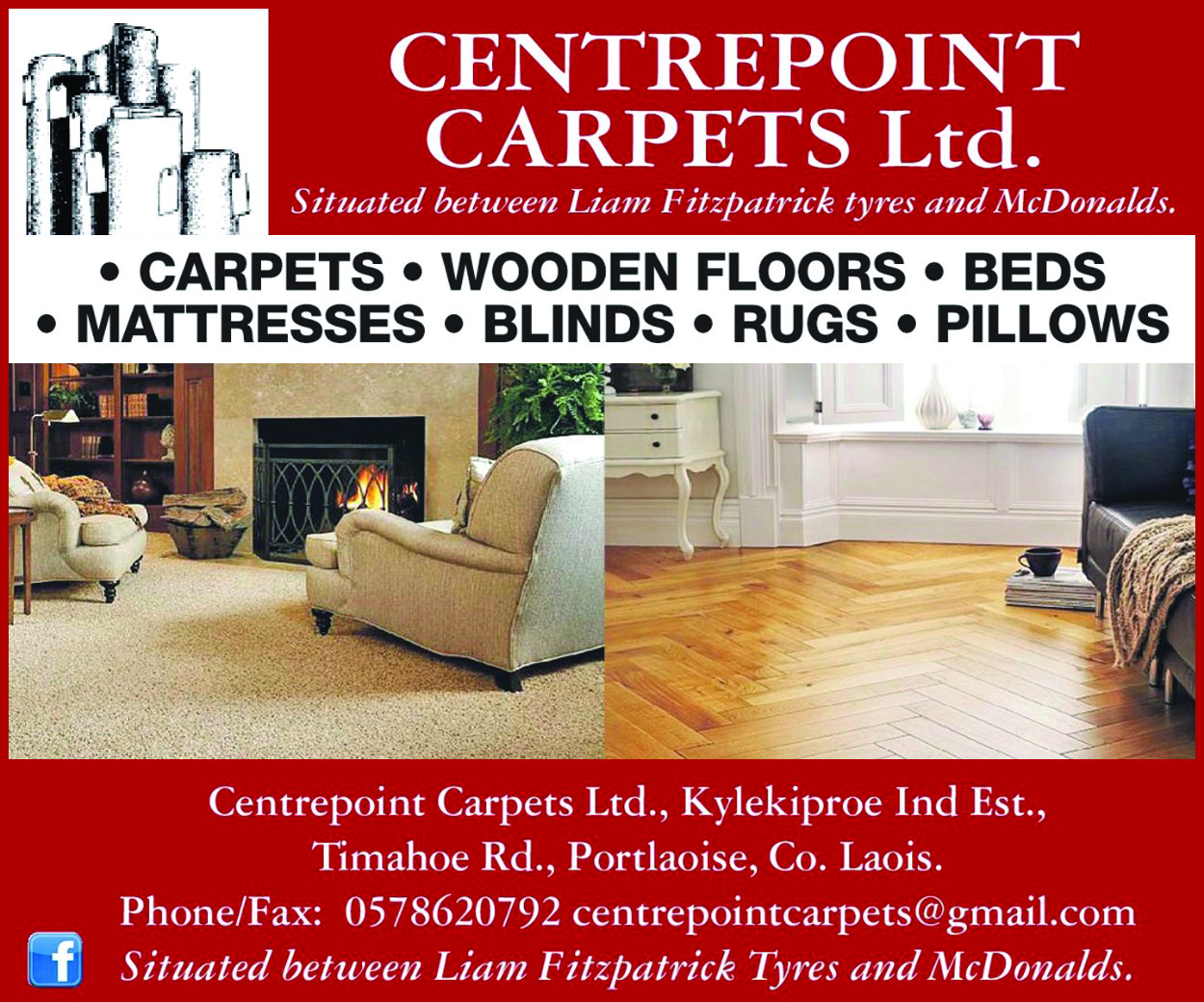 3. You found glitter in your eyebrows or hair in the past week.
4. You've checked your online balance religiously every day since.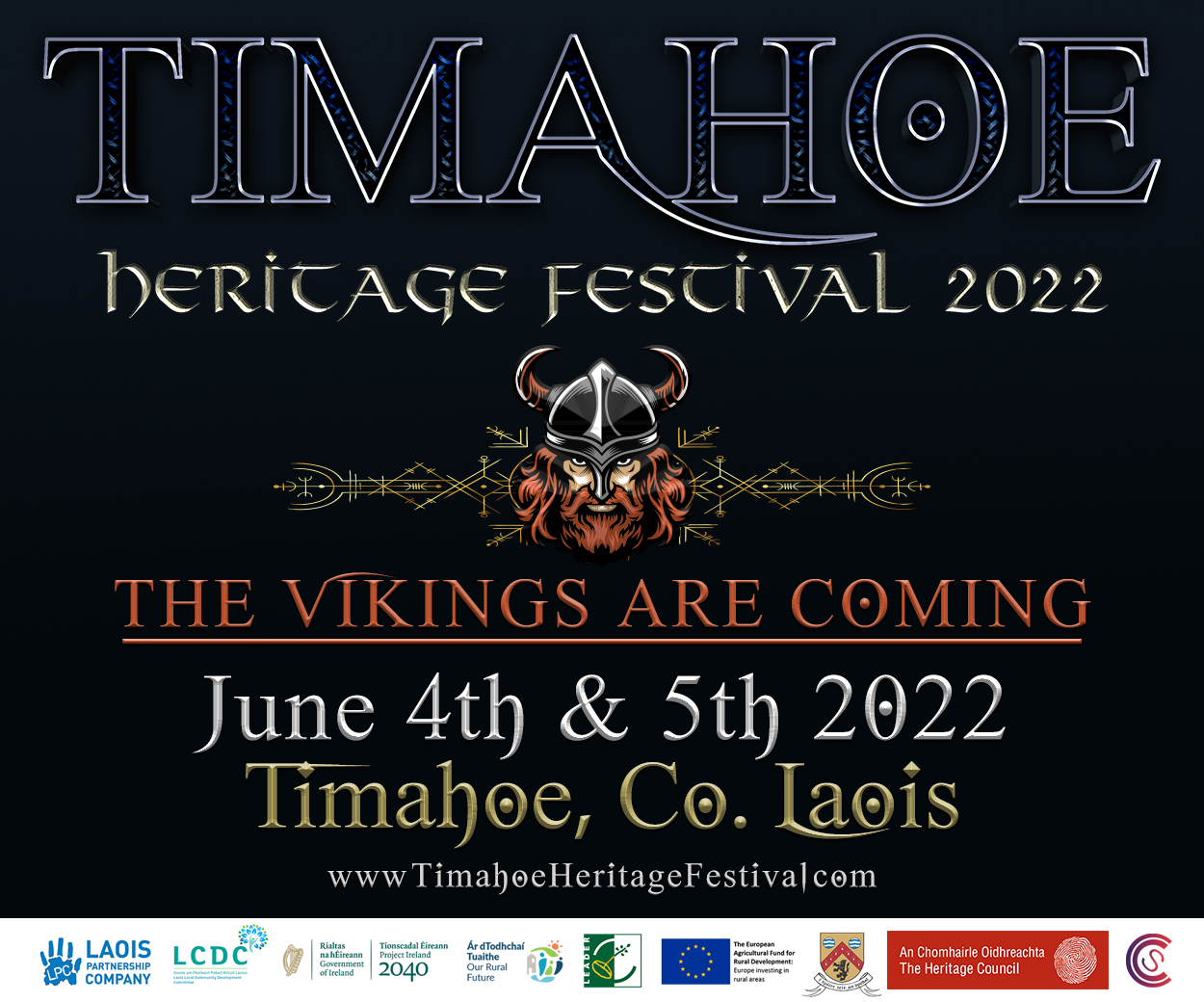 5. You had to borrow money from your family in the past seven days. It's a long three weeks to pay day!
6. You're craving chunky chips and a 'Saba'!
7. Your wellies are lying in a Lidl plastic bag outside your front door.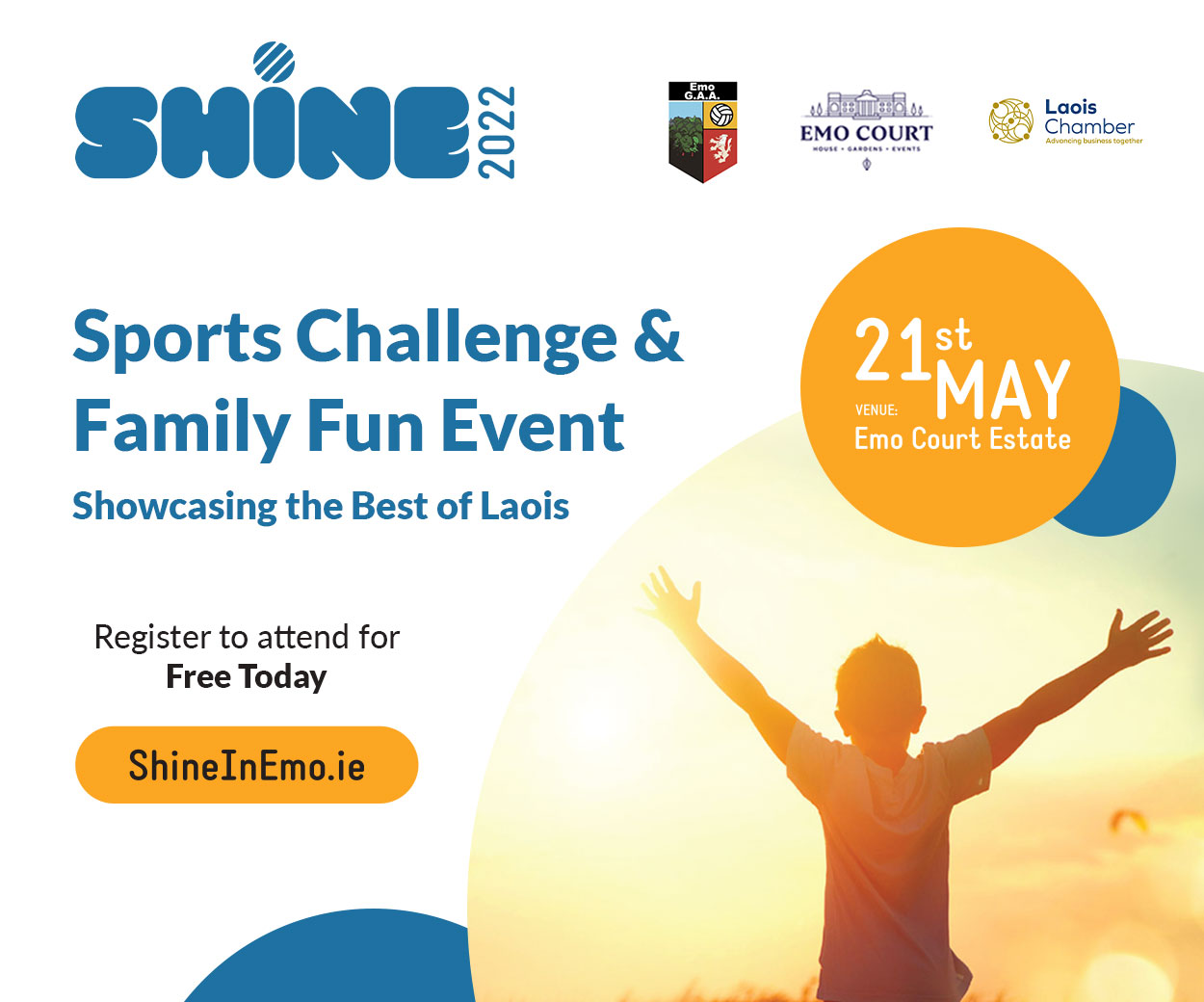 8. You refused to sell your band to some dodgy teen late Sunday evening and it's resting proudly on your arm.
9. You scroll quickly through Facebook Picnic pictures. It's just too painful to look at them all.
10. You've googled a new act you fell upon or started Instagram stalking a celebrity you spotted.
11. You're inquiring to know why BARE in The Woods was cancelled and never reorganised.
12. Finally, you've had numerous thoughts, inclinations and conversations with your friends about one or all of the following; 'celebrities are just like us', 'I swear if I wasn't married I could have easily pulled him/her', 'who do you have to see about playing EP2018?' or 'let's work out how much they make from the festival, food trucks included'!
SEE ALSO – Meet the Laois group of friends who spent Electric Picnic weekend in a cattle trailer