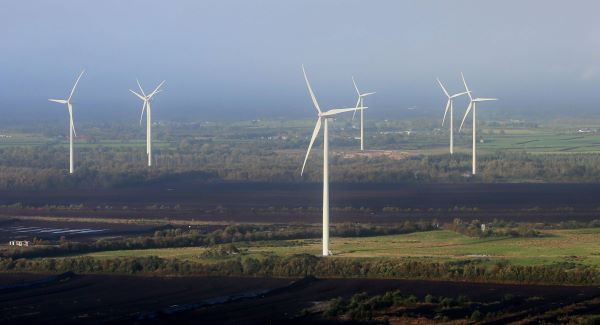 A meeting will take place tomorrow night in Portarlington after a planning application was made to build a wind farm near the town.
Offaly County Council is currently studying the planning application by Moanvane Windfarm Ltd, part of Element Power renewable energy company.
The application is for a wind farm of 12 turbines close to the Laois border, visible from Derryounce Lakes.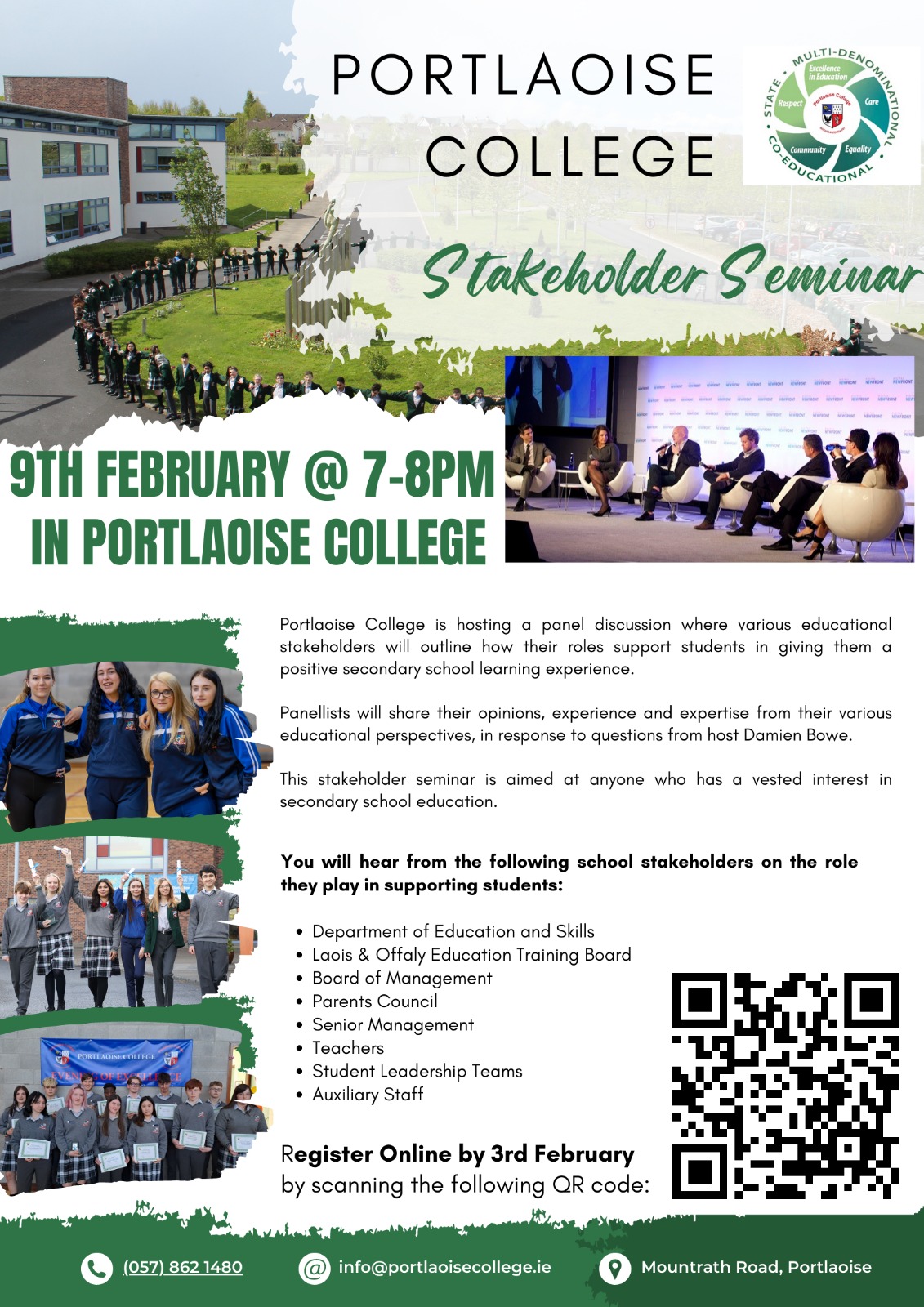 The planned turbines would have a tip height of 169 metres, 20 metres taller that Bord na Móna's 28 turnbine windfarm in nearby Mount Lucas.
A post of the Love Port Facebook page called for locals to attend a meeting in the Community Centre.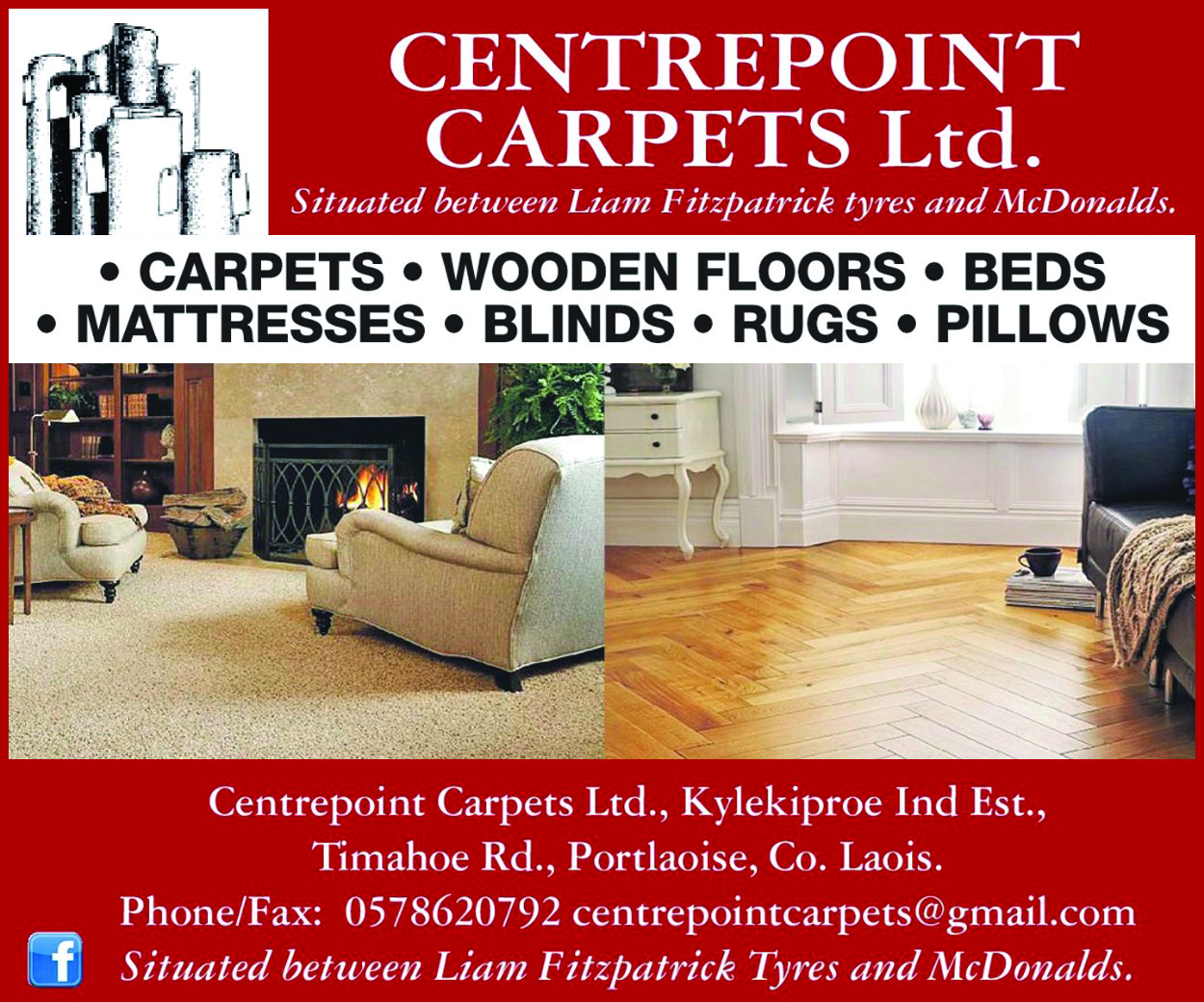 It said: "This will have a huge impact on Portalington…especially around Derryounce Lake and the houses on Edenderry Rd and on towards Shandra.
"There will be a meeting with all info in the community centre on Wednesday night 8pm.
"It's just trying to get the word out and get people's attention. We have a very short time to get in submissions etc."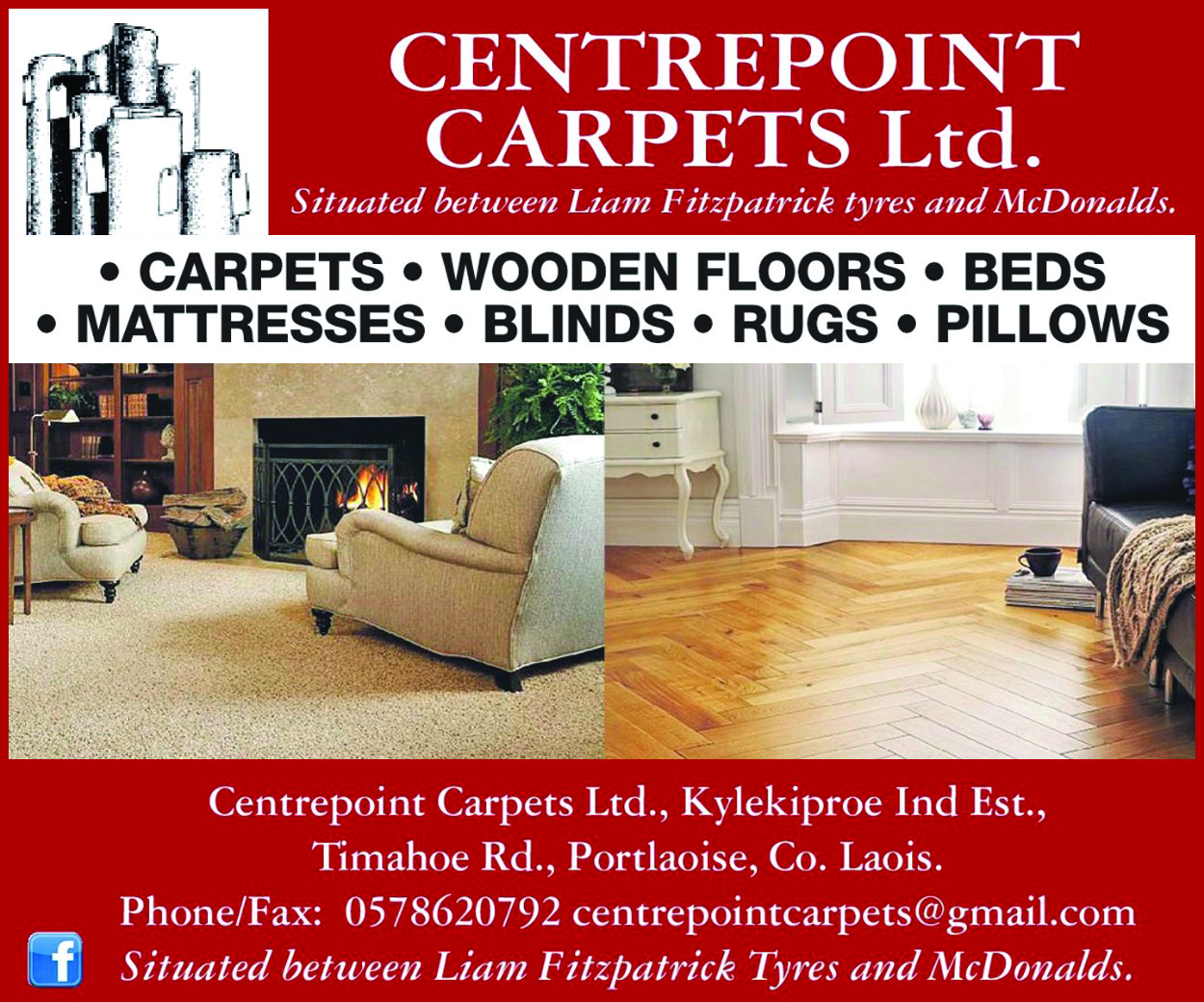 The closing date for public submissions is October 11.
SEE ALSO – In Pictures: Ballyfin NS turns green as county final fever strikes