The passing of Bernard Fitzpatrick from our faith community leaves a large loss.
Not just to his beloved family and friends but to so many who were inspired by his life.
Bernard was small in stature but a giant when it came to the abundance of Christian values he personified throughout his Seventy Five years of life.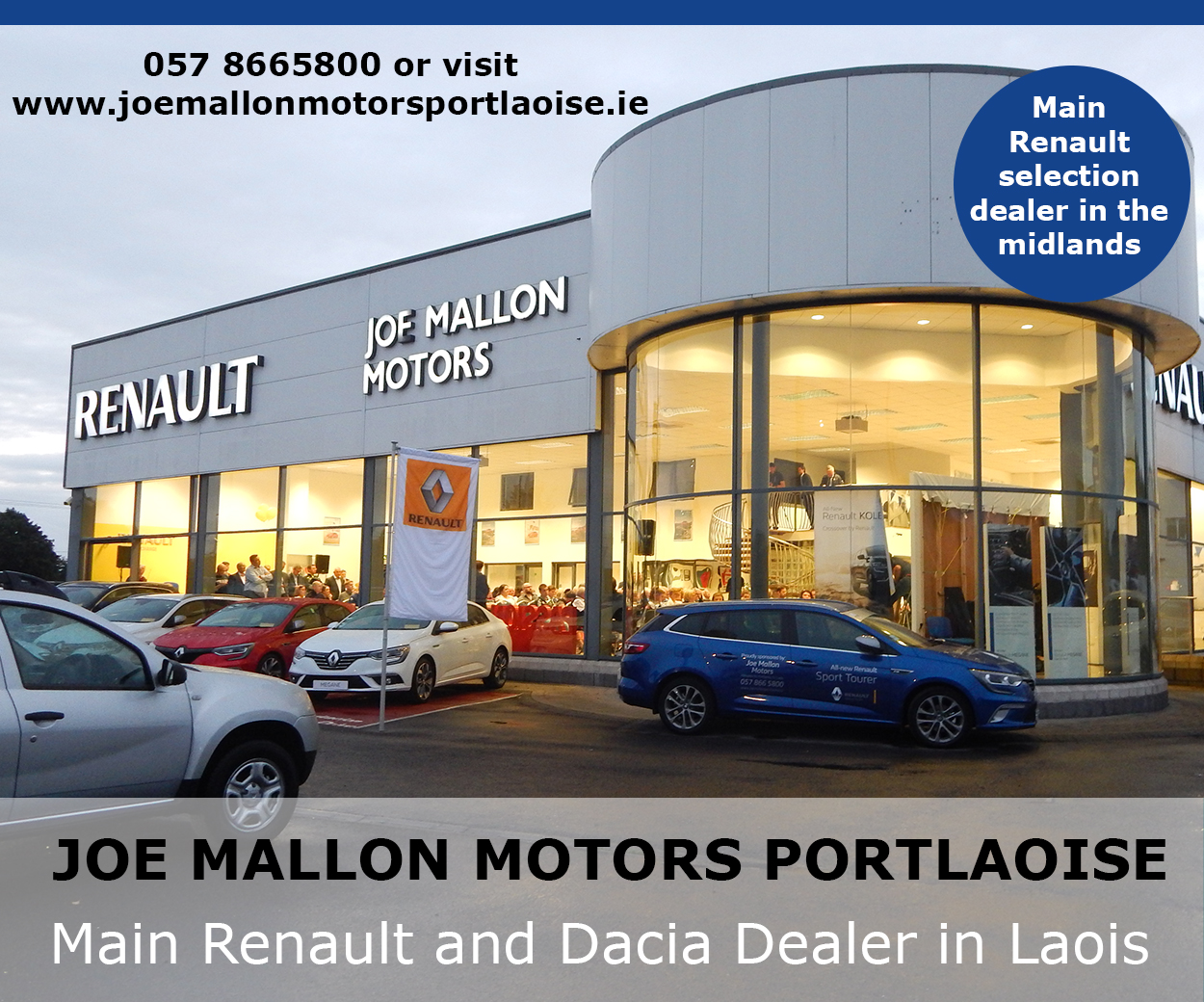 A life, that he embraced to the full despite his vulnerable health and many physical challenges that he had to overcome.
A simple man, uncomplicated, innocent, enthusiastic, compassionate and deeply in love with his Lord Jesus Christ.
Wisdom tells us that our eyes are the windows of our soul. Bernard's eyes looked upon life with wonder and awe.
He radiated a sense of hopefulness and kindness often to the most vulnerable whom he befriended with that same deep love that Jesus shares with the bruised and broken.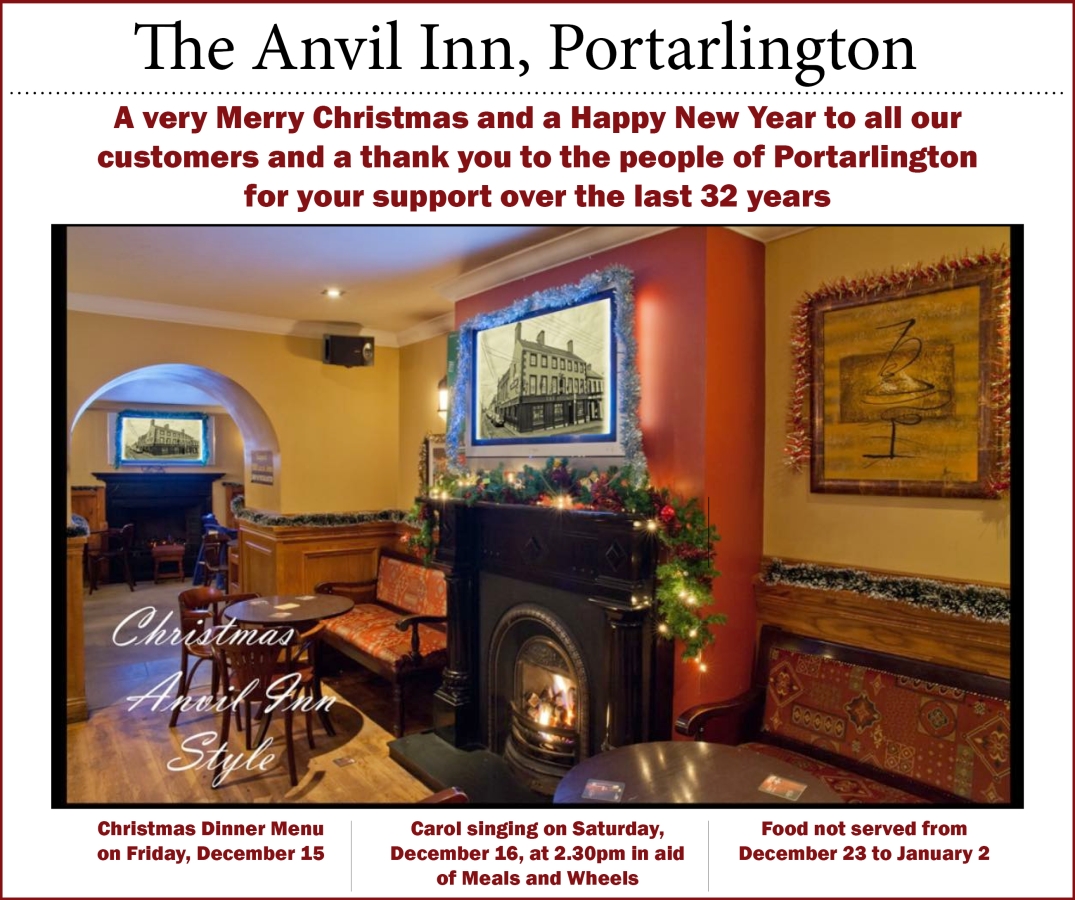 Bernard Fitzpatrick raised huge amount of monies for the Salesian Order.
He visited many parts of the world to witness their mission of compassion to broken people.
Here in Portlaoise for decades he provided hospitality and a listening compassionate ear to families visiting loved ones in our local prison.
His devotion to our Lady Help of Christians brought him great personal strength and serenity.
His love for music, people and our great parish of Portlaoise radiated from his most gentle heart.
Bernard had that wonderful rare gift that he he could draw out the best in people.
Like the Good Shepherd He was always attentive to the "Lost Sheep"…..prisoners, refugees, homelessness throughout his life were his real concerns. I have no doubt that this saintly parishioner whom so many of us were blessed to know and love will enjoy the fulness of life in heaven.
May his kind and gentle soul Rest in Peace.
Prayer to Don Bosco
St. John Bosco
Friend of the young,
Teacher in the ways of God,
Your dedication to empowering the needy inspires us still.
Help me to work for a better world,
where the young are given the chance to flourish,
where the poor's dream for justice can come true,
and where God's compassion is shown to be real.
Intercede for me as I bring my needs to you and to
Our heavenly Mother, the Help of Christians.
Fr Paddy Byrne
SEE ALSO – In Pictures: Courtwood GAA gearing up for B2B Cycle for Life