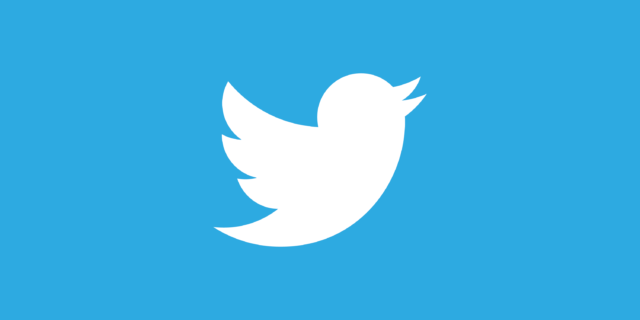 We're back again with some of our top Tweets and Facebook comments of the week! If you see a Tweet you think deserving for Tweet of the week, let us know!
Is it when you get 500 likes or 600 likes that you are legally able to look down on people? I always get confused

— Paddy Critchley (@PaCritch) September 16, 2017
David Clifford does what he wants ? #machine

— Ryan Mullaney (@rmull96) September 17, 2017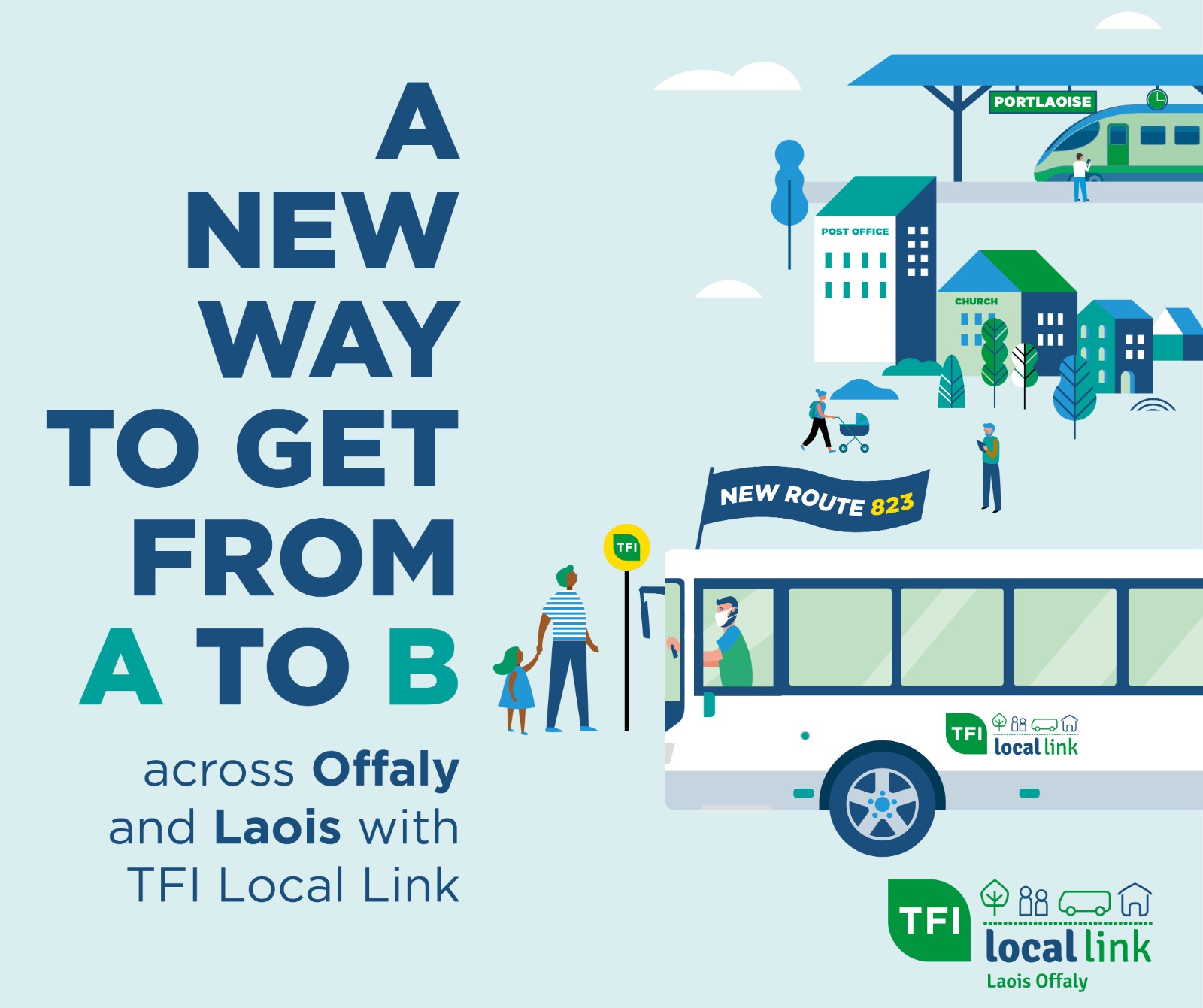 Jesus you just won one of the best AI ever and not a bit of emotion in your speech #snoozefest #monotone

— SarahAnne Fitzgerald (@fitzsaf) September 17, 2017
There was outrage in Portarlington as one community worker was fined for littering
Tributes poured in for the late Bernard Fitzpatrick from Stradbally.
And there was great support for the Portlaoise duo who completed a marathon in Copenhagen in monsoon conditions
 SEE ALSO – Camross crowned kings of Laois for 25th time