Sinn Féin TD Brian Stanley is demanding that the Government reverse the changes to the State Pension eligibility rules which discriminate against thousands of women.
Deputy Stanley said "The changes made by former Labour Minister, Joan Burton, discriminated against women who left the workforce before 1994 to care for children as they are now getting reduced pensions.  
"Many other women who had a seasonal or part time job are also hit and are losing around €30 per week from their state pensions as a result. To make matters even worse these disadvantaged women will not even get the €5 increase announced in the State pension in this week's Budget.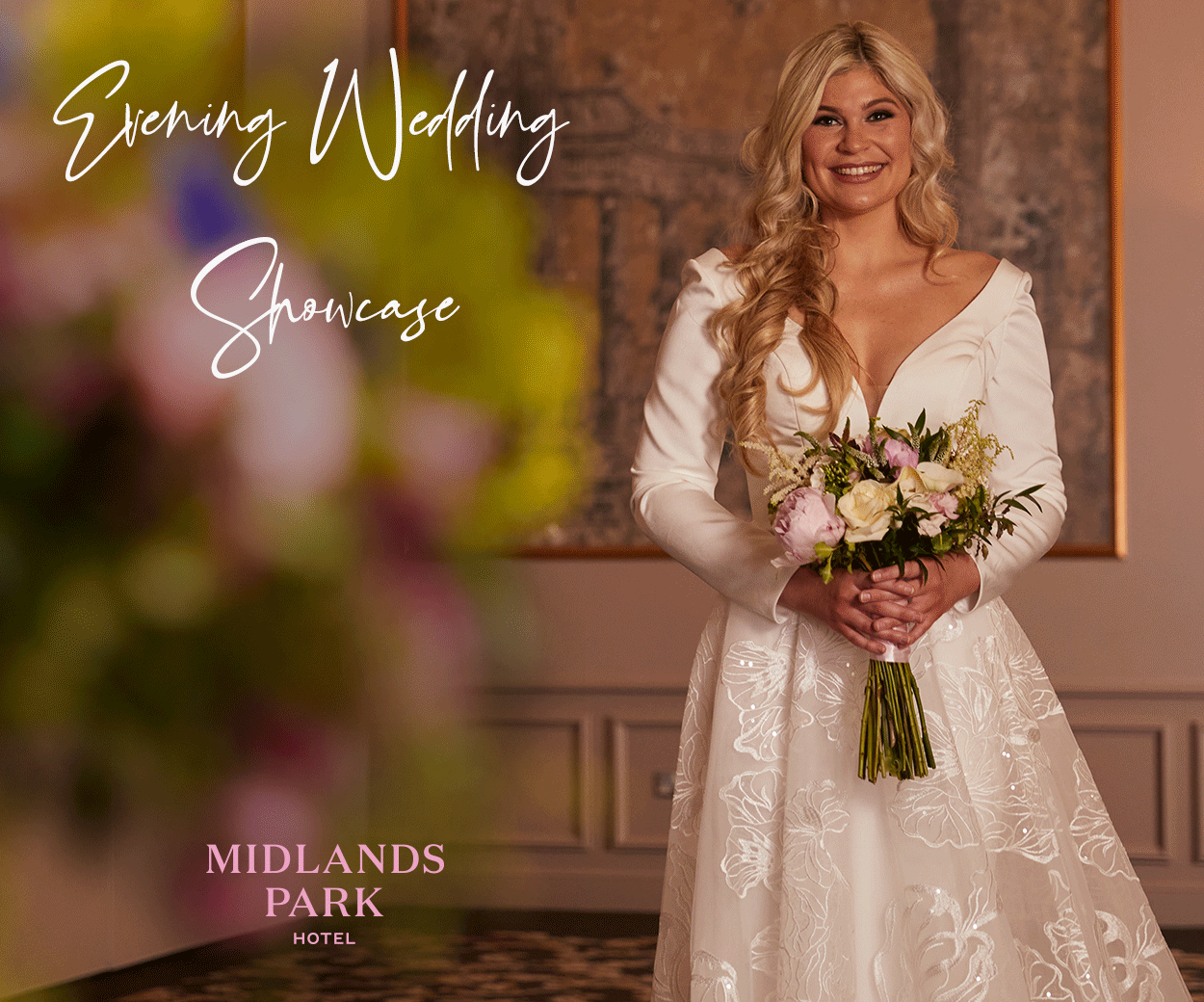 "I raised this issue in the Dáil earlier this month when speaking on the Social Welfare Pensions and Civil Registration Bill and Sinn Féin brought a proposal before the Dáil last December to reverse this but both Fianna Fáil and Fine Gael rejected it. 
"Sinn Féin also made provision for this in our recent Budget submission but the Fianna Fáil / Government Budget did nothing to address it.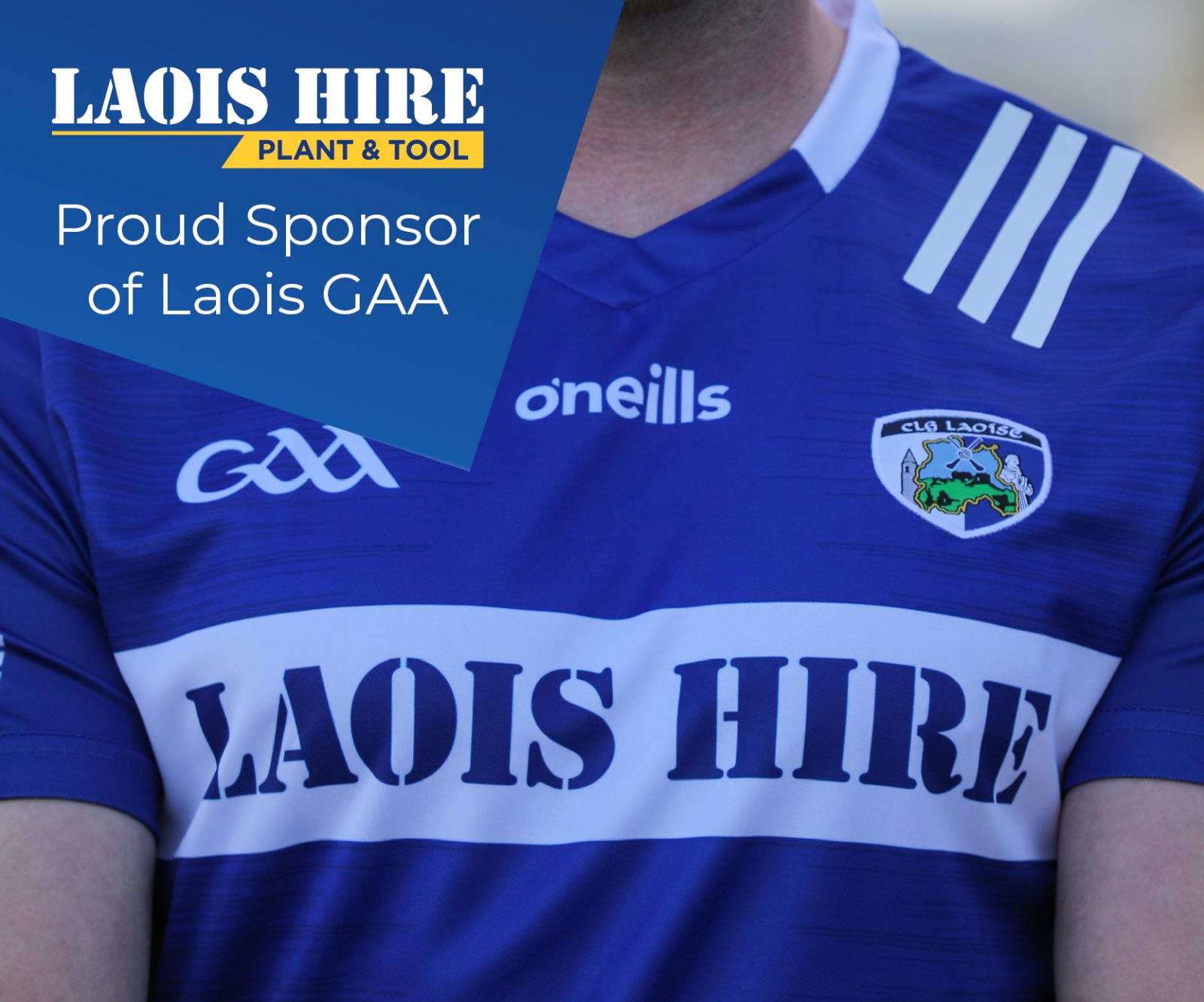 "Unsurprisingly Fianna Fáil are now seeking to reverse it but people won't be fooled by this cynical U-turn."
SEE ALSO – Your guide to what is on in Laois this weekend