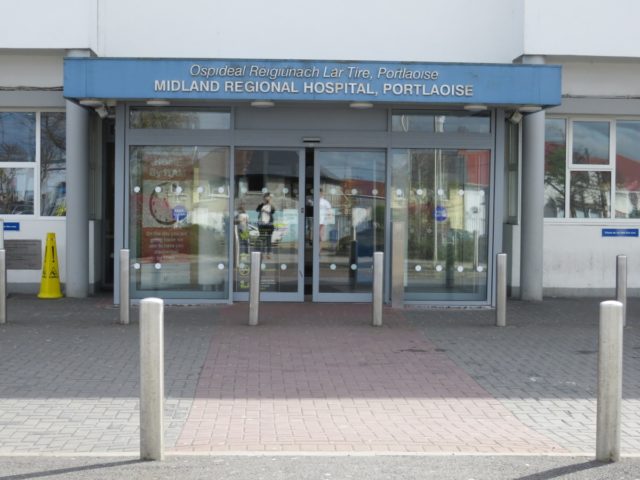 Laois TD Sean Fleming has said there is total shock at the contents of the leaked report prepared by the Regional Manager of the HSE on the future of Portlaoise Hospital.
"This proposed action plan is far worse for Portlaoise than many people expected," he said. "The plan fails to take account of the recent improvements acknowledged by HIQA. This action plan must be rejected in its entirety.
"There needs to be a new proper long term sustainable plan to provide services in the region based on the best medical and patient safety grounds.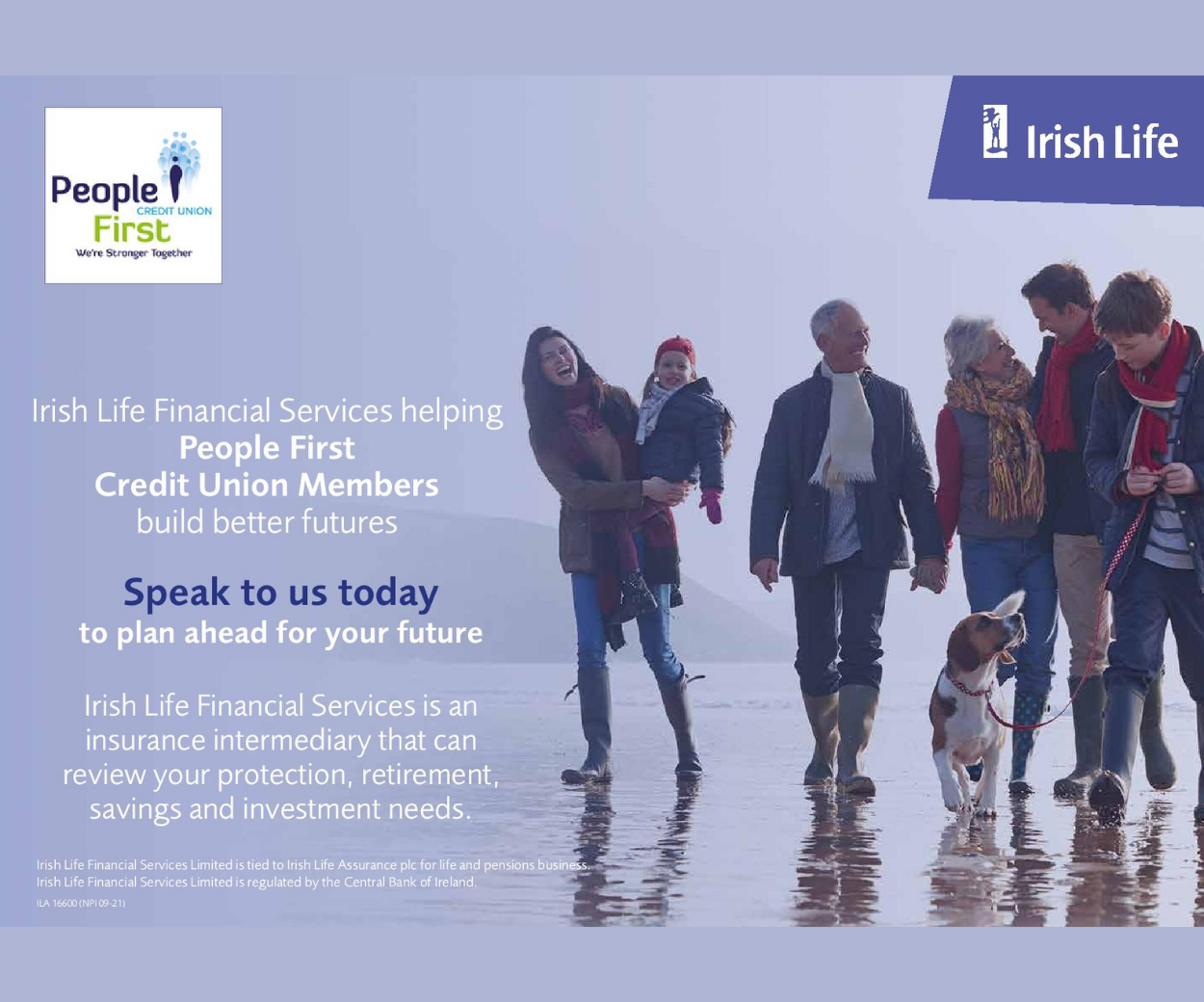 "The action plan includes:
Closing the Emergency Department.

Closing the Maternity Department (delivering babies to take place in the Coombe in Dublin).

Closing the Paediatrics Care Department.

Closing the Intensive Care Unit.

Ceasing all inpatient surgery.
"The Regional Manager only sees the role for Portlaoise as a glorified health centre, dealing with minor injuries and day procedures.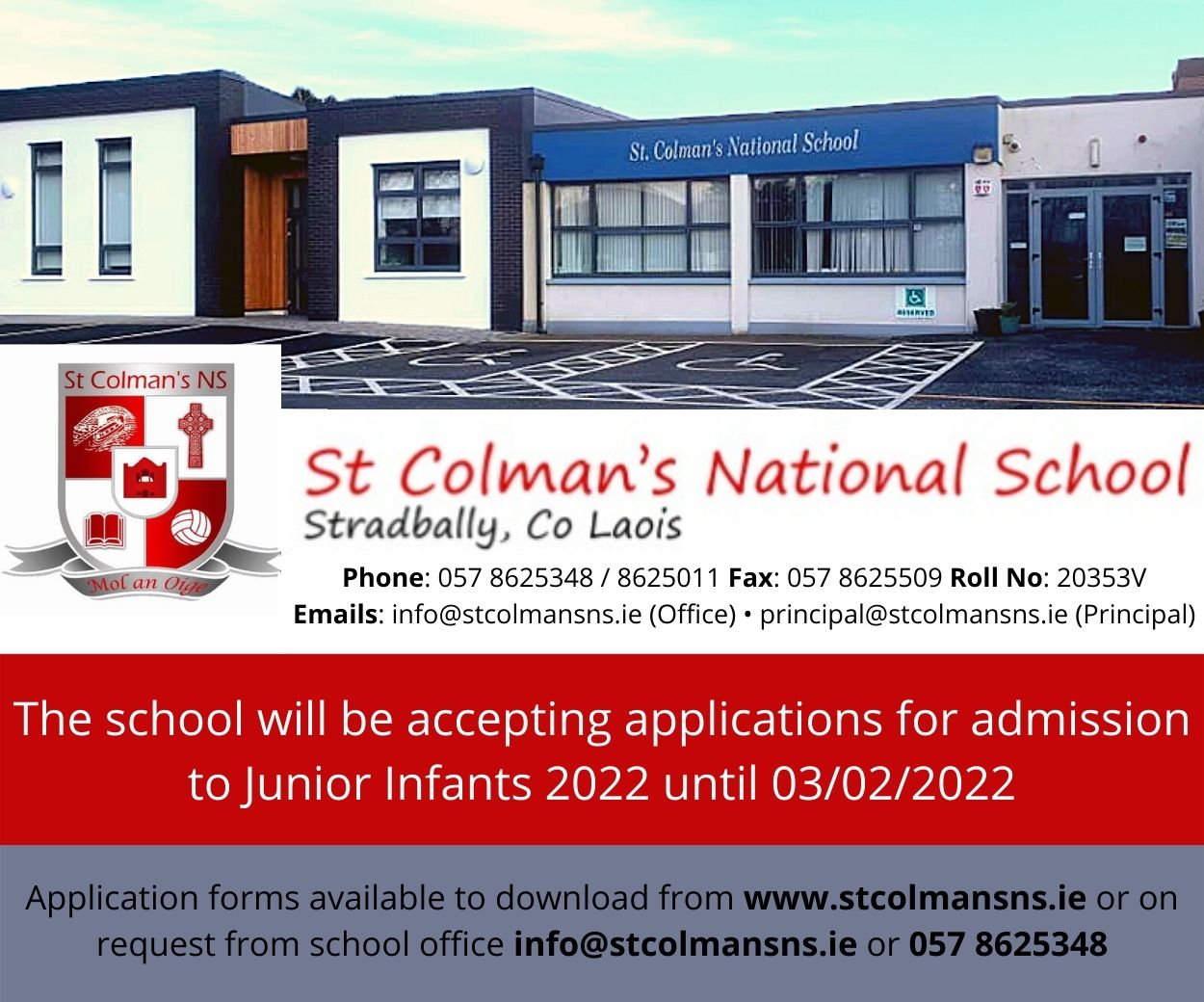 "Portlaoise has one of the busiest A&E Departments in the country outside the major cities. There has never been a proposal anywhere in the country to close an A&E Department in a hospital where there are Maternity and Paediatrics Units.
"Remarkably, this report also calls for the closure of these units. This report was not drawn up in line with national guidelines and the future of the health services in mind. It is ad-hoc report in respect of one area only and is not consistent with the rest of the country.
"I have spoken personally with Minister Simon Harris T.D., in recent days requesting him to reject this report and to plan for the future of the health services in a coordinated basis nationally.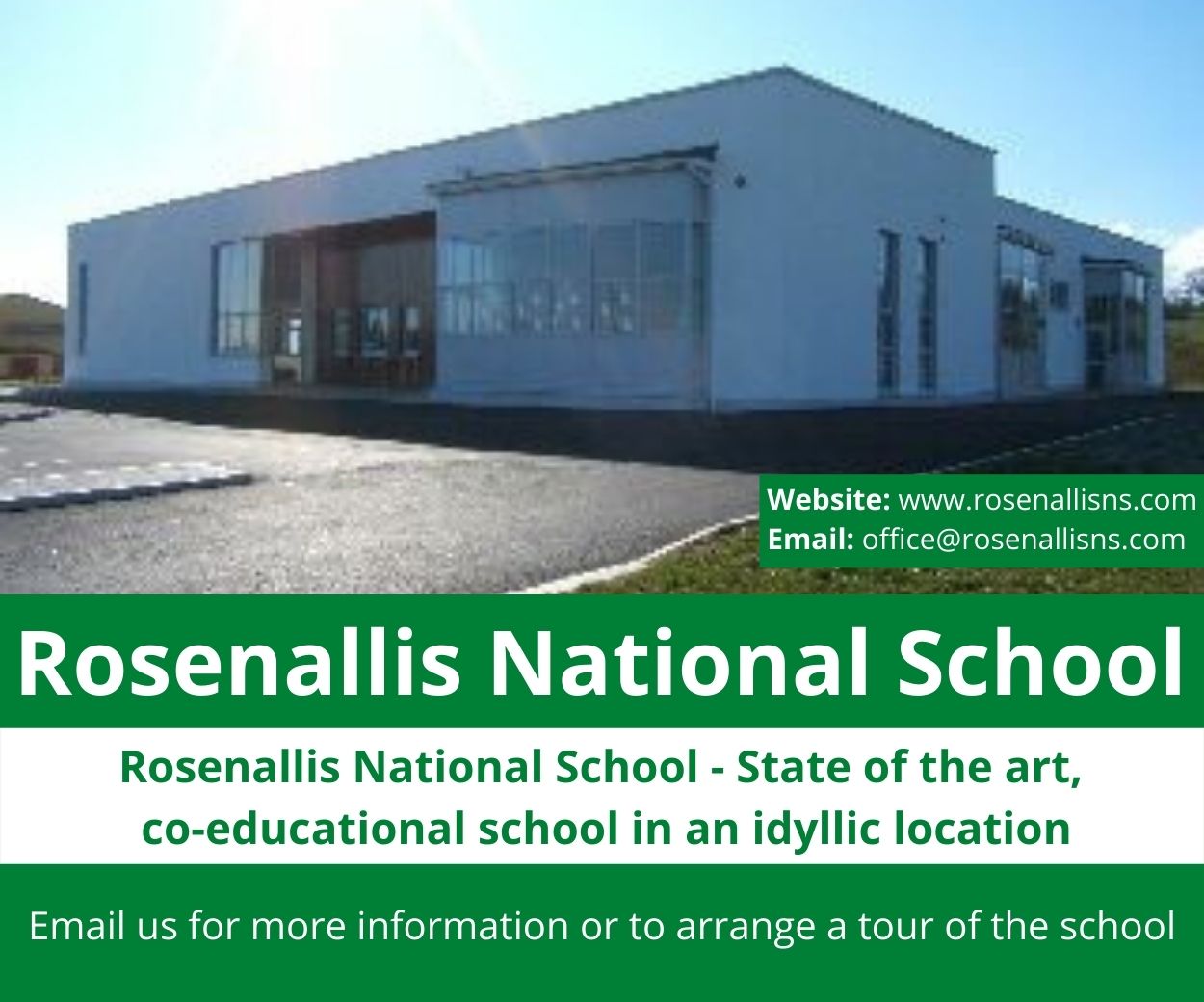 "I am calling for this report to be rejected and for a new Regional HSE Manger to be appointed who will adopt a positive and proactive approach to the delivery of health services in the region."
SEE ALSO – Fr Paddy: Portlaoise Hospital … an essential service