Gates were rammed in a field behind Knockmay where drivers then rallied around the field, according to a local councillor.
Cllr Caroline Dwane Stanley described the incident at the annual budget meeting of Laois County Council.
The incident happened in the Hepburn Court/Mountainview area, she said.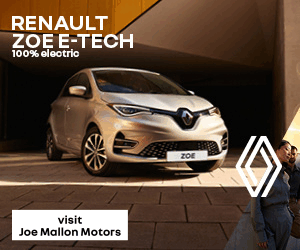 "The gates have been rammed," she said.
"It has been like that for 7 or 8 months," she said.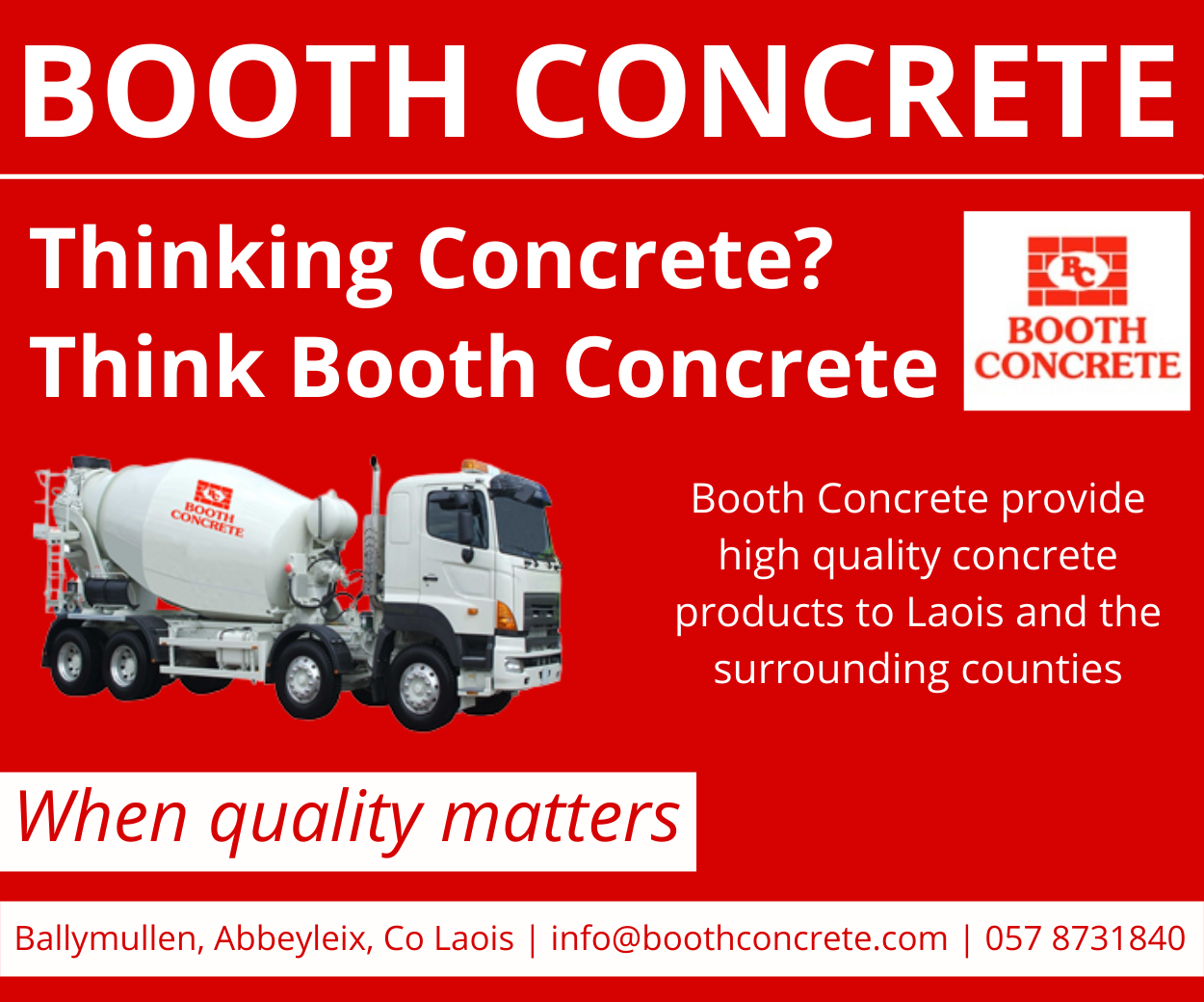 "Cars and vans were then rallied in the field," she said.
"One resident had their fence knocked out of it. They are at a loss," she said.
No funding
No funding is available for repairs to be carried out, Cllr Dwane Stanley said.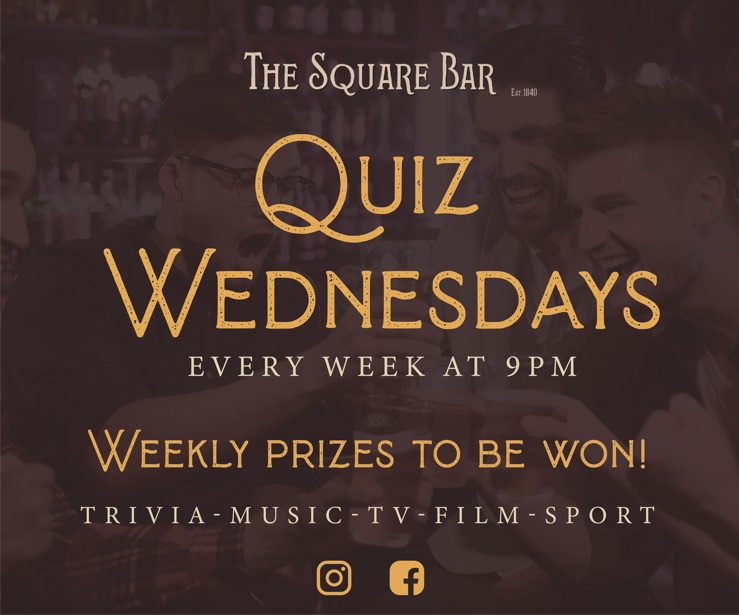 "I am asking that something be done for the residents on the Ballyfin Road," she said.
SEE ALSO – Laois is 'well ahead of the game' for investment – Minister English