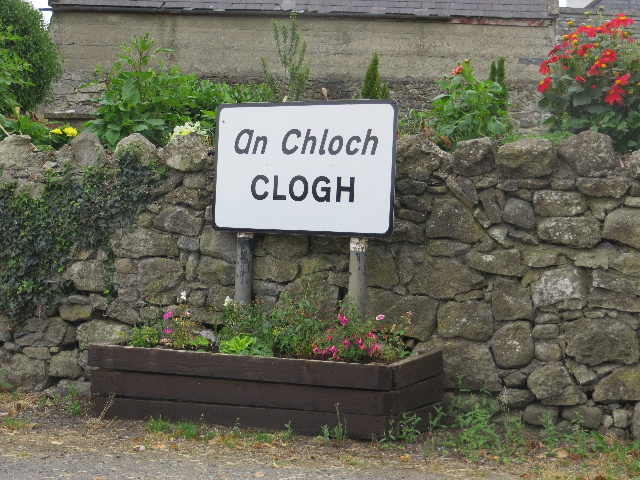 A 68-year-old woman living in Laois is in her fourth week of a hunger strike as she cannot get the state pension.
Kathryn Nelson, who is originally from Athy, has been living in Clough, Ballacolla, for about the last year wrote to the Taoiseach Leo Vardkar prior to going on hunger strike in October. She highlighted her case and her plight following false accusations of being involved in the Northern Bank robbery in 2004.
The fact that she spent most of her working career overseas has complicated her pension application. After running out of time to respond to requests for further information, she has to appeal a decision to refuse her claim.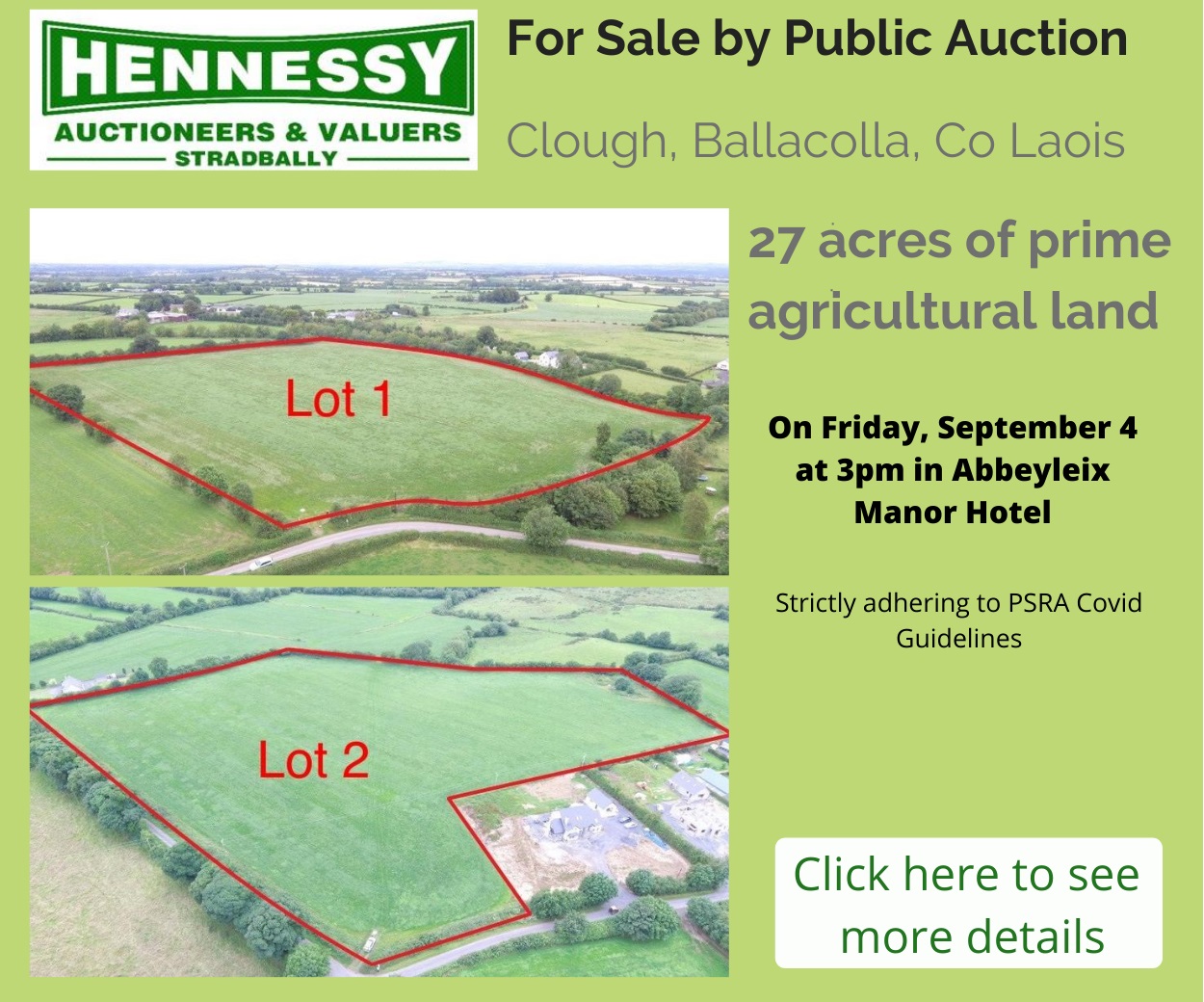 Ms Nelson lost her career after she was arrested in connection with the 2004 robbery in which €39m was stolen from the Northern Bank in Belfast.
Ms Nelson worked as a teacher and diplomatic liaison officer and was linked to the robbery after being approached in Bulgaria to set up meetings with business people who might be able to invest large sums of Irish money there.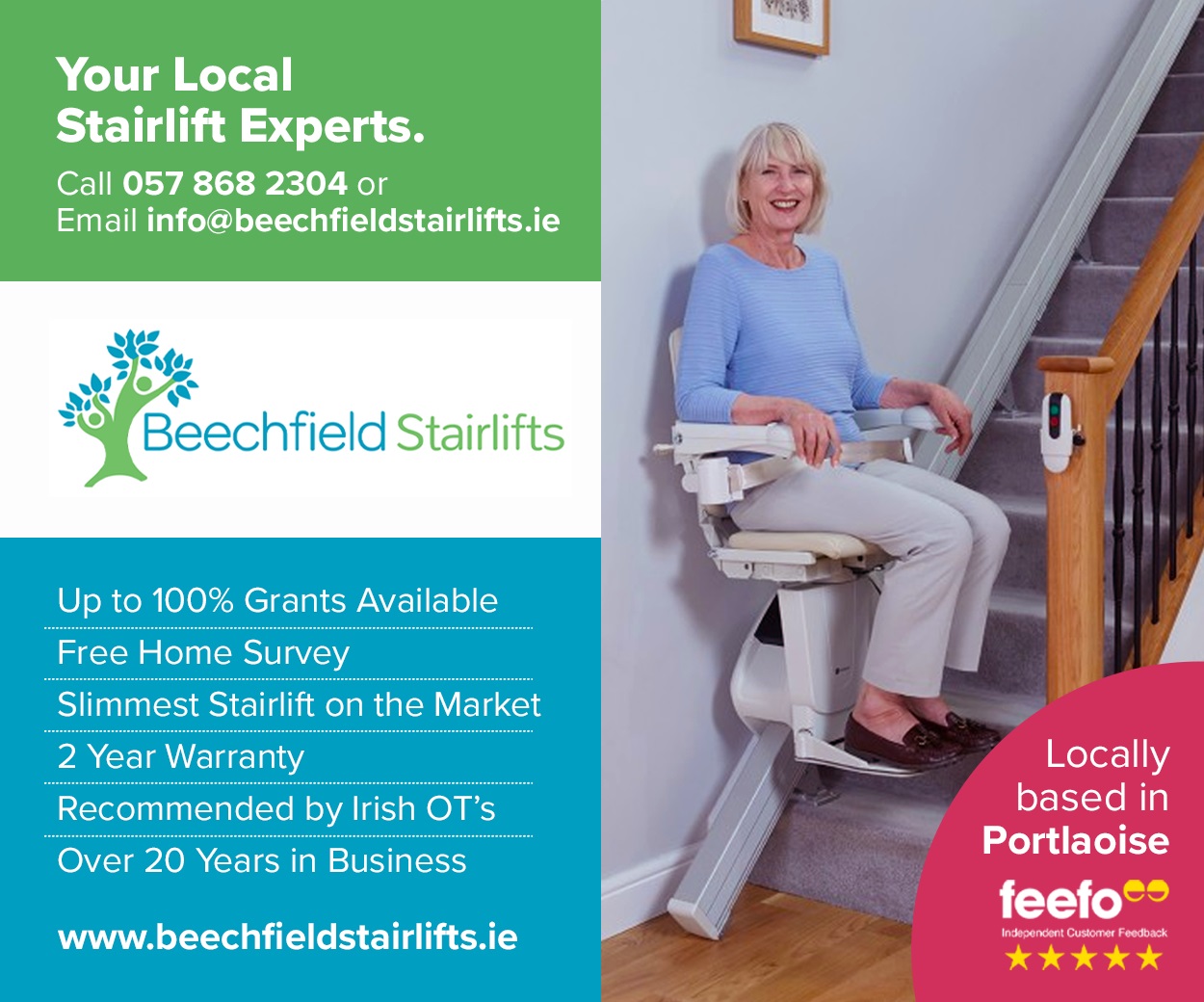 She has supported herself through a defamation award she received from a national newspaper which branded her an IRA gang member after her arrest. But she is now penniless, according to the Irish Examiner, which reported this story last week and also gave the full background to her story back in 2012. 
She spent 56 days on hunger strike in 2007 in an ultimately successful attempt to get a letter from the then Garda commissioner formally declaring she was no longer under investigation — but it was several more years before her defamation case concluded.
Former Labour minister Joe Costello, is familiar with her case and appealed to Taoiseach Leo Varadkar to give it his attention in a statement: "Some days prior to going on hunger strike she sent a letter to the Taoiseach outlining the reasons why she felt obliged to take such drastic action.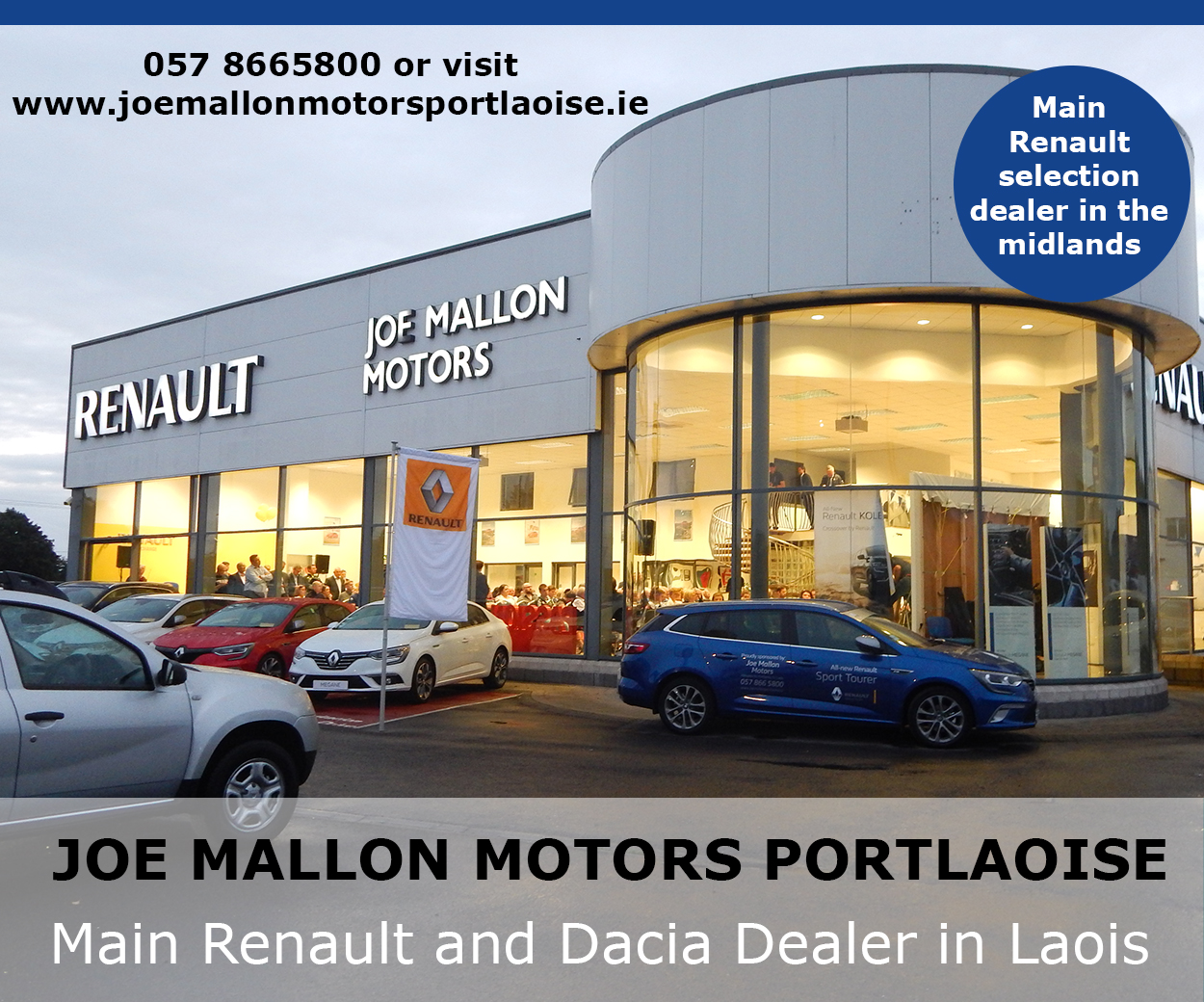 "Her health is such that she could not possibly survive such a prolonged period without food now. I am calling on the Taoiseach to respond and to act to address her grievances."
Ms Nelson previously lived in Kilkenny but has been renting a property in Laois since last year. She wrote a book on her experiences in 2012, called 'A Terrible State'.
SEE ALSO – Drivers rammed gates to rally in field