Irish Rail have been called upon to fix a cemetery wall that they damaged in Portlaoise OVER a year ago.
Speaking at a recent meeting of the Portlaoise Municipal, Cllr Caroline Dwane Stanley called on them to reinstate the cemetery wall at Strabaoe that they damaged without further delay.
She also told how people have been taking bits of the wall away with them.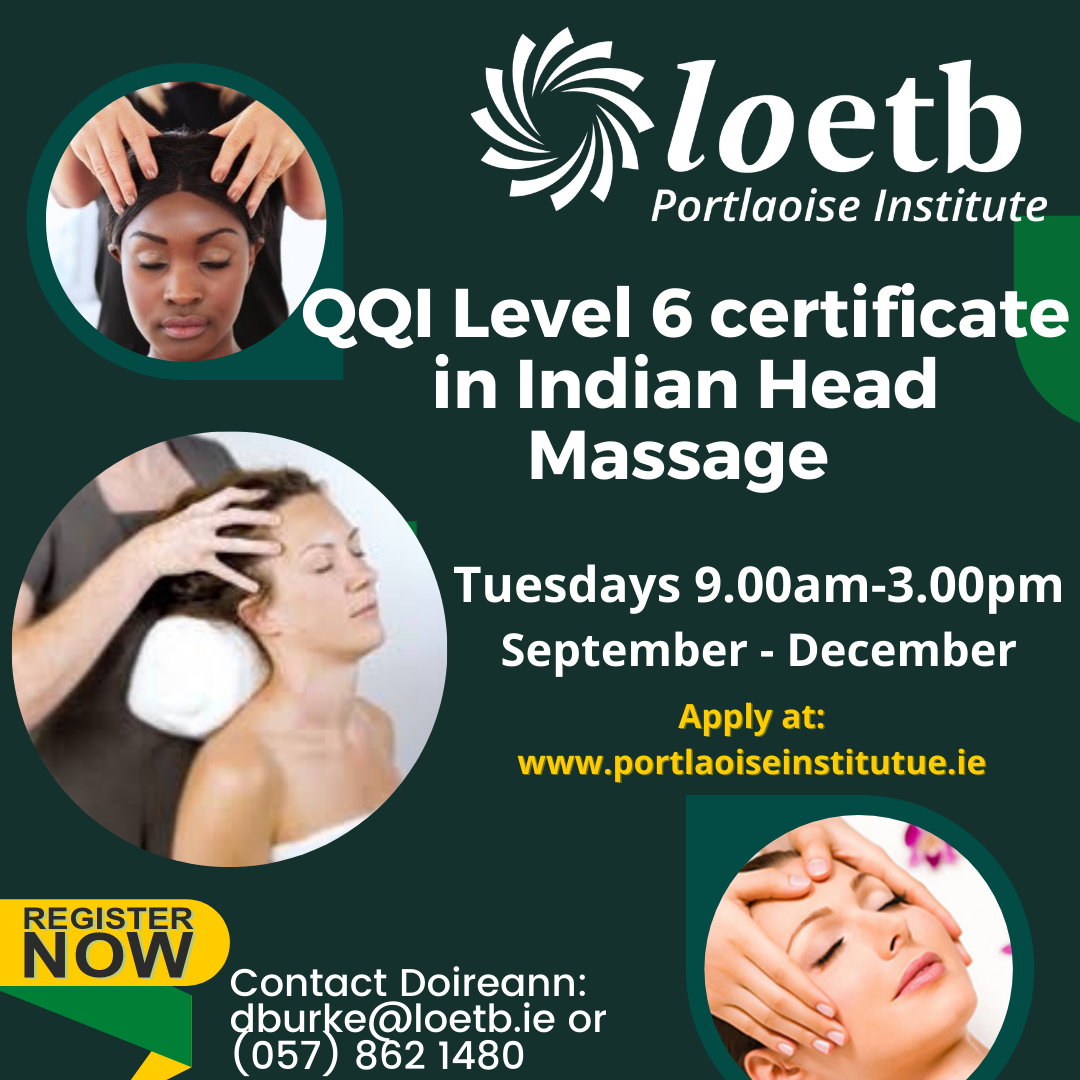 She said: "Iarnrod Eireann were carrying out works on the line near where the cemetery wall is over a year ago.
"They had a contractor hired and he hit the wall with his van and knocked it down.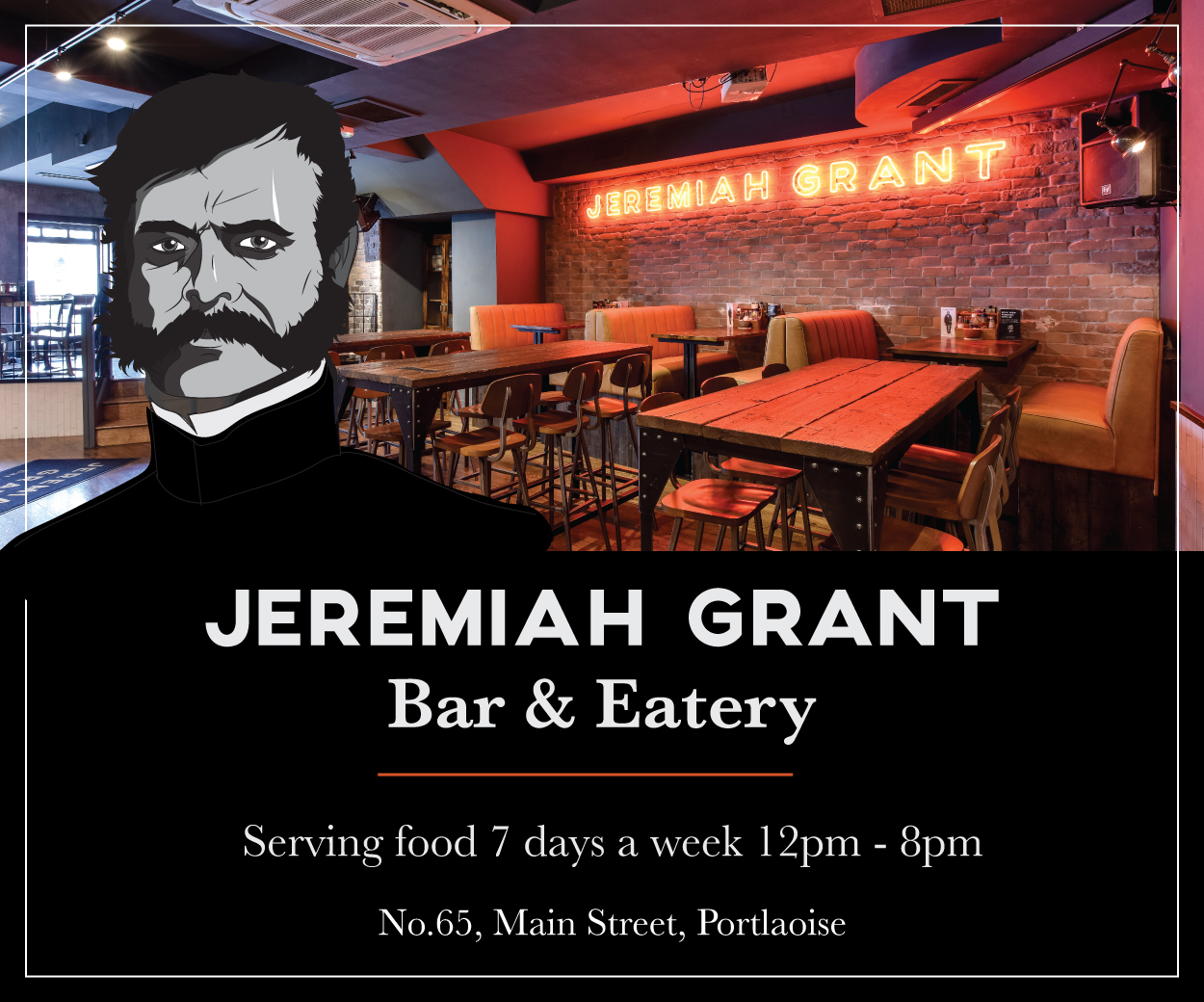 "When it happened, a worker at Iarnrod Eireann who was out sick at the time witnessed it all, so there is no dispute over the fact of responsibility.
"So I contacted a person within the company and he told me the wall was to be reinstated some months ago.
"Nothing happened and when the wall fell, there's some people now pulling up in their cars and taking some of the stone with them because it is old stone.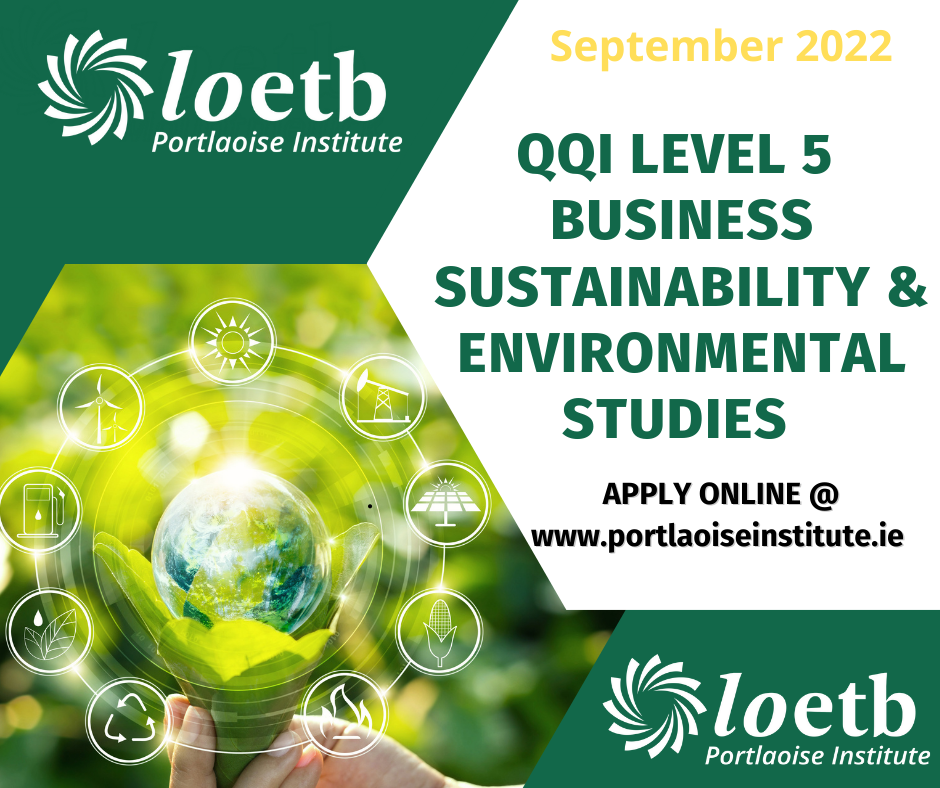 "So the residents nearby are worried that they are going to be left with no wall. And if it is not reinstated, it will be gone off in the boots of cars."
Engineer Wes Wilkinson said he would meet Cllr Dwane-Stanley on site and work to put pressure on the company to fix the wall.
SEE ALSO – Drivers rammed gates to rally in field