A number of vacant houses in an Abbeyleix estate have been vandalized and are now causing a health and safety issue, it has been claimed.
Cllr John Joe Fennelly told a recent meeting of the Portlaoise Municipal that glass was now jutting from the windows of some of the buildings.
And he called on Laois County Council to make the site safe.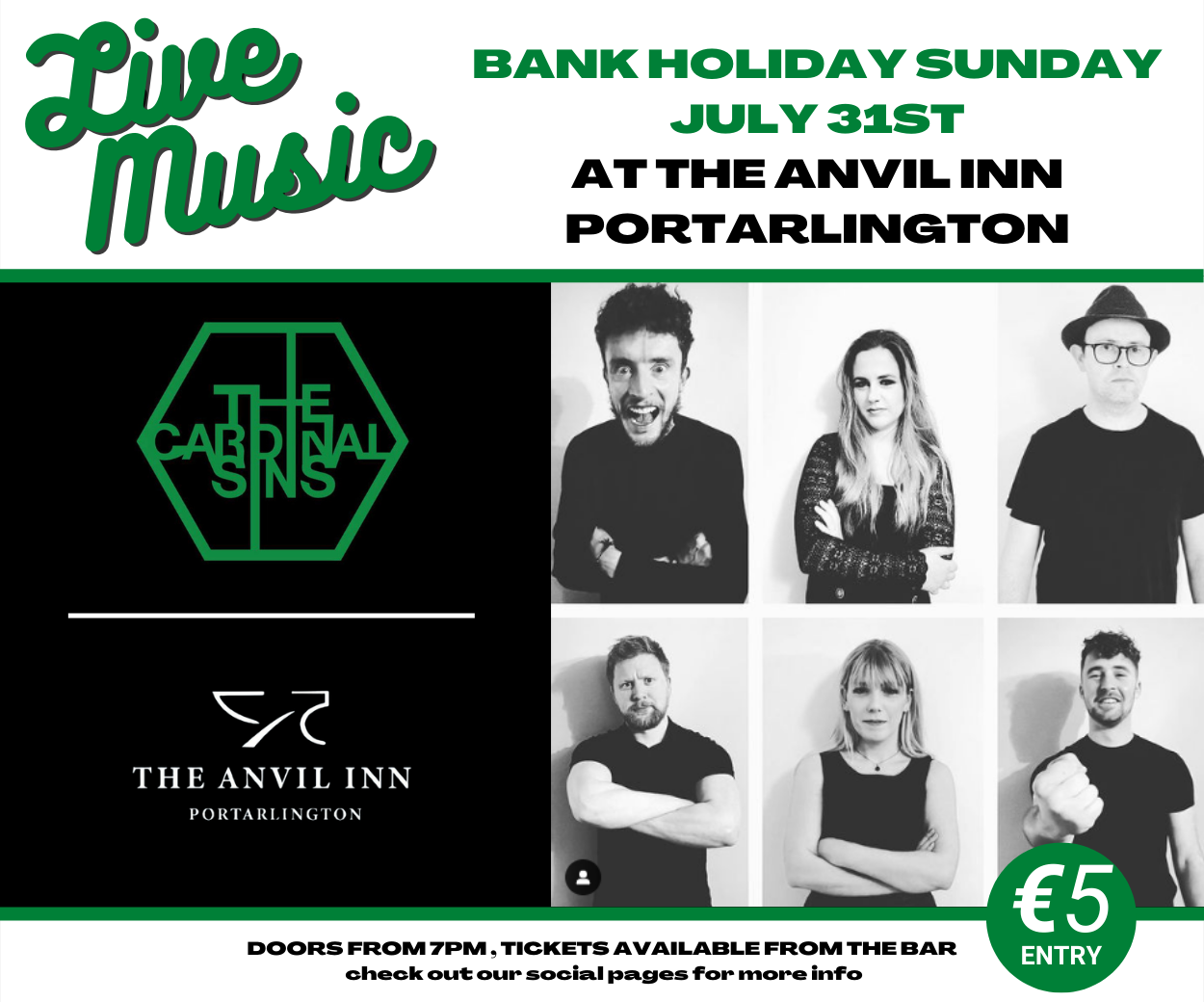 He said: "As a result of the recent vandalism on the vacant properties at Vesci Hill, Abbeyleix, this Council should use its powers under the Derelict Sites and Dangerous Buildings policies to make the site safe as it now a Health & Safety concern to the other residents that live in the estate.
"This is a beautiful development down on lower Main Street in Abbeyleix but over the Halloween period, five of the houses that were vacant were damaged.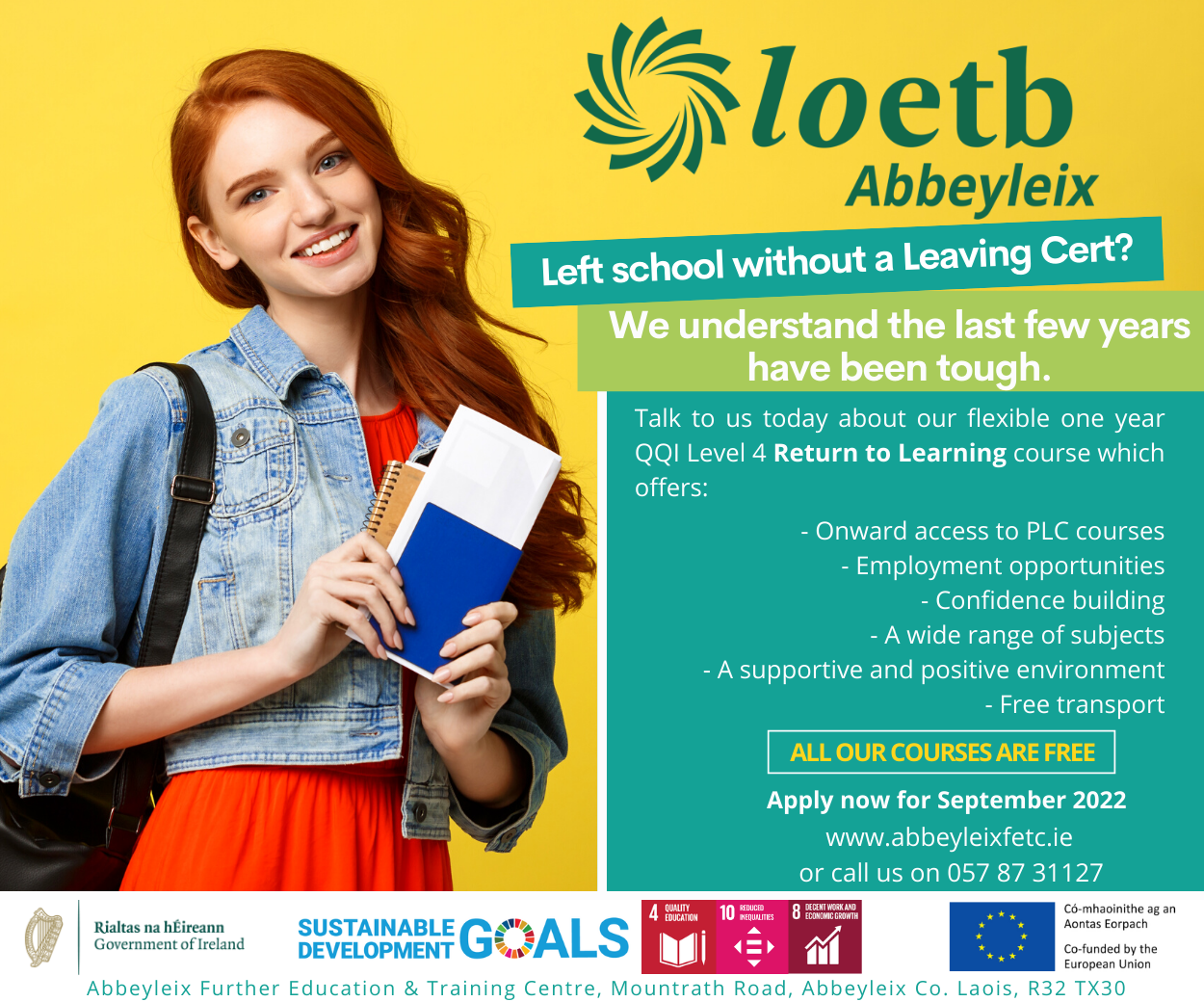 "The windows were burst in and the ceilings actually torn down.
"We've met with the developer and we are waiting for an updated report on the situation.
"But look I just don't want to see these houses deteriorate anymore. They are fantastic houses with a brilliant residents association down there.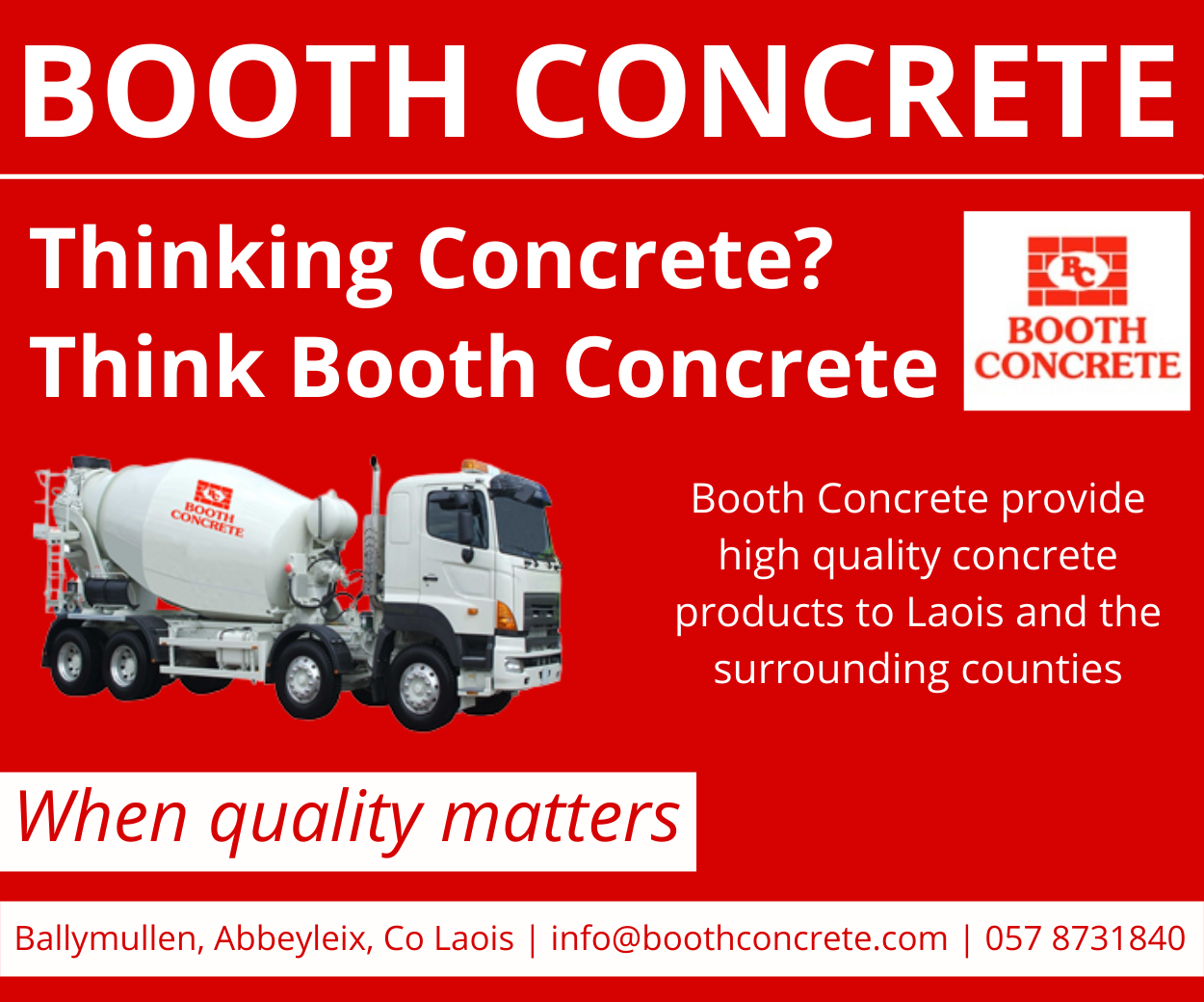 "So I would appreciate if the council would carry out a derelict sites inspection because the glass, the way it was broken in the windows, is actually protruding out and if children are playing, it could be a danger.
"But I want to thank the planning office for their help with this and we are making progress."
In reply to Cllr John Joe Fennelly, Angela McEvoy, senior planner, said: "A site inspection will be carried out by the planning section to determine whether derelict sites legislation is relevant to this estate.
"It will also be referred to Dangerous Structures for investigation."
SEE ALSO – Drivers rammed gates to rally in field