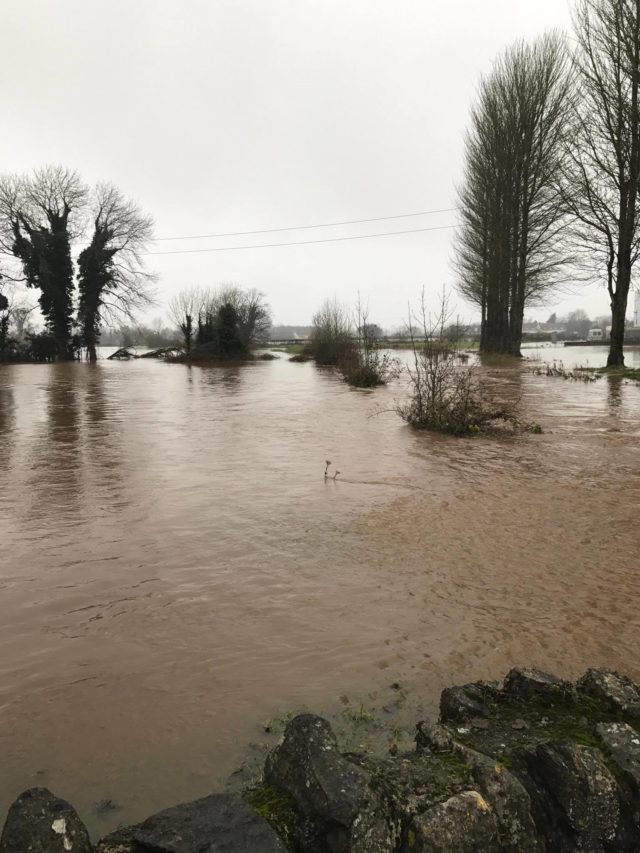 Greater prevention measures need to be in place in addition to a new drainage scheme to prevent a repeat of the flooding which occurred in Mountmellick on Wednesday.
Speaking yesterday in Mountmellick where he met with local residents affected by flooding, Sinn Féin Spokesperson on Climate Action and the Environment, Brian Stanley TD,  praised the work of the emergency services but said prevention measures also need investment.
"There needs to be a greater concentration on maintenance of the Owenass and Barrow rivers.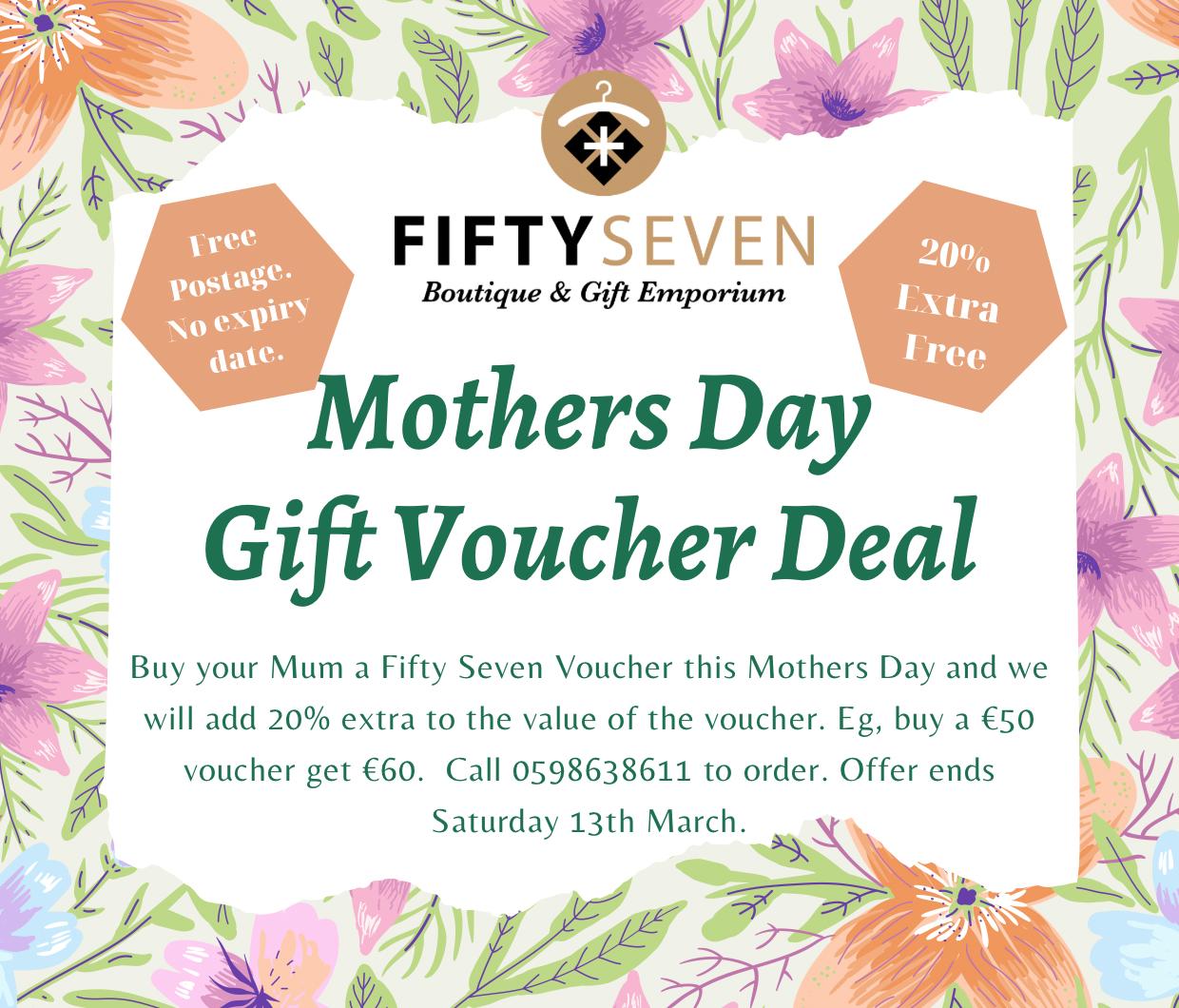 "The Barrow Drainage Board was abolished three years ago, and they also maintained the Owenass river which runs through the town.
"Locals told me that trees and other debris were floating in parts of the Owenass yesterday," he said.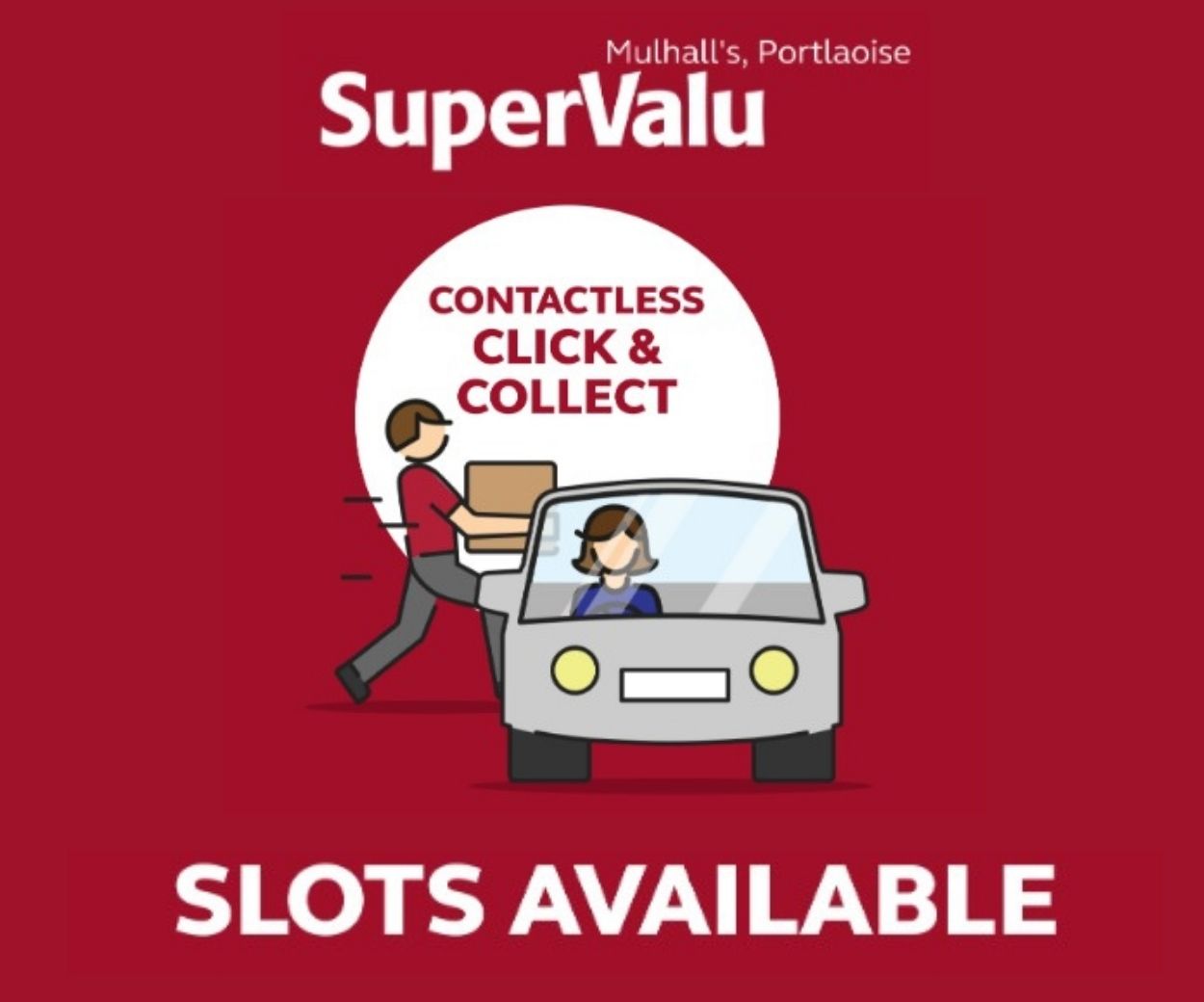 "There have been years of false promises from successive Fianna Fáil and Fine Gael governments on the new drainage scheme in Mountmellick and this is long overdue," he said.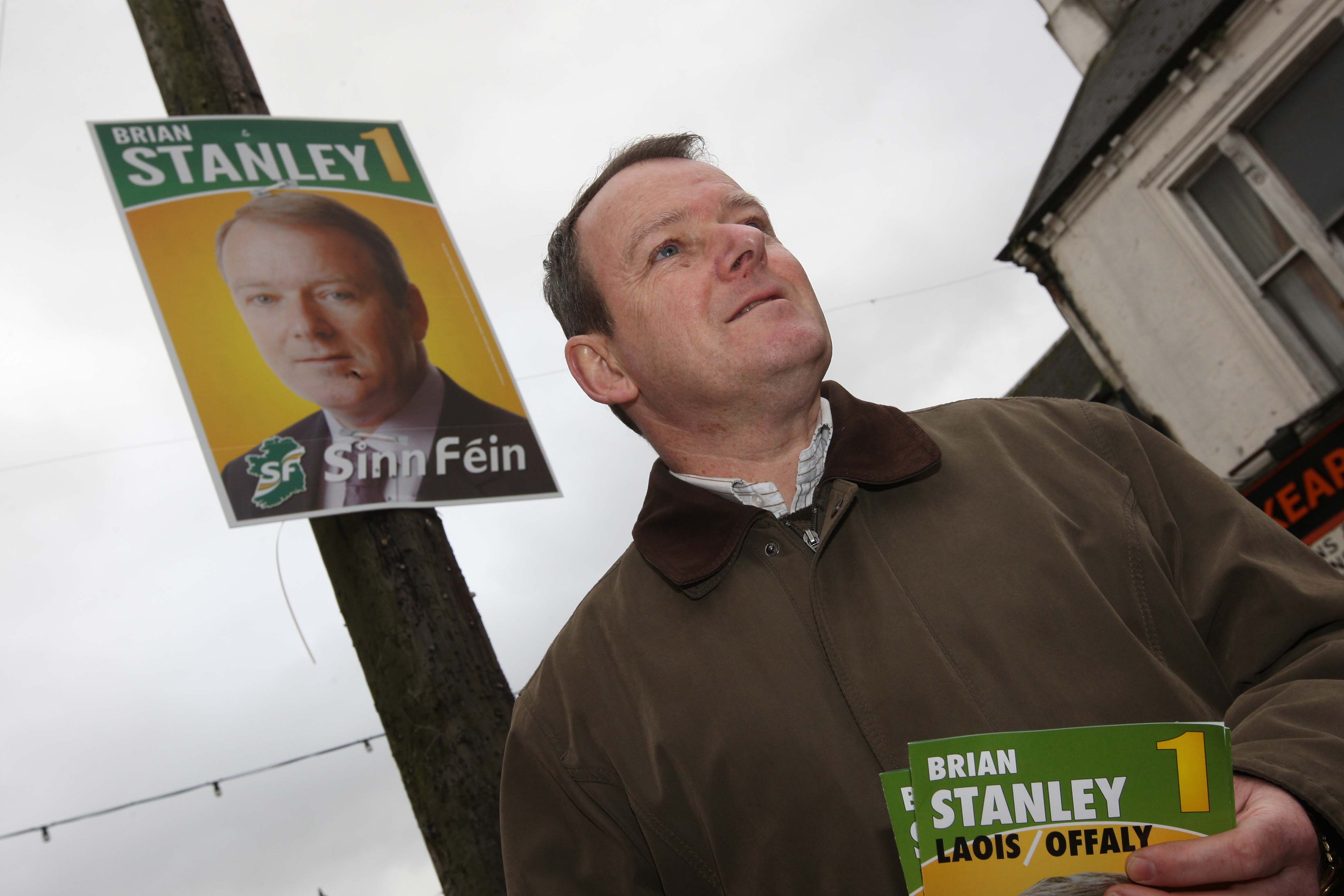 "Some residents received a letter as far back as 2007 from TDs saying that €12 million had been approved for new drainage and sewage schemes but this never happened.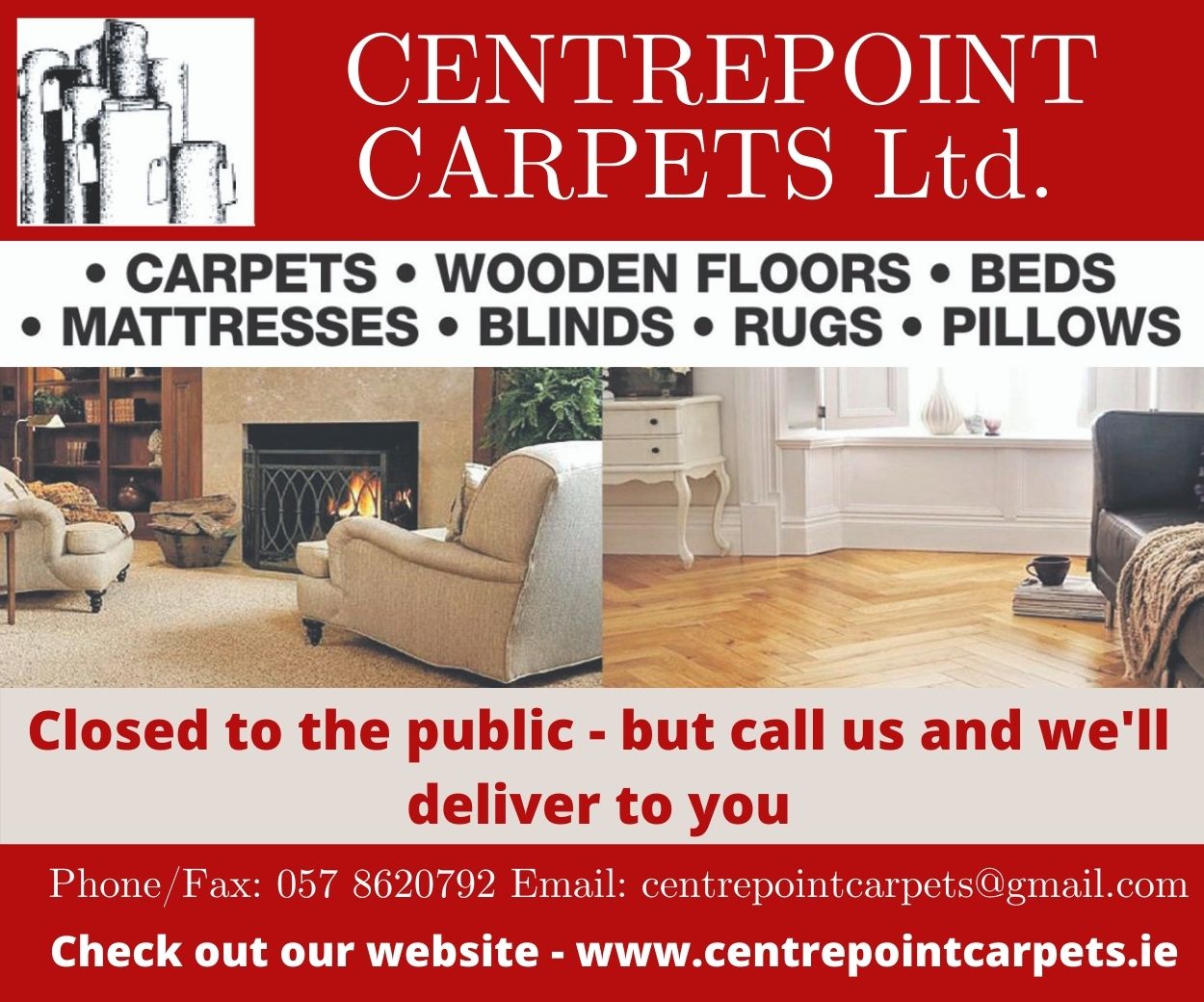 "While this may not have prevented all the current damage, these measures would alleviate much of the flooding. I am now calling for action on both of these fronts," he said.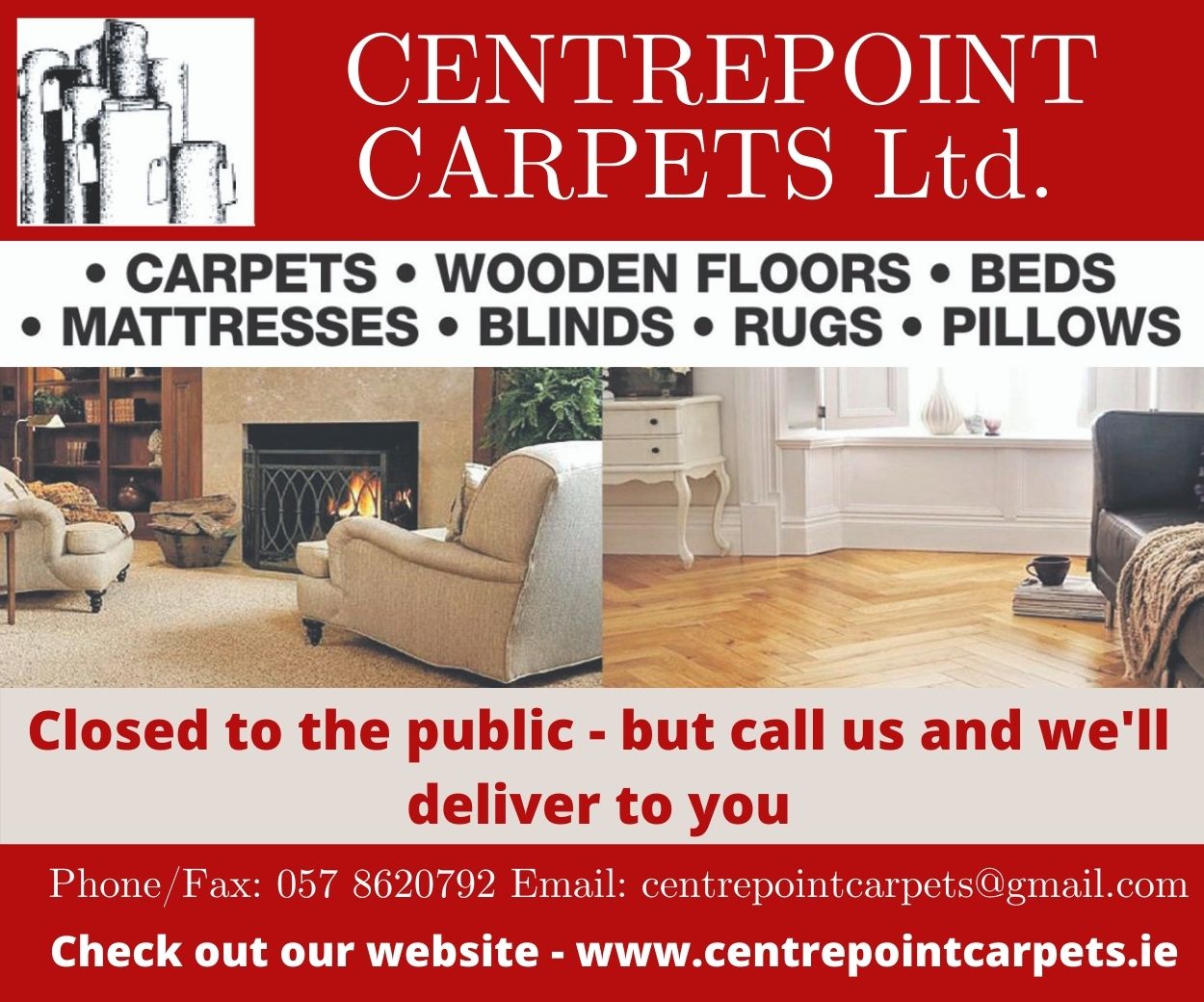 Emergency
"Today I saw the great work of the emergency services, including Laois Fire Services, Laois Civil Defence and Laois County Council and I want to commend them all for their commendable efforts.
"There are many elderly residents in particular that have been affected and need all help available," he said.
Deputy Stanley pledged to continue to pursue these issues until action is taken.
SEE ALSO – Tributes for Laois man tragcially killled in Dublin workplace accident