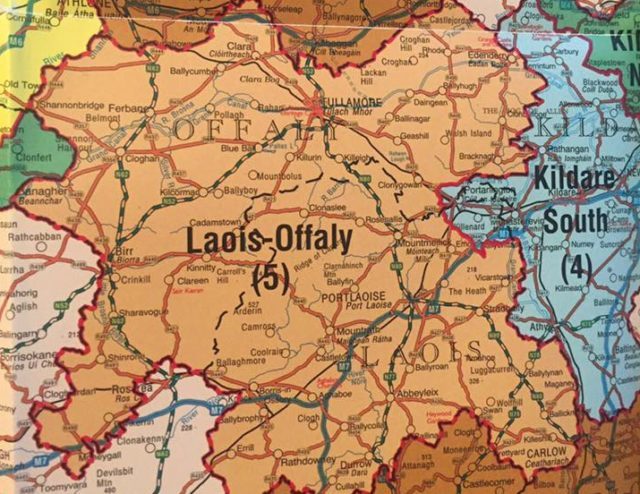 A snap election could put the reunification of the Laois/Offaly electoral constituency on hold.
A spokesperson for the Department of Housing, Planning, Community and Local Government has revealed to LaoisToday that the recommendations of the Boundary Commission, released in June, have not yet been put into legislation.
Almost 10,000 Laois voters are set to be moved to the Kildare South constituency following the recommendations of the Constituency Commission.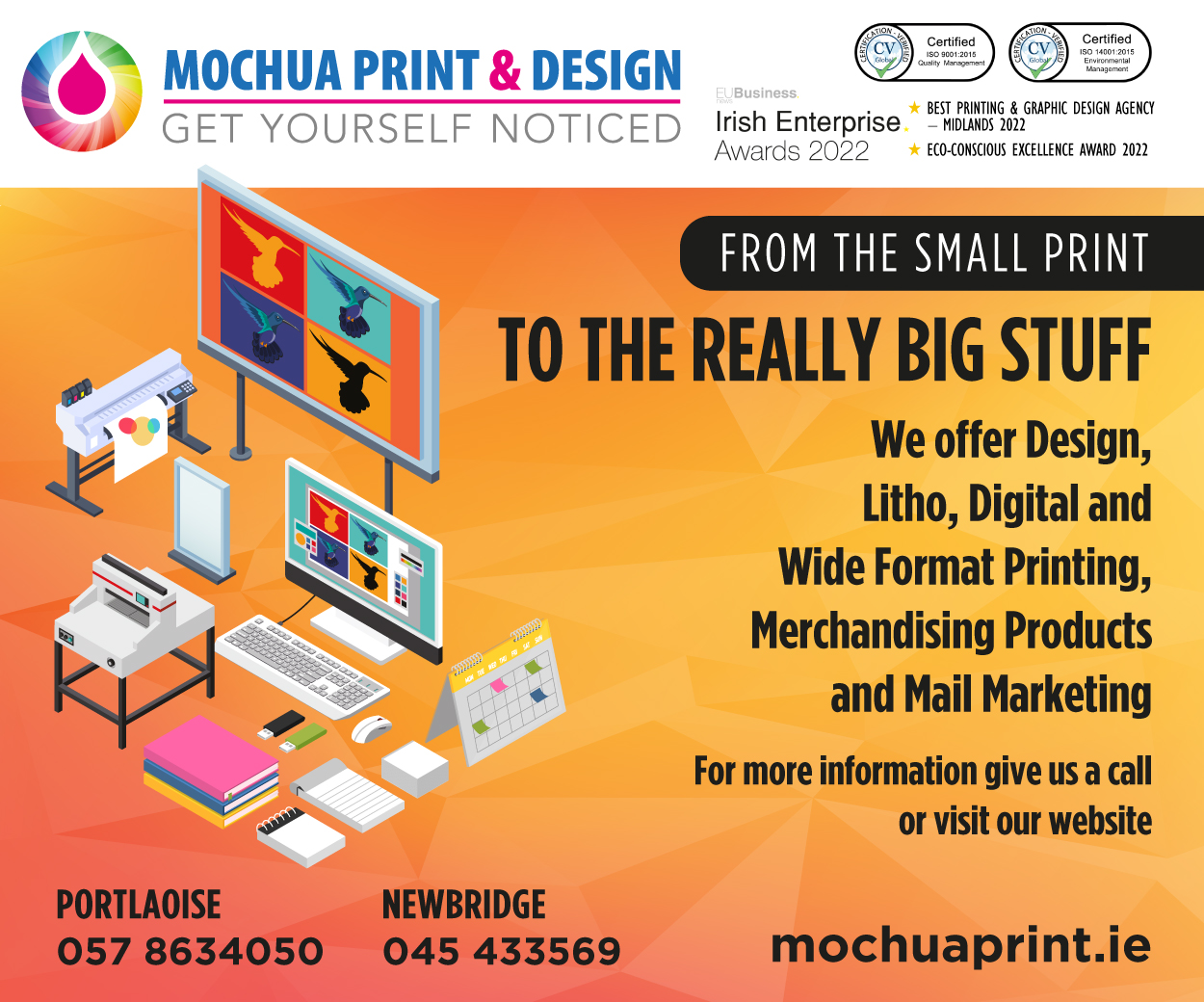 Laois-Offaly is set to be re-formed as a five-seater constituency, rather than two three-seaters as is currently the case, with Kildare South becoming a four-seater instead of a three-seater.
However, in order to make the ratio of people to TDs acceptable, a large part of Laois is to be moved into Kildare, including Portarlington, Killenard and Jamestown.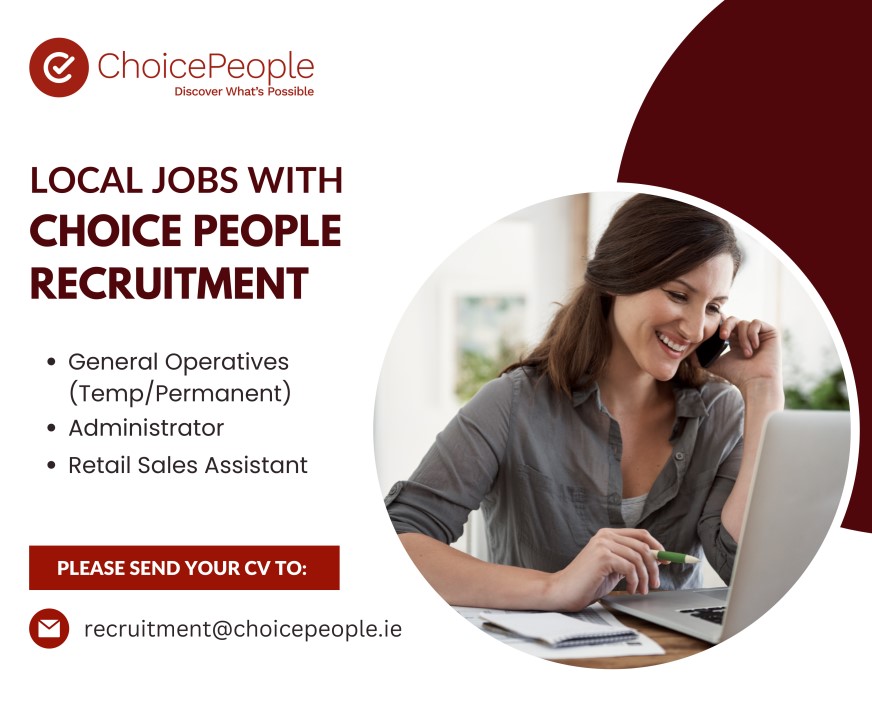 In total 9,450 voters would be moved – 7,138 from Portarlington South, 1,283 from Ballybrittas, 564 from Kilmullen and 465 from Jamestown.
It also recommends that 2,404 voters in Offaly (Portarlington North) be moved to Kildare South as well as the Kildare areas (including Monasaterevin) return to Kildare following their brief amalgamation with Laois.
But, speaking to LaoisToday, a spokesperson for the Department confirmed that the recommendations have not gone through the Dail.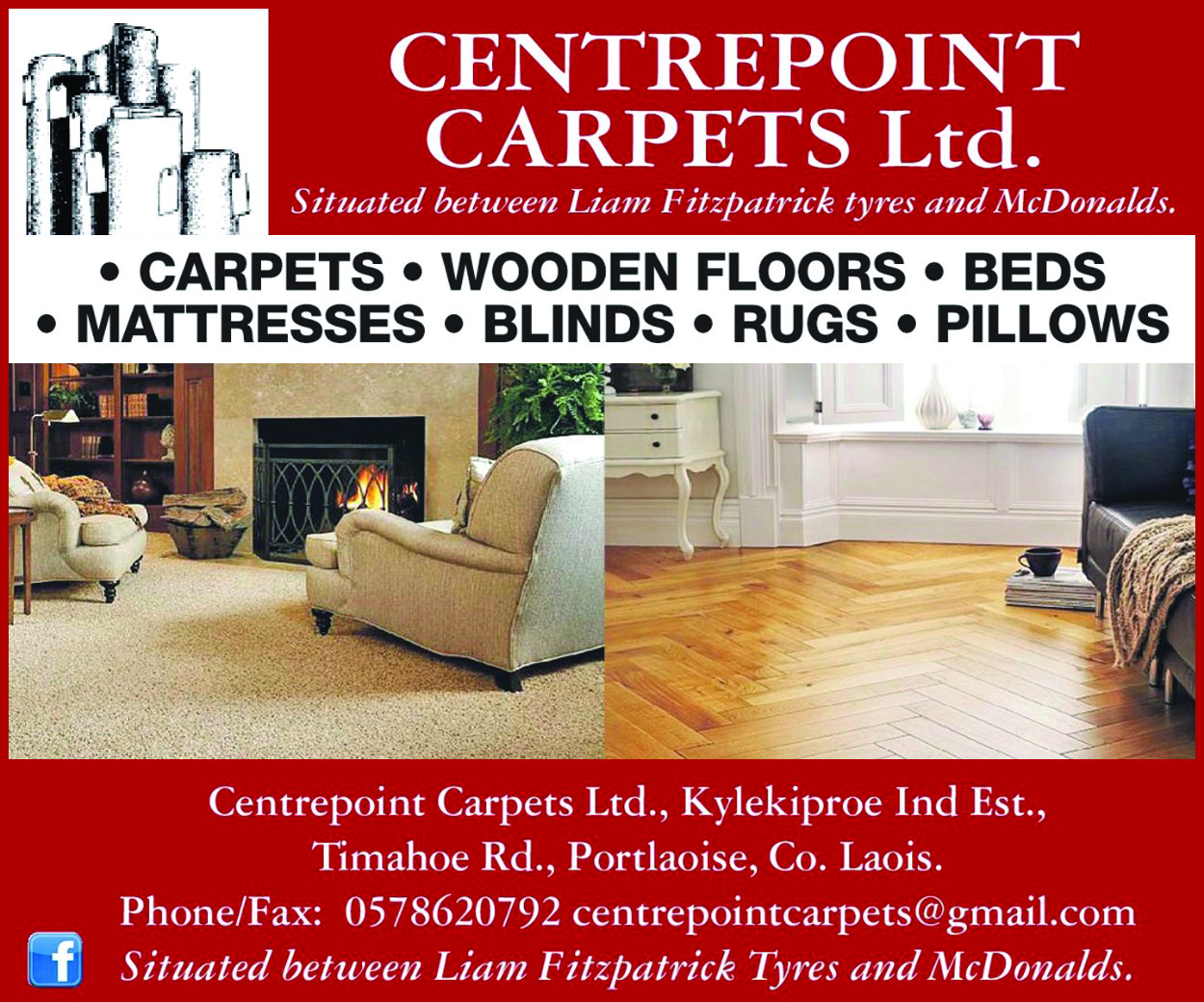 He said: "As of now, the constituencies remain the same as they were in the previous election.
"The recommendations were presented to the Ceann Comhairle when the report was released at the time but they have not gone through the Dáil.
"TD John Paul Phelan was on TV3 last night and he said that they were due to go before the house next week.
"But your guess is as good as mine now as to what will happen next."
The Government is on the verge of collapse after Fianna Fáil appeared set to break the terms of a "confidence and supply" deal it has with Fine Gael.
The party said it would put a motion of no confidence in Tanaiste Frances Fitzgerald on Tuesday, a move that would breach the deal it agreed to support Varadkar's Fine Gael government in key votes for three years.
Fianna Fail indicated it might withdraw the motion if Fitzgerald resigned, but Simon Coveney told RTE that Fitzgerald would not resign.
The crisis comes weeks ahead of a European Union summit in which the Irish government has an effective veto on whether Britain's talks on leaving the bloc progress as it determines if EU concerns about the future of the Irish border have been met.
The most recent election held here was in 2016 where Fianna Fail's Seán Fleming topped the poll with 13,626 first preference votes.
Fine Gael's Charlie Flanagan was next with 8,370 while Brian Stanley took the third seat after getting 8,242.