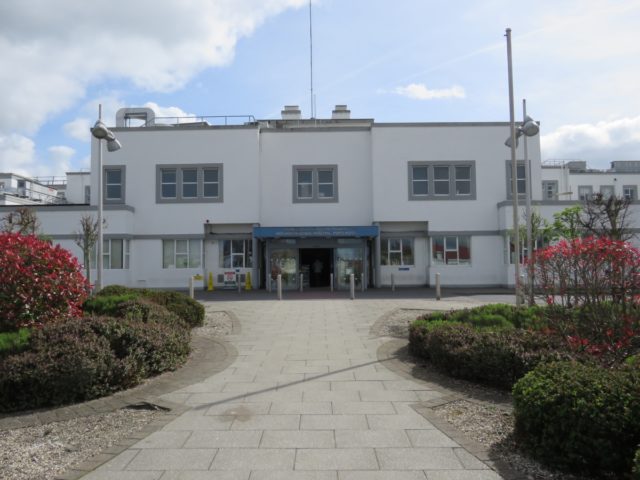 The reduction of services at Midlands Regional Hospital Portlaoise will mean no more large scale events such as the Electric Picnic and the National Ploughing Championships, Laois County Council heard today.
The warning was given by Tommy Timmons, chairperson of Save Portlaoise Hospital Action Committee.
"The consequence of the hospital closing goes way beyond Portlaoise," he said.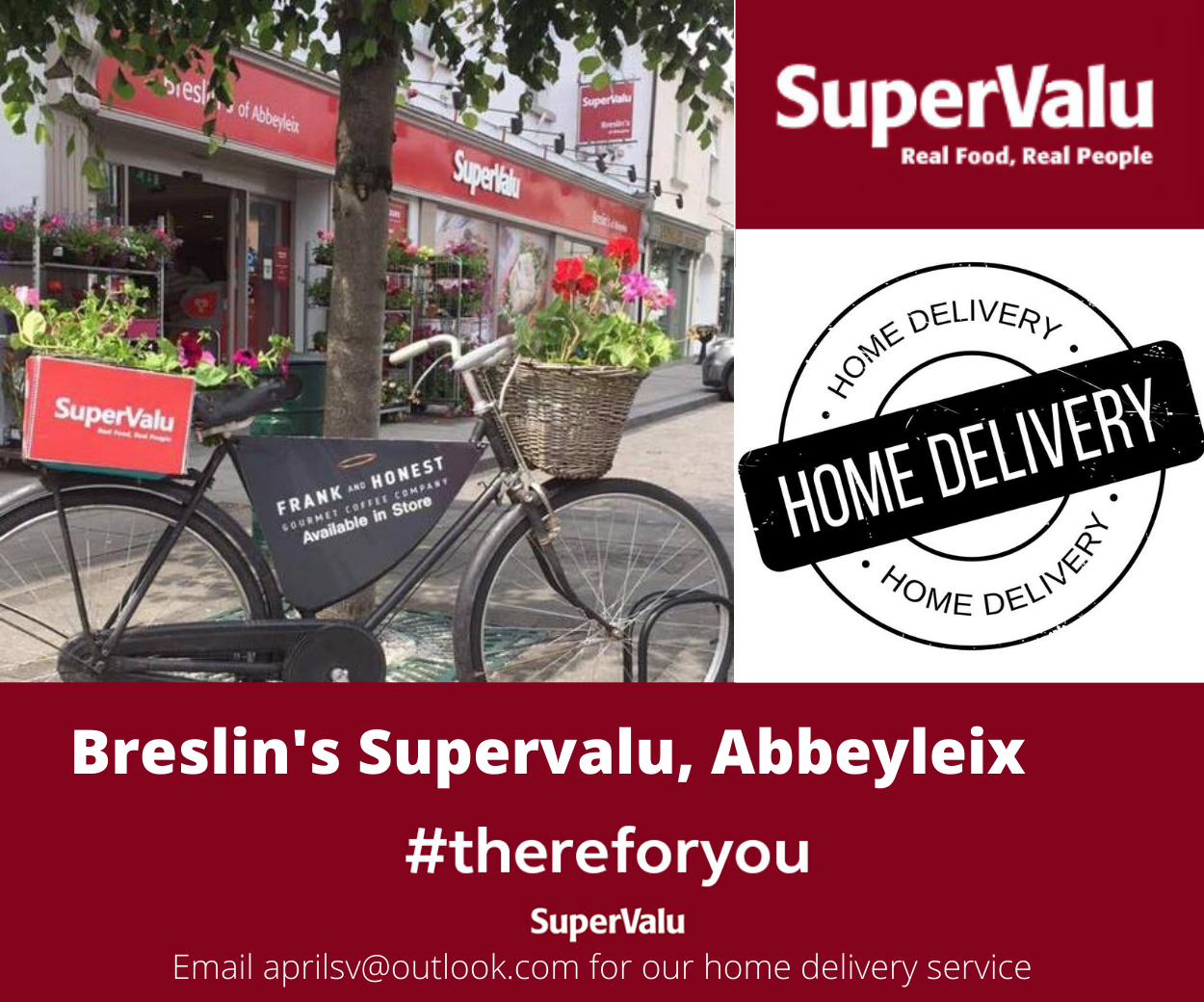 "The ploughing championships can't be held here," he said, if there is no local acccident and emergency department.
He said there are also concerns for the Electric Picnic festival in Stradbally and large scale events such as an upcoming scouts jamboree.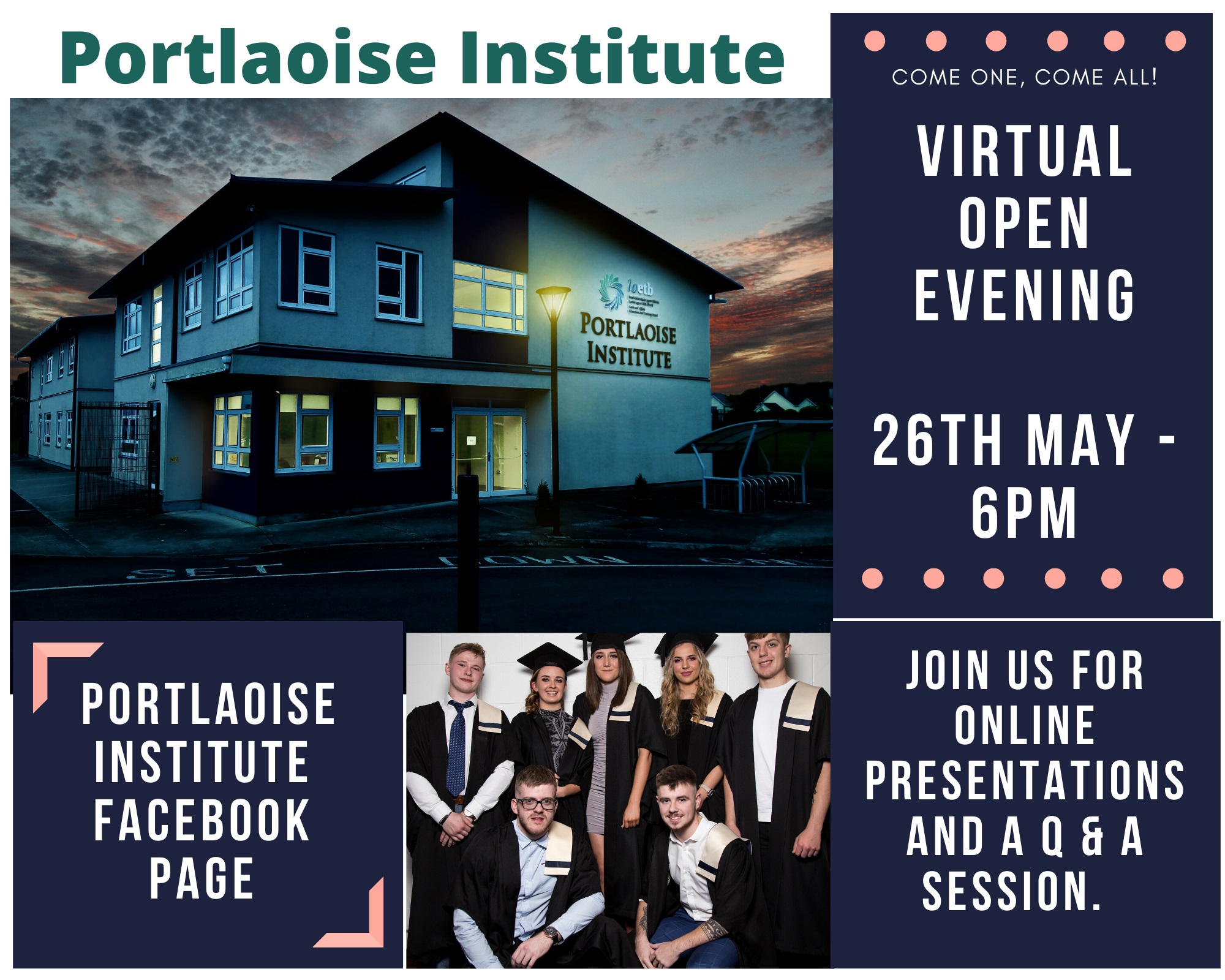 "Events like these will have to be cancelled and everything else will be gone in Laois," he warned.
Elected representatives are to write to the Minister for Health Simon Harris rejecting the conclusions of Dr Susan O'Reilly's report on the Midlands Regional Hospital Portlaoise and seeking a deputation with him.
Standing orders at the monthly meeting of Laois County Council were suspended this morning to allow a discussion take place on the recently leaked report by Dr O'Reilly on the hospital, which proposes the removal of A&E and maternity services at the hospital.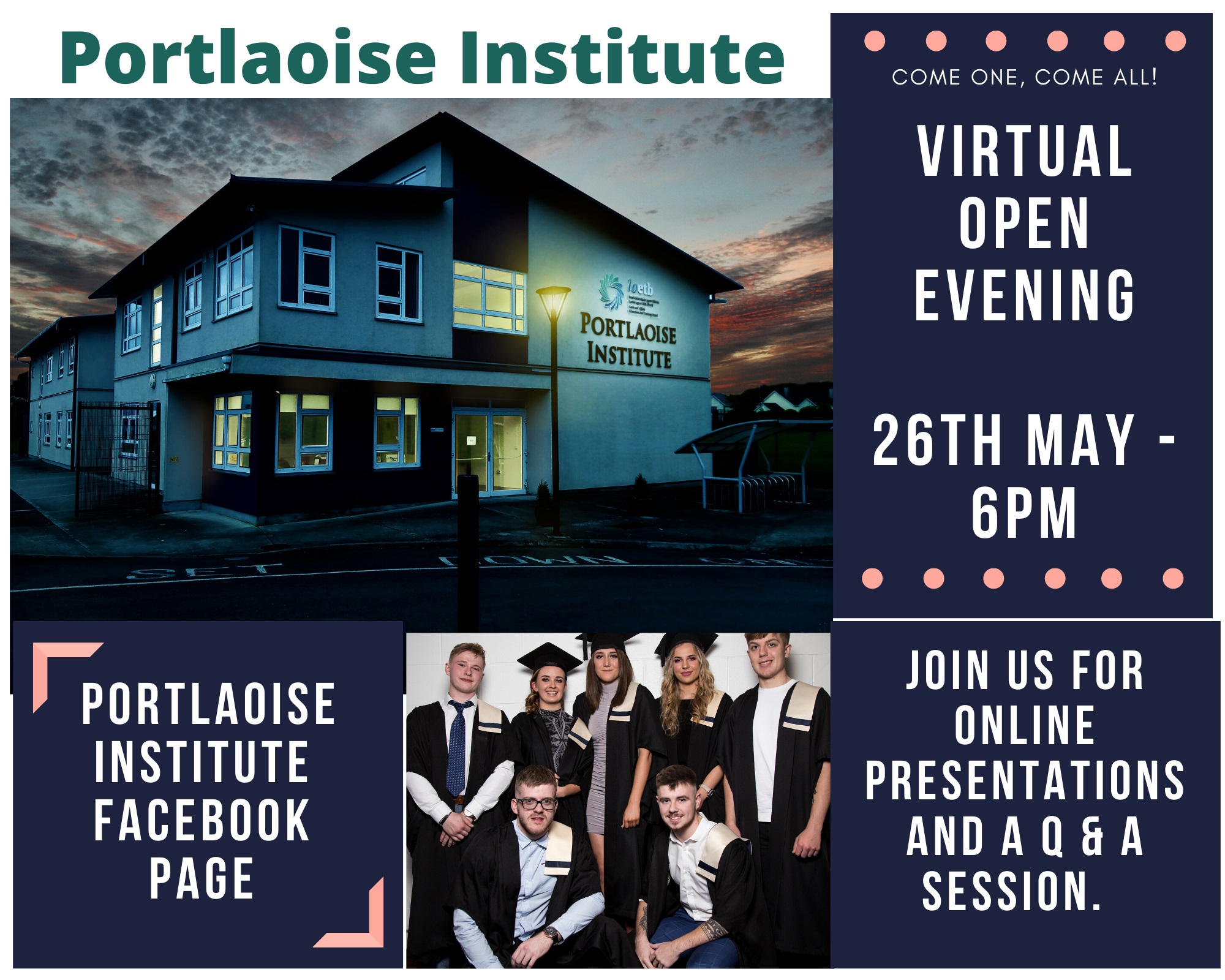 Leak
"Since the leaking of the report, everything has changed from what everyone thought over the last 18 months," cathaoirleach Cllr Padraig Fleming said.
"Dr O'Reilly is standing over her report," he said, which proposes the relocation of maternity services to the Coombe Hospital over four years.
"They are going to invest €20 million in the Coombe when the long term plan is to close it," he said.
"A further €40 million will be spent on the transfer of paediatric services to Tullamore," he said.
"They are going to spend over €100 million taking out services from Portlaoise," he said.
"They are doing everything to effectively close it," he said.
"We are going to write a letter totally rejecting what's in the report," he said.
All members of the council spoke in favour of the hospital.
A deputation is being sought with Minister Harris, with one representative from the Fianna Fail, Fine Gael and Labour/Sinn Fein/Independent groupings in the house.
A large rally is to take place in Portlaoise on Saturday evening in opposition to the proposed significant downgrading of services in the hospital.
SEE ALSO – Portarlington girl Turner is named Para swimmer of the year