With the Government hanging by a thread and a General Election possibly on the cards for before Christmas, Fine Gael in Laois have arranged for their selection convention to be held this evening in Abbeyleix.
The event takes place at 8pm in the Abbeyleix Manor Hotel and it will be chaired by Cllr Mary Hilda Cavanagh from Kilkenny.
Candidates willing to put their names forward must do so by 5.30pm this evening.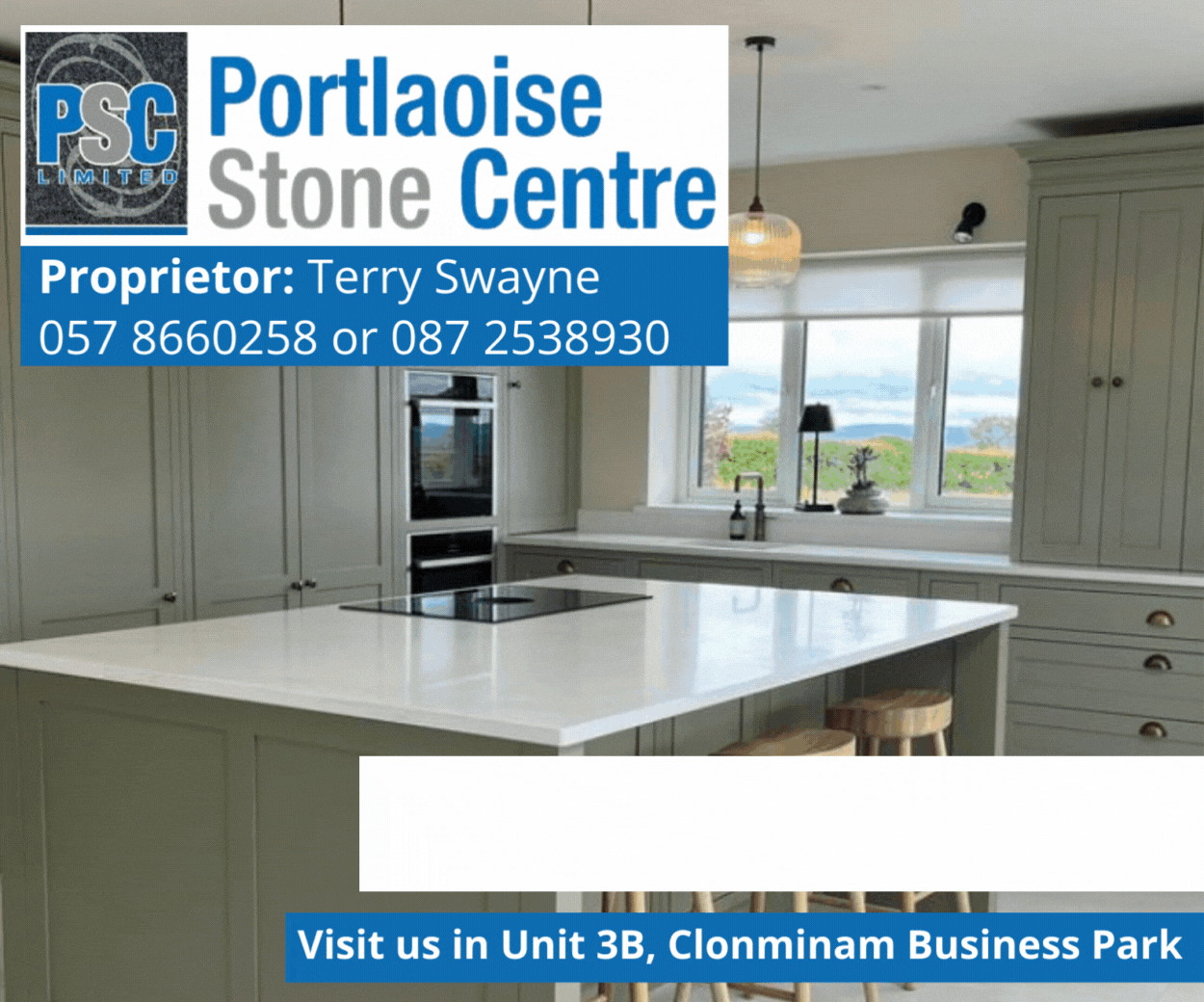 Laois will remain a three-seat constituency if there is a Snap General Election rather than revert to a five-seater combined with Offaly as well as section of Laois being moved to Kildare South as recommended by the Constituency Commission earlier this year. That hasn't been passed by law yet.
In the 2016 General Election, Minister Charlie Flanagan was joined on the ticket by Thomasina Connell.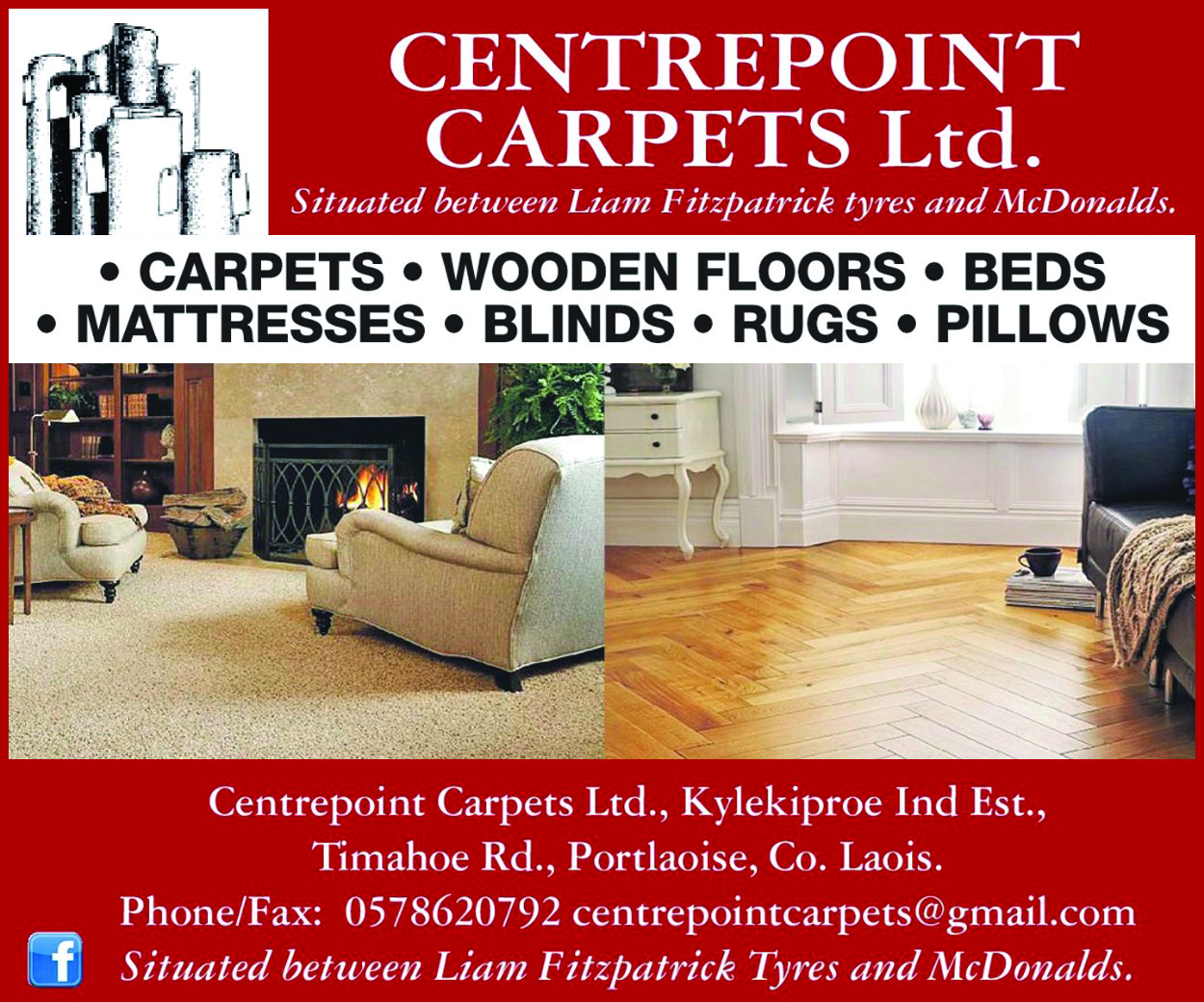 "Nominations will be taken until 5.30pm this evening and a directive as to how many candidates will be selected will be made by the Fine Gael Executive Council and communicated to the convention this evening."