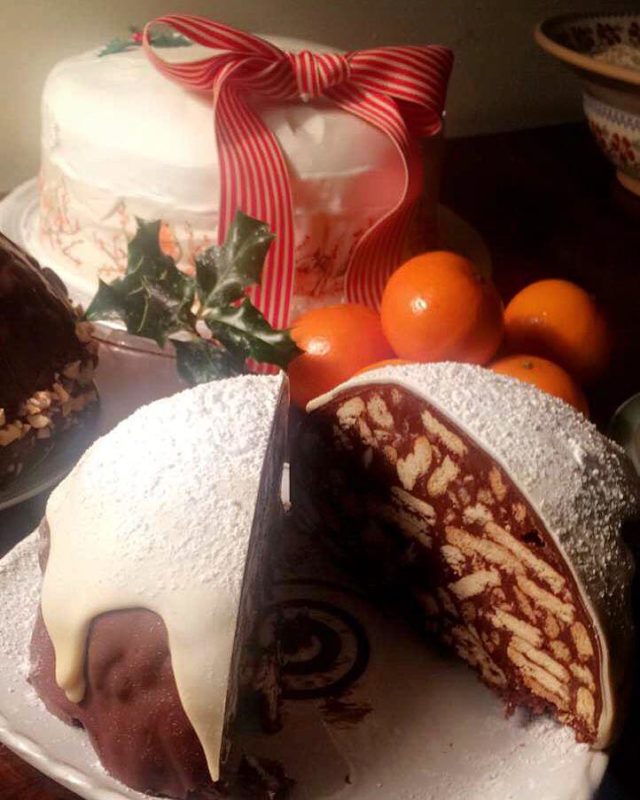 I love Christmas and I love chocolate so last year I came up with something that combined the two while keeping to a traditional festive theme – the Christmas pudding.
A lot of people don't like Christmas pudding but this is one with a twist. A chocolate biscuit cake, presented like a pudding.
For the season that's in it I decided to make it the same way, but just to add the mixture into a bowl to make it into a pudding shape.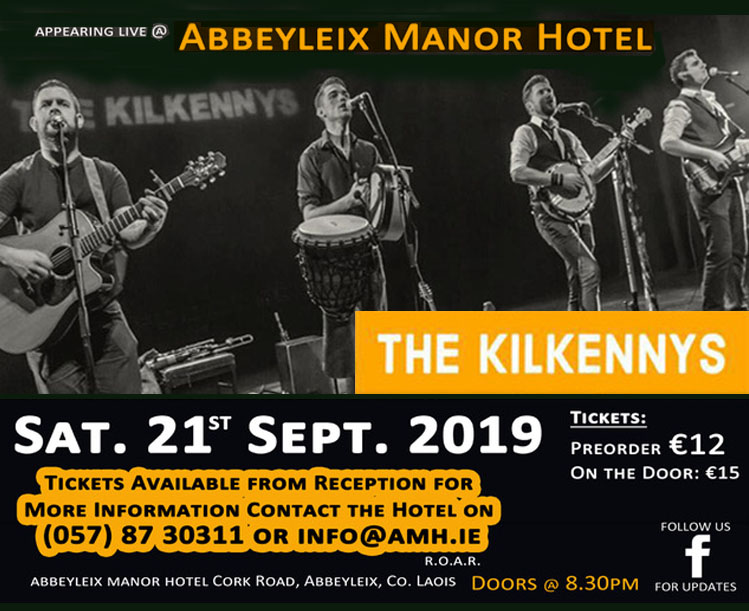 This recipe is very easy and very simple to make. But it's so delicious.
Ingredients
200g Dark Chocolate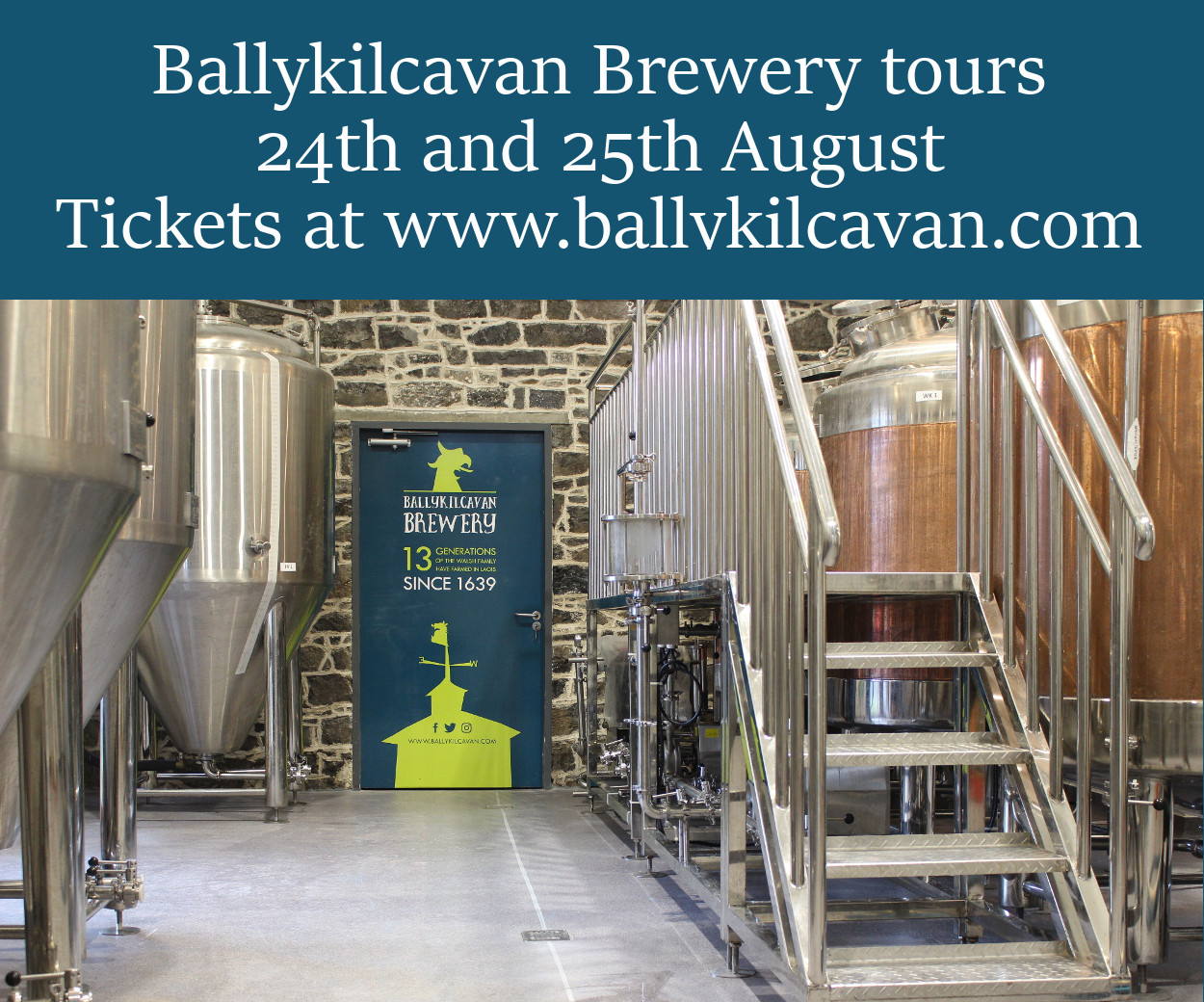 110g Butter
150g Rich Tea Biscuits
150g Digestive Biscuits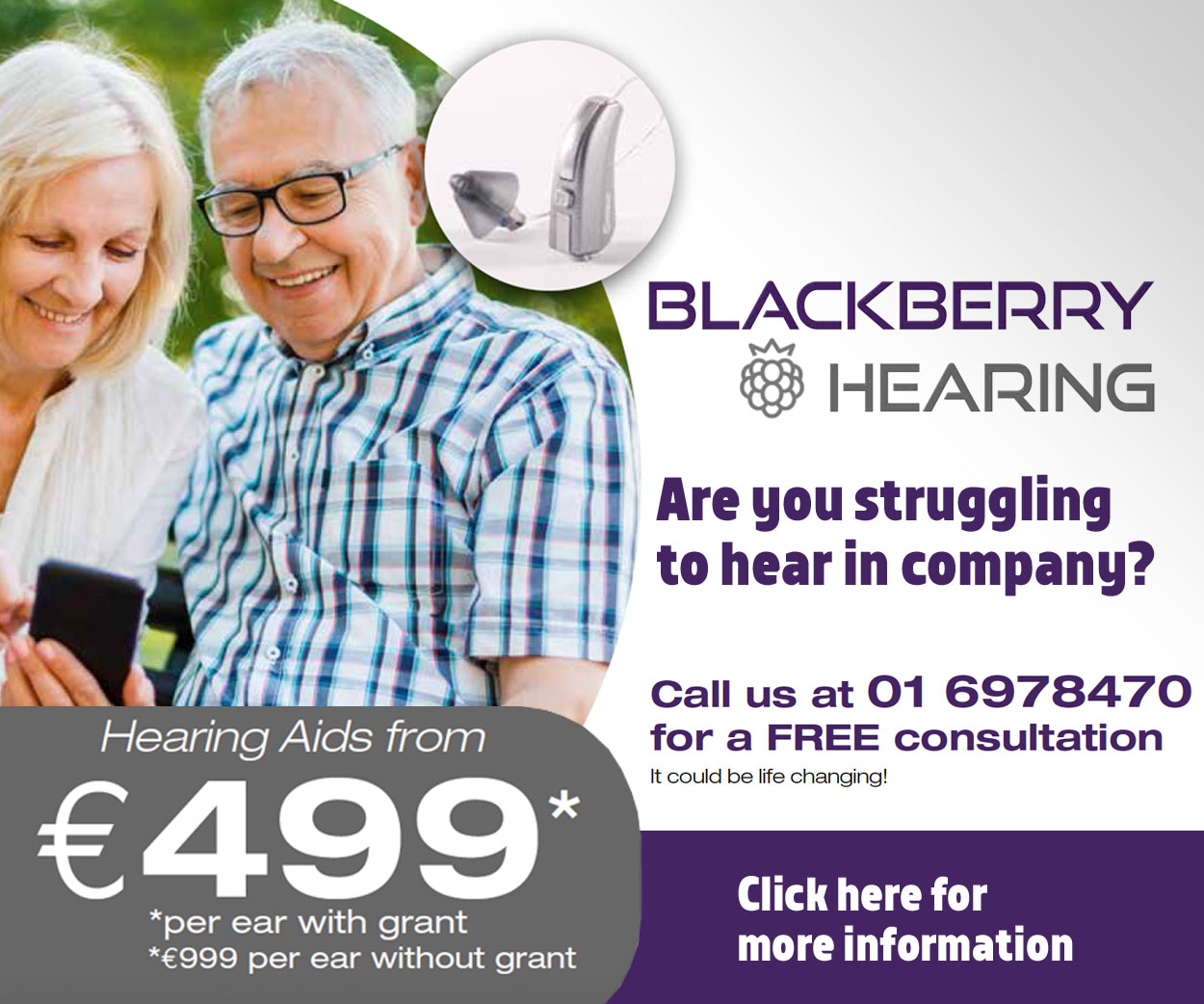 2 1/2 Tablespoons Golden Syrup
200g Milk Chocolate
Method
Melt the butter, golden syrup and dark chocolate in a saucepan over a low heat.
Crush the biscuits together.
When the chocolate mixture has melted, add to the biscuits and mix well. (You add some chopped up Malteasers or Crunchies to this).
Line a small mixing bowl with clingfilm and add the biscuit mixture. Leave to set in the fridge for a few hours.
When set, lift it out of the bowl and remove cling film.
Turn upside down, and pour over melted milk chocolate.
Extra Tip
To mix things up a bit, you can also use ginger nut biscuits instead of digestives and rich tea biscuits.
Add chopped nuts and some dried fruit.
SEE ALSO – Christmas is Coming: Gerry Browne and a lifetime of selling jewellery in Portlaoise
The LaoisToday 2017 Annual is now on sale in bookshops and newsagents around the county – this is where you can buy it