The Portlaoise Hospital Action Committee has requested an urgent meeting with Taoiseach Leo Varadkar, Minister Simon Harris and Fianna Fáil leader Michéal Martin on the leaked report on Midlands Regional Hospital Portlaoise.
In the last few days, on behalf of the committee, secretary, John Hanniffy wrote to the Taoiseach Leo Varadkar, to the Minister for Health, Simon Harris and to the leader of Fianna Fáil, Micheál Martin.
"The intention of sending these letters was to request an urgent meeting to discuss the leaked report pertaining to MRHP, which is currently under consideration by Minister Harris," the local committee confirmed.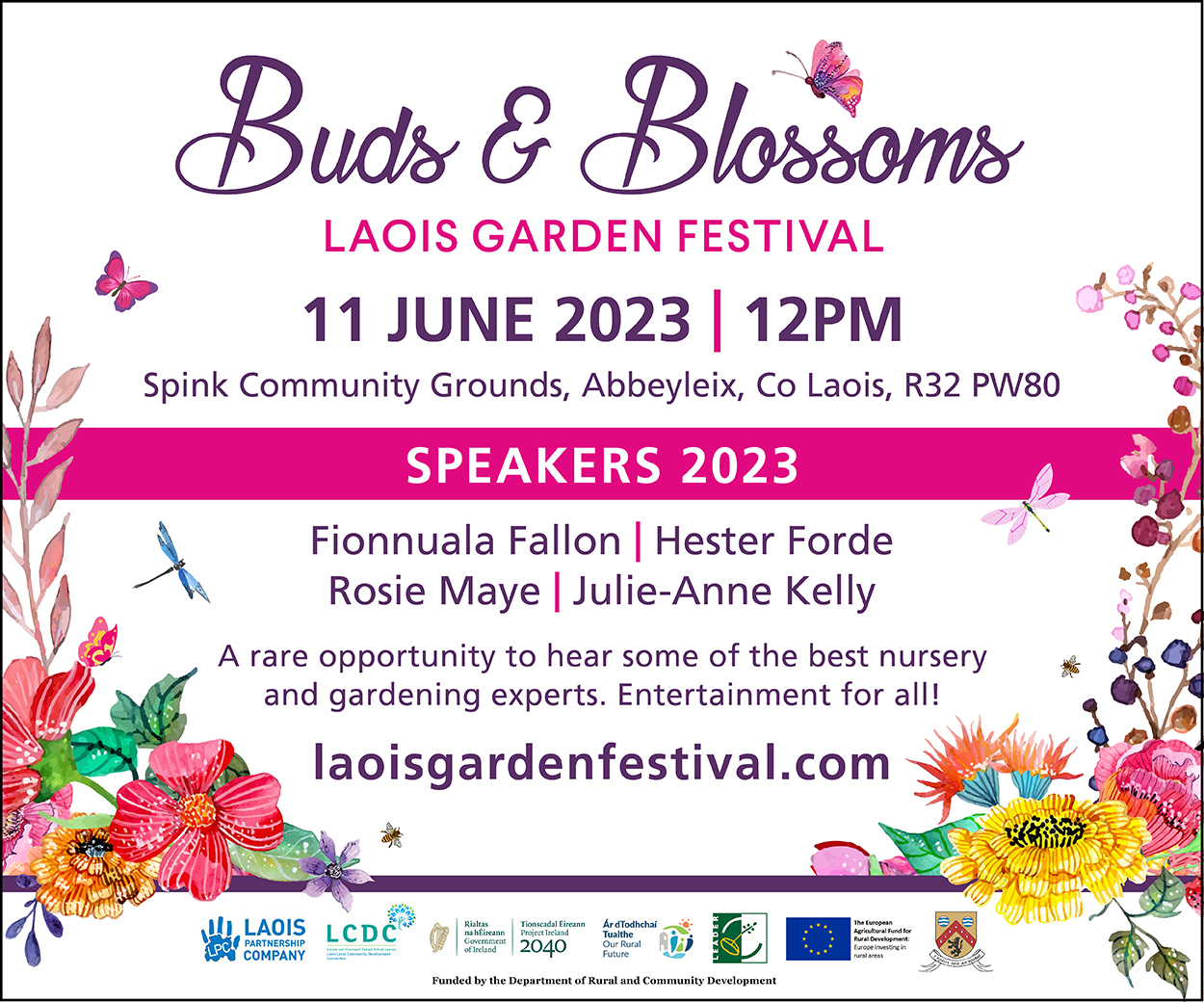 Mr Hanniffy highlighted the committee's and the people's dissatisfaction with the lack of consultation throughout the process, which produced this report.
The committee chair, Thomas Timmons said: "It is very clear that the committee has a mandate to approach key leaders and to open up lines of engagement.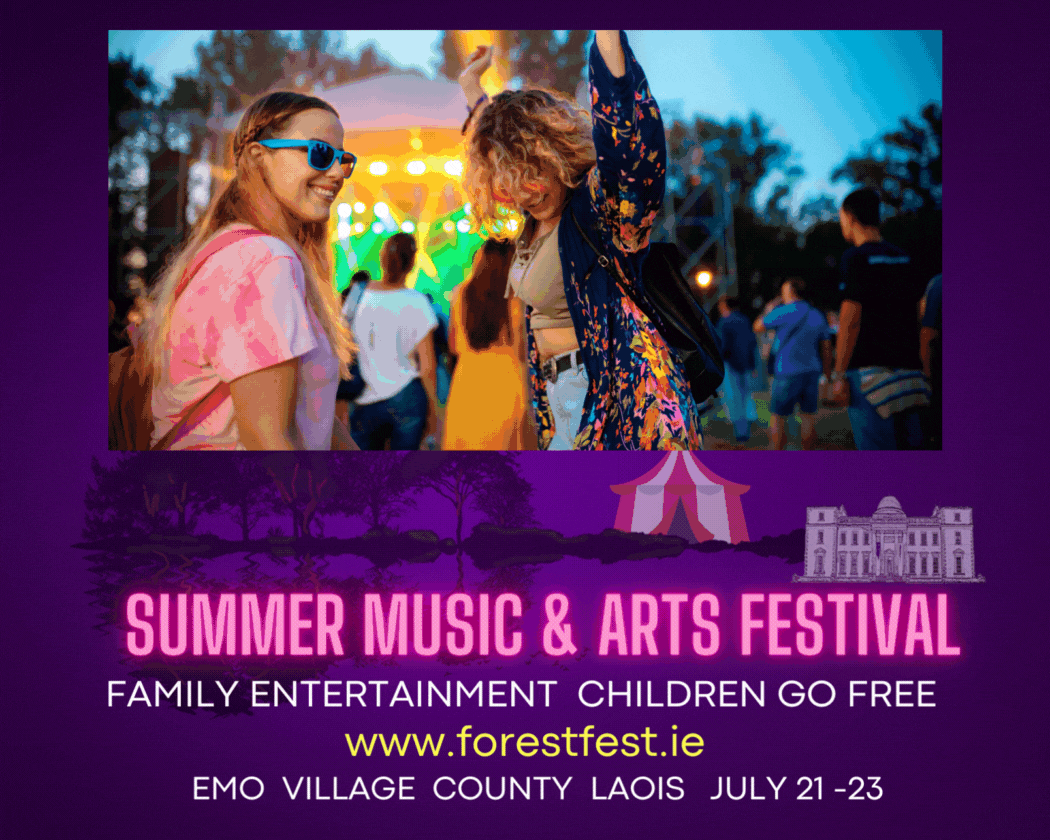 "The people of Laois and the surrounding areas have been unimpressed to say the least, by the lack of acknowledgment surrounding this movement; a movement which resoundingly calls for the report to be rejected and for the process to be reset.
Respect
"Out of respect for a committee which is advocating for the people, we would expect for a meeting to be facilitated," he said.
He added that they have yet to receive a response to these correspondences.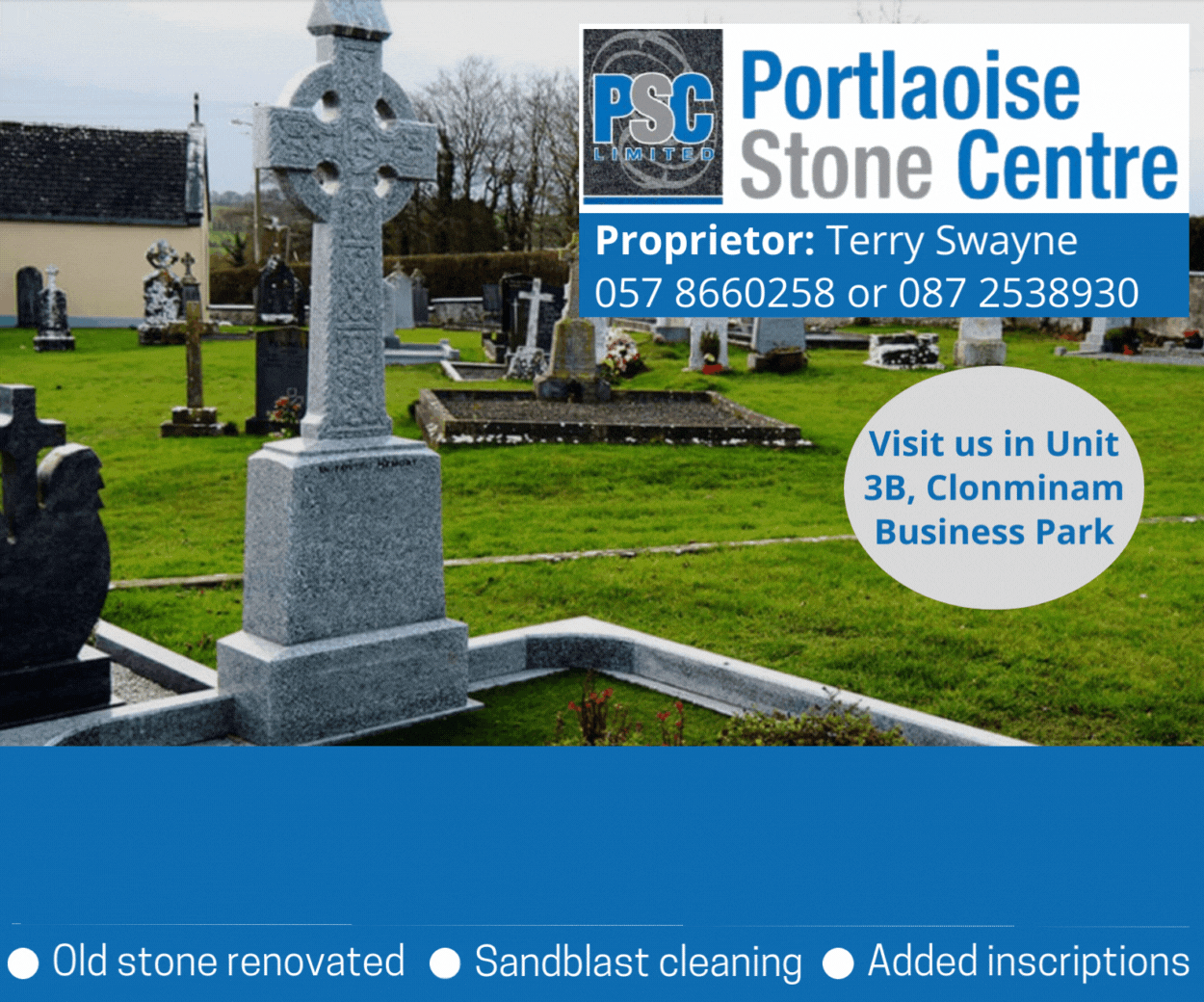 The committee was made aware recently through the press, that a meeting has been confirmed between the Minister and the three Laois TDs this Wednesday, December 13 .
"We were not invited to attend this meeting. However, we have requested an invitation through our three TDs, Brian Stanley, Sean Fleming and Charlie Flanagan.
"We would hope that our representatives advocate strongly for our attendance, due our deep engagement with all affected stakeholders: consultants, general practitioners, nurses, patients and the public, both within and far beyond Portlaoise," Mr Timmons said.
"We would hope that Minister Harris breaks with the common trends surrounding this report, a failure to engage with those affected," the chairman added.
Evidence
Professor John Browne of the School of Public Health, University College Cork will visit Portlaoise in the coming days to present "empirical evidence on provision of urgent and emergency care in Ireland", the committee confirmed.
"Unlike the report currently with the Minister, this robust research engaged with a wider sample of stakeholders and followed a methodology which received ethical clearance," Mr Timmons said.
SEE ALSO – Laois band records brilliant version of Christmas classic 'The Fairytale of New York'
The LaoisToday 2017 Annual is now on sale in bookshops and newsagents around the county – this is where you can buy it