A Portarlington band has recorded its own version of the Christmas classic Fairytale of New York, complete with impressive video.
Just released on Sunday, by early Monday morning the video already had close to 6,000 views and 100 shares.
The video for The Electrix was shot in Cunningham's Bar in Kildare town.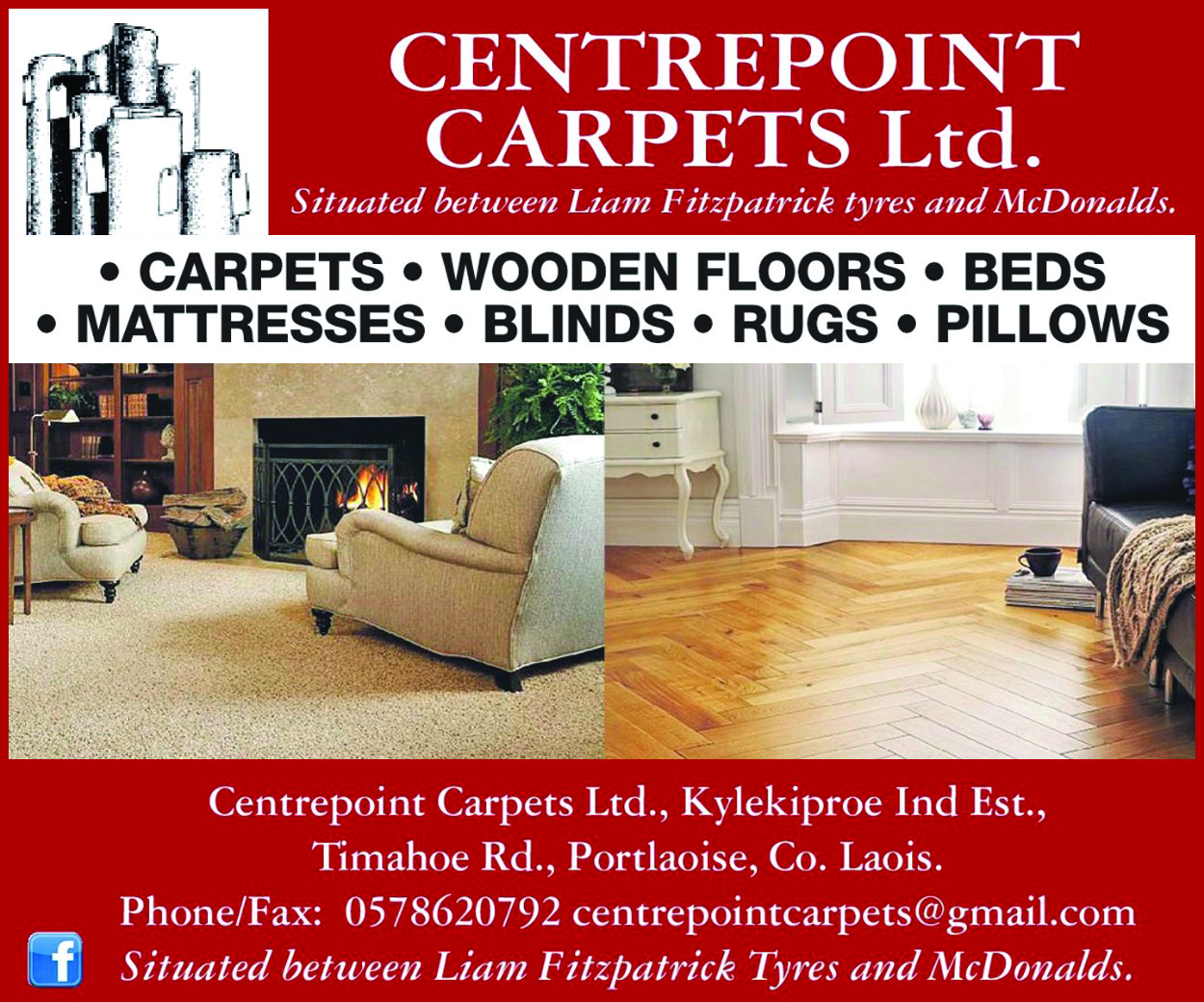 Lead vocalist and band manager Damian Carroll is delighted with the response so far.
The band felt it was the ideal time to record the song.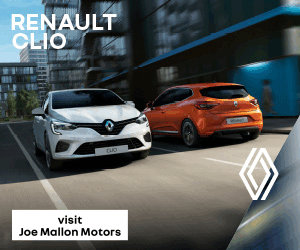 "Shane MacGowan is turning 60 and it's Christmas time so we felt why not?" Damian said.
They were also keen to be keen to be true to the song, while also displaying their own personality.
"It is such an iconic song, there is no point messing with perfection," he said.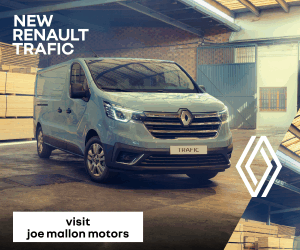 The Electrix is an award winning band with a wealth of experience within the Irish music scene, having worked with some of the biggest names.
Based in Laois the band is managed and fronted by Damian on lead vocals and acoustic guitar.
He is joined on stage by Nicky Brennan (Ryan Sheridan & Picture This) on lead Guitar/vocals and on piano & keyboards is songwriter and multi instrumentalist Lenny Cahill.
The rhythm section consists of Darren Sweeney on bass and vocals (Ryan Sheridan & Picture This) and on drums & percussion is Nicky Keogh a graduate of The Royal College of Music in London.
The video was shot by a friend of the band's, Ian White, while the sound was mixed by guitarist Nicky.
Not to be outdone, the video was directed by bass player Darren.
Live
"We are very proud of the fact that the video is completely live," Damian said.
He added that they encourage people anyone considering booking them to come see them live and experience their show.
The band was a finalist in the Mrs2Be Band of the Year Awards in 2016 and has also recently been listed in the top ten wedding bands with Weddings Online Awards 2017.
The band performs extensively at weddings, corporate events and also in some of the best live music venues throughout Ireland. Some of the
Events and venues that the band members have performed at are: Resident band at Matt the Millers Kilkenny, Blue Light Ball Kilkenny, Haven Pharmacy Awards, Royal College of Surgeons Ball, PNA Nurse Association of Ireland National Conference 2014/2015/2016, Kildare Hunt Ball, European Supported Employment Conference at Croke Park, Laois County Council Christmas Parties, Druids Glen Resort, Brook Lodge Resort, Heritage Hotel & Golf Resort, Co.Laois, Killeshin Hotel Portlaoise Christmas Party Nights, Heritage Hotel Portlaoise Christmas Party Nights, Killashee Naas Christmas Party Nights.
You can find them on Facebook – @theelectrix – or by logging on to theelectrix.ie
SEE ALSO – UPDATED: The list of schools that are closed as the county remains covered in snow