We're now into the final two weeks of the mad countdown to Christmas and we're all making our lists and checking them twice.
We all have the same conundrums. Who do we have to get presents for? What will get them? Did we not get them that last year? How much should we spend on them?
The weekend snowfall certainly wouldn't have been welcomed by traders anywhere. It could well have driven people online to do their buying but you can still expect a massive rush over the next 13 shopping days that are left before the big day itself.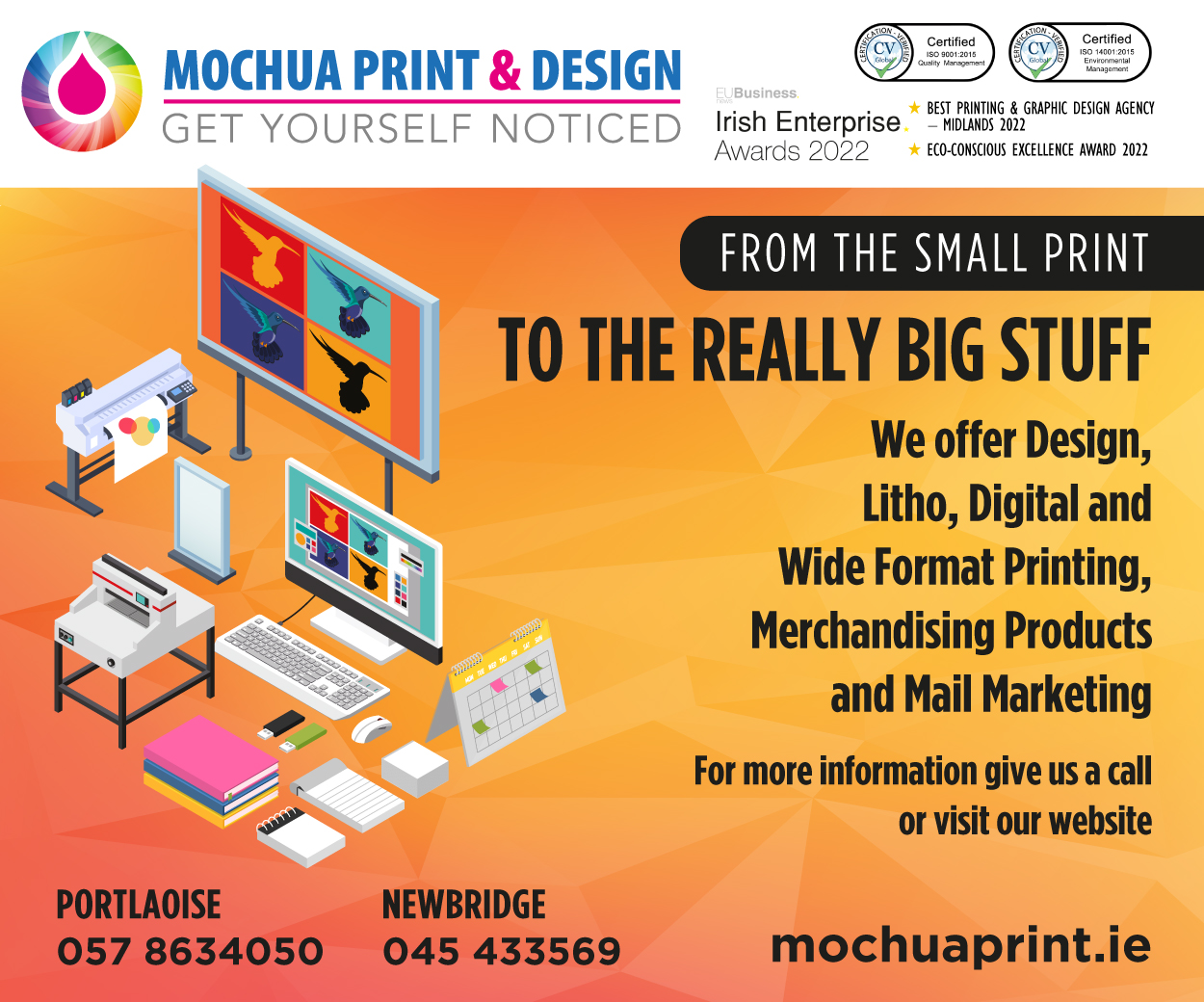 Last week, the Downtown Portlaoise traders group that represent businesses mostly from Main Street and Lyster Square released a promotional video urging people to keep their business local this year. It was lovely video, one that combined familiar faces and a humourous tone with a serious message.
'Shop Local,' is a phrase you'll regularly hear. But it's mostly from the business community who are working incredibly hard to keep the show on the road. Yet it's time to heed their messages.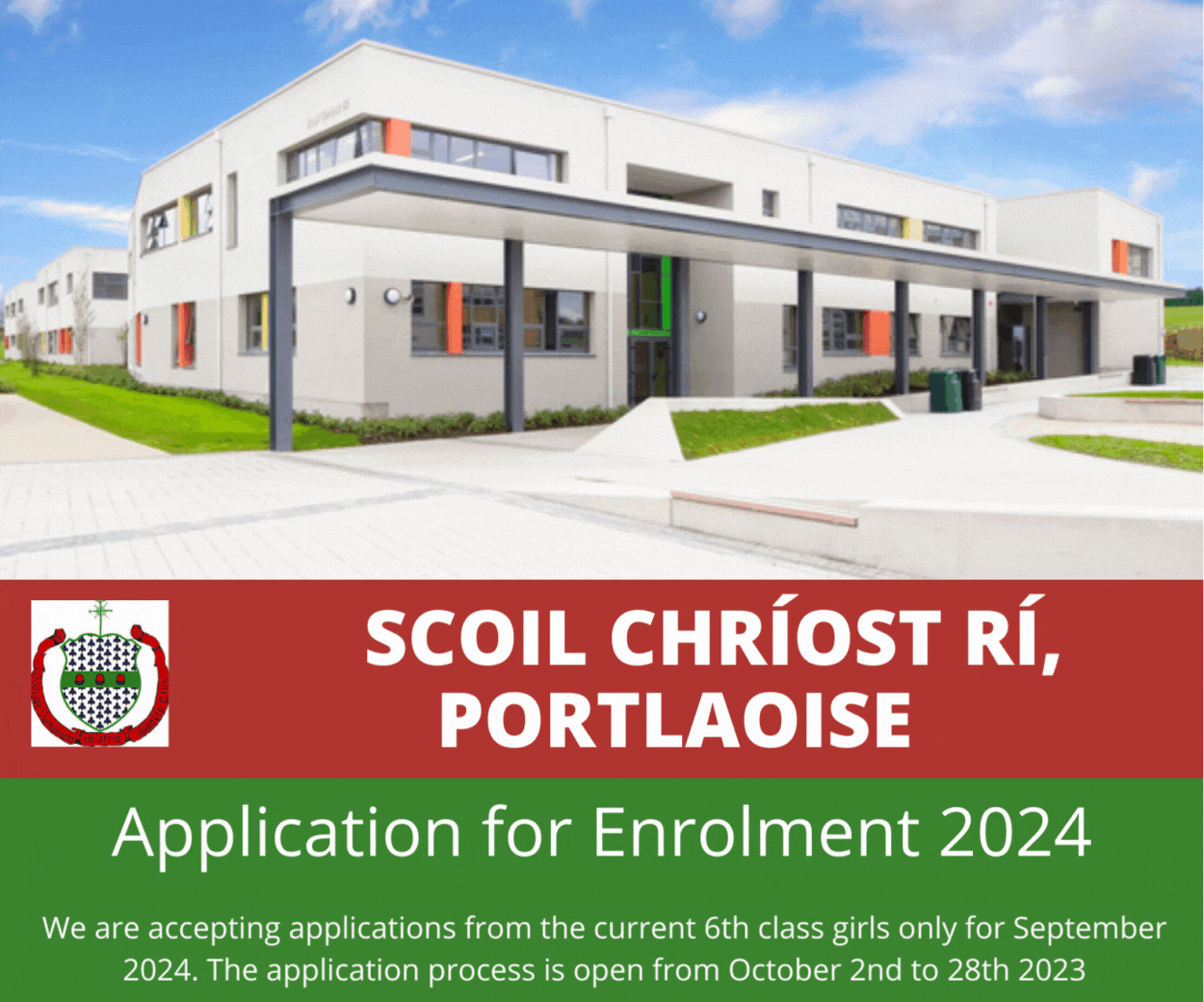 Only last week thousands of Laois people gathered in the town to protest agains the proposed downgrading of our local hospital. It was a considerable show of strength. We should do the same when it comes to our Christmas shopping.
Why rush off to a Kildare Village or Newbridge or Dundrum when you can get all you need locally. Another jumper for your father? Alan Flynn in Portlaoise or Eamon Bracken in Portarlington can sort you out. Something for your mother? The likes of Nook and Cranny or Fifty Seven Boutique and Gift Emporium will look after you.
Perfume or aftershave? Breslin's, Laois Pharmacy, Hughes Pharmacy or any of the many other locally owned shops have more than enough choice. You could probably look after everyone in Shaw's.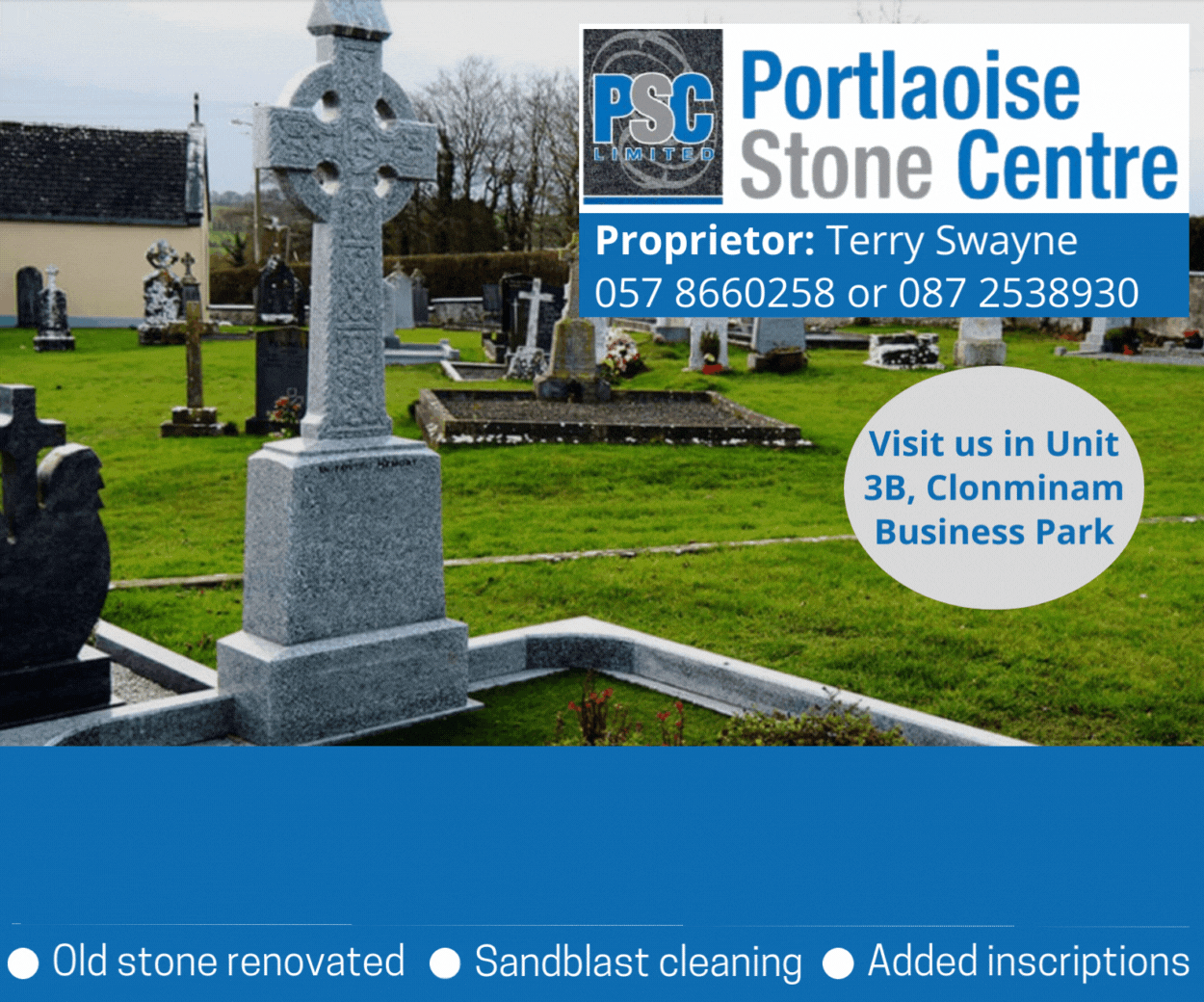 Thinking of popping the question? Gerry Browne and his team are more than qualified and stocked to cater for all styles and budgets.
Ger Mulhall, of Mulhall's SuperValu, told us in the video that his family were proud to be serving your family for over 80 years and are now employing over 80 people. Andrew Shaw said his family had 150 years of business to talk about.
We're not against the big multinational stores that have set up in this and every other provincial town. They are, after all, employing hundreds, possibly thousands, of local people.
There are many reasons to keep your business in town. If you're involved in any local group – be it a GAA club, an athletic club or a Parents Council – you'll invariably find yourself involved in fundraising at some stage. Where's your first port of call when you're looking for sponsorship for that Race Night, or a new set of jerseys or Lip Sync? Yep, the local businesses, who are inundated with the same requests from every other club within a significant radius. Businesses, rightly or wrongly, get a bad name if they don't stump up.
If you're looking for a Transition Year work placement or summer or part-time job – for yourself or your child – where do you start? Those very same businesses.
At the Downtown Portlaoise AGM earlier this year, chairman Matthew Kennelly – who is manager of EBS Bank – said that the current level of shop closures was "unsustainable". While he acknowledged that a number of new businesses had opened their doors recently, "it goes nowhere close to replacing the quality of business and trading experience that has left".
We all rely on each other. As Christmas rolls into the New Year, we'll hear about resolutions.
Before you hop in your car and hit the M7, try a pre-Christmas resolution to keep your business in town.
It's a cliche but it well help to keep your town in business.
SEE ALSO – Laois band records brilliant version of Christmas classic 'The Fairytale of New York'
The LaoisToday 2017 Annual is now on sale in bookshops and newsagents around the county – this is where you can buy it