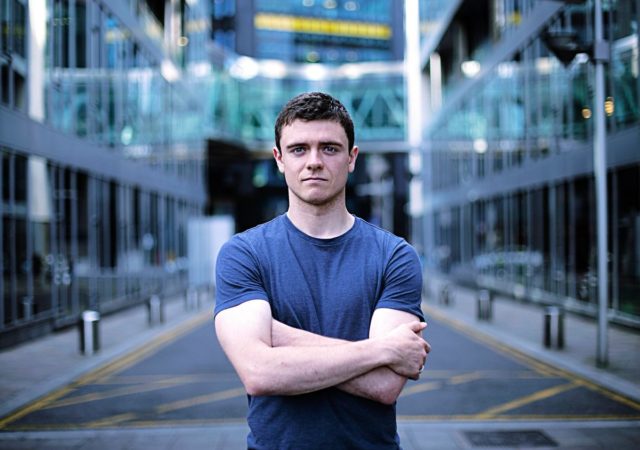 Emmet Byrne has had huge success in Ireland with his roles in 'Burning Wishes', 'Twice Shy', 'Red Rock', 'Cuisle', and more recently for his role as Ray Lamont in the RTÉ series 'Striking Out'.
But now the Ballyroan man can add success in Britain to his CV, with his exceptional role as Sean Bourke in the show 'Cell Mates' at Hampstead Theatre.
'Cell Mates' looks at the story of George Blake, who was condemned to 42 years in jail in 1966 for espionage. He escaped from Wormwood Scrubs with the help of petty criminal, Sean Bourke.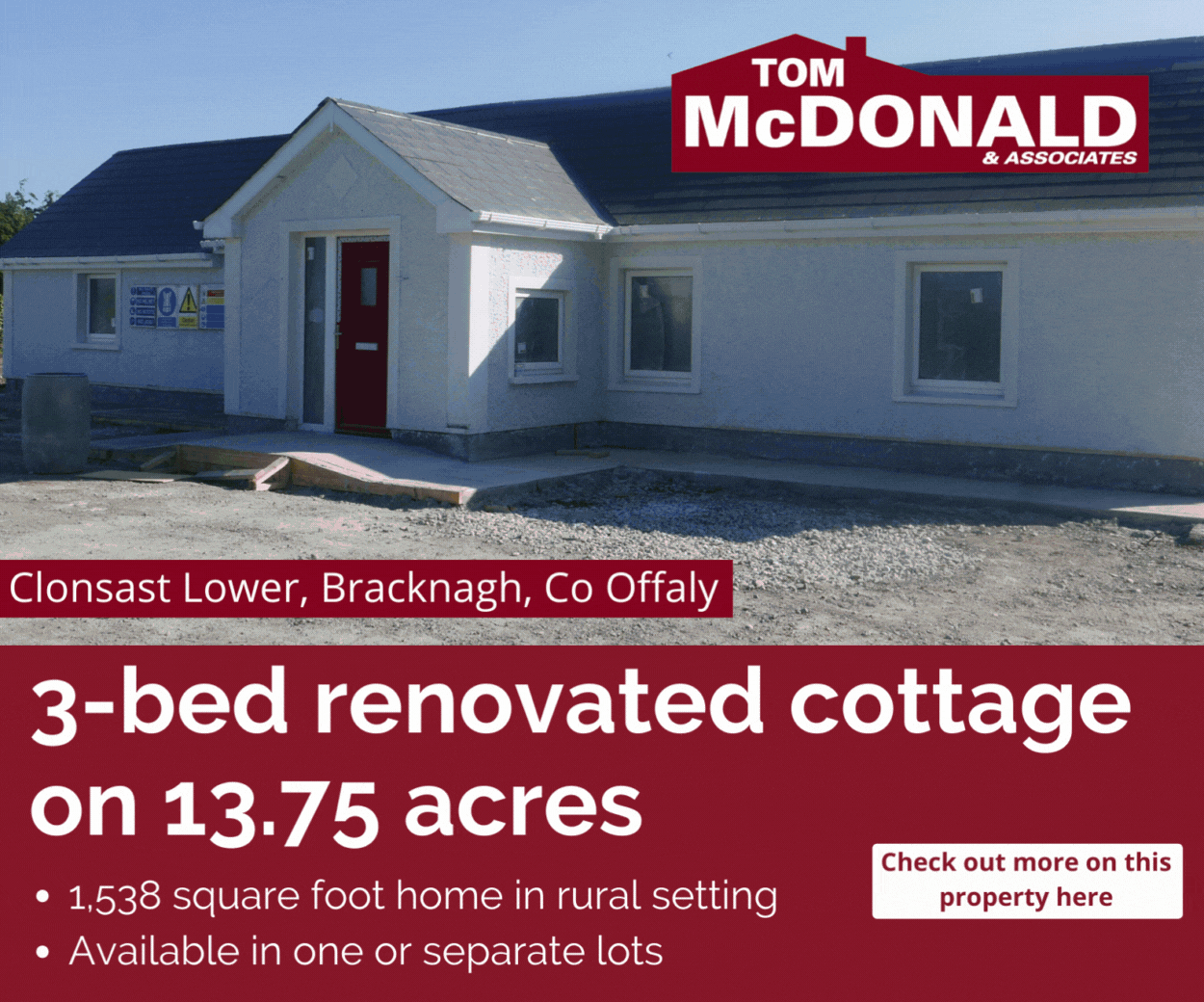 Blake, a convinced communist, flees to Moscow where he persuades Bourke to join him.
Bourke then finds himself a virtual prisoner in Moscow.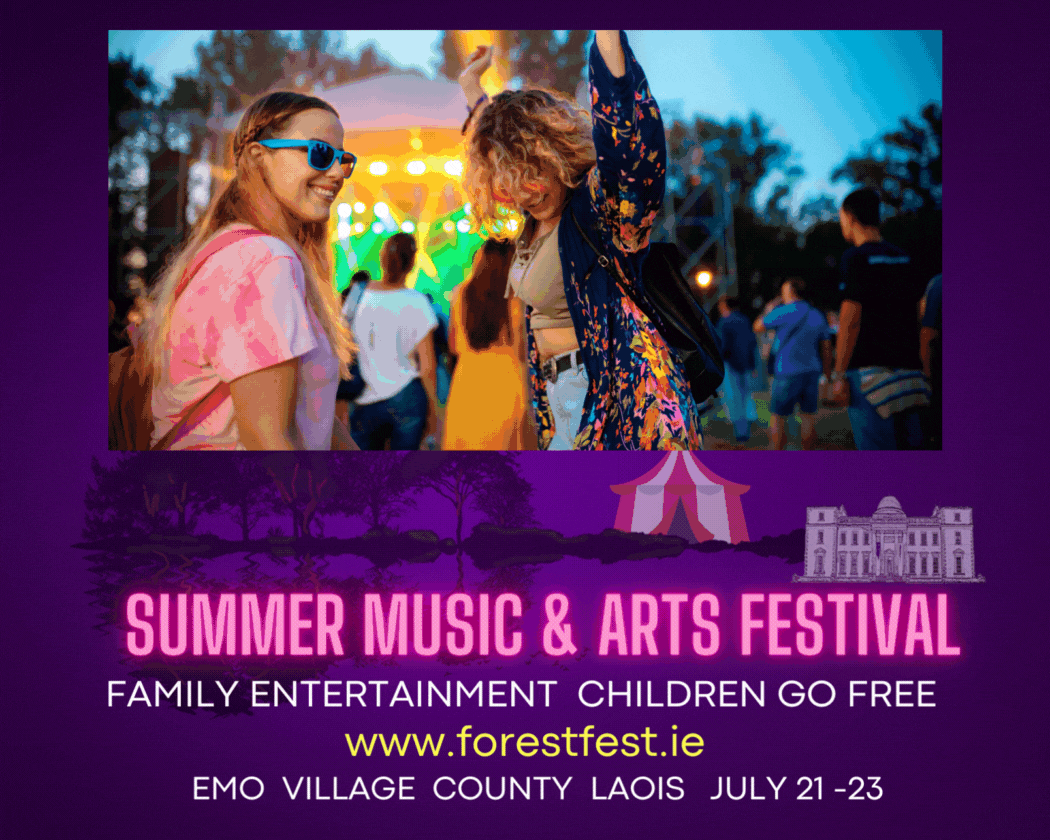 Reviews
'The Guardian' wrote a glowing review of the Byrne's performance, saying: "Emmet Byrne gives us all of Bourke's mischief, unruliness, appetite for alcohol and literary aspirations."
'Cell Mates' is running in the Hampstead Theatre until Saturday 20 January.
So, as well as being in the top ten list of Laois's Hottest Men, Byrne can now add another string to his bow with this stellar performance.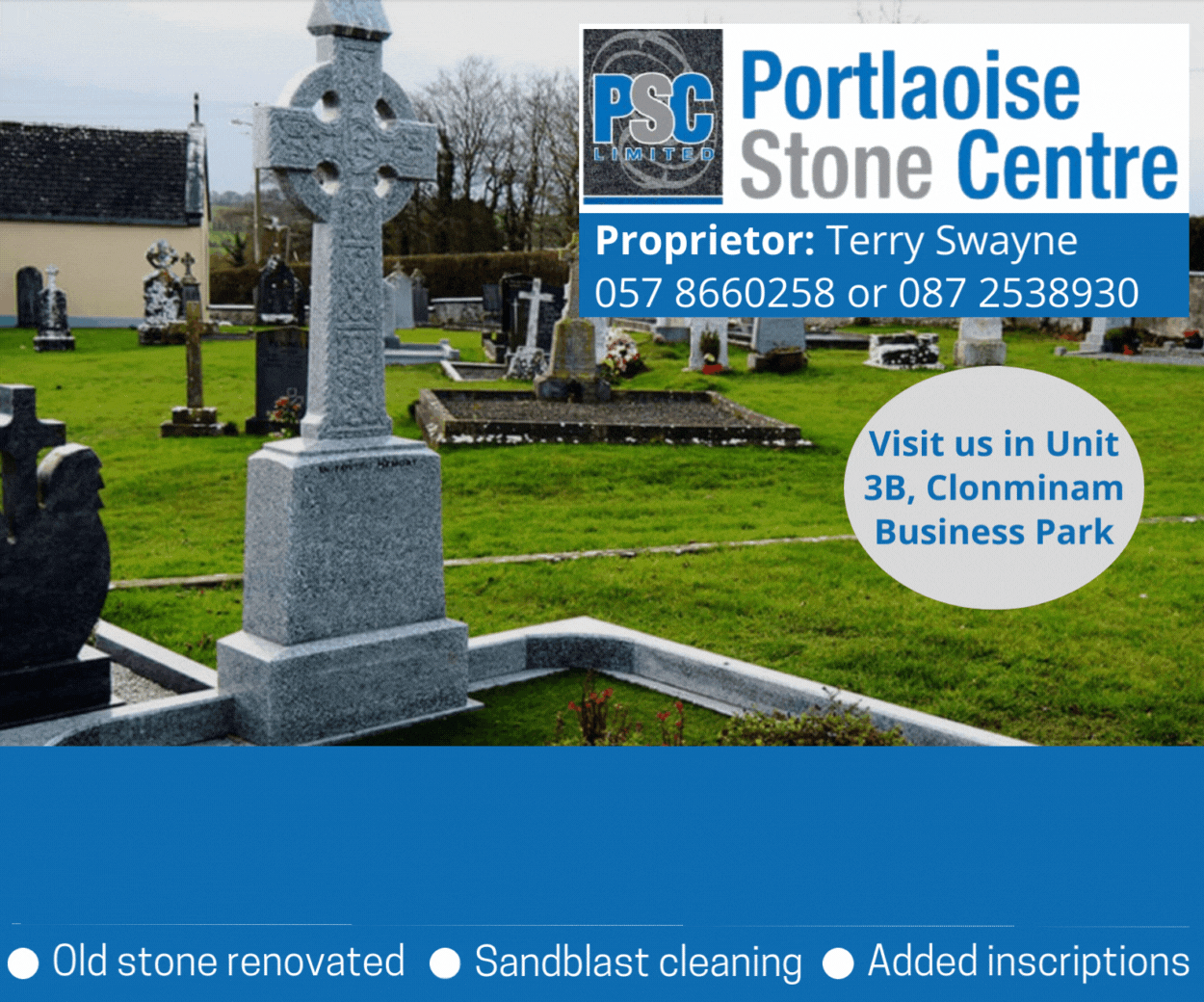 SEE ALSO – In Pictures: Some late entries into the best Snowmen and Snowwomen in Laois