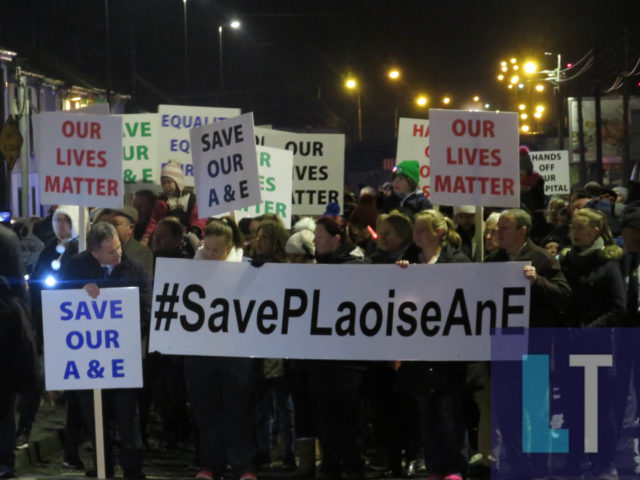 The Portlaoise Hospital Action Committee has called for a mass protest to take place this Thursday.
In a statement the group say:
Thomas Timmons, the chairman of the Portlaoise Hospital Action Committee (PHAC) described the Department of Health as being: "in complete meltdown and not fit for purpose", after the latest twist to the Portlaoise Hospital saga.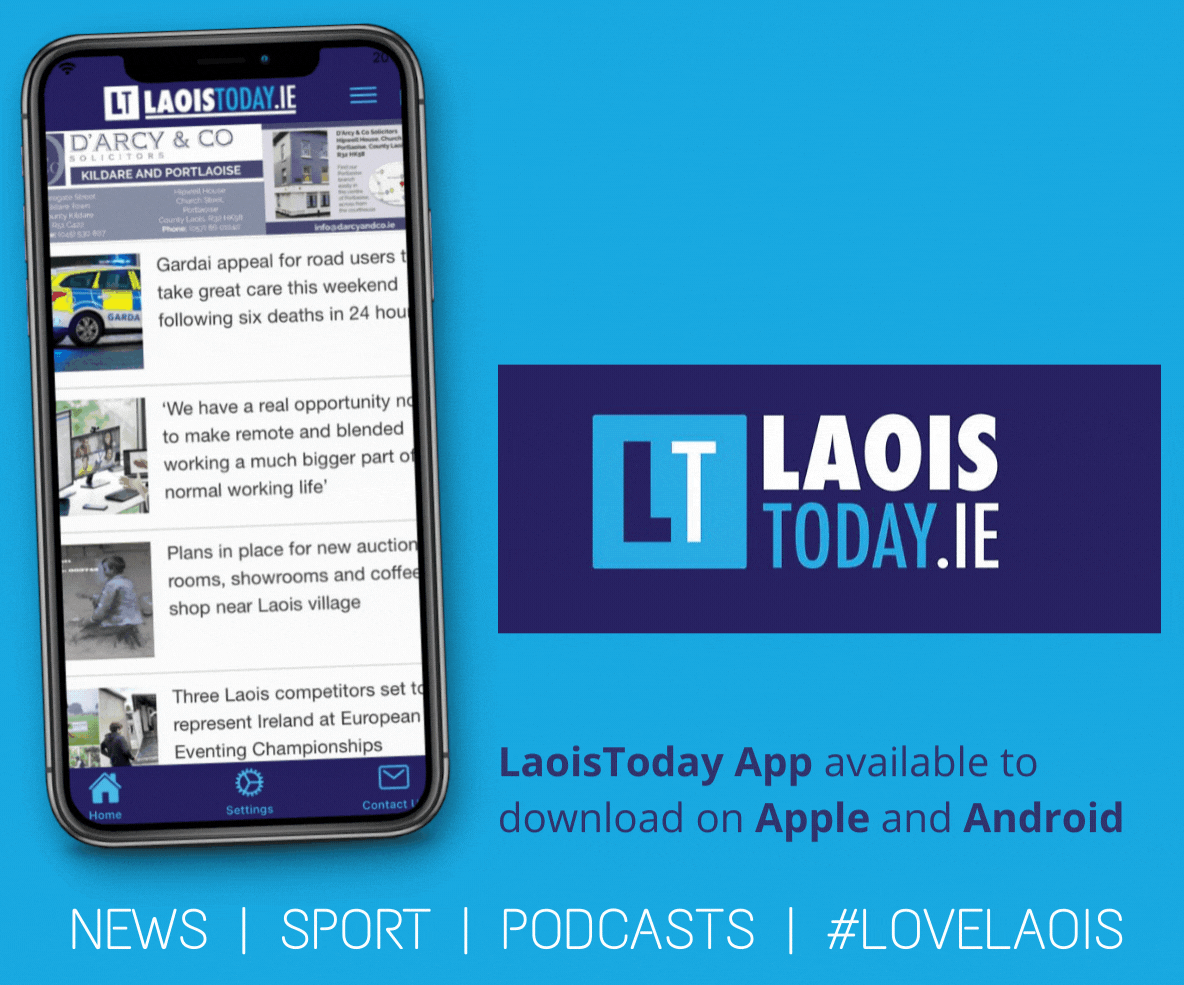 It emerged on Friday last, that the report which details downgrade plans for the Hospital, is to be launched by its author Dr. Susan O'Reilly next Thursday.
This is in spite of the Minister for Health, Simon Harris not having signed off on the report.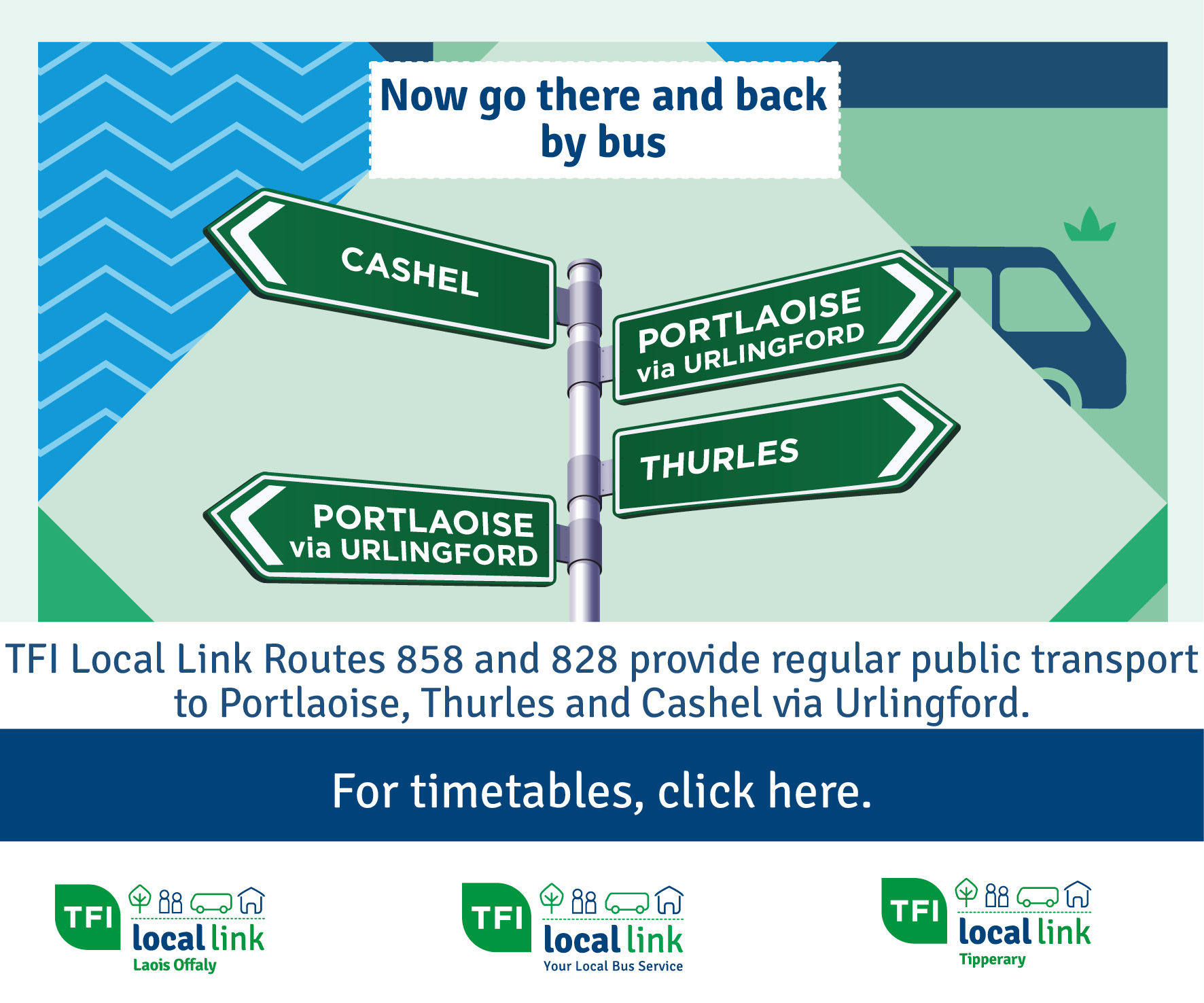 At a meeting with local TDs on Friday, the minister is reported to have aired "concerns about the way the report was compiled". This is a point which the committee has highlighted for some time. He also admitted that "the finance for the proposal is still not in place".
Secretary of the PHAC, John Hannify described the turn of events as being "beyond belief".
He stated: "We are faced with one of two very disturbing situations. When the minister met with our three TDs, he either knew about this launch and opted to wihthold this important information from the Laois TDs or this information was witheld from him, the Minister for Health.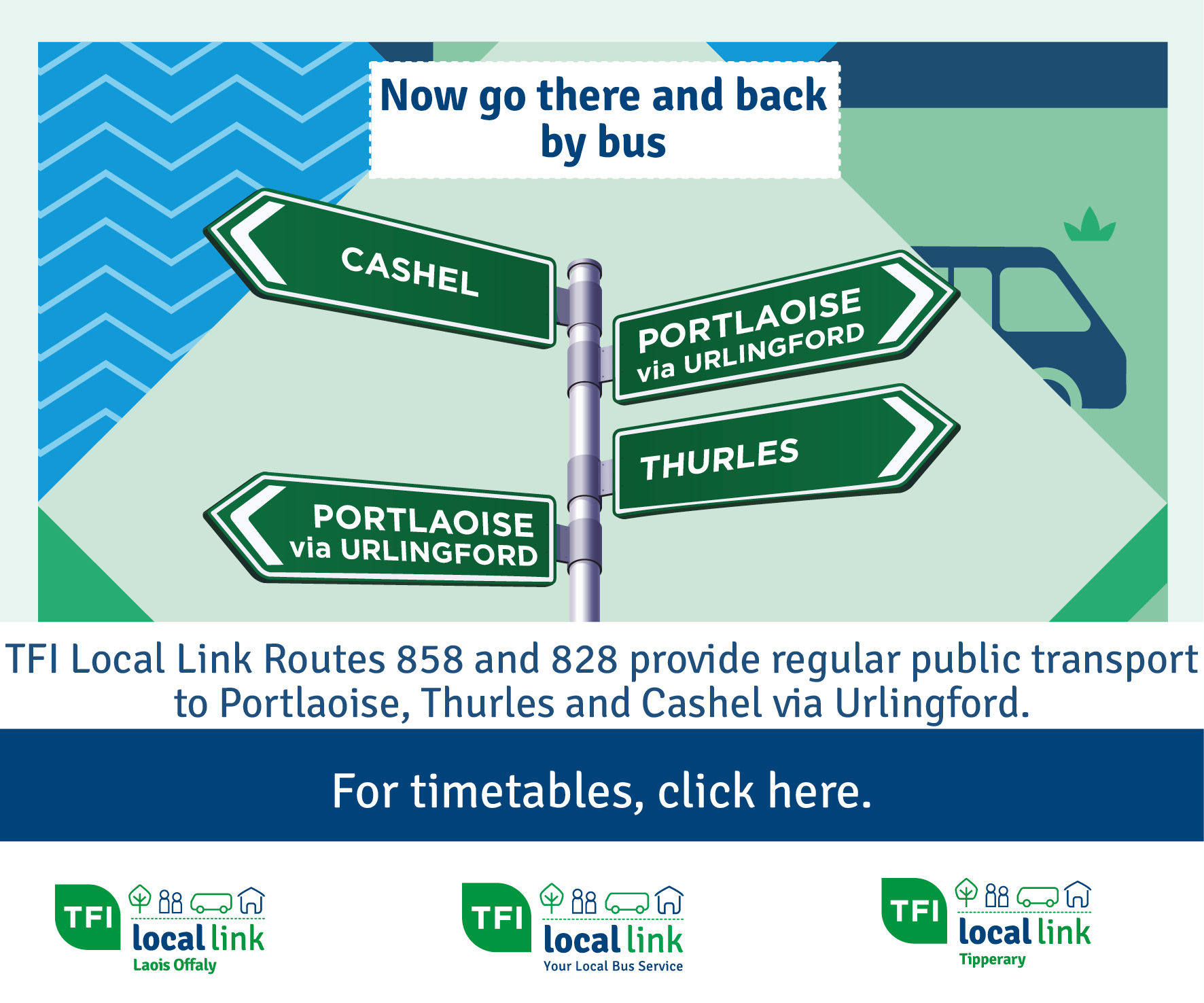 "Both situations are inconceivable!" Mr Hannify continued: "If this information was withheld from the Minister then we have a very grave situation and he must sack Dr. O'Reilly forthwith".
However, he also went on to say "if the Minister knew about the launch and failed to inform the local TDs, then he must resign".
Chairman of the PHAC, Thomas Timmons called the latest development "an complete afront to democracy" and went on to say that "the people's representatives in Dáil Éireann appear to have been mislead and if this is the case, then serious questions need to be asked".
Committee member, Austin Stack asserted: "We now have a senior HSE official launching a report that the Minister has serious questions about and has yet to sign off on".
He went in to say that "the minister must take immediate action to cancel this launch and retake control of his Department".
Committee PRO, Eimear Holland, commented: "This report is flawed. We know it. The people know it. The minister knows it. As such, it cannot be launched.
"If launch is not cancelled, we the Hospital Action Committee are calling upon the people of Laois and surrounding areas to stage a mass protest outside 'Trinity's Biomedical Sciences Institute' on Pearse Street, on Thursday at 10am". She went in to say "if needs be, we will bring Dublin to a standstill!".
Sinn Fein TD Brian Stanley has also hit out at the HSE.
He said: "I have contacted Minister Harris's office this morning requesting that he immediately cancels Dr. Susan O'Reilly's launching of her Plan for the Dublin Midlands Hospital Group which includes Portlaoise Hospital scheduled for next Thursday.
"Minister Harris committed at our meeting last Friday to having consultations with local clinicians and local representatives before making any final decision and this launch pre-empts that process and the Minister's final decision. This is not acceptable."
SEE ALSO – Laois band records brilliant version of Christmas classic 'The Fairytale of New York'
The LaoisToday 2017 Annual is now on sale in bookshops and newsagents around the county – this is where you can buy it