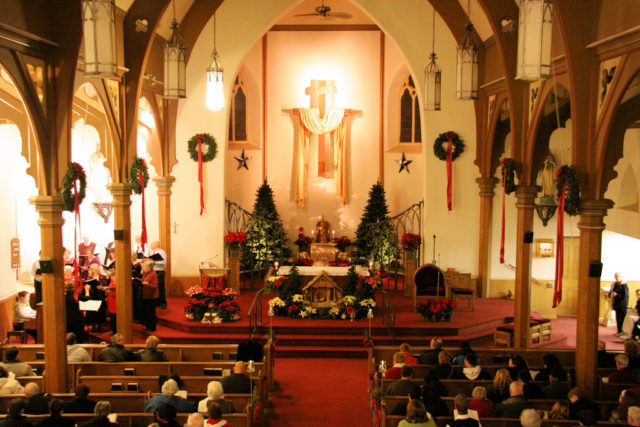 There was a time in Ireland when mass was a weekly and even daily ritual for the vast majority of the country.
But that is certainly not the case anymore.
And although most of the population of Laois say in the recent Census that they are Catholic, a fraction of these are regular mass goers.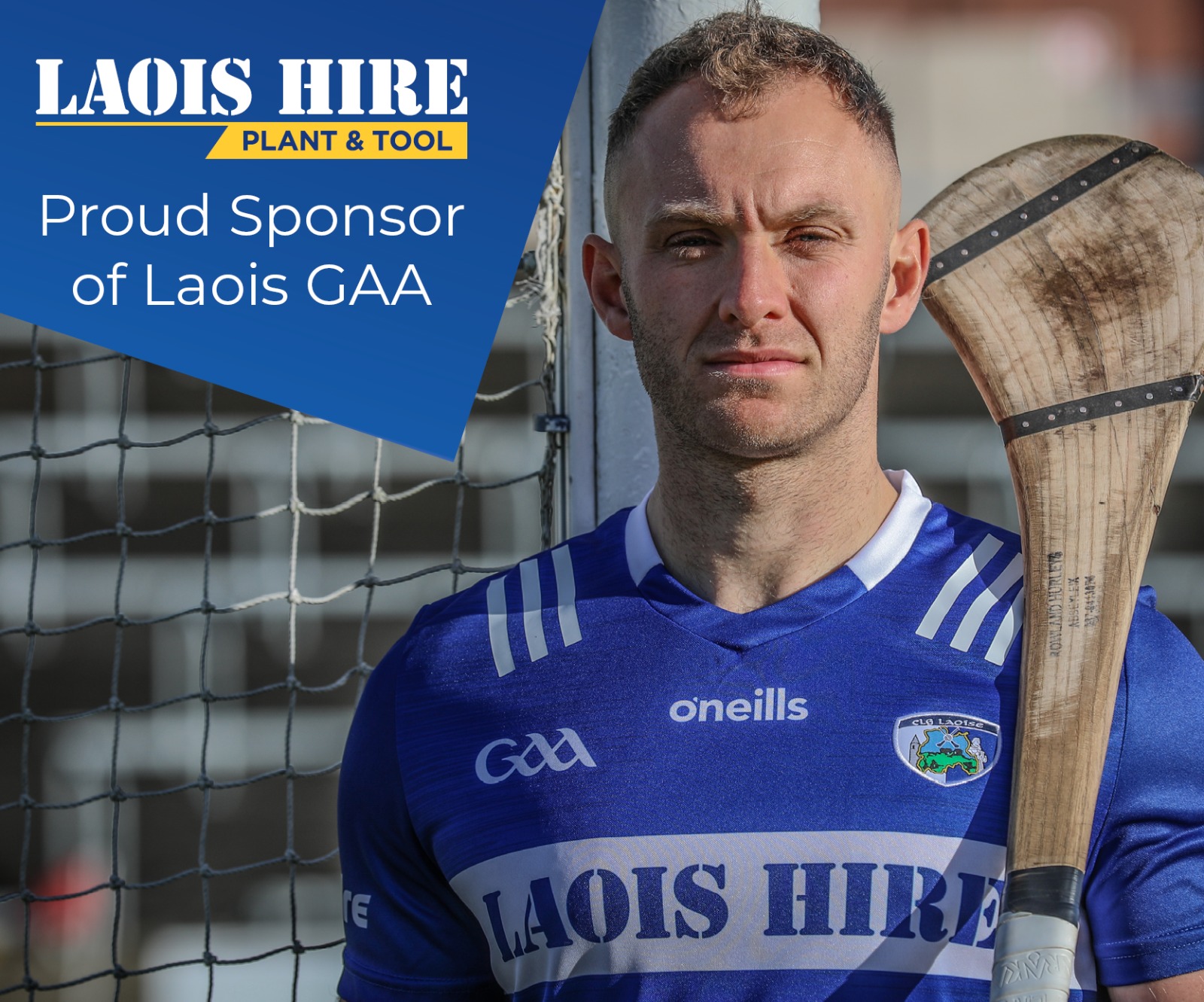 But Christmas is a time when people still make the effort to go down to the church.
And so, with that in mind, we've come up with 19 helpful tips for going to mass this Christmas: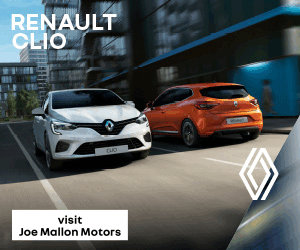 1 – Don't sit at the front, you won't be able to see any of the talent. Sit at the side so you can watch everyone coming up at communion.
2 – Don't sit in someone's seat. Nobody likes a johnny-come-lately and even less so when they park their arse in a regular mass-goer's seat
3 – Make sure you bring some loose change. And don't throw all your money into the basket too. Some priests are sneaky and produce a second round of collections after communion!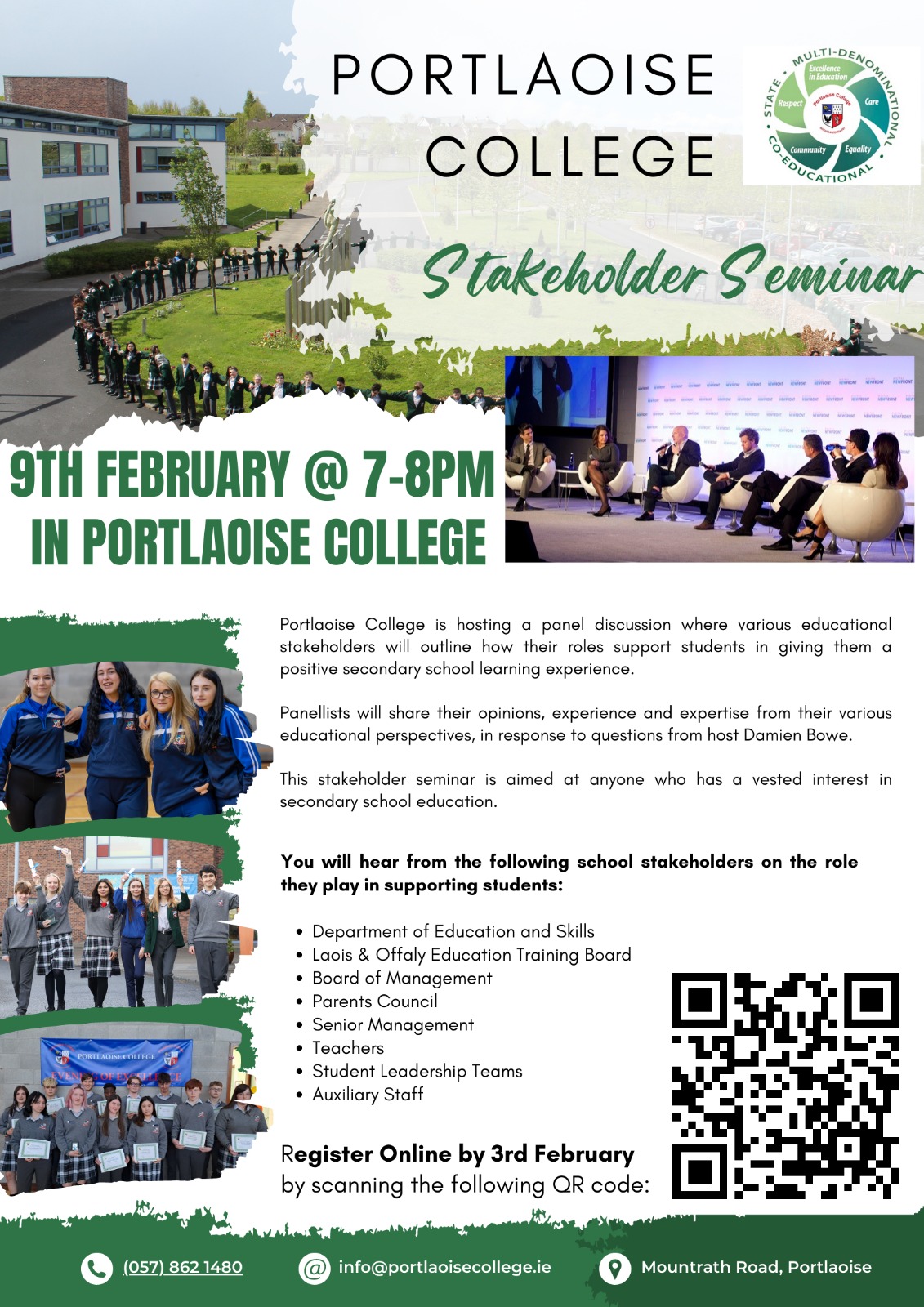 4 – Dress well, everyone is there to spot the talent. You don't want to be the talk of the town afterwards for turning up in a tracksuit.
5 – Don't look the priest in the eye when you're getting communion. He'll know that this is your first time here in ages and will give you a disapproving look.
6 – Don't tell the same joke you tell every year – "great crowd here, should nearly start selling tickets for it". It's not funny.
7 – Compliment the choir, even though their timing was way off.
8 – Midnight mass isn't actually at midnight. Well in most places it isn't anyway, so be warned!
9 – Go into the church on the Friday so you can pick up the misalette and learn off any new prayers. They will have changed since the last time you went to mass.
10 – Don't say you'll go more often, when you know you won't.
11 – Walk up the centre of the aisle at communion. Because you want people to spot you and your new Christmas coat.
12 – Don't sit at the front, you won't know when to sit, kneel, or stand and you will make a holy show of yourself.
13 – Watch out for the aul fellas who stand at the back of the church. They are swaying from side to side because they are still drunk and may fall over.
14 – At the end of mass, don't say the 'thanks be to God' bit with gusto. Regulars may pick this up as sarcasm and they will be offended.
15 – Avoid sitting near people who you know are prone to the odd cold. Chances are they will cough and splutter the whole way through it and you will still have to shake their hand when offering the sign of peace
16 – Similarly, stay away from babies and small children. They cry, pooh and spill things regularly. You don't want to get your Christmas off to a bad start by getting covered in something from them.
17 – Don't make fun of the readers. You try saying 'a reading from the a letter to St Paul from the Thessalonians' and see how you get on.
18 – But do watch the alter servers. They tend to be extremely bad at knowing when to ring the bell or bring over the water and wine. Watching the priest attempting to beckon them using eye signals can be amusing.
19 – And finally, when it is all over, don't rub your hands together and say 'Well that is that until next year'. You will offend almost everyone else.
SEE ALSO – RTE looking for Laois brides-to-be to appear on Say Yes to the Dress