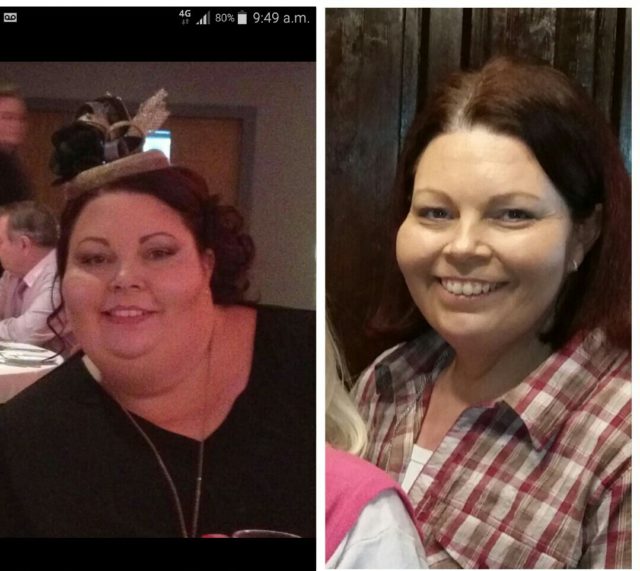 We all love a good news story and this certainly falls into that category.
A woman from Portlaoise shed an incredible amount of weight and went on to run a Mini Marathon. 
And back in June, we caught up with her to here her story.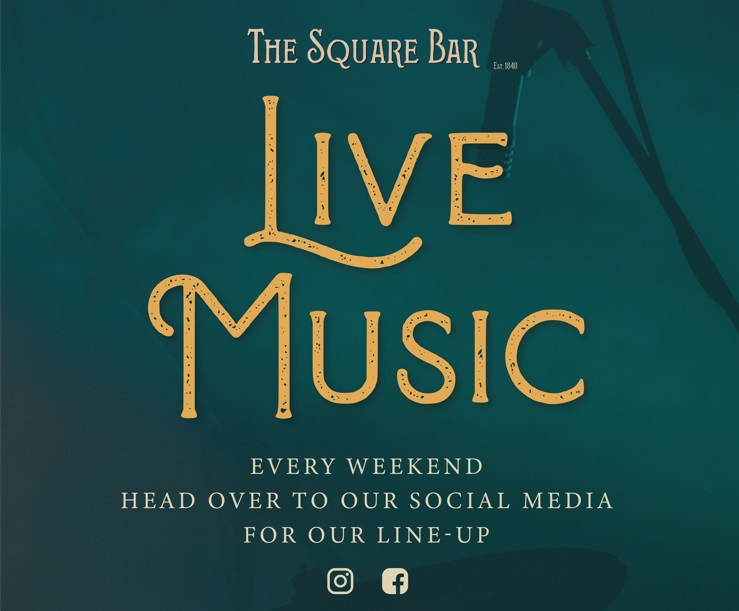 ____________________________________________________
A Portlaoise woman who has lost 13 stone in just over a year and is set to run in the Dublin women's mini marathon on Monday says that "no money in the world" could buy how well she's feeling since undergoing her weight loss programme.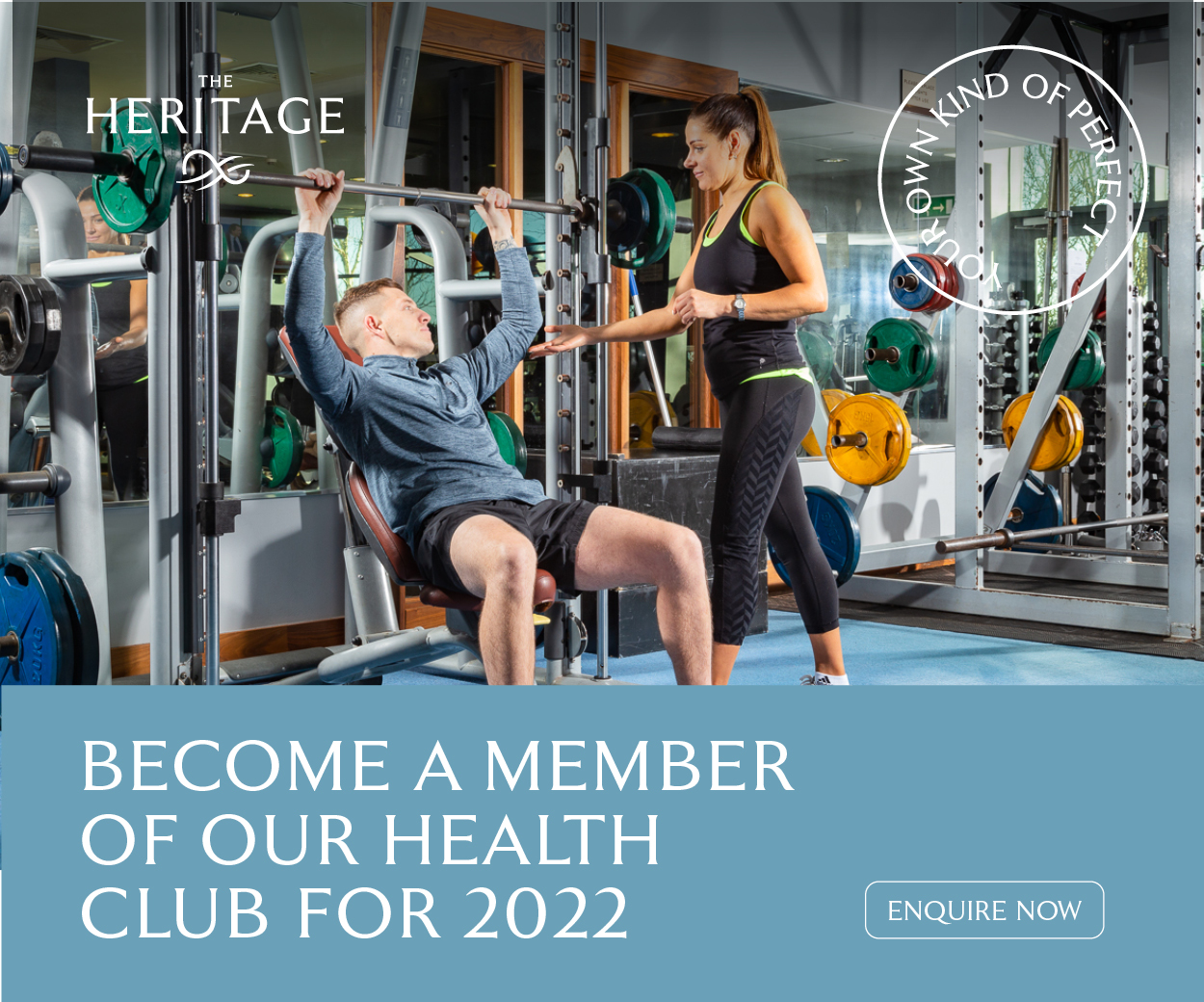 Julie Fitzpatrick from Portlaoise began the Unislim programme in January 2016 – and has gone from a size 36 to a size 18 in the time since.
And having under taken a massive lifestyle change in terms of diet and exercise she is now looking forward to participating in Monday's women's mini marathon.
"I was feeling very unhealthy and struggled to even walk ten minutes," she said.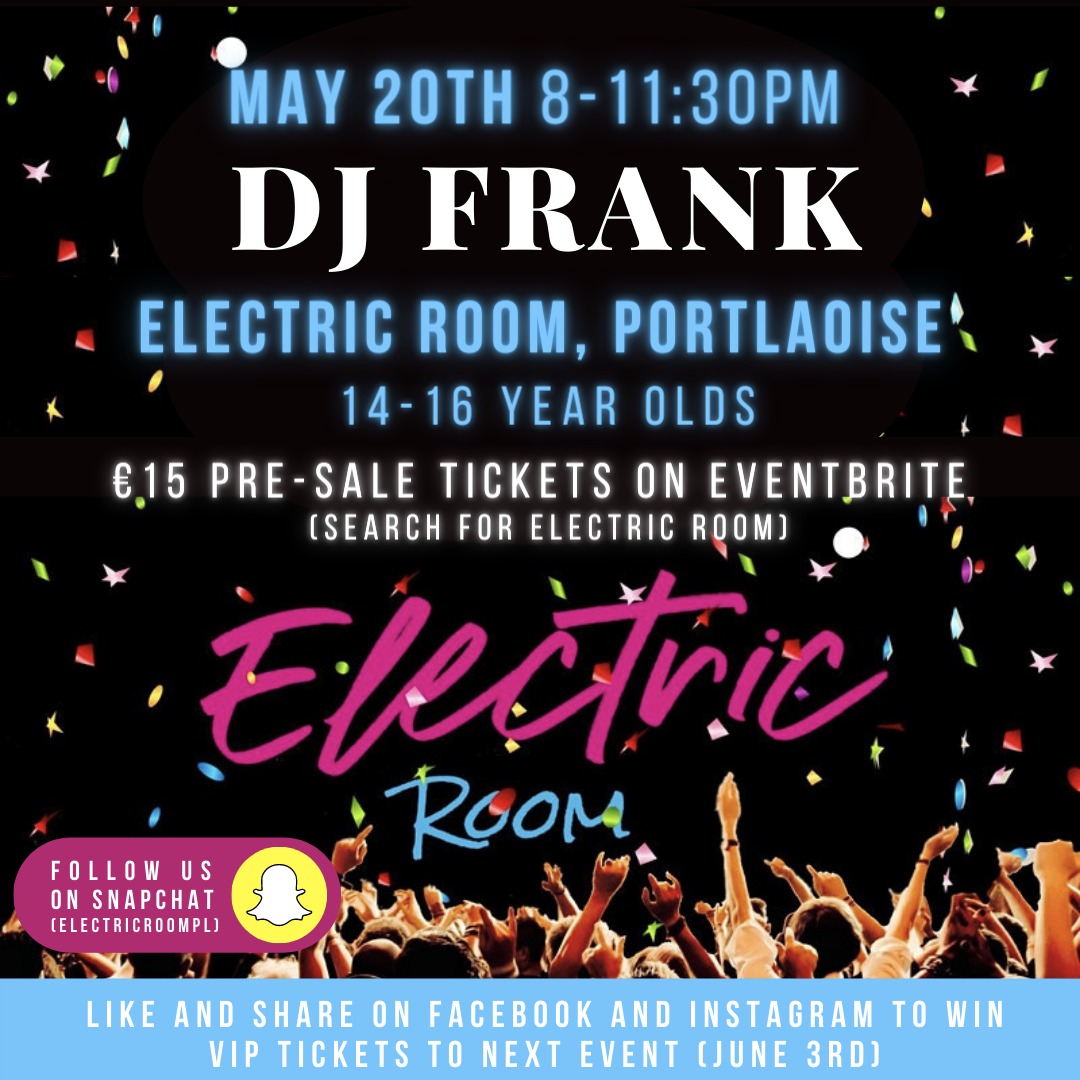 "The Unislim is the only plan that has worked for me. I've had really tough days but I've set goals and I've become addicted to staying healthy and continuing the process."
Very focused
Unislim leader Breda McCann says Fitzpatrick is a "very focused, determined and driven lady."
Fitzpatrick said she wanted to change her life around, and although she found it tough at the beginning and is now really looking forward to her latest challenge on Monday.
"No money is this world could buy this feeling," she added. "My family have been very supportive and have been helping me all along the way."
The Dublin mini marathon took place in the capital city on the Bank Holiday Monday.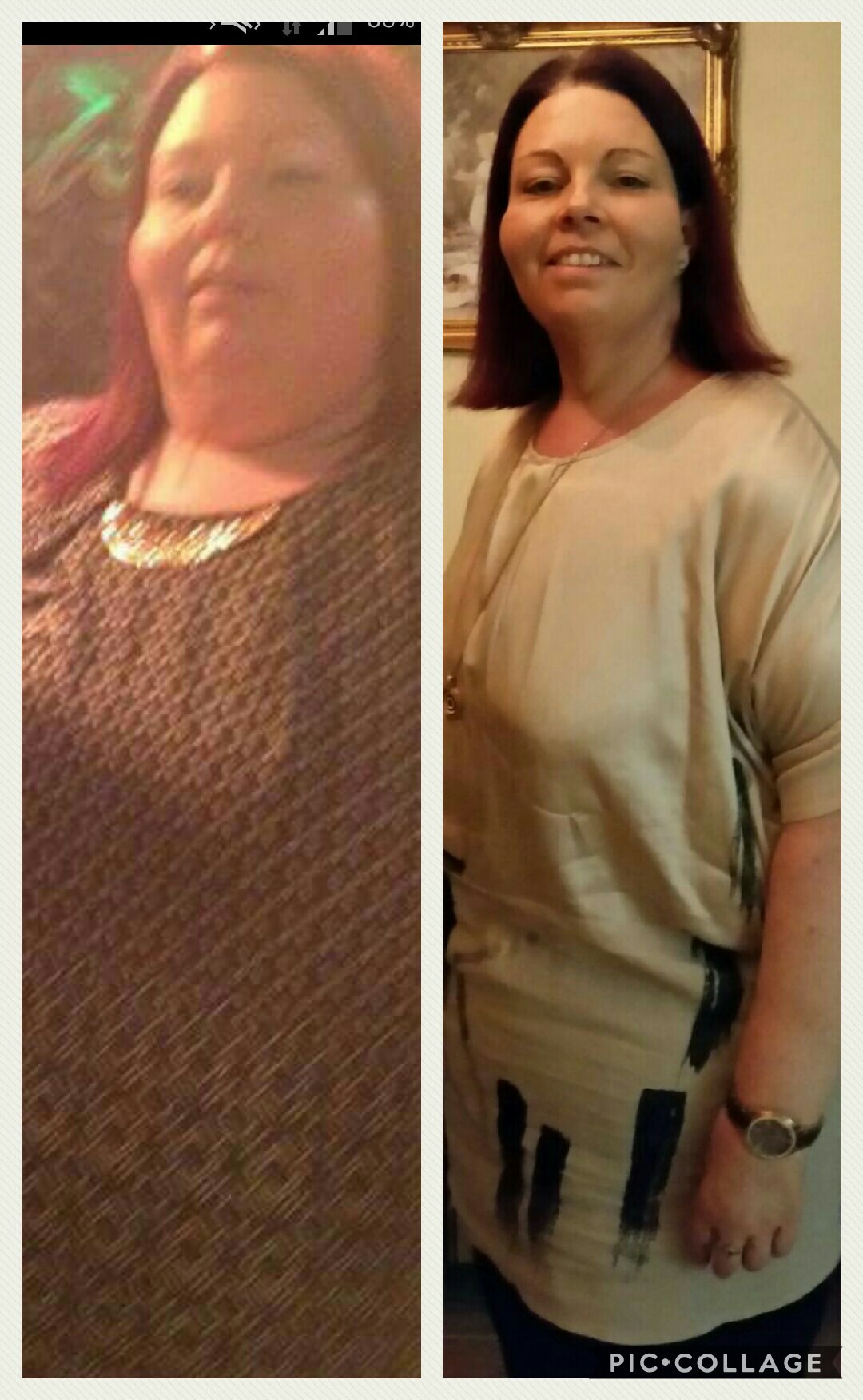 SEE ALSO – Mountrath women triumph at European kettlebell event